Rogers Digital Media Unveils New Branding at Tech-Focused Party
March 8, 2012
Media giant Rogers rebranded its digital media offerings, launching its new look and messaging at a party on March 1. The event, held at the Fermenting Cellar, followed a modernized Moulin Rouge theme dubbed "Nouveau Rouge." Attracting 400 clients, marketers, and agencies, the event was filled with educational material about the brand's new messaging.
The event used few printed materials to communicate its message, relying instead on interactive technology. "We want people to walk away knowing that Rogers Digital Media has rebranded, but I want it to be done in a more tactile approach," said Olivia Gottlieb, Rogers Digital Media's marketing manager of sponsorship and events. Gottlieb enlisted the help of Phosphorous Media to create interactive projection and touch-screen programs where guests hunted for information themselves. "Instead of handing [guests] information, they have to ask for it," said Gottlieb, adding that this "pull versus push" strategy was designed to be more fun and more memorable.
While technology played an important role in the event, Gottlieb was sure to include a more personal touch by staffing each station with the brand's account managers. "If you don't have someone there that really knows the brand and shows the human side of the company, [guests] are just walking away with numbers," Gottlieb said. She also opted to send out tangible invitations rather than electronic ones to build a one-on-one connection.
In addition to the interactive technology, guests had a variety of activities to keep them busy, from casino games to makeup touch-ups. The main goal of educating guests was never far from mind. At each station, screens displayed relevant facts and Rogers publications. For example, near the makeup area, screens showed "Add some Flare to your hair and makeup," referencing Flare magazine, a Rogers women's-fashion publication. Above the casino area, screens read "Play your odds. Sportsnet.ca is six times more likely to reach heavy sports fans."
The event featured red lighting and furniture, a nod to the Nouveau Rouge theme and Rogers' signature colour. The theme had dancers and aerialists dressed in corsets and feature boas. Dancers posed for photos with guests and performed onstage partway through the event.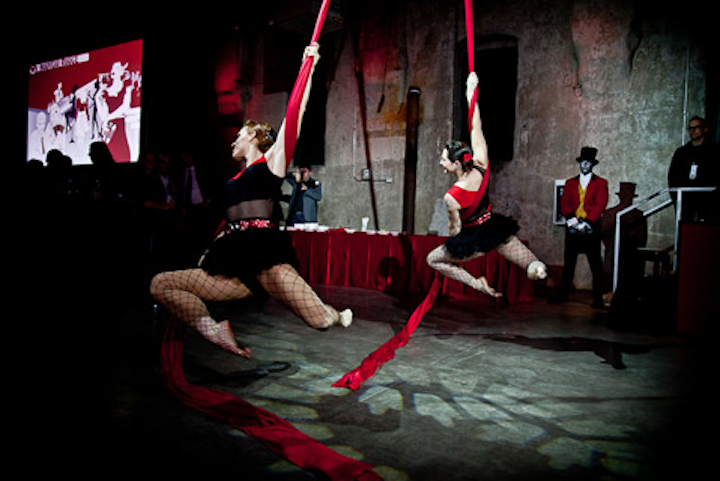 Photo: Masoud Photography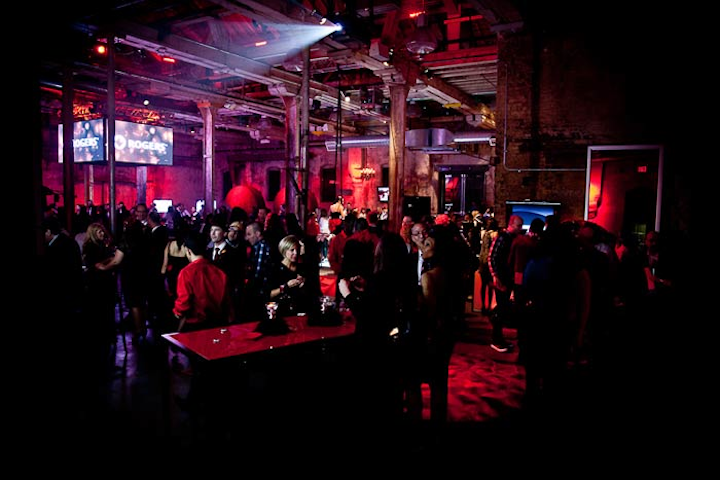 Photo: Masoud Photography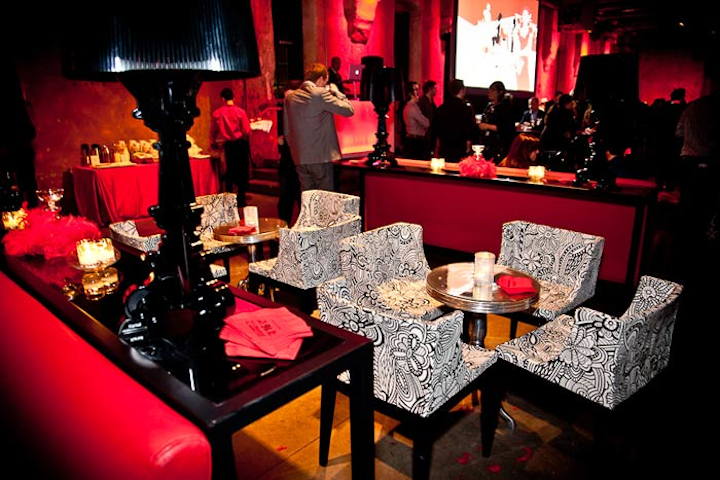 Photo: Masoud Photography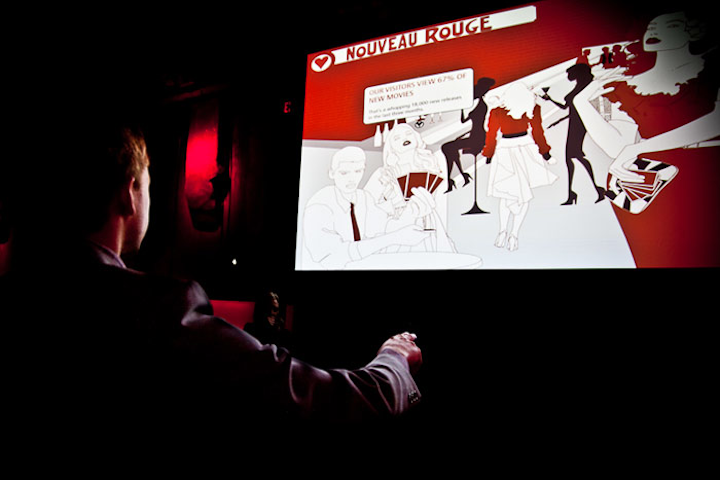 Photo: Masoud Photography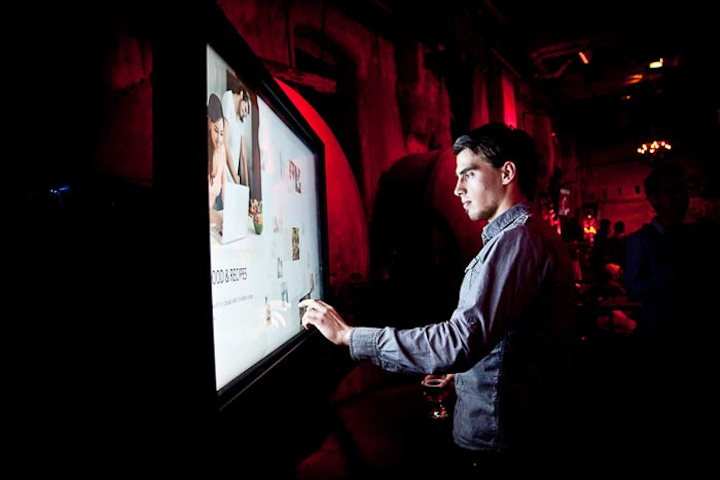 Photo: Masoud Photography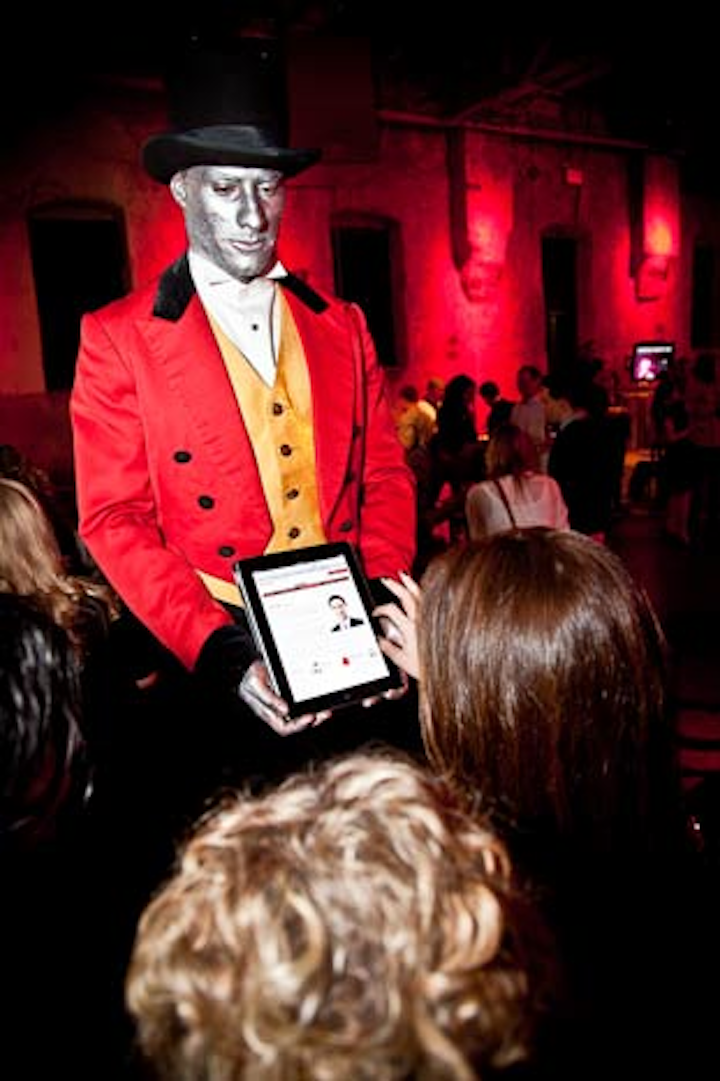 Photo: Masoud Photography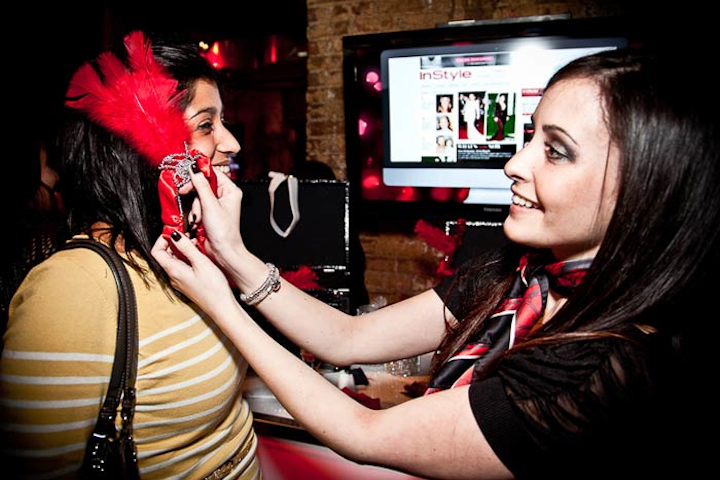 Photo: Masoud Photography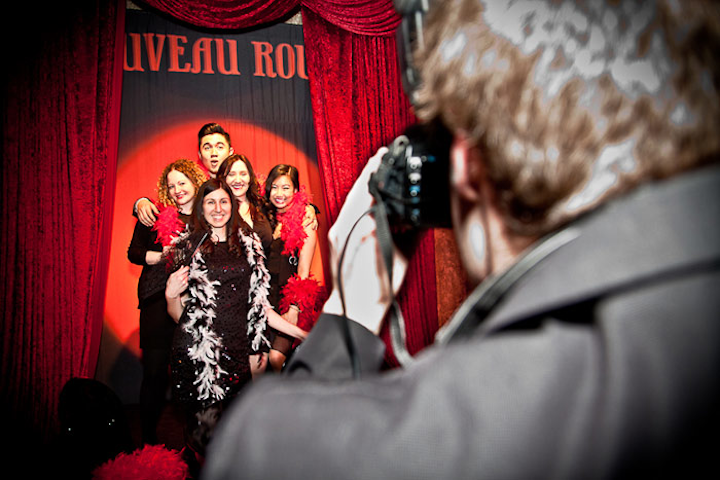 Photo: Masoud Photography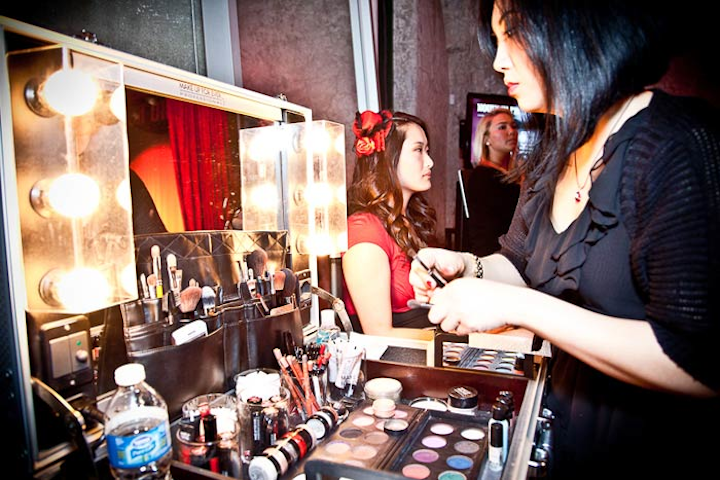 Photo: Masoud Photography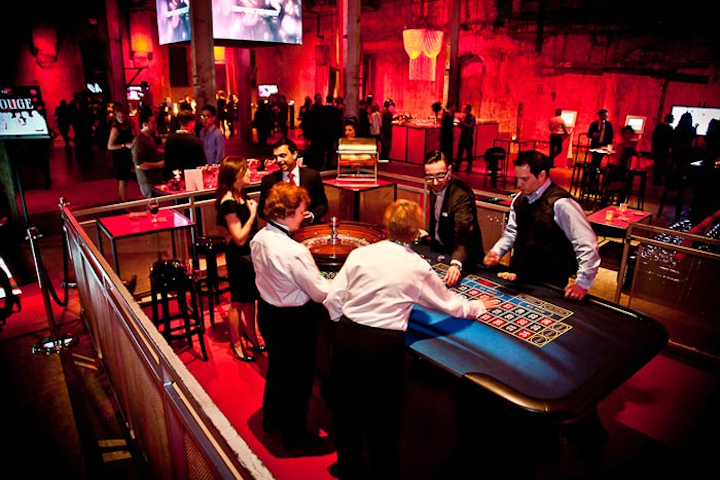 Photo: Masoud Photography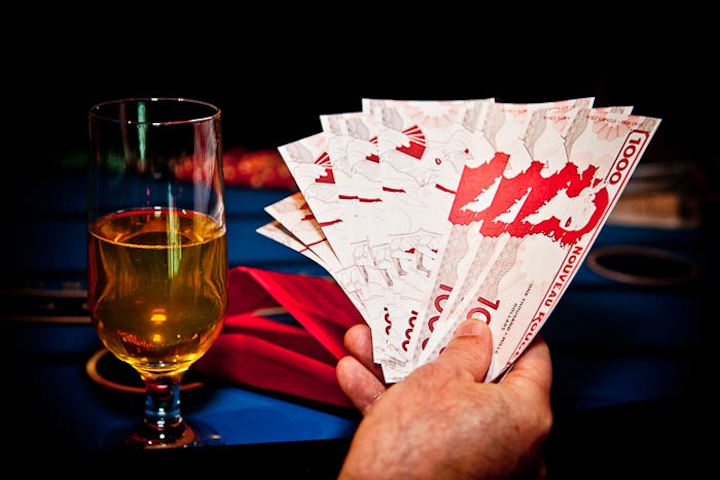 Photo: Masoud Photography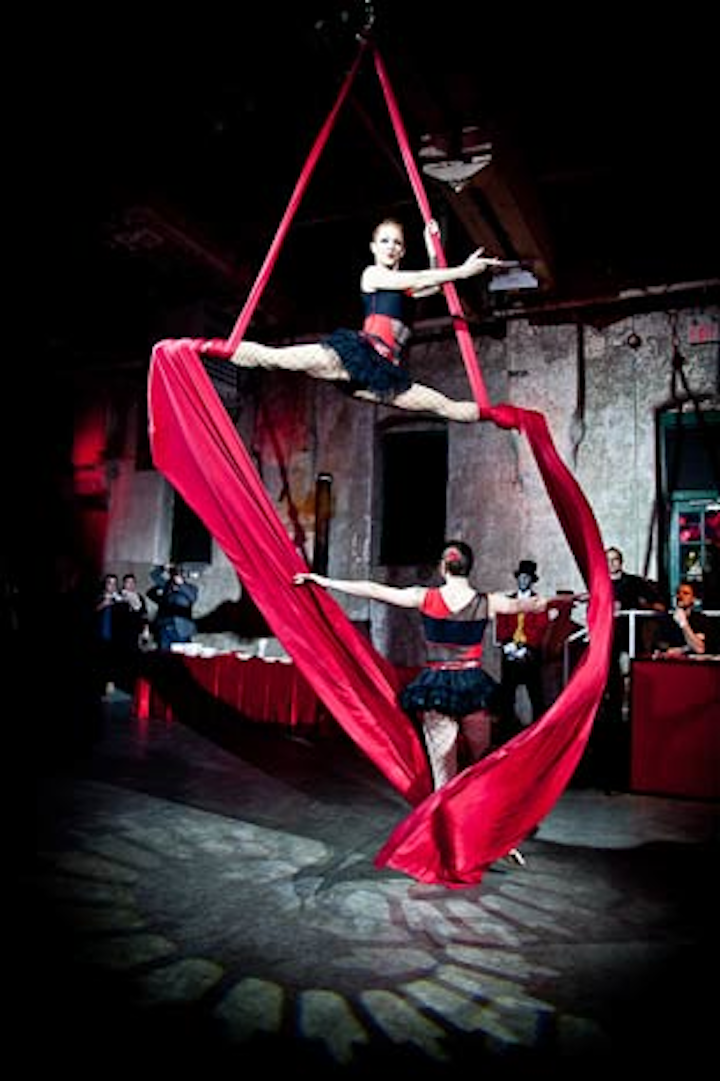 Photo: Masoud Photography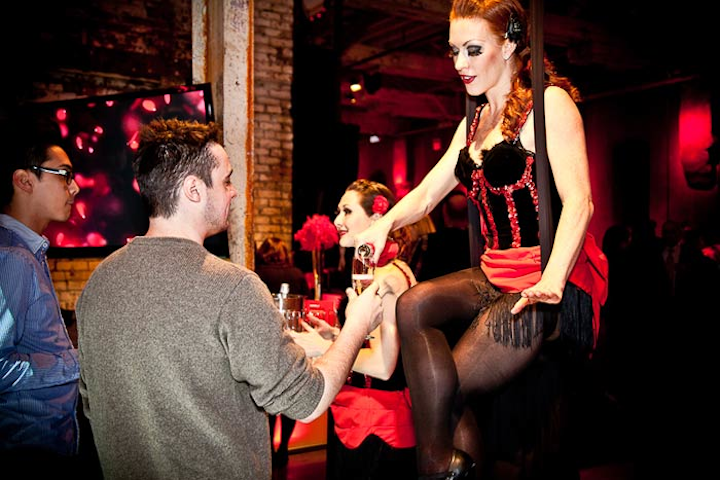 Photo: Masoud Photography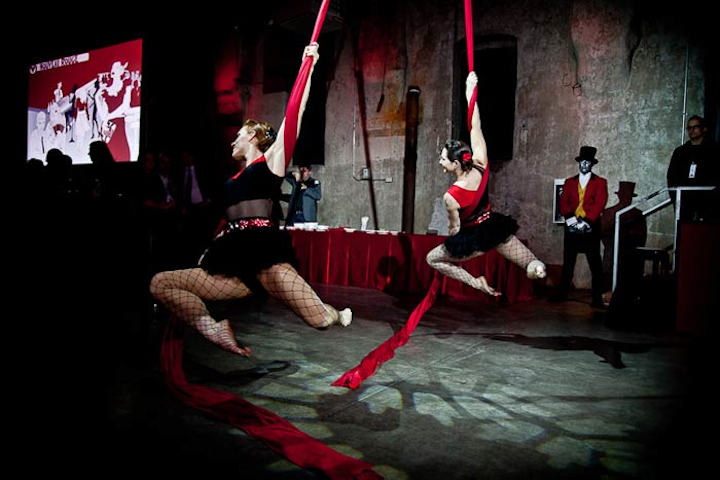 Photo: Masoud Photography
Photo: Masoud Photography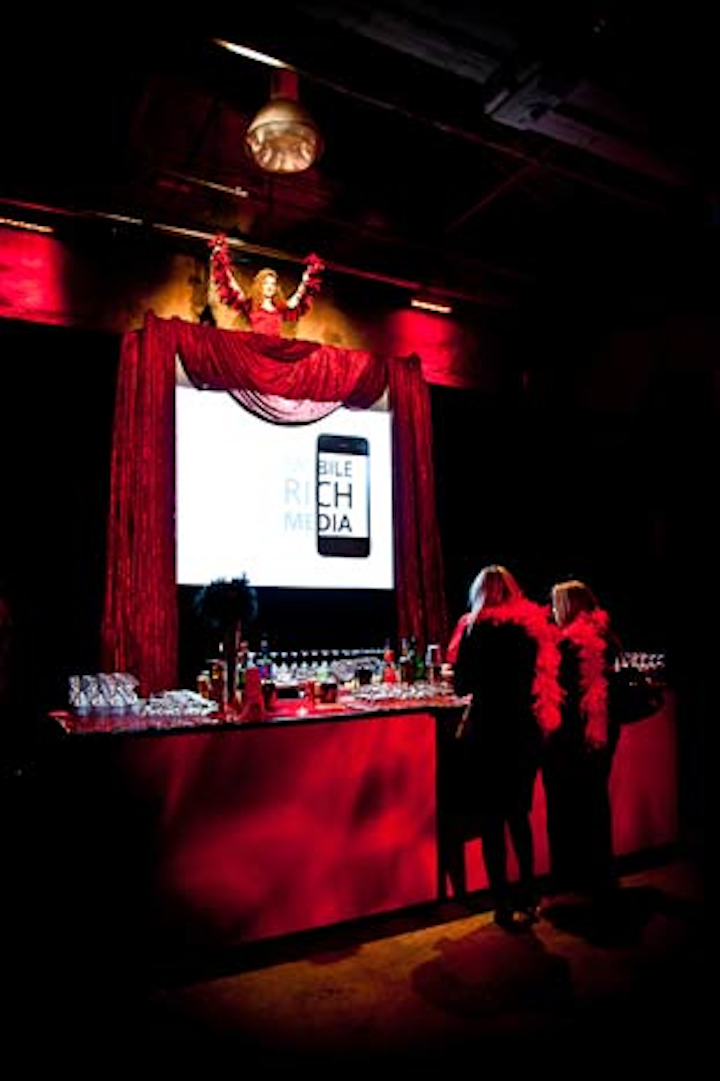 Photo: Masoud Photography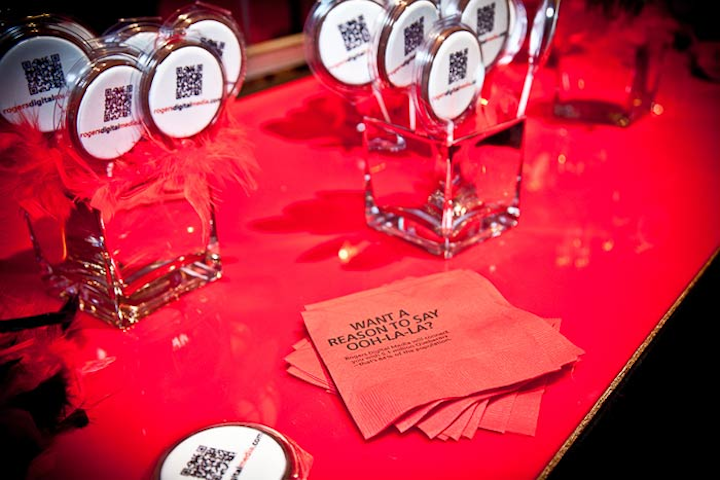 Photo: Masoud Photography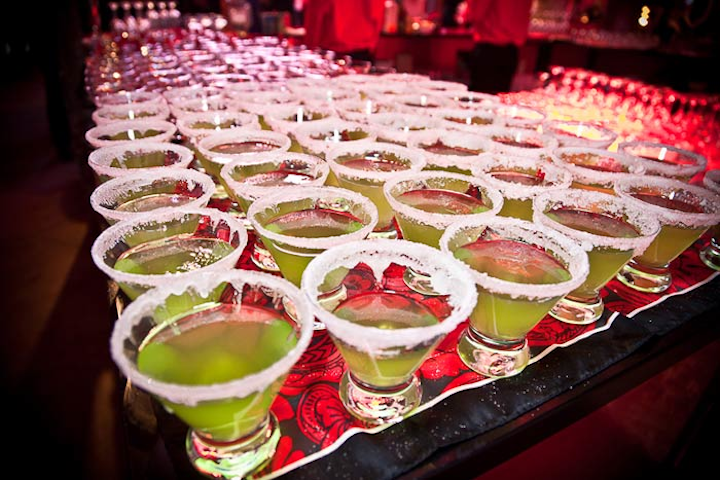 Photo: Masoud Photography
Featured Venues/Suppliers: