ISES D.C. Chapter Hands Out Awards at Gannett Headquarters
March 28, 2012
The Greater Washington, D.C., chapter of the International Special Events Society traveled to Virginia for its 17th annual Capital Awards gala Sunday, feting a crowd of 200 award winners, nominees, and ISES members at Gannett/USA Today's headquarters in Tysons Corner. With 18 categories at this year's awards, winners included Stacy Weiner and Patricia Weiner of Plan-It Parties, who took home four awards, and Michelle Mobley and Robert Sumner of VRS Meetings & Events, Inc., whose 150th celebration of Bull Run won for Corporate/Public Events-Budget More Than $250,000 and for Best ISES Team. (A complete list of winners is available here.)

After the hour-and-a-half award ceremony concluded at 8 p.m., guests moved from the auditorium to dinner in the headquarters' modern lobby, outfitted in purple, red, black, and white and decorated with sculptures made out of USA Today newspapers from Fox Ventures L.L.C.

"We're playing up the news theme," said gala co-chair Ashleigh Dorfman of Posh Productions L.L.C, who along with gala co-chair Sheila Graham of DatocWitten Group Inc. produced this year's event with the help of a volunteer committee. As a twist on the event's "Did you hear the news?" slogan, Dorfman and Graham worked to highlight new products and services, from the recently launched ultramodern Lounge22 collection by Cort Event Furnishings displayed in the lobby to Event Digital Photography Inc.'s Social Photo, an iPad system launched at the event that allows guests to print, email, or share their photos through social media.

The venue itself was new to many attendees, as Gannett's events team has only began to host outside special events within the past few years. "They recognize the value and they're very invested," said Dorfman of Gannett's participation at the gala. 

Gannett's in-house caterer, Sodexo, served plates such as Carolina barbecue with whipped sweet potatoes, and sponsor Atlantic Services Group provided a specialty drink, the Atlantic Valetini. Entertainment throughout the evening included violinist Glenn Donnellan from Cast of Thousands, who played everything from Vivaldi to Van Halen during the award ceremony on an electric violin made from a baseball bat. Pop Culture Strings from Andy Kushner Entertainment performed jazzy classics during dinner, and dance band Amaretto from Olivera Music Entertainment played the after-party. In the gift bag, a mock-USA Today newspaper print displayed the Capital Awards nominees and winners.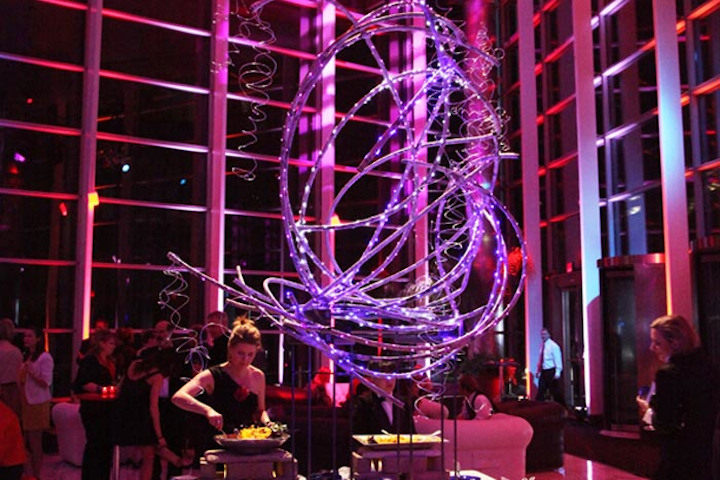 Photo: Focus Fine Photography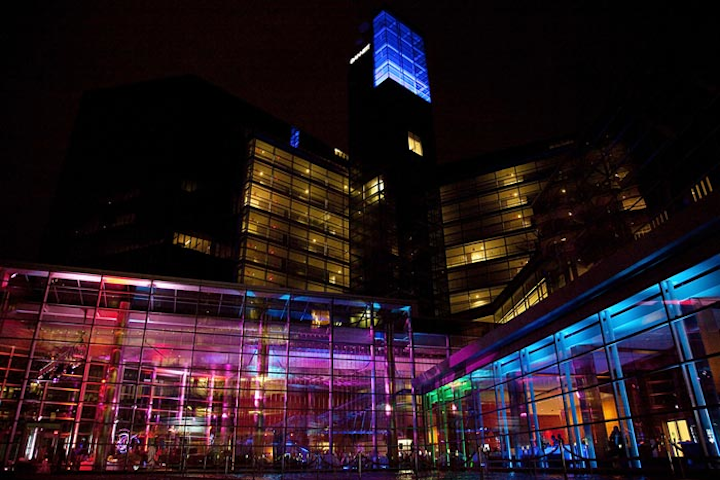 Photo: Focus Fine Photography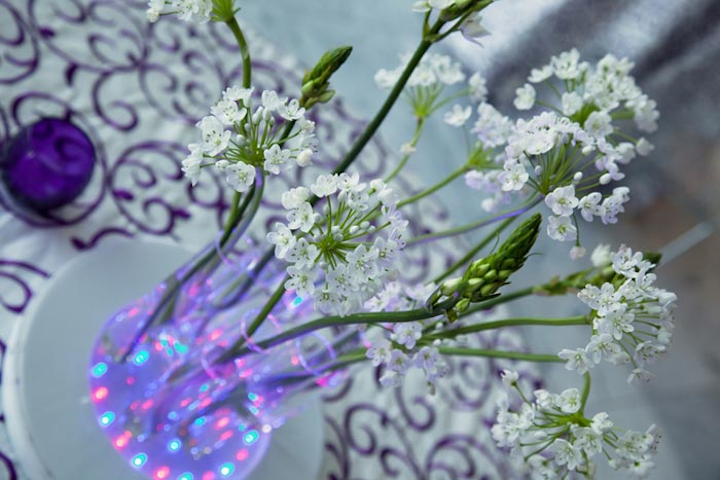 Photo: Focus Fine Photography
Photo: Focus Fine Photography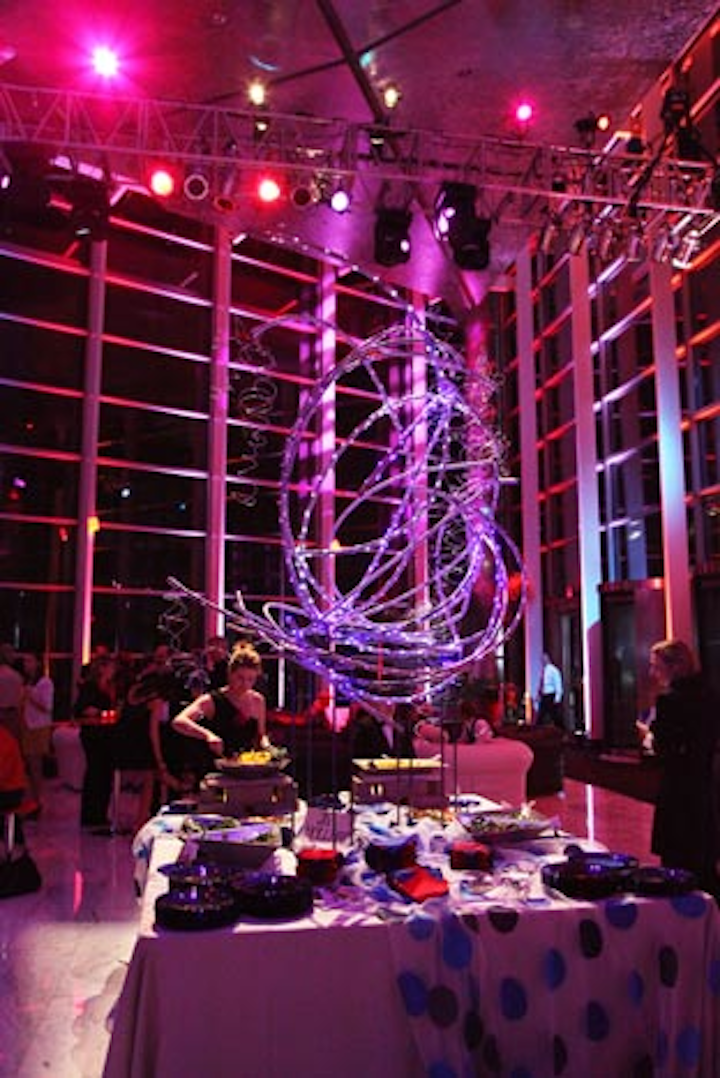 Photo: Focus Fine Photography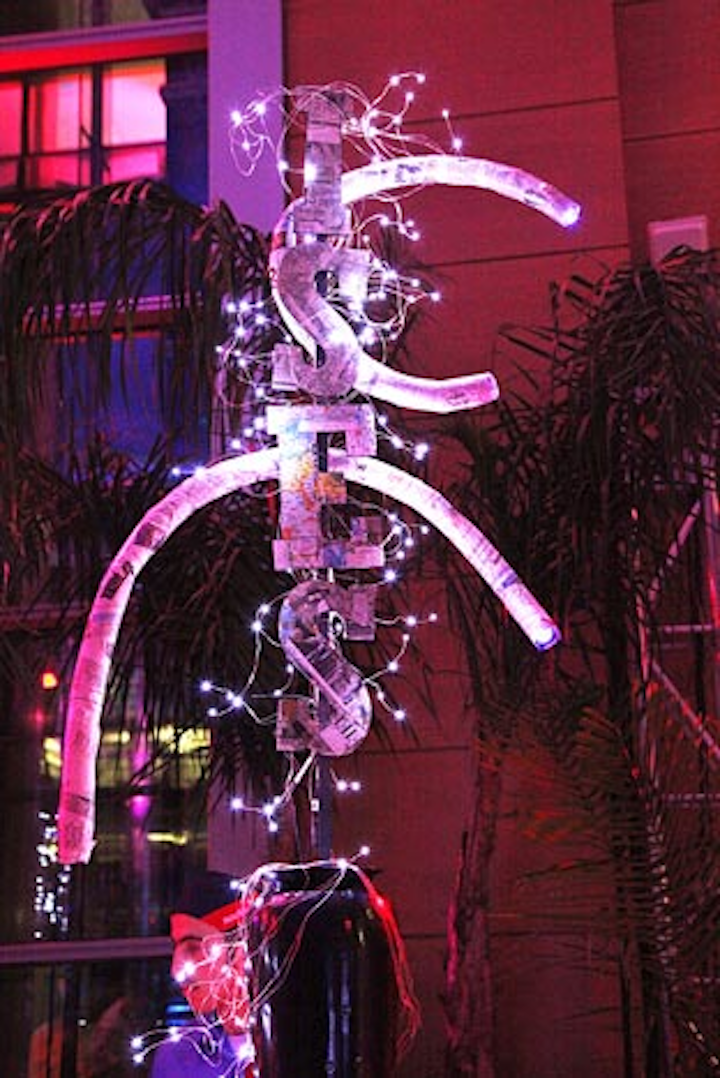 Photo: Focus Fine Photography
Featured Venues/Suppliers: