Blacks' Gala: An A-List Party With Unusual Funding
April 4, 2012
One of South Florida's Top 100 Events, Lea and Roy Black's annual gala took place in Miami on Saturday, March 24. The benefit, which began in the couple's home 18 years ago, has since moved up to larger digs, taking place this year in the Fontainbleau Miami Beach's Sparkle ballroom.
"Ninety-five percent of everything that happens at the party is donated," said Toca Events' Teresa Blumberg, who noted that the gala is known for creating a buzz-y atmosphere—and raising $12 million for charity over the years—without spending a significant sum on production. With Lea Black now a regular cast member on The Real Housewives of Miami, this year's event had additional star appeal. "You had Bravo there filming for the Housewives show, which just added an extra level of buzz to the entire room," Blumberg said.
The gala included dinner for 750 guests and a live performance from Tony Bennett and Queen Latifah, followed by dancing to DJ Irie. A live auction hosted by Lea Black featured items like Ferraris and other luxury cars, which doubled as decor, with a Ferrari set up in each corner of the ballroom.
Sponsor Grey Goose set up a lounge where guests sipped a new burgundy-colored vodka cocktail, and Emilio Robba, Sculptor of Flowers designed a burgundy floral scheme to match. Elsewhere, guests were encouraged to tweet about the event from a swanky Twitter lounge, where Queen Latifah also hosted a brief meet-and-greet.
The gala raised money for the Consequences Foundation, which provides educational resources for at-risk youth.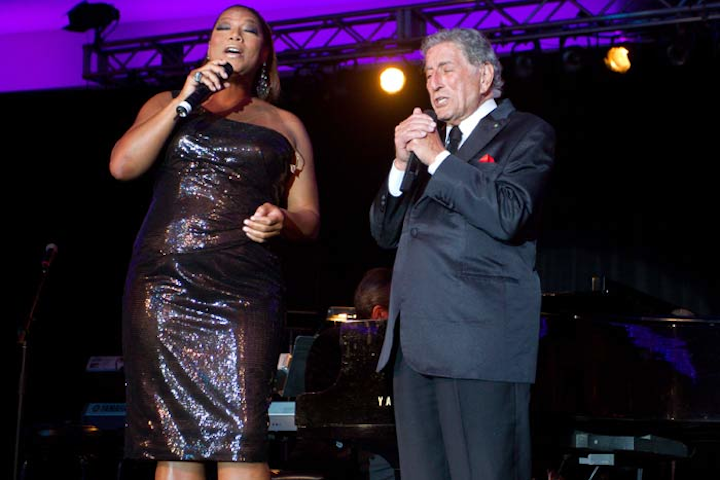 Photo: Gustavo Caballero and John Parra Wire/Getty images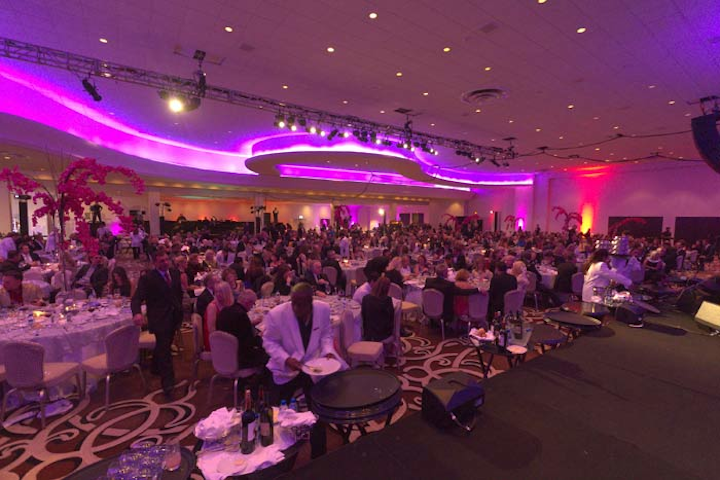 Photo: Gustavo Caballero and John Parra Wire/Getty images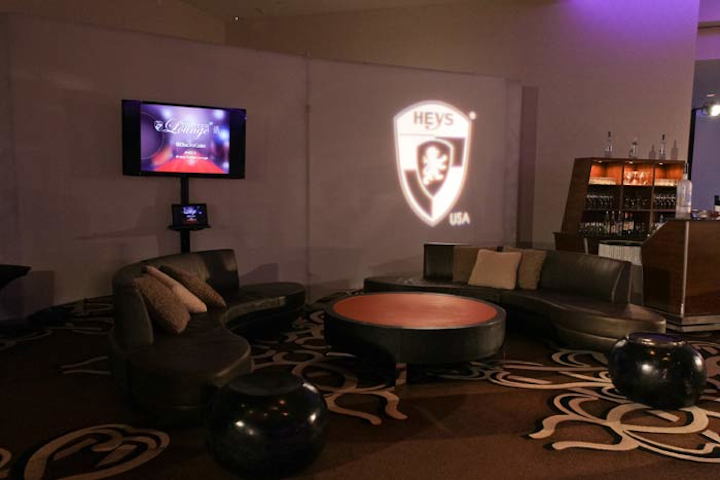 Photo: Gustavo Caballero and John Parra Wire/Getty images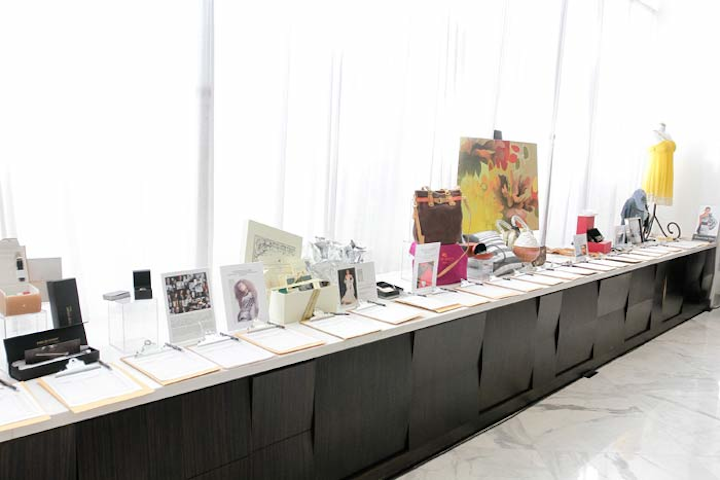 Photo: Gustavo Caballero and John Parra Wire/Getty images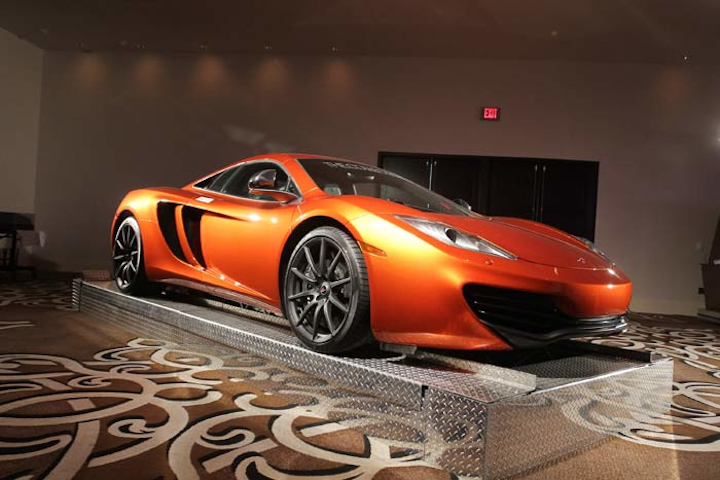 Photo: Gustavo Caballero and John Parra Wire/Getty images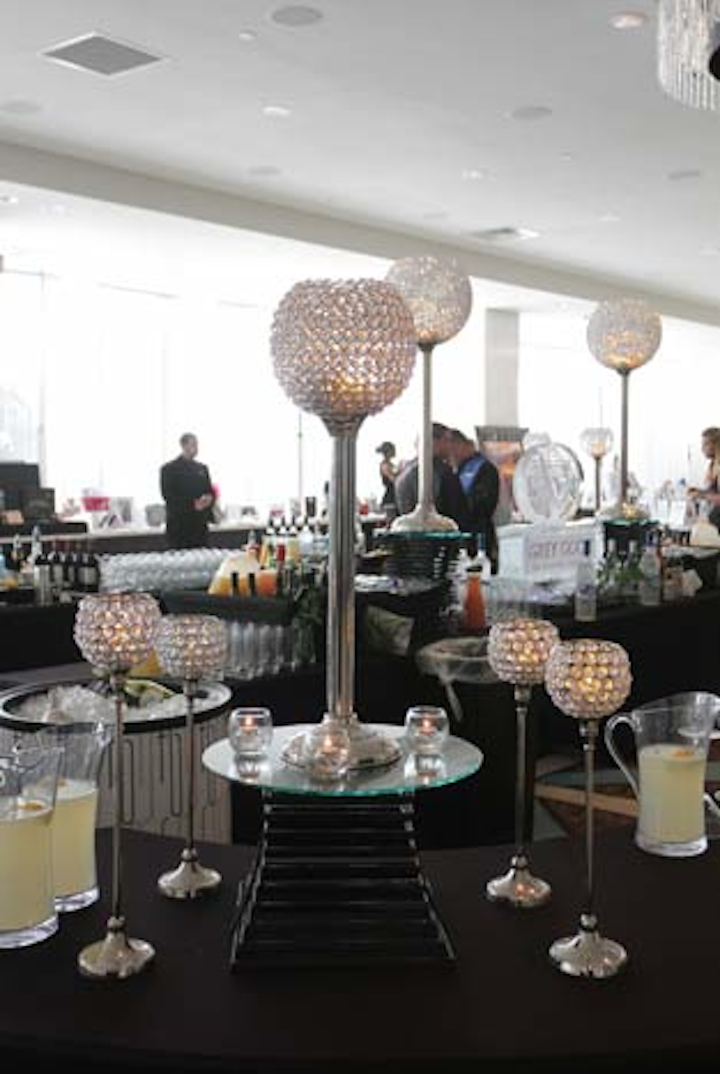 Photo: Gustavo Caballero and John Parra Wire/Getty images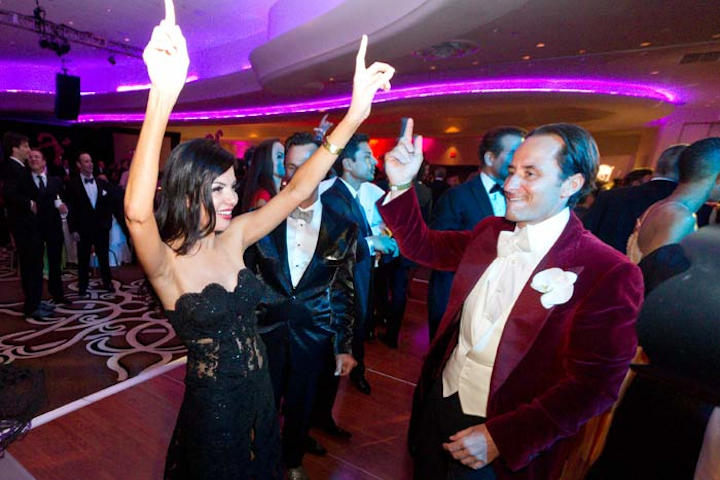 Photo: Gustavo Caballero and John Parra Wire/Getty images
Featured Venues/Suppliers: