Taste of D.C. Restructures Security and Ticketing Plans for Three-Day Festival
October 9, 2012
The Taste of D.C. returned to Pennsylvania Avenue this past weekend for a three-day food festival that began on Saturday. After a seven-year hiatus, the event returned last year under new ownership and direction resulting in nearly 500,000 attendees. With each event lessons are learned, and for the 2012 iteration organizers put a larger focus on crowd control, opting to fence in the 10-block festival.
"We wanted to make sure that we can provide a better event for our vendors so they aren't getting bombarded," said Taste of D.C. C.E.O. Steuart Martens. "Last year there were just too many people, and we didn't want to overwhelm the vendors or the amount of space we have."
Martens and his team at DKSM Productions turned to Sonco Fence and the Metropolitan Police Department to section off the festival from the street and sidewalk traffic and keep the crowds, which Martens estimated to be around 100,000 for all three days, under control. (Final attendance numbers were not available at press time.) Additionally, nearly 300 volunteers per day—comprised of interns, friends of Martens' and his business partner Dan Kirner, local organizations looking for volunteer hours, and those recruited via Craiglist postings—helped keep the event running smoothly. Martens received positive feedback from vendors on the overall event and operations, despite Sunday's dampened attendance—a result of rain and local national sports teams' home games.
Before event day, interns from local universities like Georgetown, American University, and Howard University played a large role in pulling together the festival, beginning with the 13 who worked during the summer finding ways to improve upon last year. Then about three weeks before the festival, a new lot of 30 or so joined the mix for an intensive training under the respective Taste of D.C. team members for their desired areas of expertise, such as event management, culinary aspects, production, and the like. Come last Saturday, these staffers served as the liaison between the planners and the vendors within their respective areas of concentration.
Organizers also restructured the ticketing process, moving away from selling tickets to purchase food items to instead selling a $10 or less entry ticket. Pre-event sales began at $5, with eventgoers handling their purchase transactions directly with the food vendors. "It makes it easier on us and on the vendors," said Martens. "Before, when you got to the event, you had to wait in line to get tickets, but you didn't know how many to buy and what 10 tickets would get you at one vendor versus another. This streamlined the process."
Although the attendance intentionally shrank this year, sponsorships overall improved about 25 percent with 49 corporations like Ford, Werther's Original, and PNC Bank signing on and bringing on-site activations.
As for the future, Martens and his team are considering moving the start of the event to a Friday, as it's becoming increasingly difficult to fill the last day—currently a Monday—with attendees as less people take Columbus Day off work.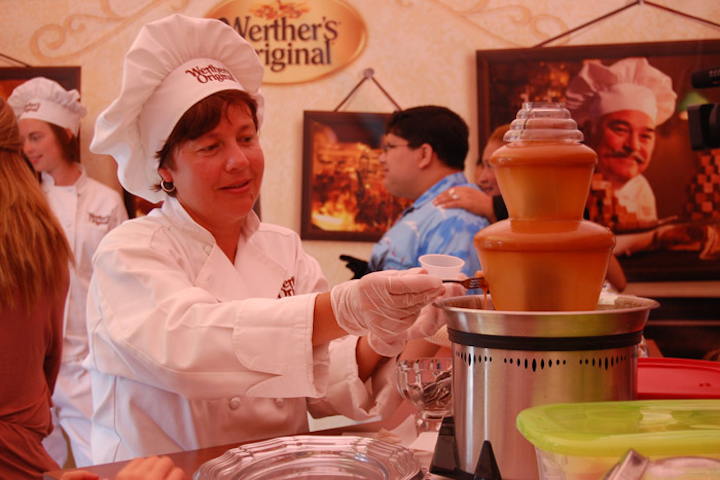 Photo: D. Channing Muller for BizBash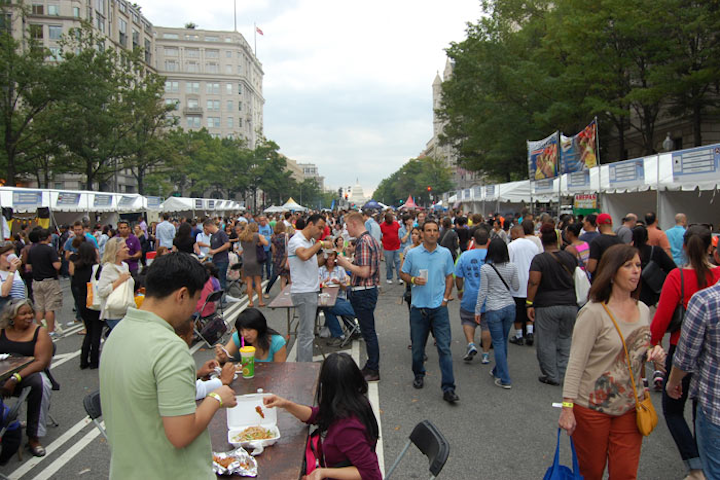 Photo: D. Channing Muller for BizBash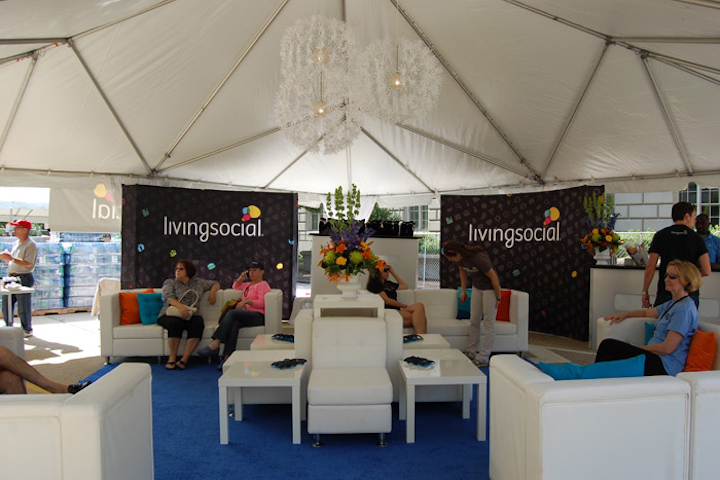 Photo: D. Channing Muller for BizBash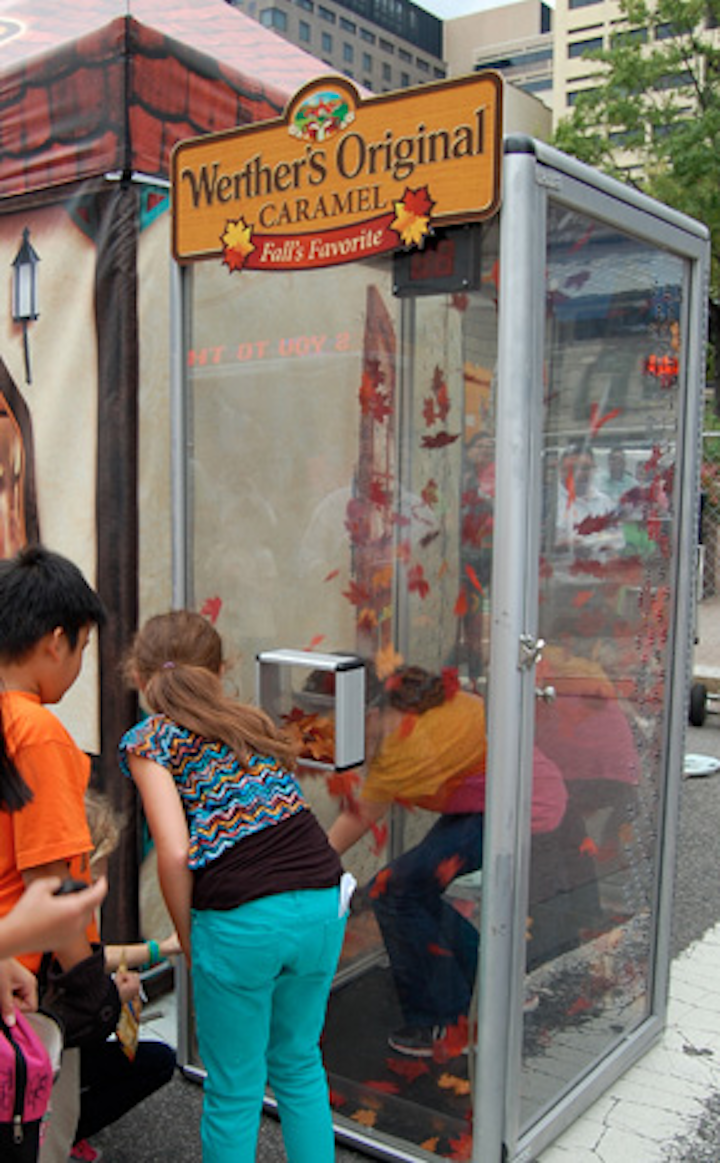 Photo: D. Channing Muller for BizBash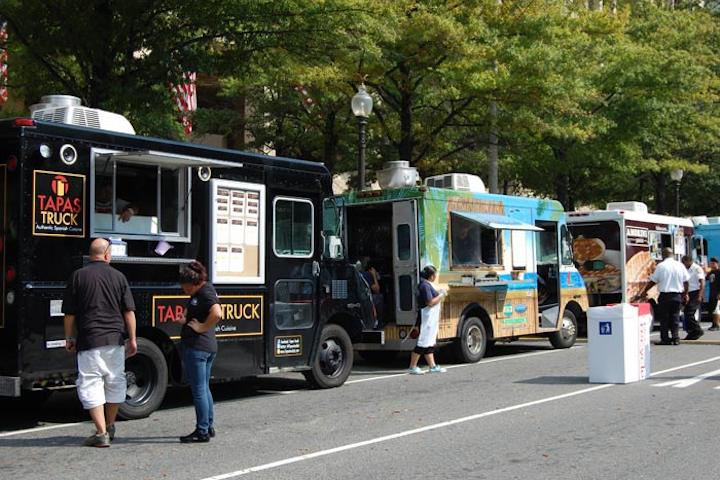 Photo: D. Channing Muller for BizBash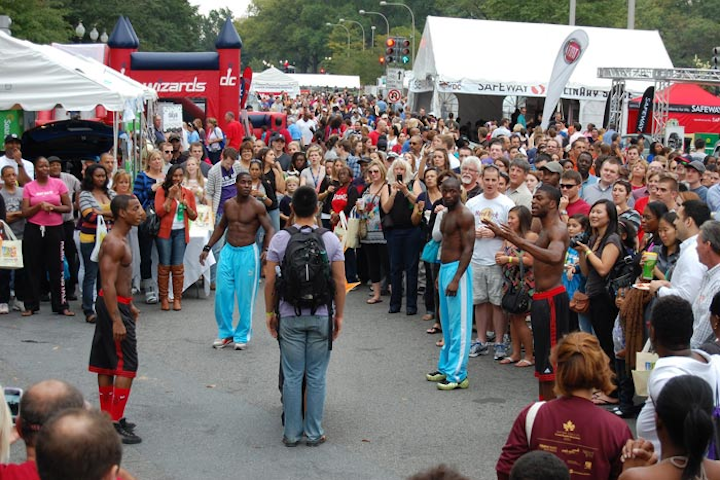 Photo: D. Channing Muller for BizBash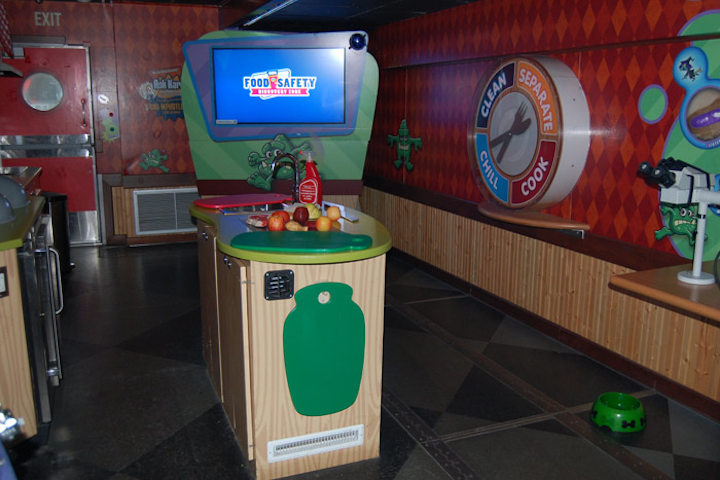 Photo: D. Channing Muller for BizBash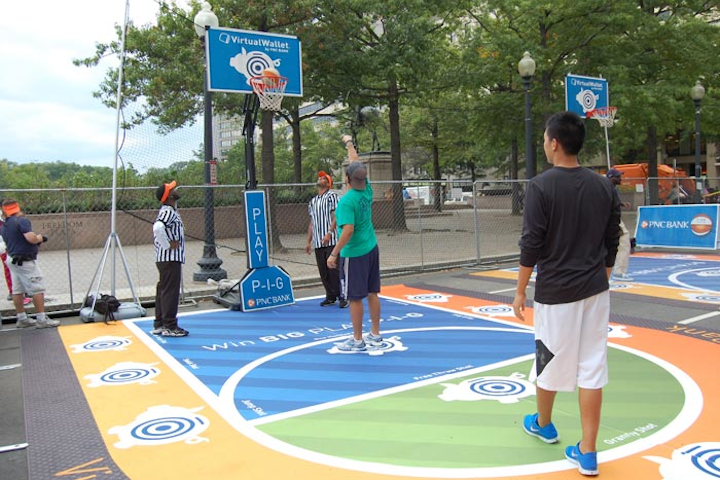 Photo: D. Channing Muller for BizBash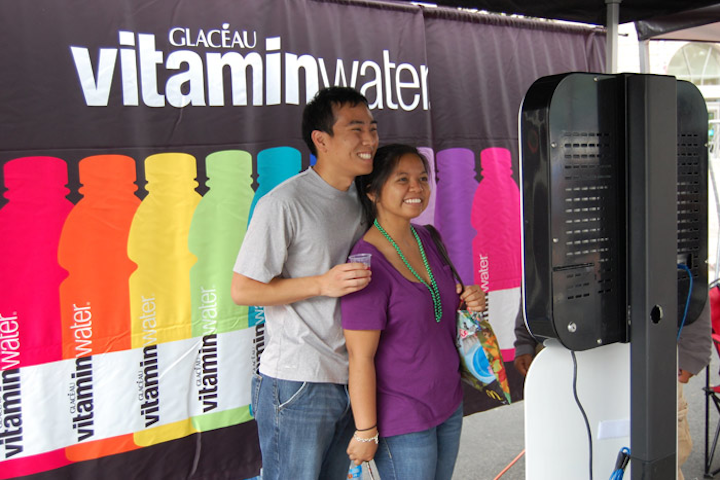 Photo: D. Channing Muller for BizBash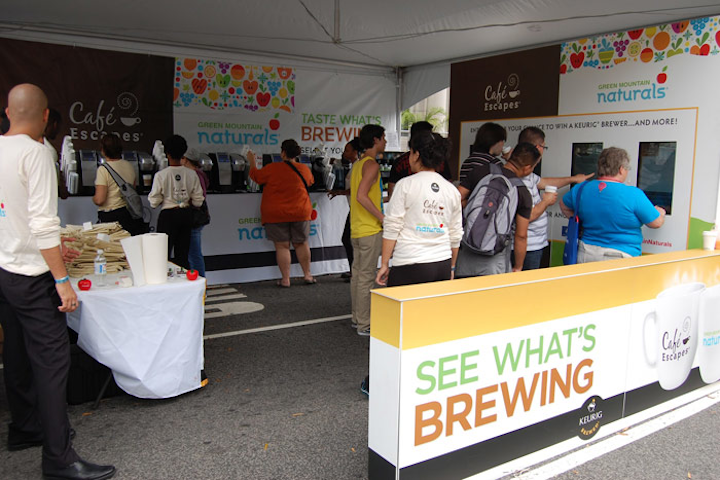 Photo: D. Channing Muller for BizBash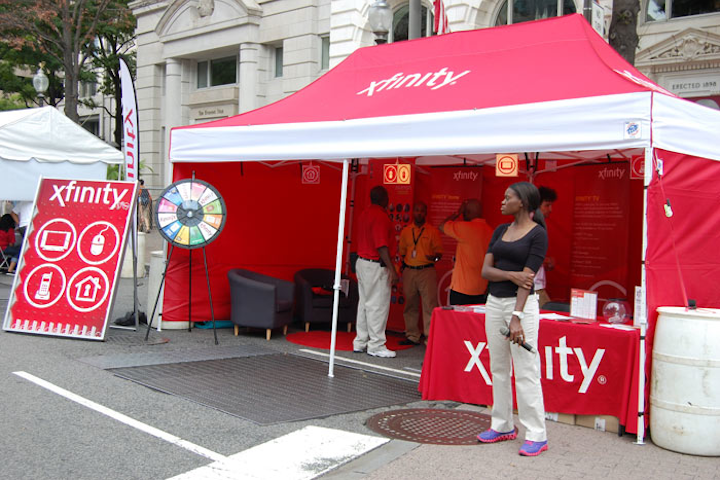 Photo: D. Channing Muller for BizBash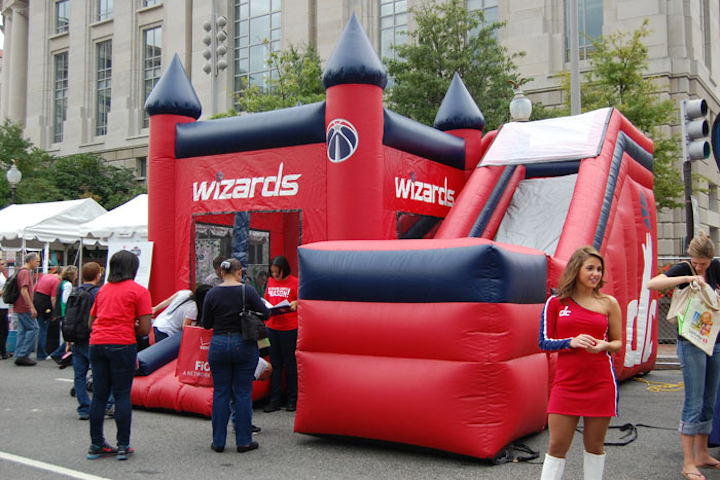 Photo: D. Channing Muller for BizBash
Featured Venues/Suppliers: