12 Creative New Ways to Promote Hashtags at Events
From splashing prompts on seating cards and menus, to scrawling them in lipstick or cake icing, here's how to encourage guests to engage on social media.
January 21, 2014
They may have been introduced more than three years ago, but hashtags remain a cheap, easy, and effective way to build engagement and awareness on social media—and event pros are continually coming up with creative ways to promote them. From messages as small as seating cards to hashtags as large as billboards, here's a look at some new ideas to spark social media engagement at your next event.
1. Put Them Where Guests Snap Pics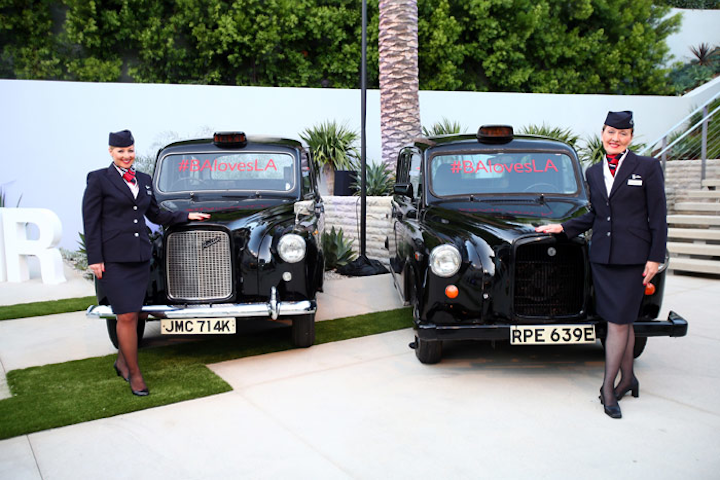 Photo: Joe Scarnici/Getty Images for Variety
2. Place Them Where Guests Can't Miss Them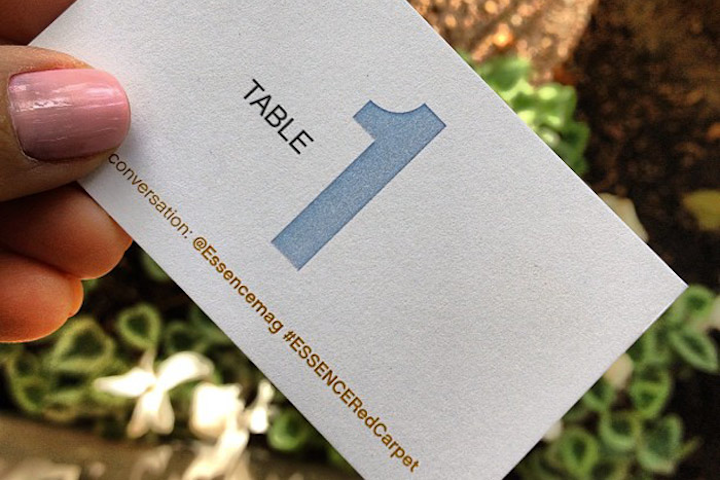 Photo: Alesandra Dubin/BizBash
3. Add Them to Activities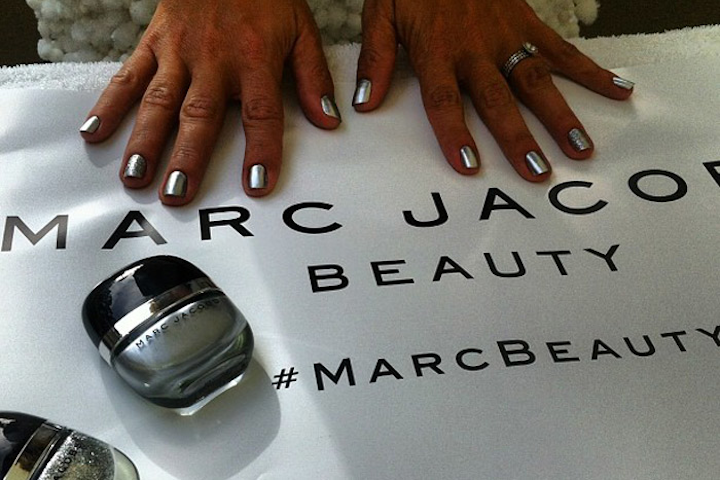 Photo: Alesandra Dubin/BizBash
4. Use Them to Encourage Interaction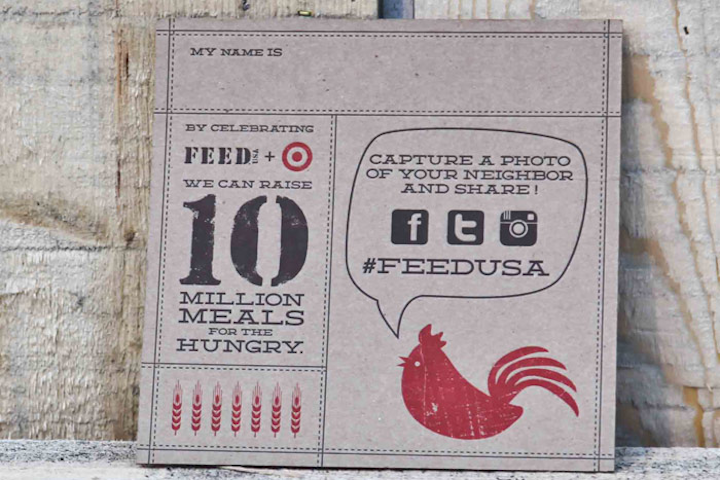 Photo: Nilaya Sabnis
5. Create Subliminal Reminders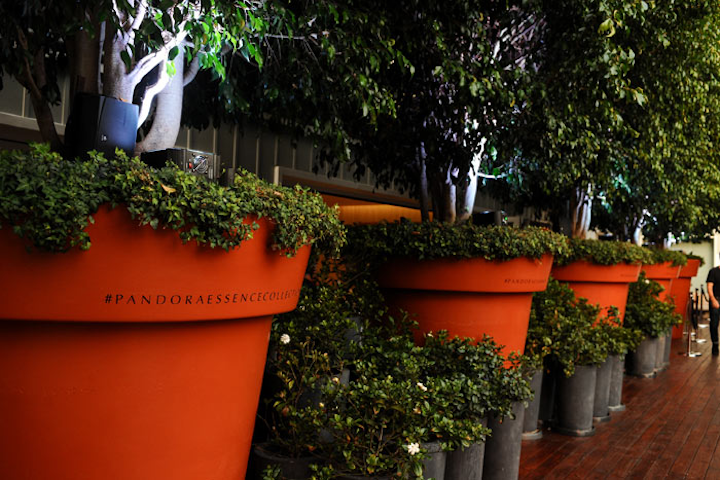 Photo: Stefanie Keenan
6. Put Them Where Guests Are Likely to Linger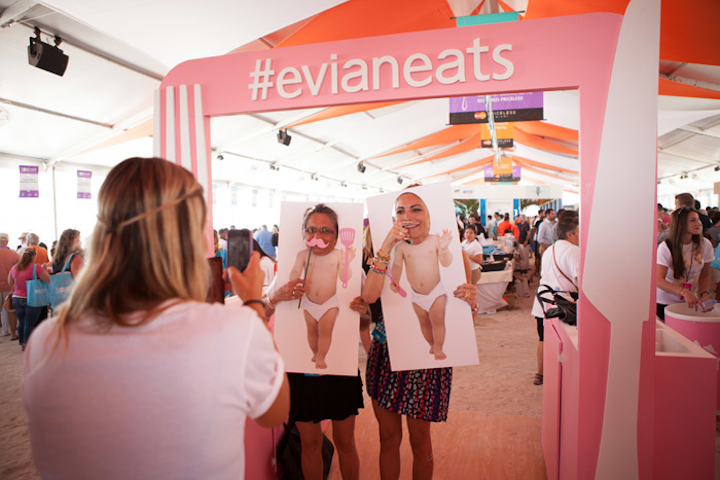 Photo: Elizabeth Renfrow for BizBash
7. Offer Rewards for Using Them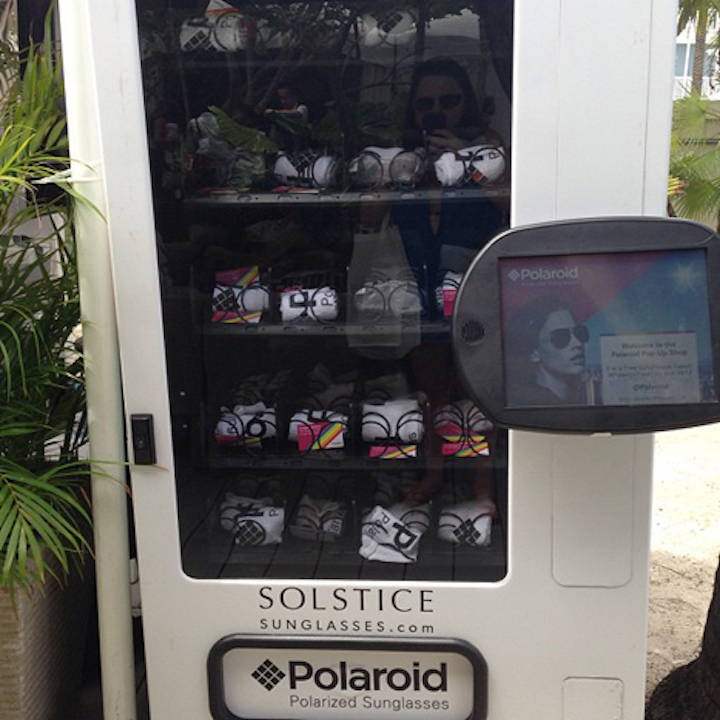 Photo: Tracy Block for BizBash
8. Pick a Medium That Gets Them Noticed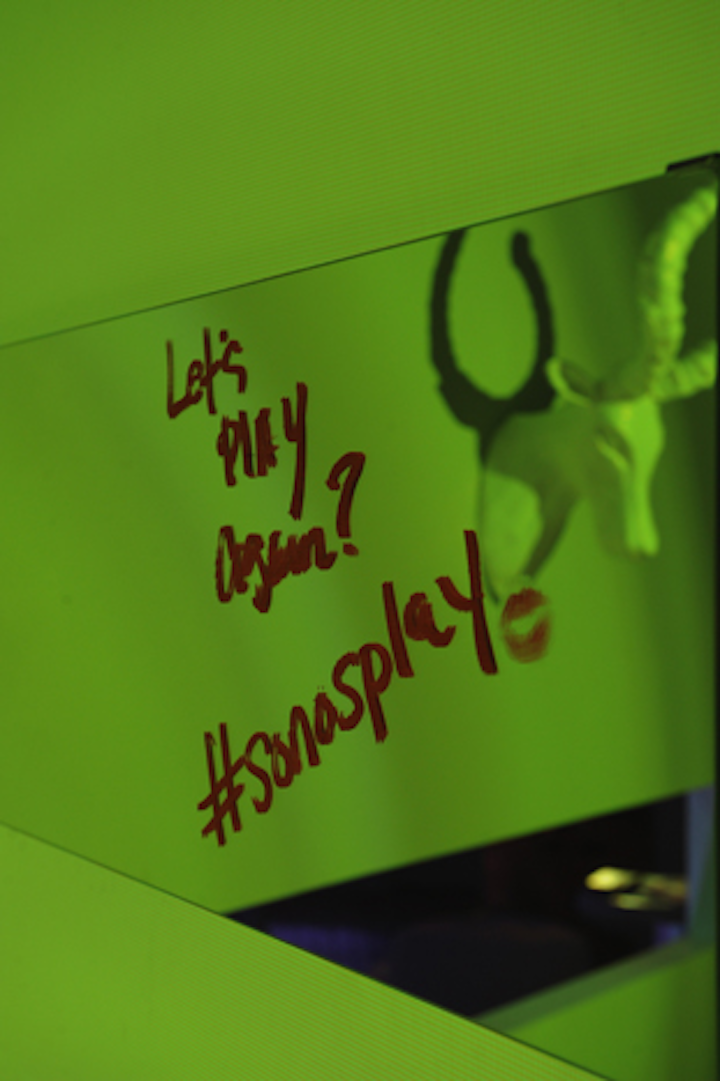 Photo: Alex Porter/Getty Images
9. Make Them Public—In a Big Way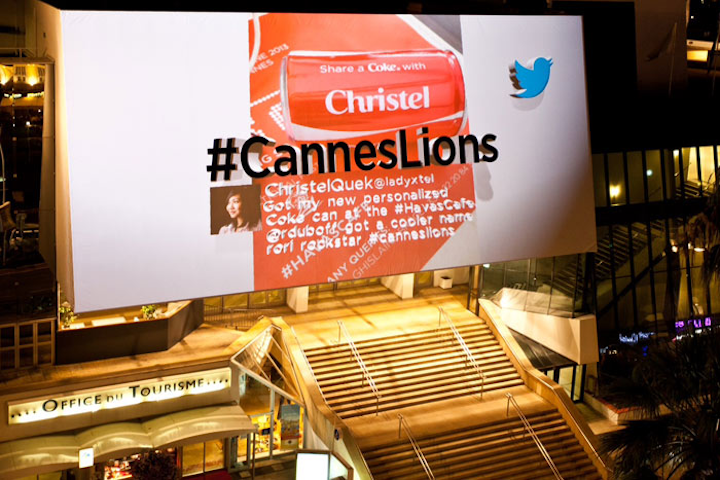 Photo: Courtesy of Twitter
10. Supply the Technology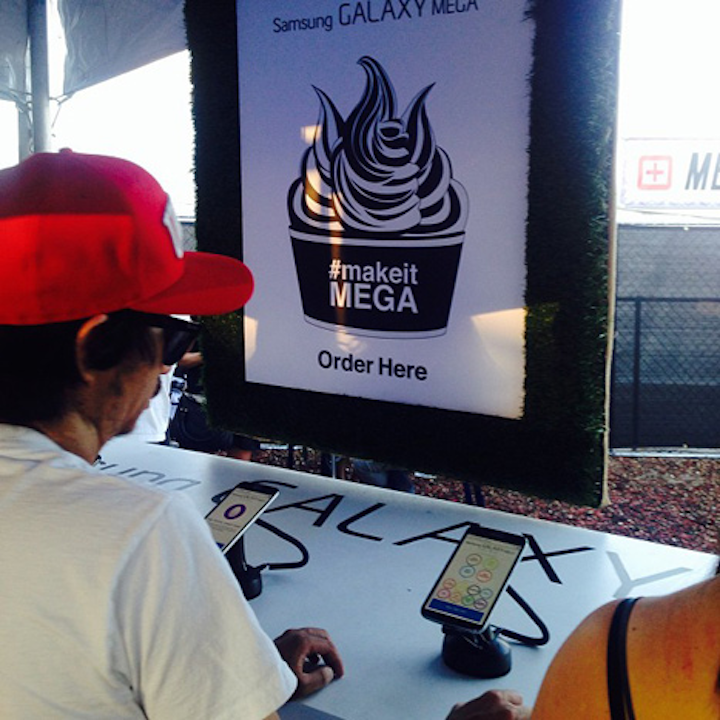 Photo: Alesandra Dubin/BizBash
11. Make It Edible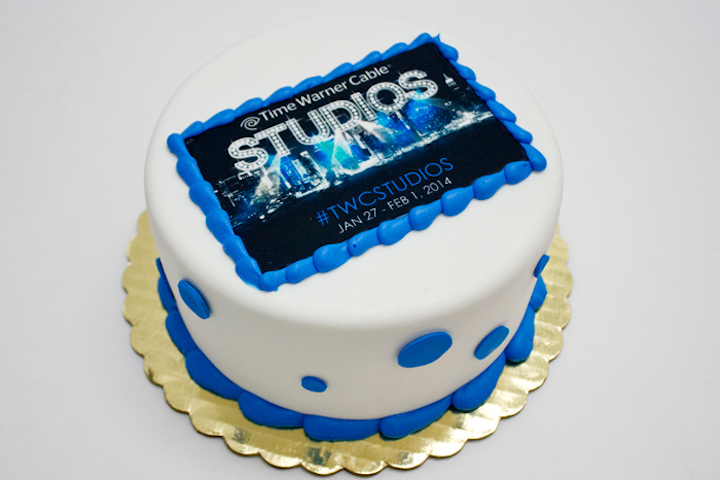 Photo: Carolyn Curtis/BizBash
12. Make Them Selfie-Friendly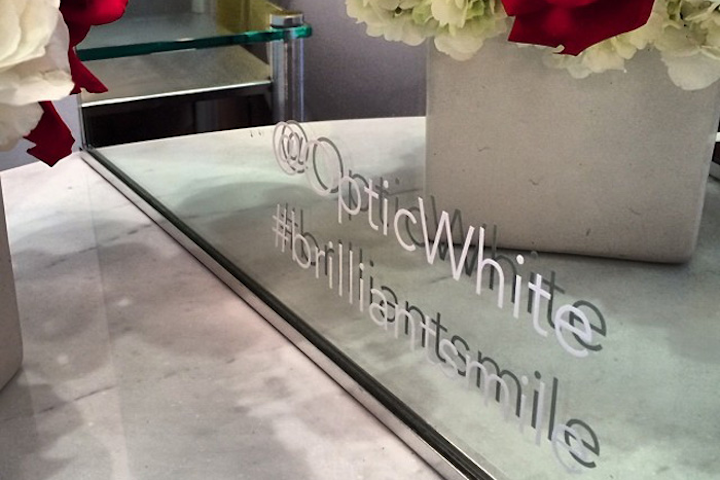 Photo: Alesandra Dubin/BizBash
Featured Venues/Suppliers: