16 Smart Ways to Promote Your Event Hashtag
The right hashtag can ensure your event's reach continues well after the day ends. Here's how to get guests using your hashtags for social media posts.
February 27, 2020
Whether the goal is to spark action, promote a new product, or just aggregate photos, hashtags are a powerful way to ensure an event reaches well beyond the people in the room. But how do you ensure attendees are actually using the correct tag?
Recent events around the country have used new technology, customized rewards, or even just eye-catching photo ops to incentivize hashtagged social media posts. Steal these clever ideas for your next event.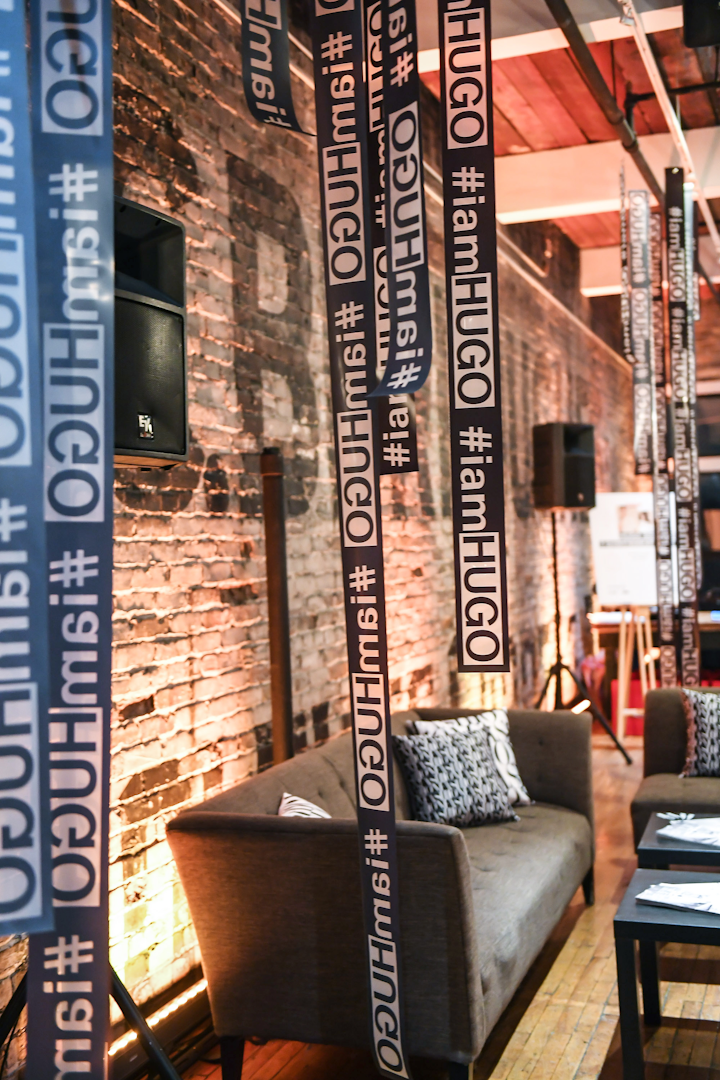 Photo: George Pimentel Photography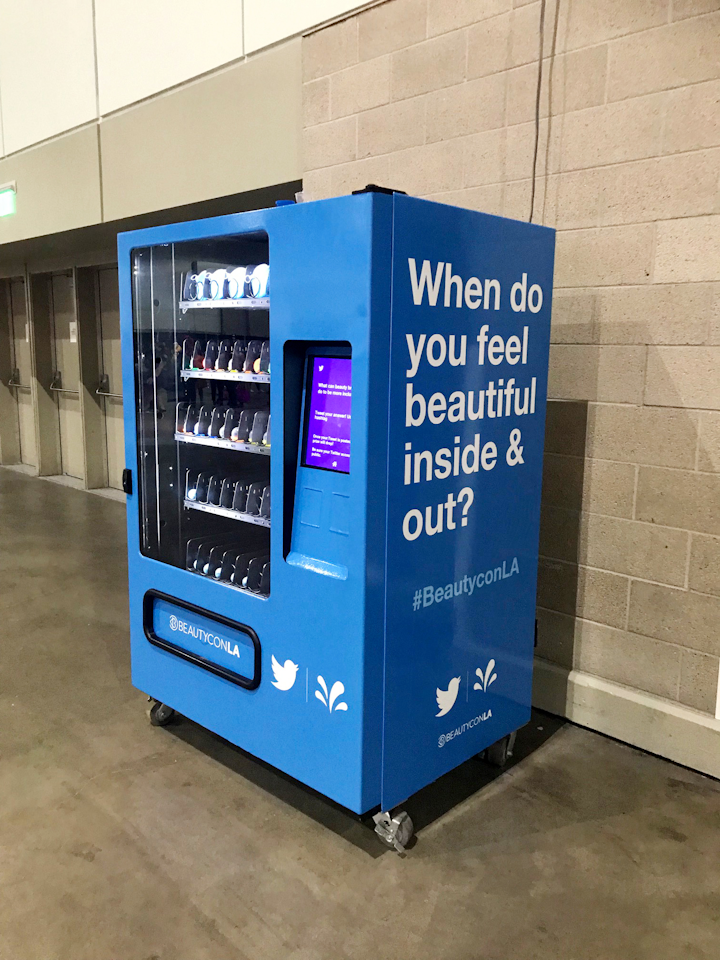 Photo: Claire Hoffman/BizBash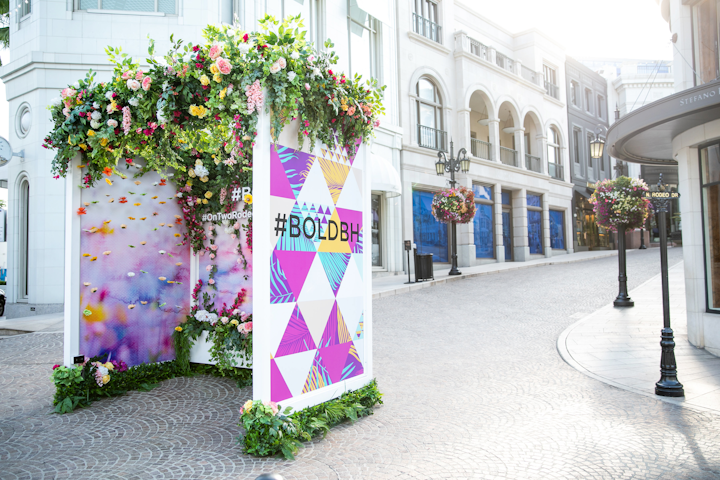 Photo: Courtesy of Courtesy of Agenc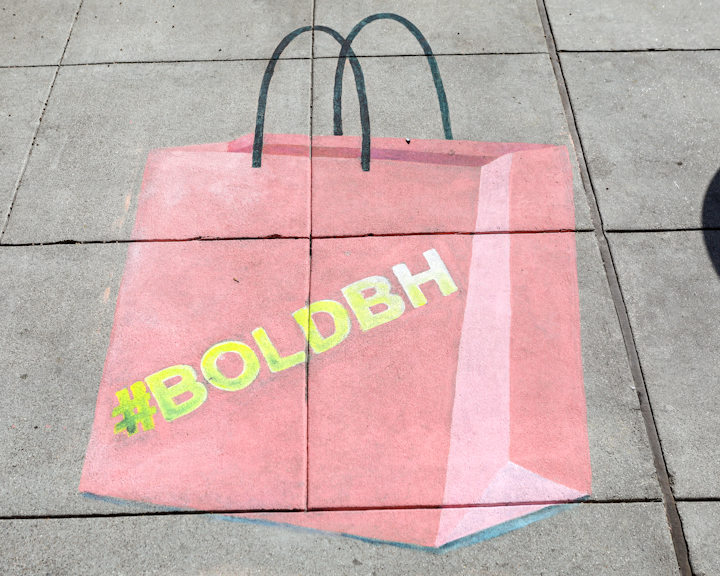 Photo: Jasmine Lord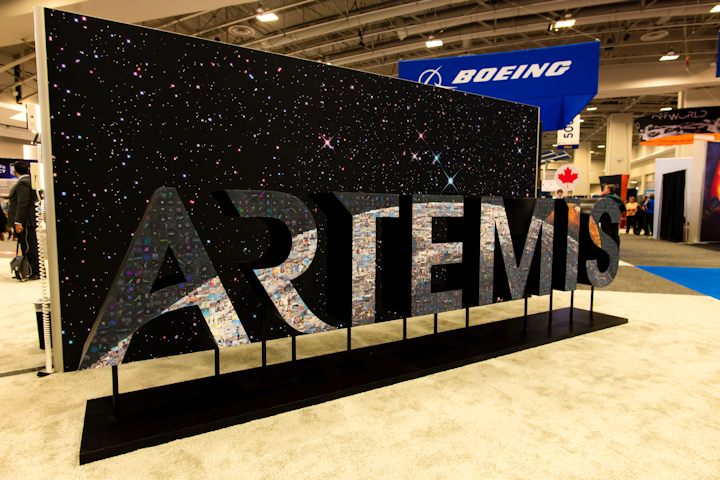 Photo: Mantas Kubilinskas for Luster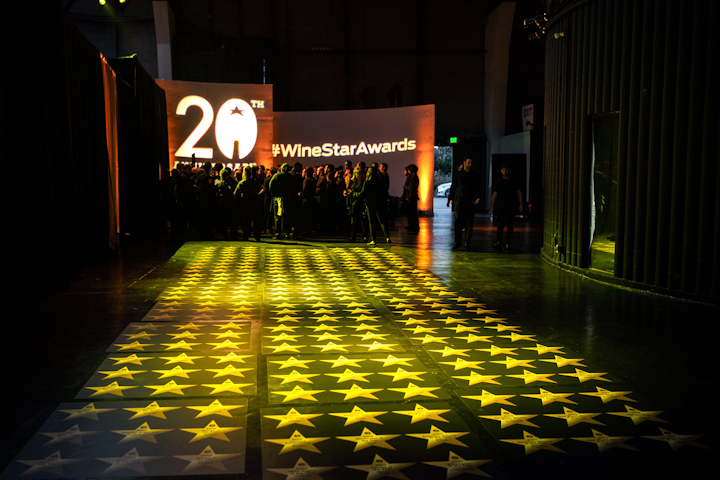 Photo: Gamma Nine Photography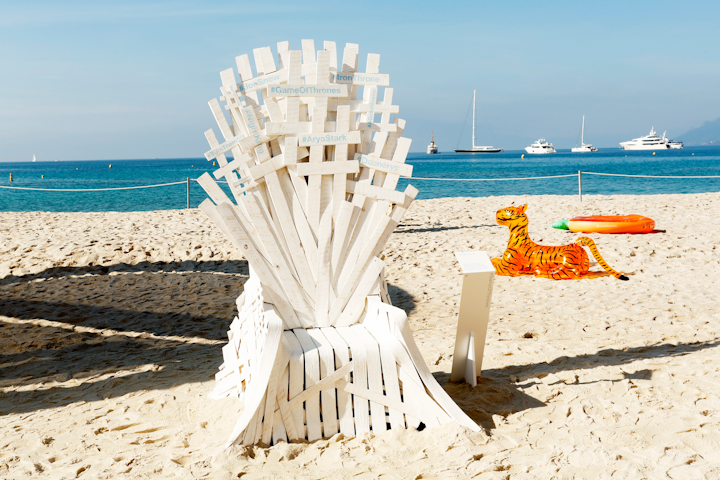 Photo: Howard Sayer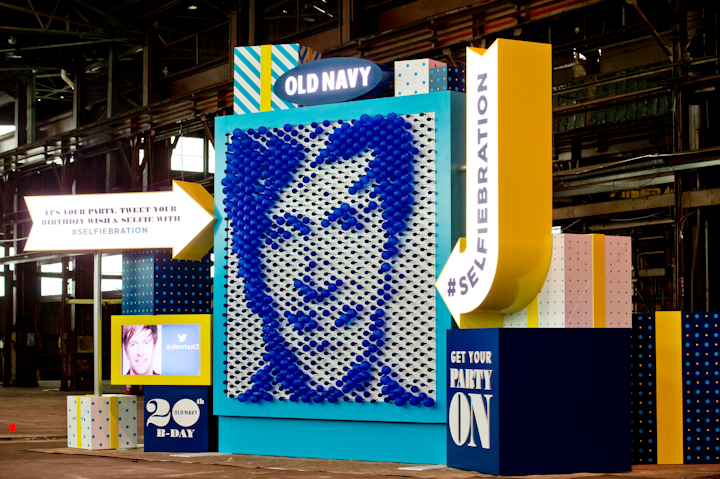 Photo: Courtesy of Deeplocal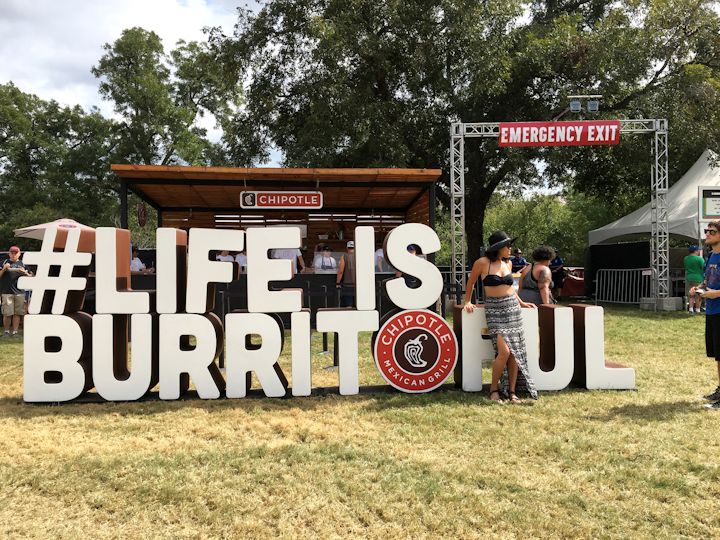 Photo: Nadia Chaudhury for BizBash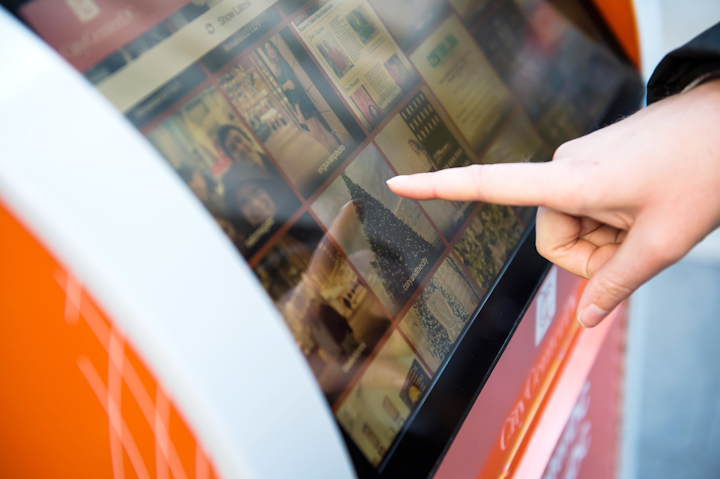 Photo: Joy Asico/Asico Photo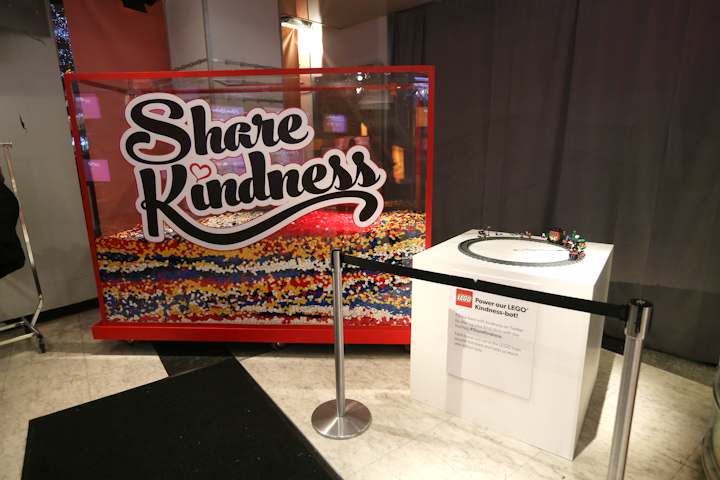 Photo: Rob Kim/NBCUniversal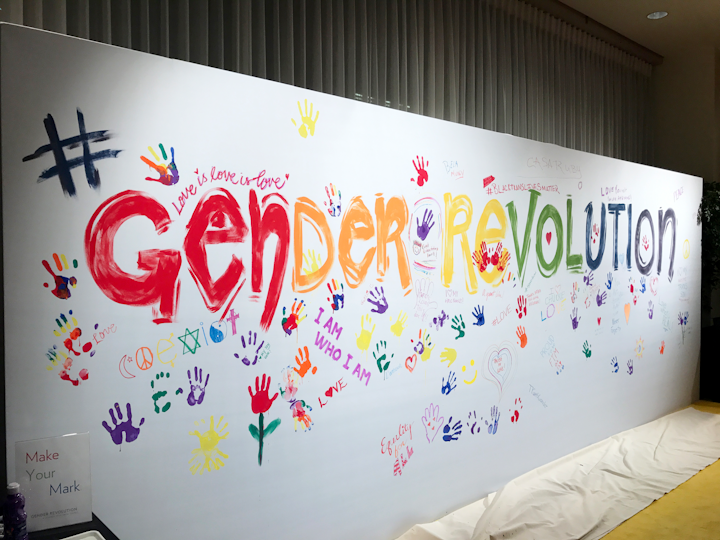 Photo: Courtesy of RJ Whyte Event Production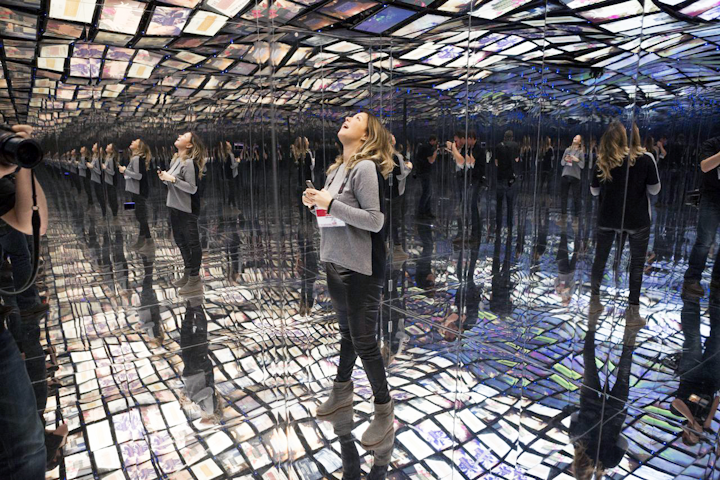 Photo: Kyle McDonald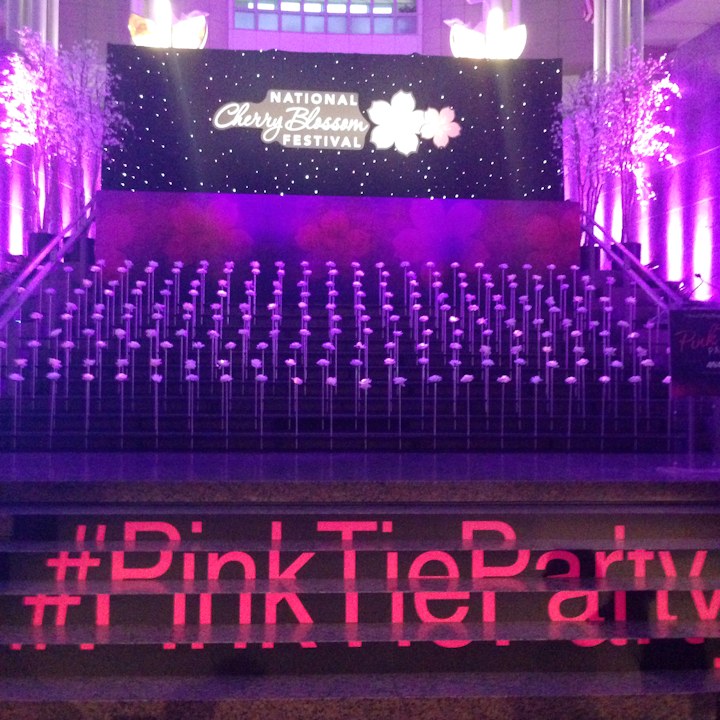 Photo: D. Channing Muller for BizBash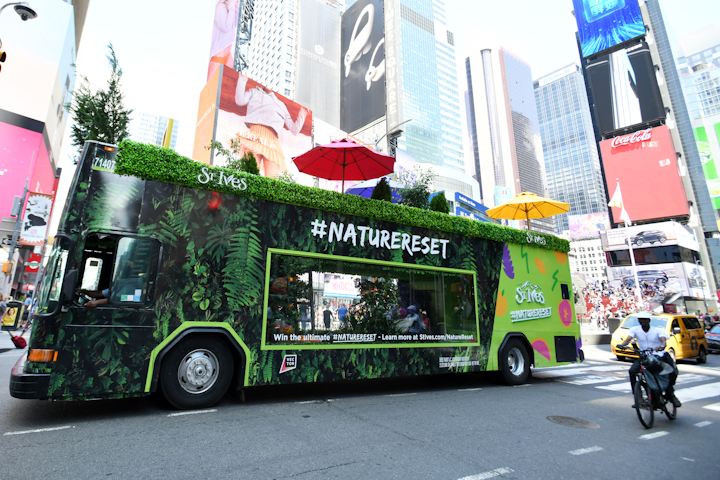 Photo: Bryan Bedder/Getty Images for St. Ives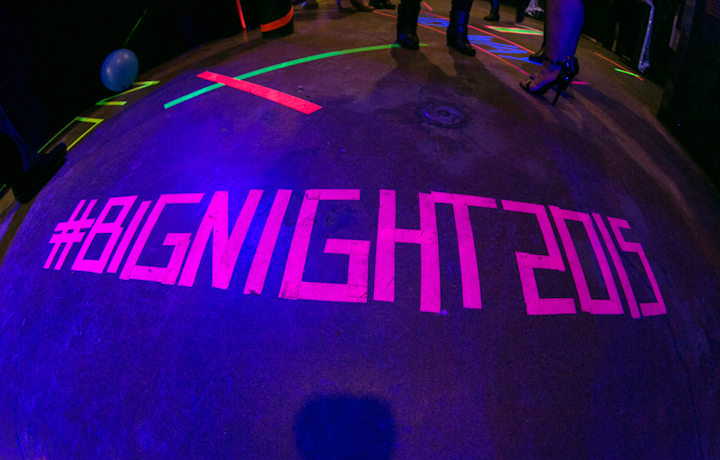 Photo: David Fox