8 Ways Brands Are Using Selfies at Events
Marketers are exploring smarter strategies to tie selfies to brand exposure on social media.
May 8, 2014
In an age where selfies seem to dominate Instagram and Facebook feeds, guests' tendency to post such images can translate into marketing gold. Earlier this year, the celeb-filled selfie Oscar host Ellen Degeneres took at the award ceremony was reported to be worth about $1 billion to Samsung. Taken using the smartphone maker's Galaxy Note 3 device, the snap became the most retweeted image in the history of Twitter—reaching far more viewers that way than the event itself.
Although that kind of reach is rare, selfies do translate to real, measurable exposure—and event professionals are finding they can make those moments count toward larger marketing strategies. From activities and contests to staff-assisted snaps, here are smart ways marketers and brands have provided the tools and encouragement guests need to snap selfies that spread brand messages.
Provide the Essential Tools
Photo: Lisa Rose
Get Guests Camera-Ready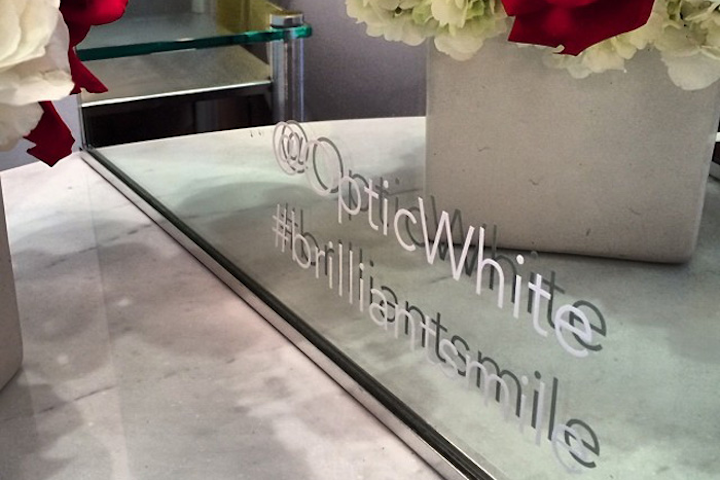 Photo: Alesandra Dubin/BizBash
Hire Dedicated Staffers to Assist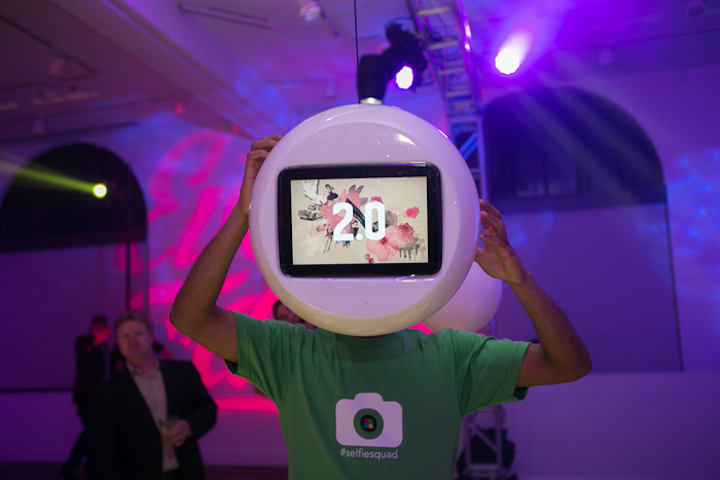 Photo: Kristen Finn
Turn It Into a Competition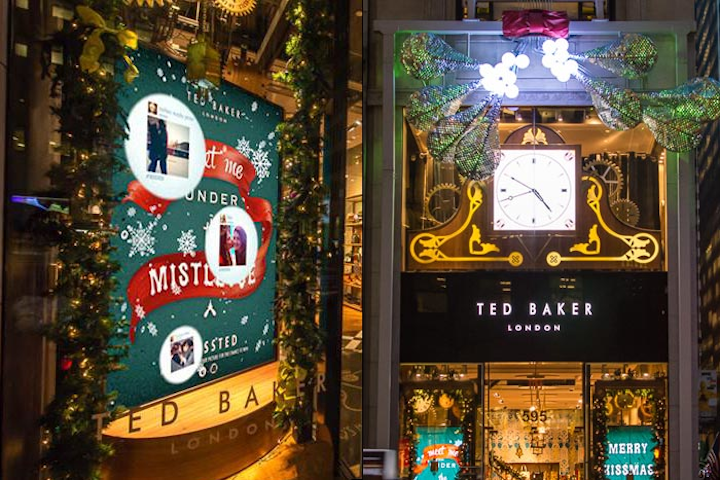 Photos: Courtesy of Ted Baker
Use Them for Decor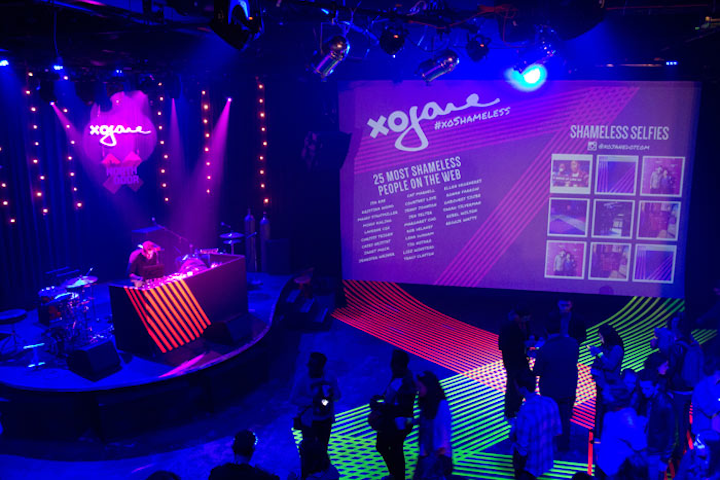 Tie Sharing to Swag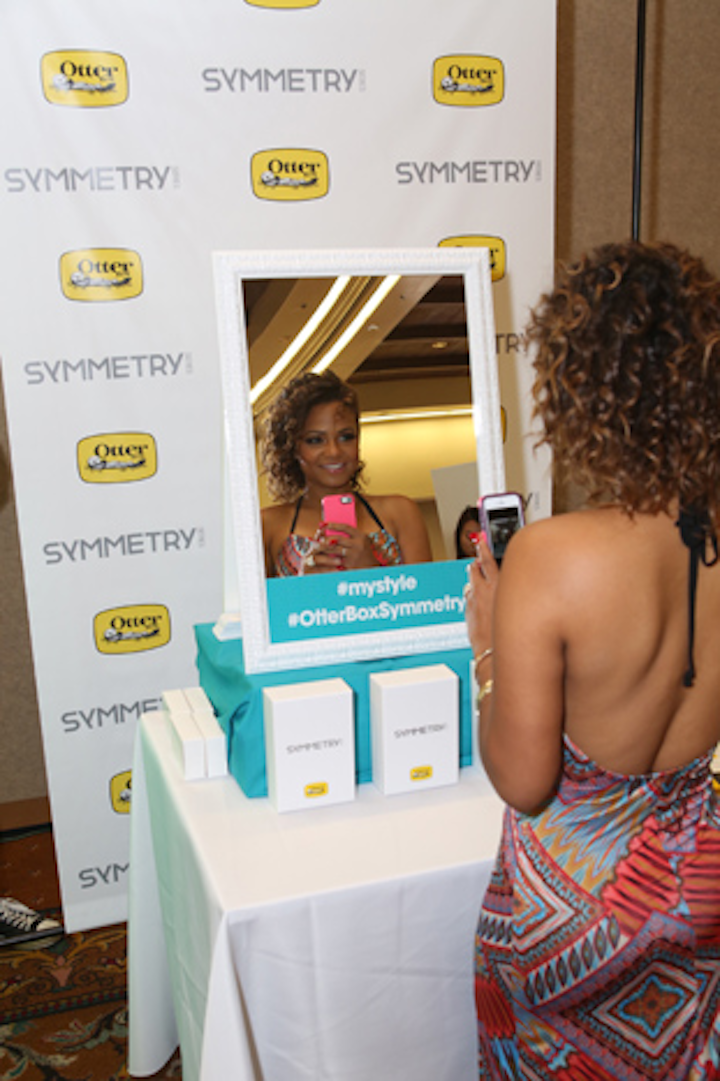 Photo: Alison Buck/Getty Images for Kari Feinstein
Provide Visual Aids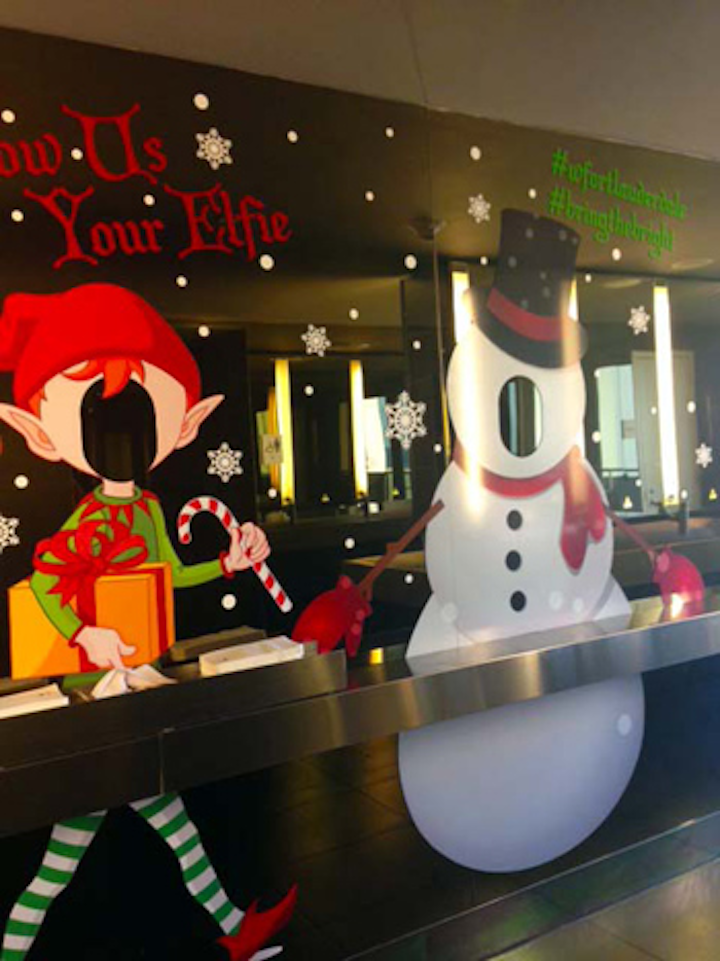 Photo: Courtesy of W Fort Lauderdale
Offer Prizes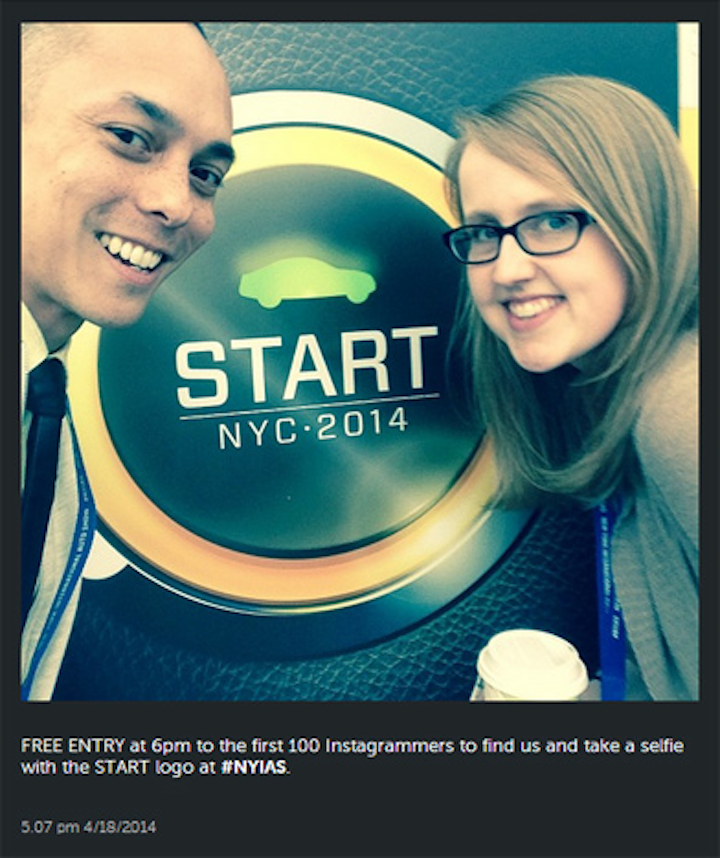 Photo: Courtesy of the New York International Auto Show