How to Put Your Event Logo Everywhere
Thrillist splashed the logo and hashtag for its Best Day of Your Life event on items from phone charging stations to cigar cutters.
July 8, 2014
To celebrate the longest day of the year—the summer solstice on June 21—Thrillist held an event it called "Best Day of Your Life." The event sent 800 guests to a dozen venues across New York's East Village for curated experiences with entertainment, food, and beverages. It was the second iteration of the event, which was planned by Thrillist Media Group's internal events team in partnership with Ark Endeavors.
To encourage guests to promote the event on social media, Thrillist plastered more than 20 items with the event's logo and hashtag. From phone charging stations to mini bottles of sunscreen, here are some of the creative places Thrillist planners found to brand the event.
Photo: Thrillist
Photo: Thrillist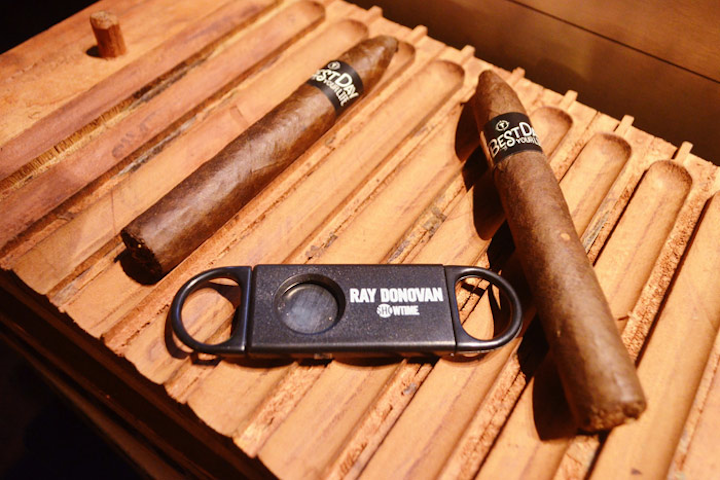 Photo: Christos Katsiaouni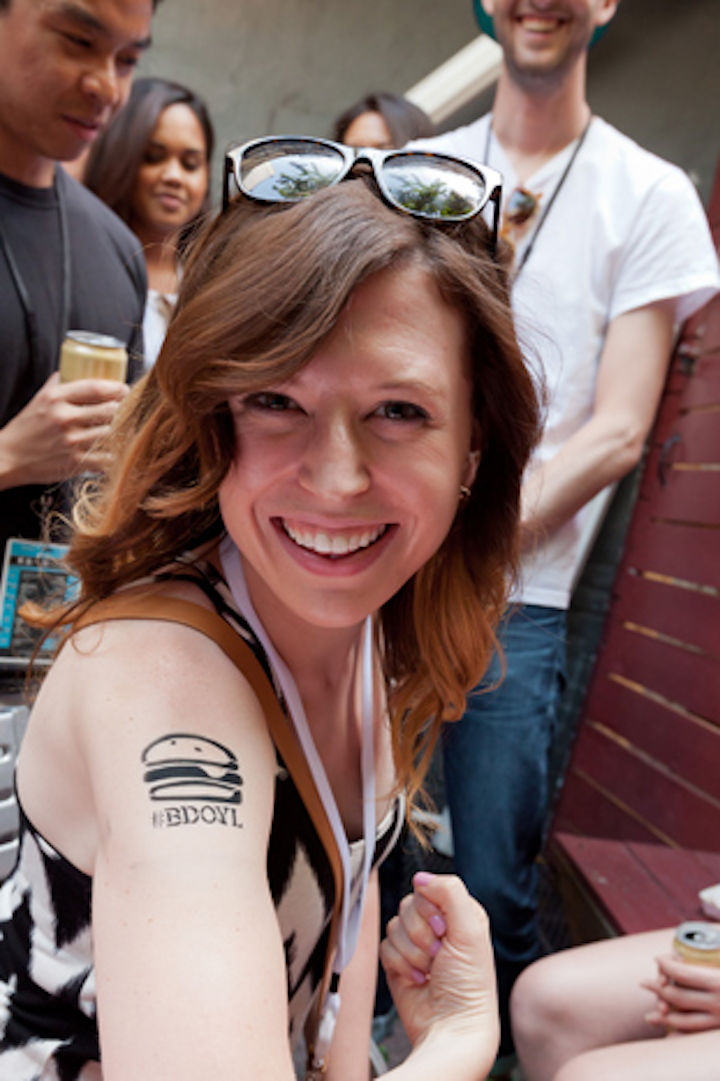 Photo: Dobrin Marchev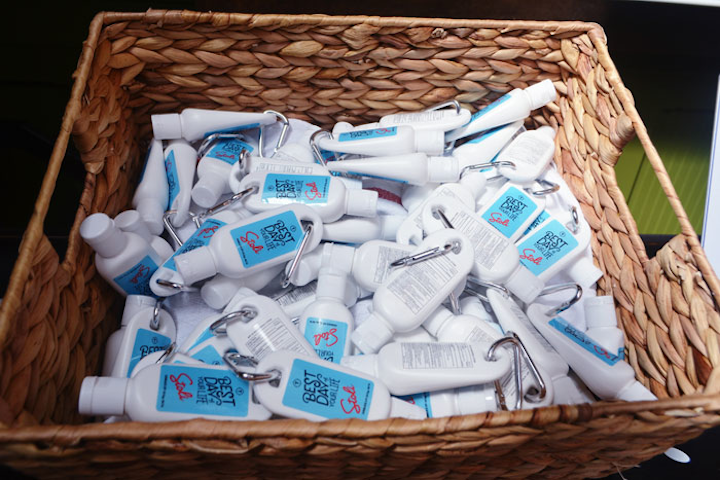 Photo: Christos Katsiaouni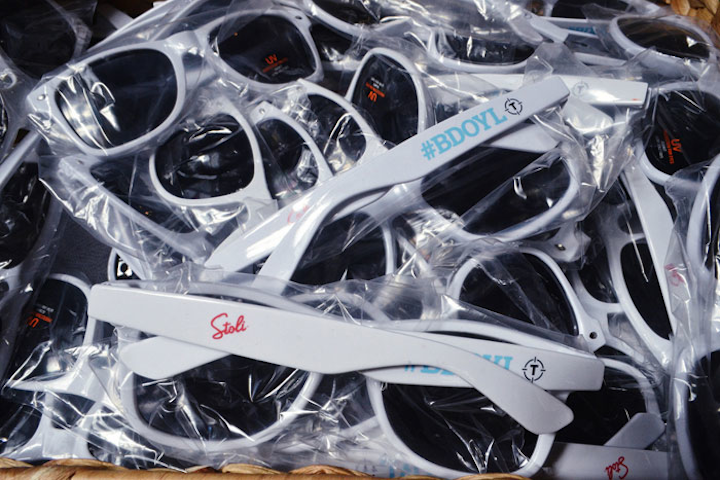 Photo: Christos Katsiaouni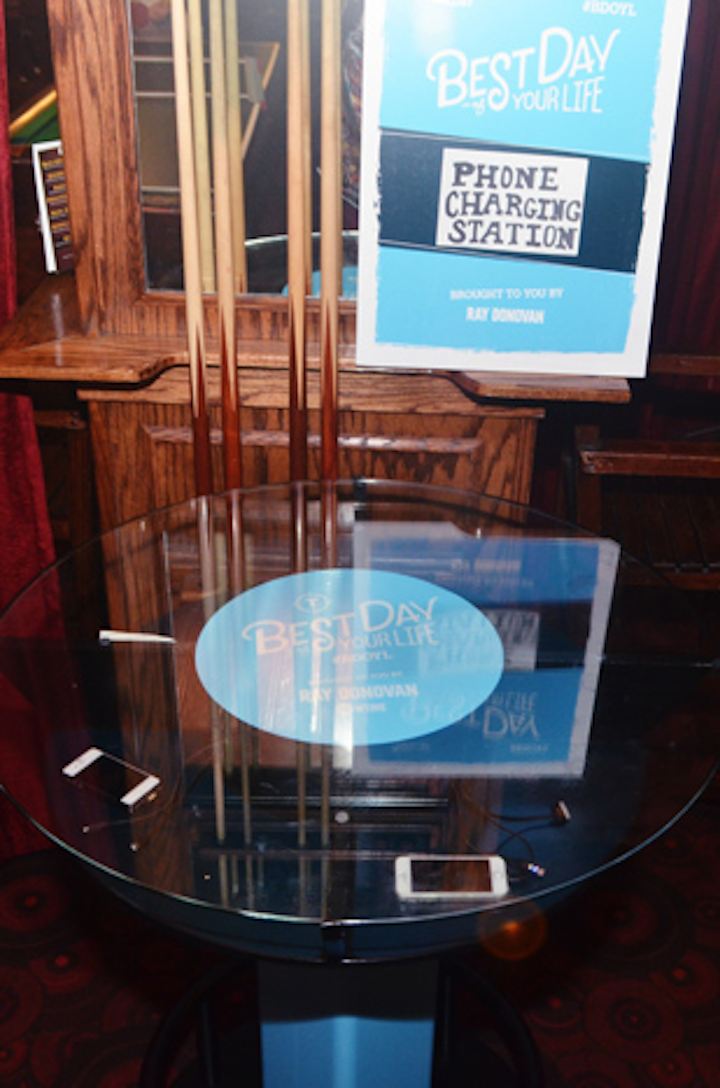 Photo: Christos Katsiaouni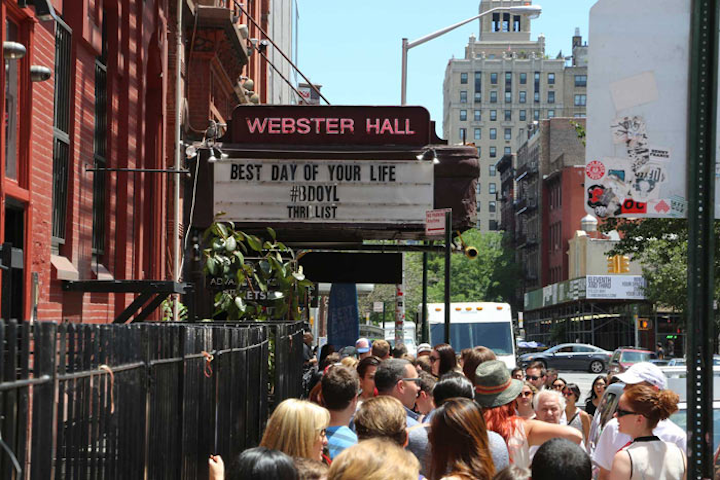 Photo: Thrillist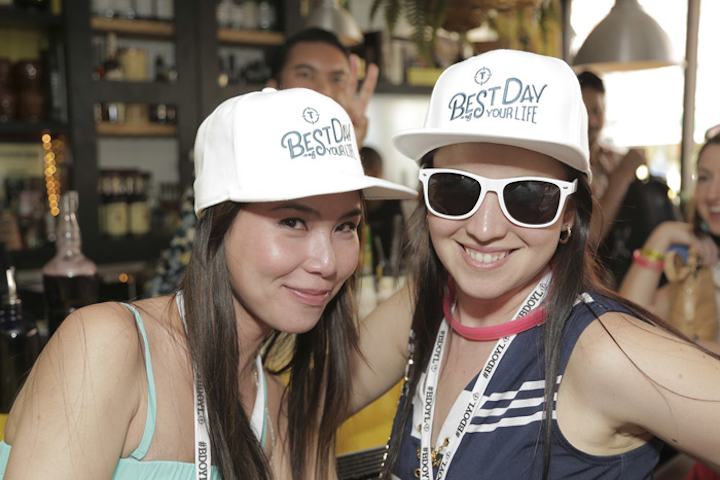 Photo: Thrillist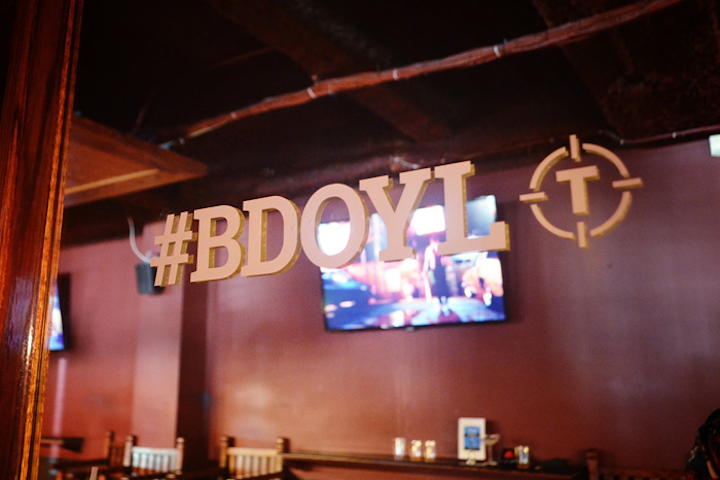 Photo: Christos Katsiaouni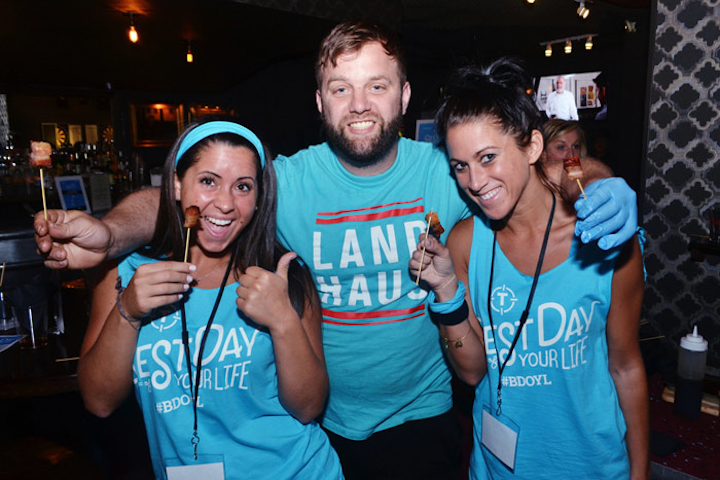 Photo: Christos Katsiaouni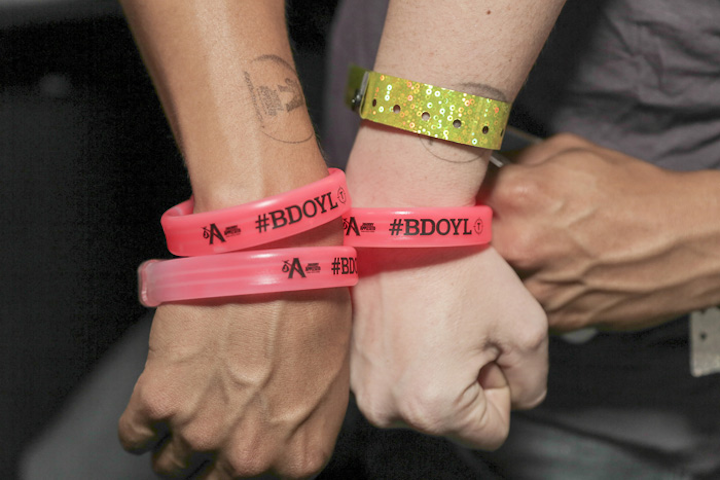 Photo: Thrillist
Featured Venues/Suppliers: