Holiday Party Photos: 29 Ideas From End-of-Year Festivities
While classic tree lighting ceremonies were some of the most high-profile events of the season, brands and organizations also staged surprising new formats this year.
December 15, 2014
Although some of North America's highest-profile holiday events took on classic formats that built upon decades of tradition—for instance the Rockefeller Center tree lighting ceremony, or window unveilings from retailers like Saks Fifth Avenue—this year's events also took forms that ranged from the tried-and-true to the modern with technology or social media integration.
Among the trends at events this year were philanthropic tie-ins, of course, especially those that used guests' donations to create Instagram-ready installations. Pop-ups remained a popular option for marketers, with online retailer Zappos setting up one in Las Vegas that was open around the clock—just like its website. And there were new takes on giveaways: Old Navy, for instance, delivered holiday trees to guests' homes following its family-friendly event in Los Angeles.
Snow, fireworks, musical performances, costumed Santas, and gingerbread houses were also seen at holiday events from organizations and brands including Bergdorf Goodman, Four Seasons, Bellagio, and Ion Television.
Saks Fifth Avenue Holiday Event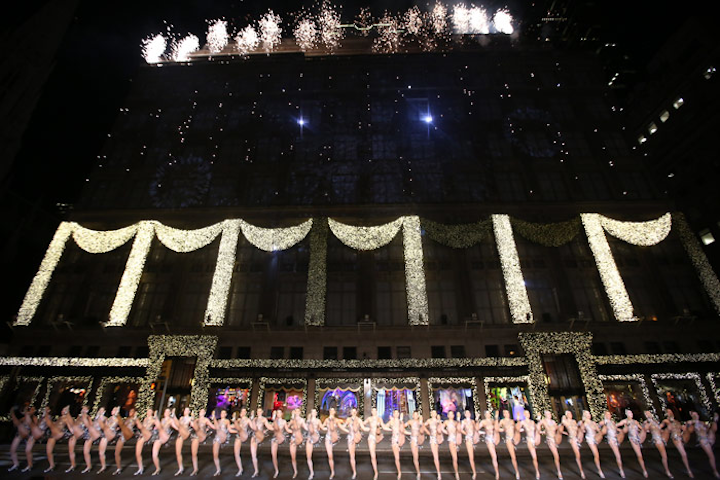 Photo: Getty Images
Rockefeller Center Christmas Tree Lighting Ceremony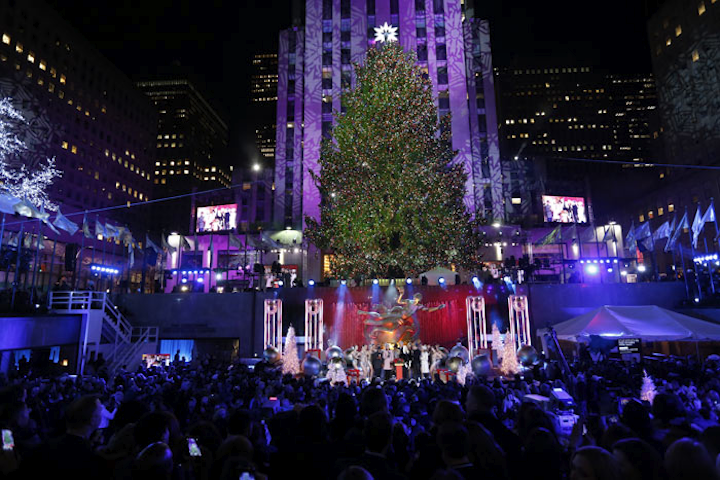 Photo: Peter Kramer/NBC
Rockefeller Center Christmas Tree Lighting Ceremony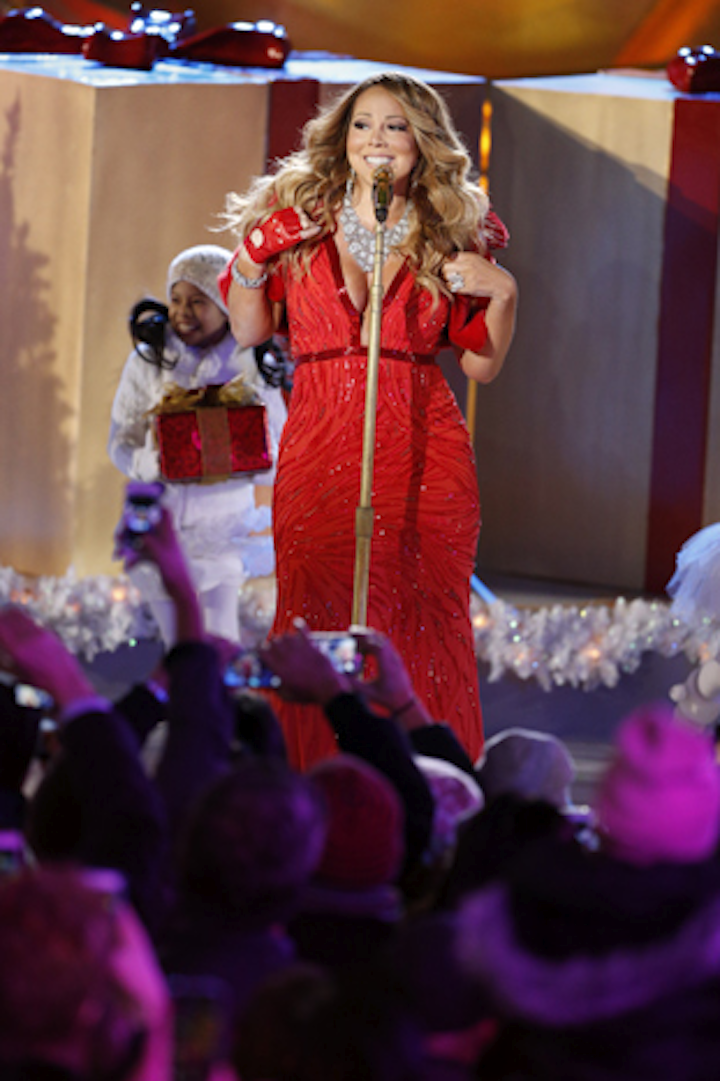 Photo: Peter Kramer/NBC
The Grove Holiday Tree Lighting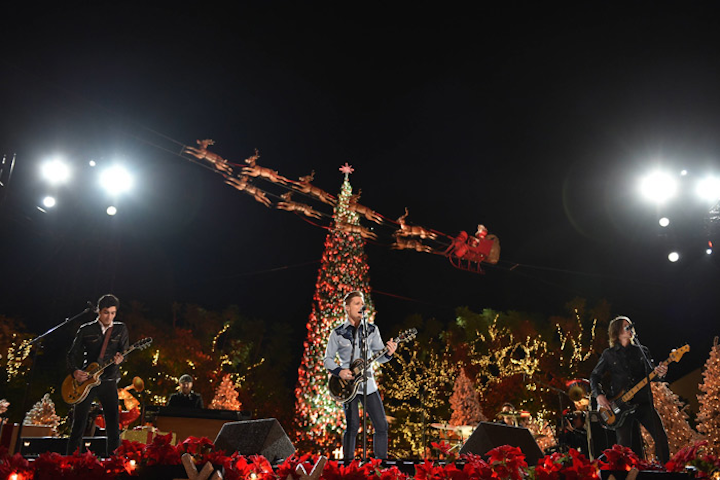 Photo: John Shearer/Invision
Bergdorf Goodman Holiday Ceremony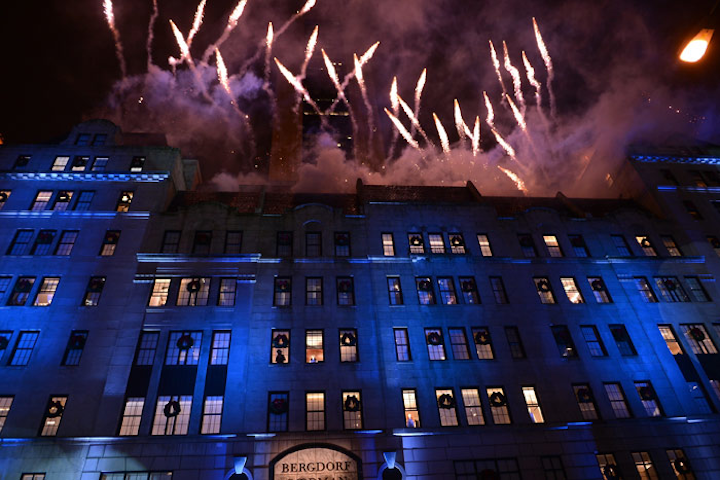 Photo: Stephen Lovekin/Getty Images for Unicef
Bergdorf Goodman Holiday Ceremony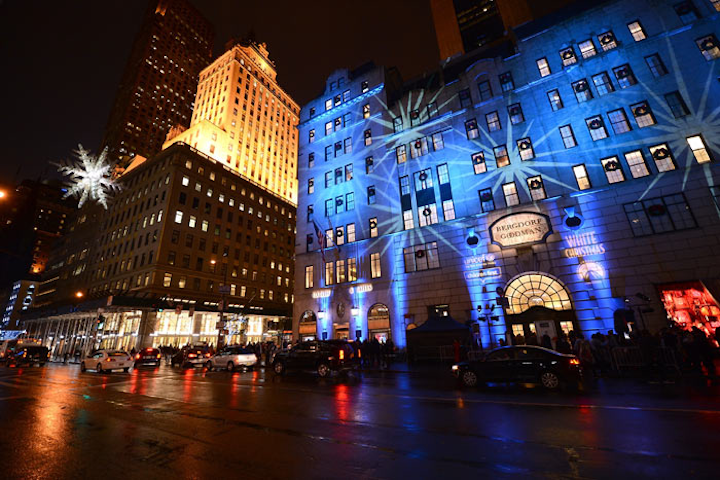 Photo: Stephen Lovekin/Getty Images for Unicef
Bergdorf Goodman Holiday Ceremony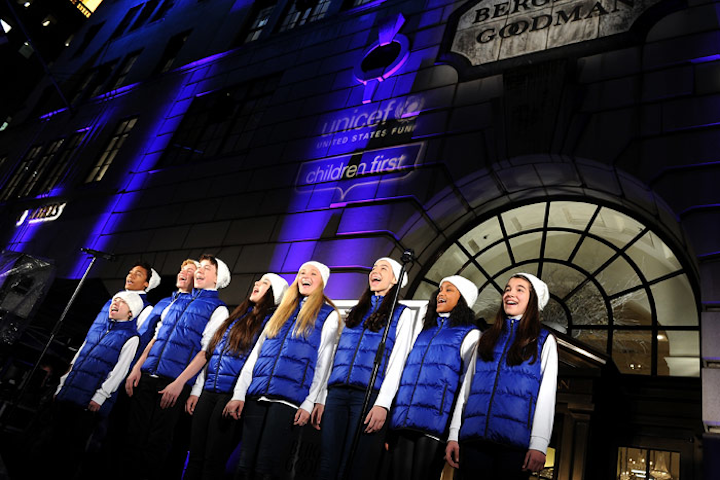 Photo: Craig Barritt/Getty Images for Unicef
Beverly Hills Holiday Lighting Ceremony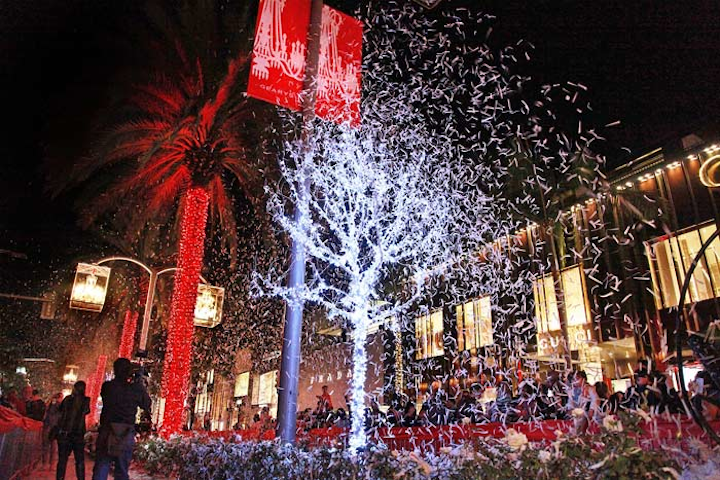 Photo: Courtesy of Rodeo Drive Committee
Beverly Hills Holiday Lighting Ceremony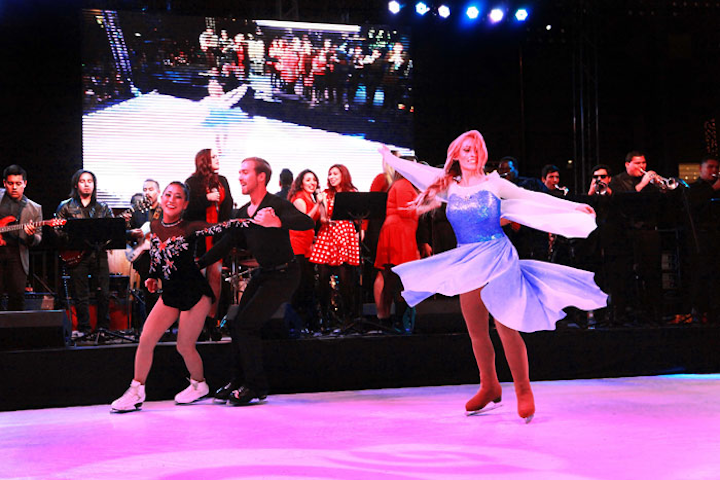 Photo: Courtesy of Rodeo Drive Committee
Old Navy Holiday Event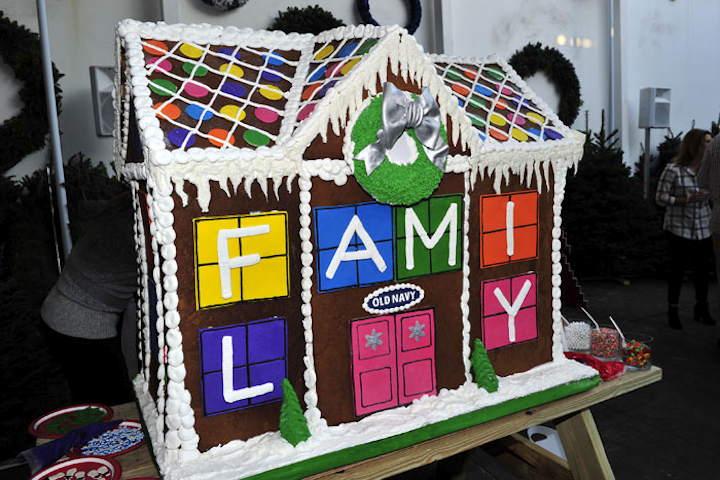 Photo: Michael Simon/startraksphoto.com
Old Navy Holiday Event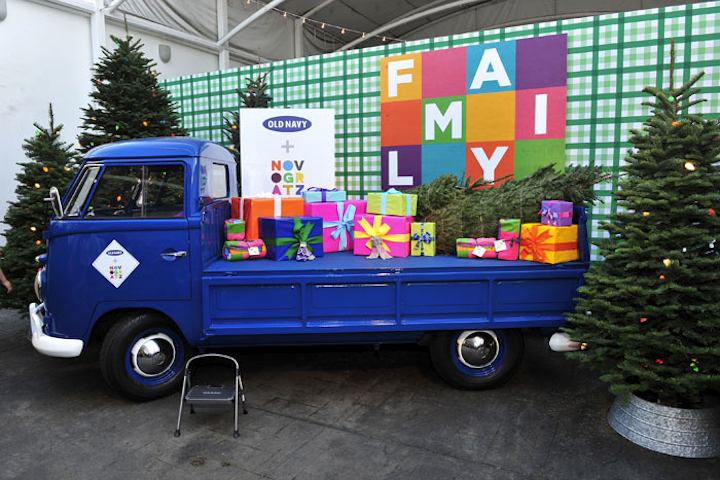 Photo: Michael Simon/startraksphoto.com
#CocktailsWithCaravents Holiday Party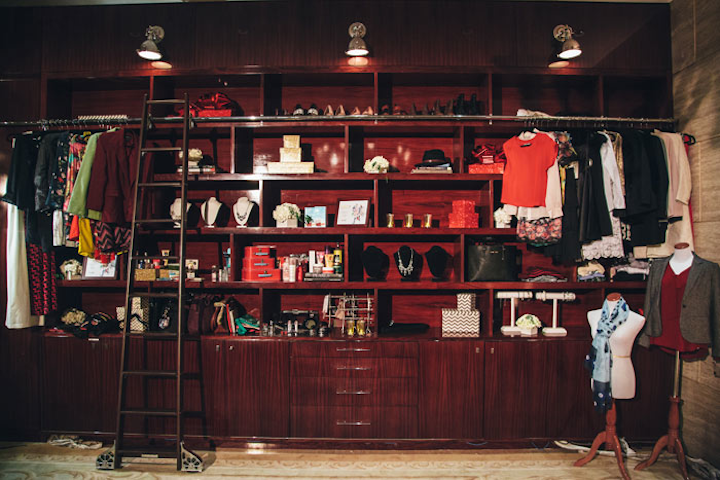 Photo: Paige Jones Photo for #Caravents
#CocktailsWithCaravents Holiday Party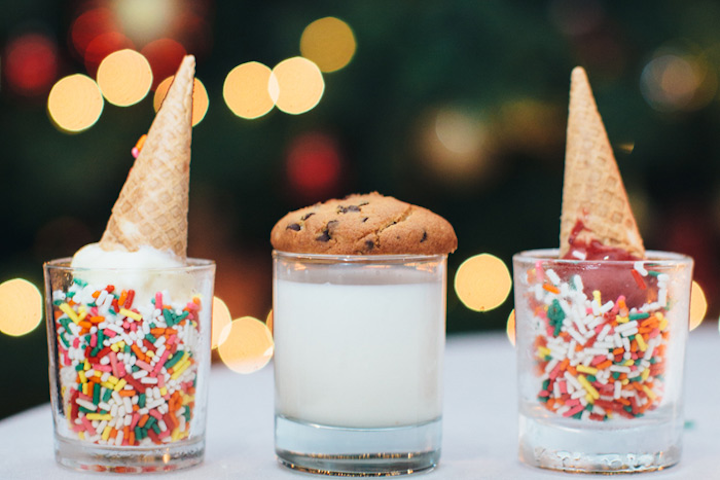 Photo: Paige Jones Photo for #Caravents
BWR Holiday Preview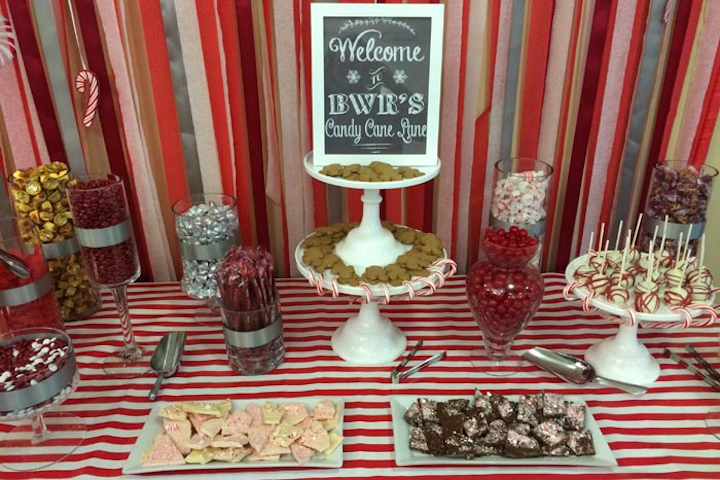 Photo: Alesandra Dubin/BizBash
BWR Holiday Preview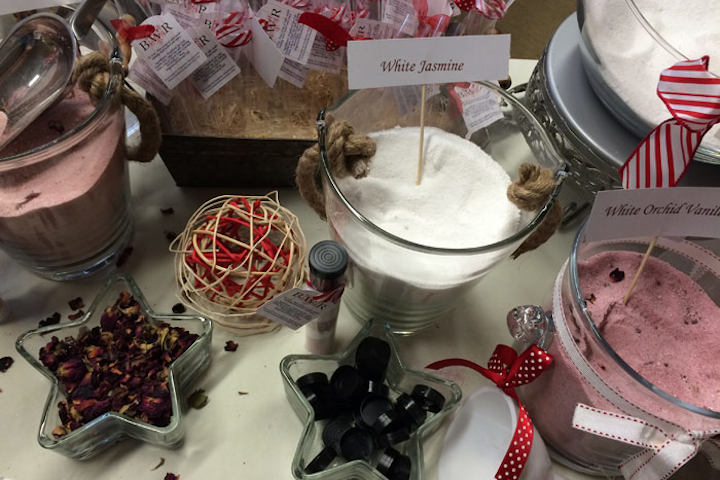 Photo: Alesandra Dubin/BizBash
Ion Holiday Wrap Truck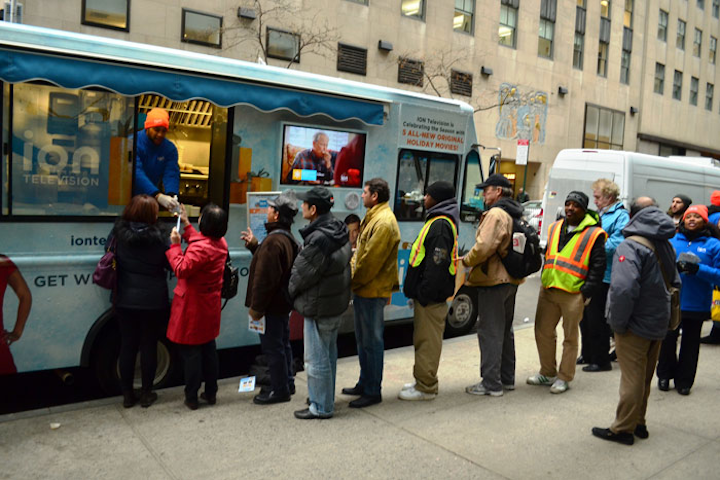 Photo: Antoine Thomas/the Michael Alan Group
'Taste of Home' and Kellogg's Rice Krispies Gingerbread Boulevard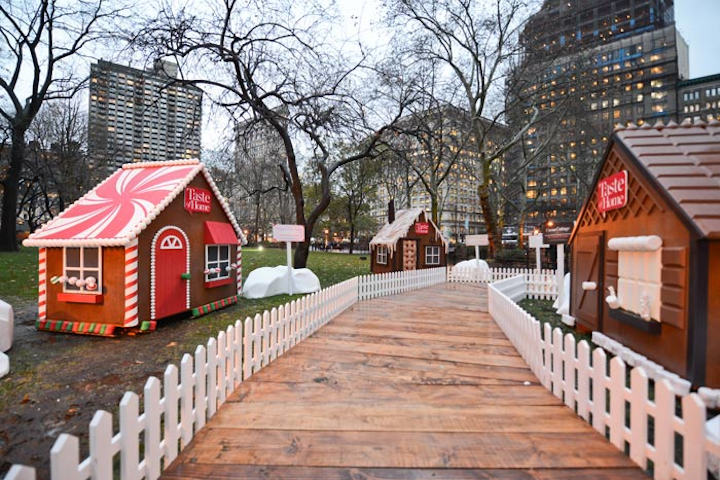 Photo: Matthew Carasella
Four Seasons Los Angeles at Beverly Hills Holiday Party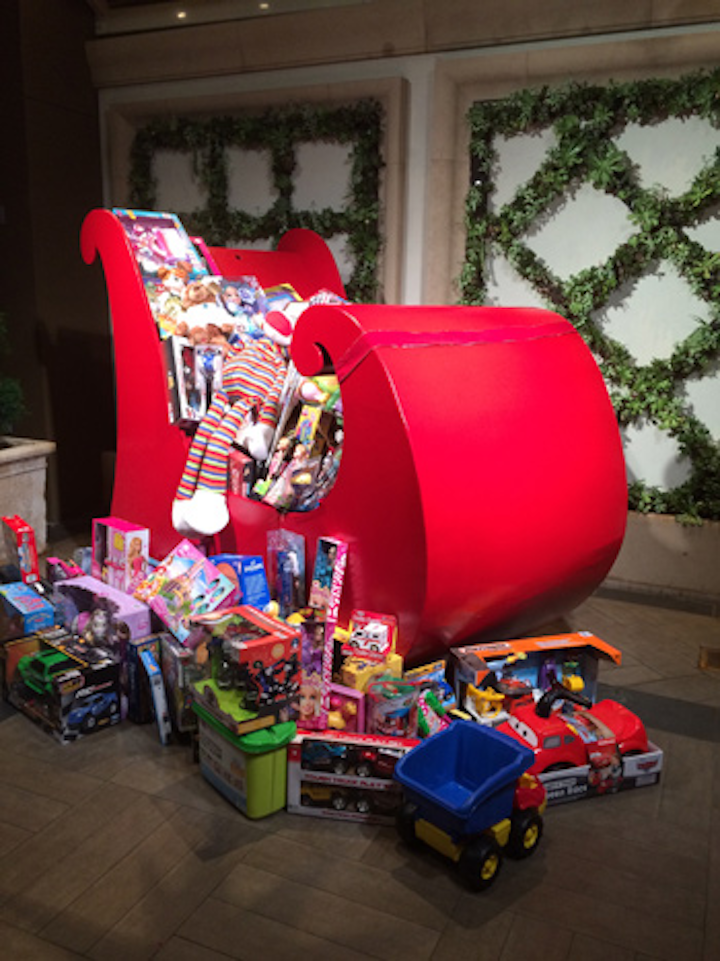 Photo: Alesandra Dubin/BizBash
Bellagio Conservatory Holiday Display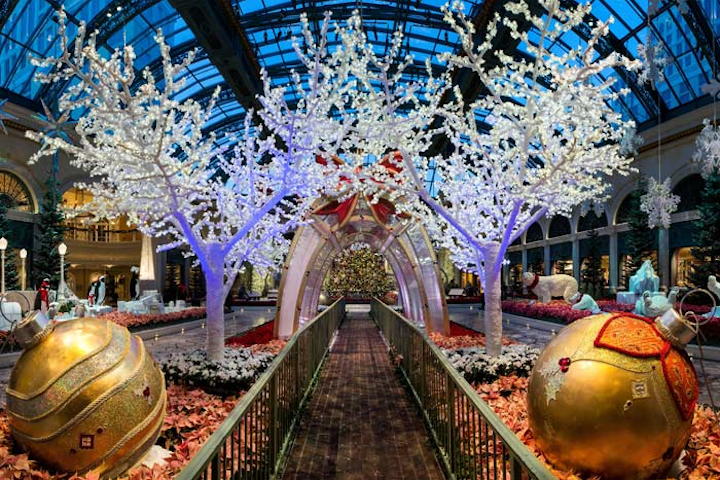 Photo: Paul T. Stocum
Bellagio Conservatory Holiday Display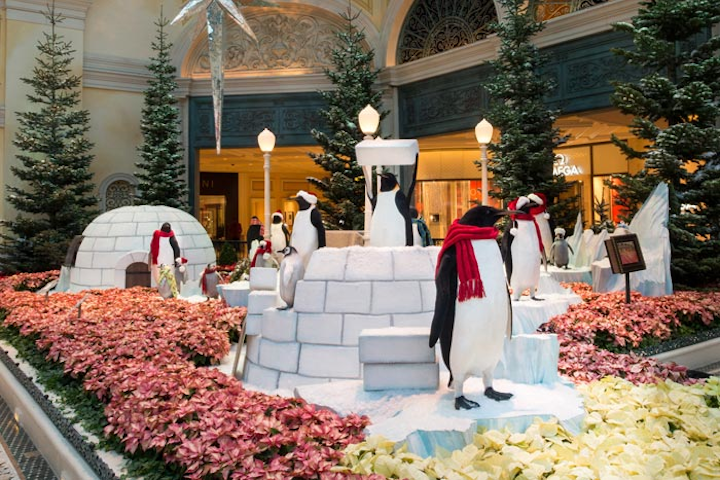 Photo: Paul T. Stocum
Winter Parq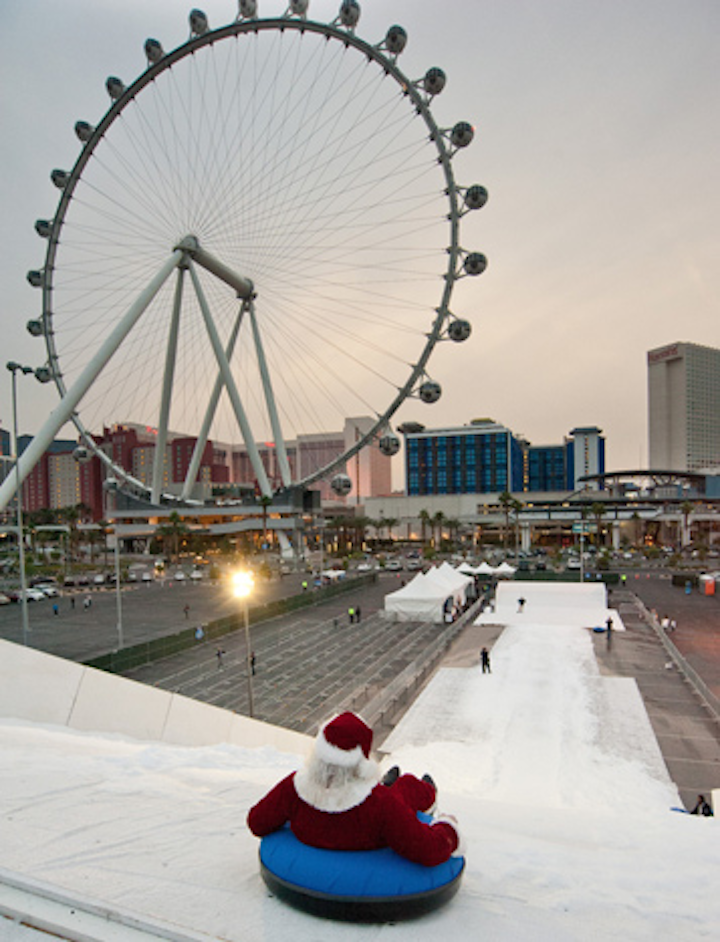 Photo: Courtesy of Caesars Entertainment
American Museum of Natural History Tree Lighting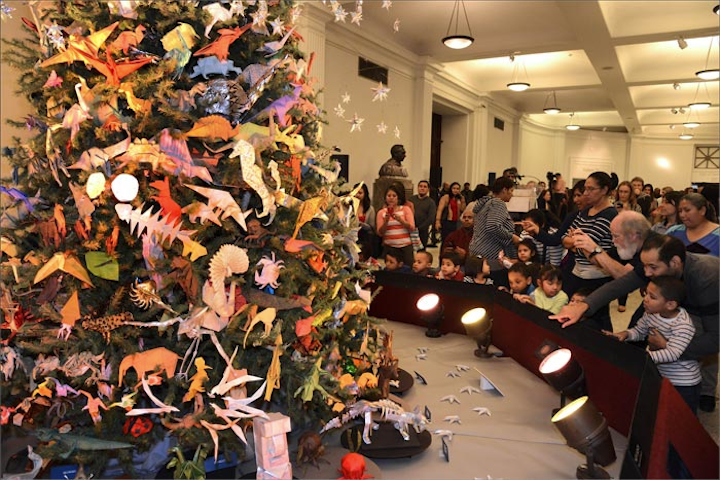 Photo: Roderick Mickens/American Museum of Natural History
Farmland and Feeding America Holiday Campaign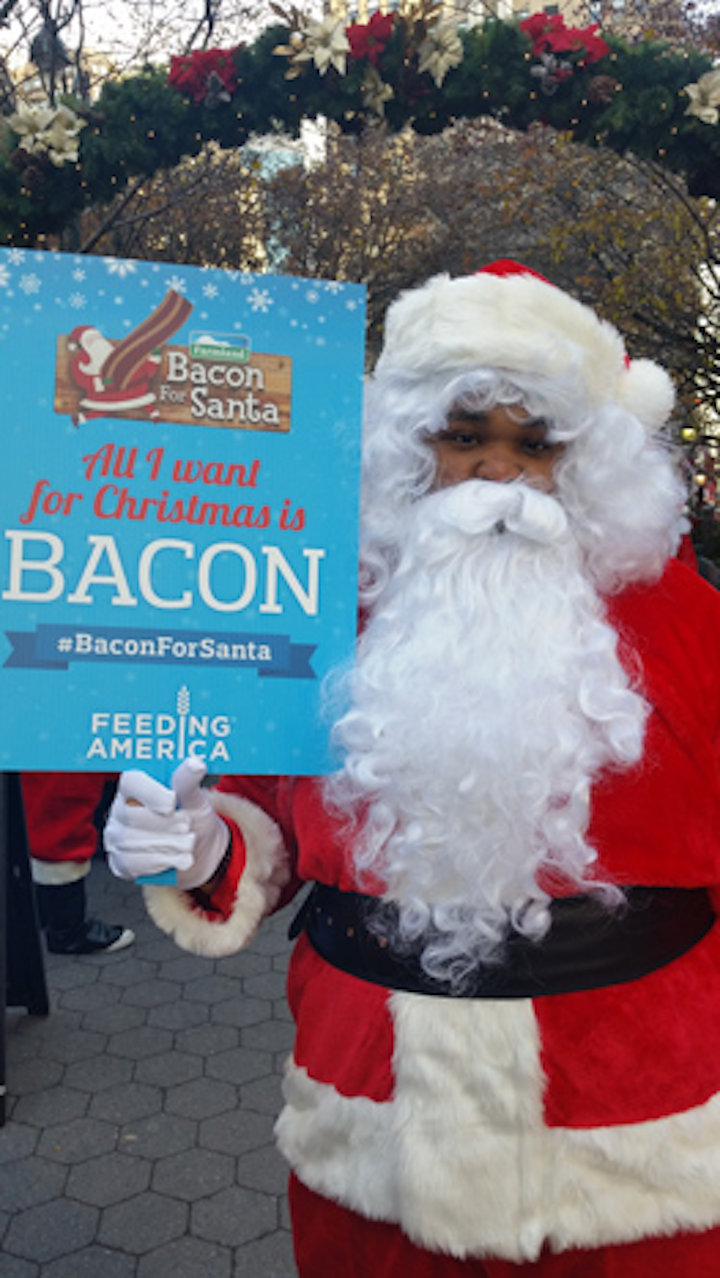 Photo: Grazia Mohren/BizBash
Toronto Eaton Centre Holiday Display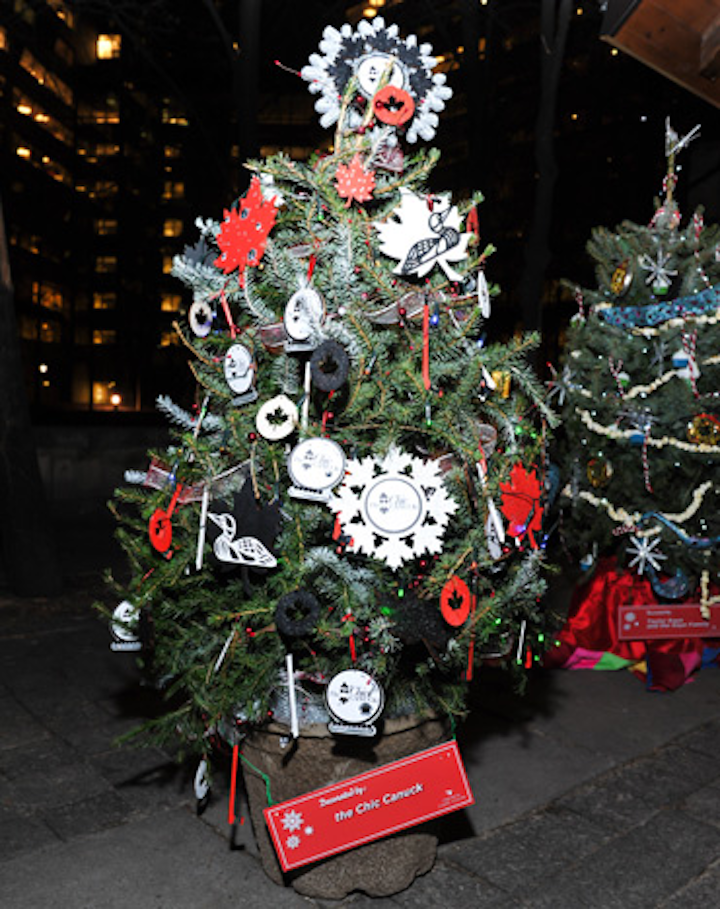 Photo: Courtesy of Toronto Eaton Centre
Toronto Eaton Centre Holiday Display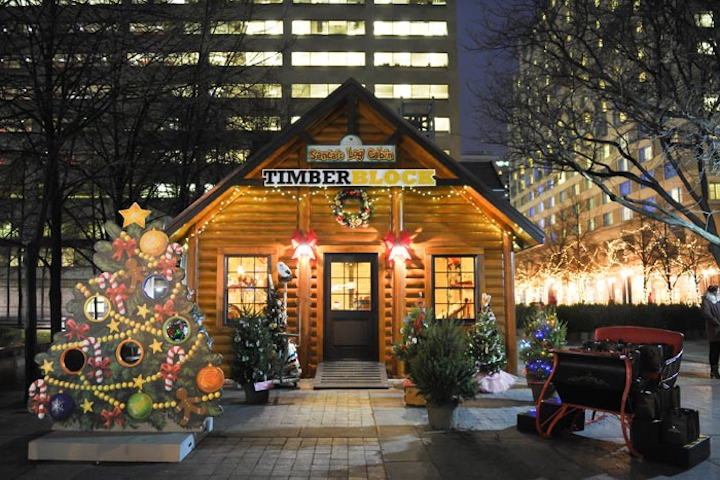 Photo: Courtesy of Toronto Eaton Centre
Toronto Eaton Centre Holiday Display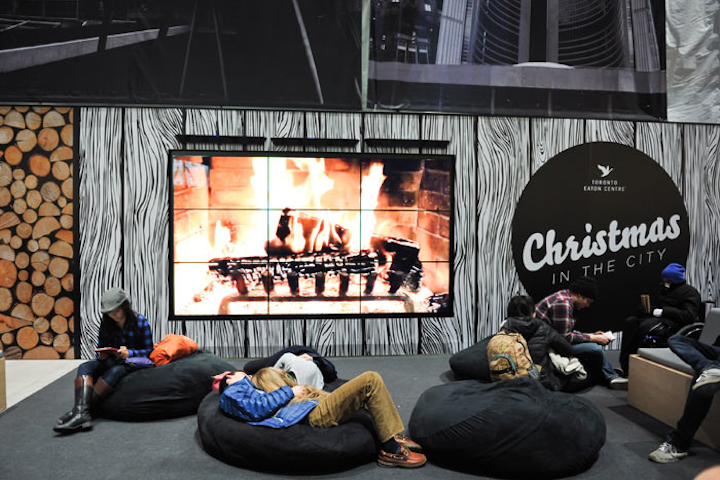 Photo: Courtesy of Toronto Eaten Centre
Zappos Holiday Pop-Up
Photo: Courtesy of Zappos
Friends of the Fulfillment Fund Holiday Party for Children With Disabilities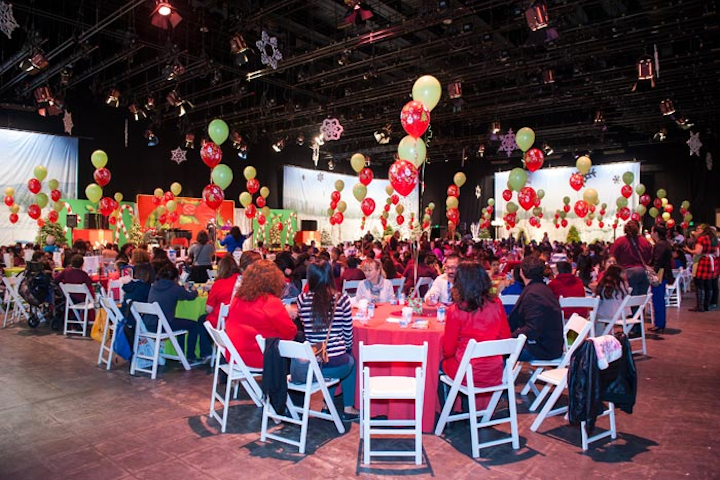 Photo: Elaine Lee Photography
Hotel Hugo Holiday Pop-Up Book Shop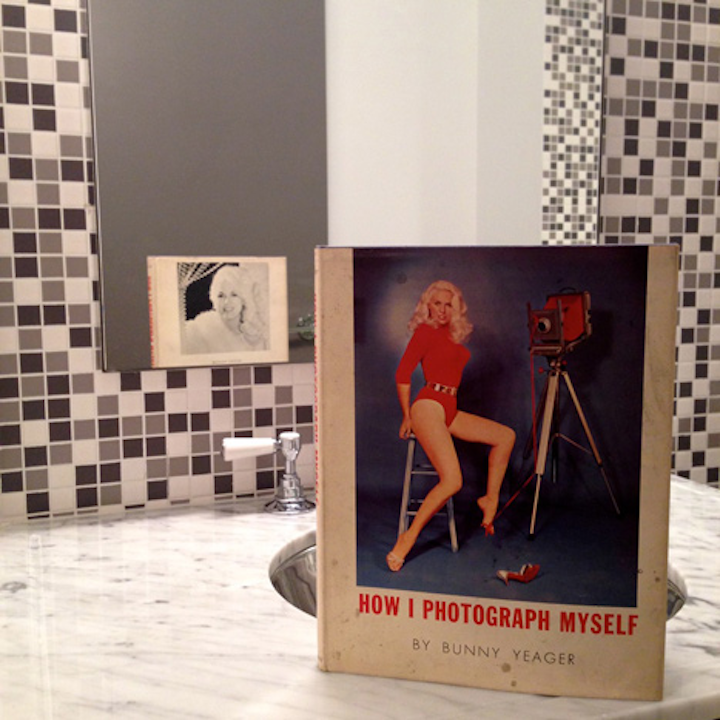 Photo: Nelson Harst
Featured Venues/Suppliers: