Citi Creates "Botanical-Chic" Activation for Earth Day
To promote its partnership with the Global Poverty Project, Citi created a leafy retreat on the grounds of the Global Citizen Earth Day festival.
April 30, 2015
On April 18, the Global Poverty Project celebrated Earth Day with the Global Citizen 2015 Earth Day Festival. Held on the National Mall in Washington, the gathering included a concert from artists such as No Doubt and Usher; it also featured appearances from global policymakers, finance ministers, and more. Citi has been a partner of the Global Poverty Project for the past three years and seized upon the event to expand that partnership with an activation on festival grounds.
Designed by MAC Presents, the Citi V.I.P. Lounge took two days to bring to life. "The purpose of the partnership was to create awareness for Citi and the ThankYou product [a rewards system] and the fact that Citi ThankYou donated one million ThankYou Points to the Global Poverty Project," said Christopher Spina, vice president of entertainment marketing at Citi. To underscore the day's green cause, the tent had a "botanical-chic" look with branded hedges, plentiful greenery, a grassy graffiti wall, and a focal point of cherry blossom branches.
Within the lounge, guests sipped soft drinks and sampled snacks from the Catering Company of Washington while getting active on social media. The #CitiThankYou hashtag appeared throughout the tent, intended to drive guests to a URL that Citi created. At the link, guests could pledge to end extreme poverty by clicking a "pledge" button. A photo booth also encouraged social media activity: guests could take a photo with chalkboard signage that detailed an environmentally focused "pledge"; they could then post the photos to Twitter and Facebook with a pre-populated message and hashtag and a custom border.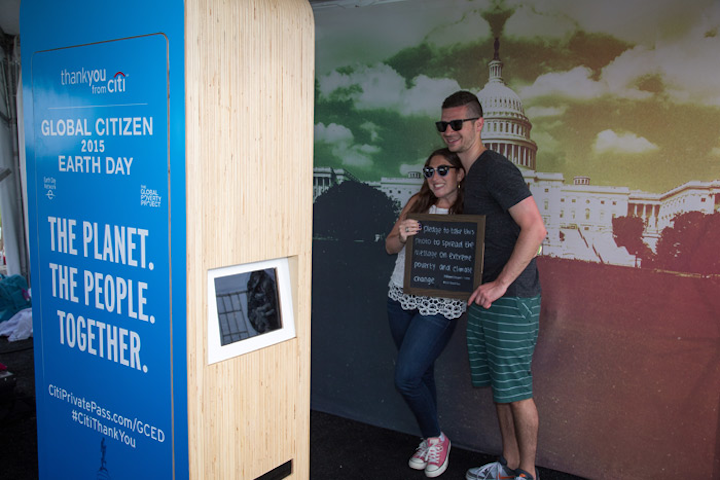 Photo: Ryan Fitch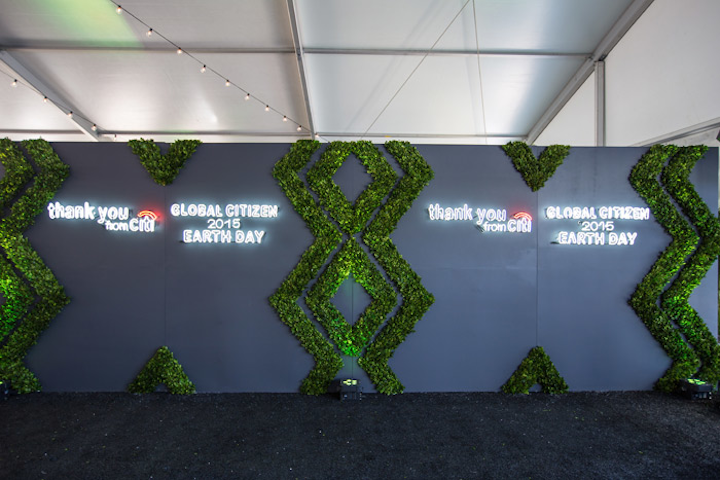 Photo: Ryan Fitch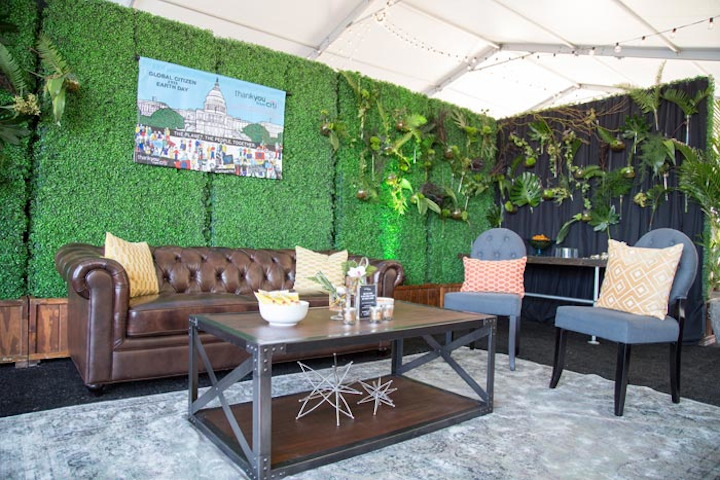 Photo: Ryan Fitch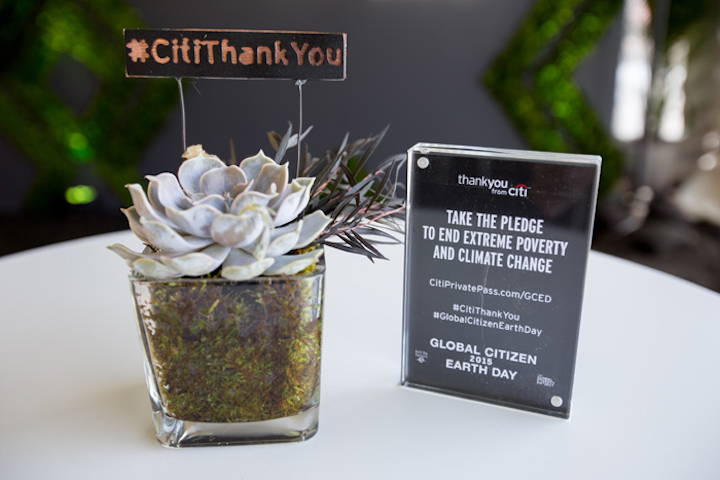 Photo: Ryan Fitch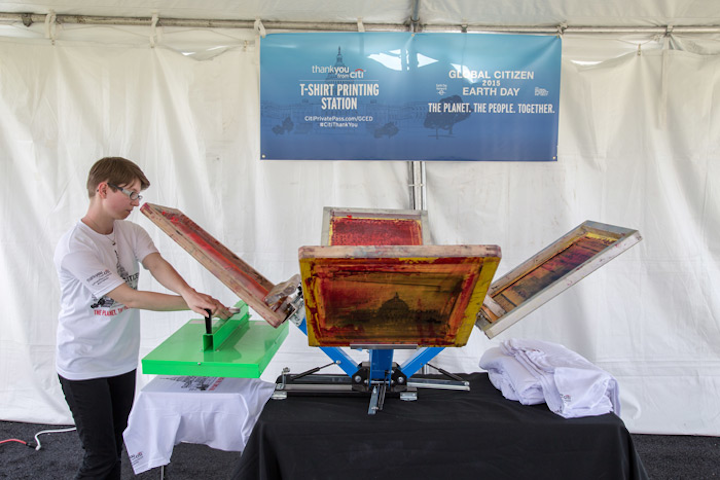 Photo: Ryan Fitch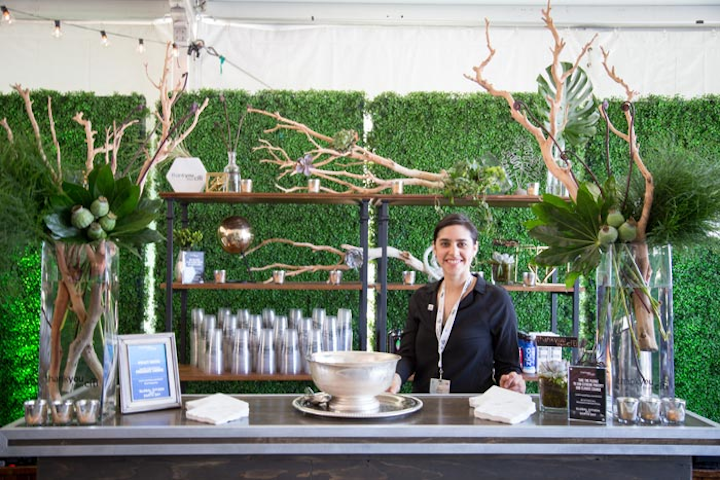 Photo: Ryan Fitch
Featured Venues/Suppliers: