This Beauty Brand Took Guests on a Risqué 'Search and Discover' Journey
Urban Decay launched its latest makeup collection with an underground party filled with surprises.
May 18, 2016
To launch its revamped lipstick collection, Urban Decay brought its edgy brand to life with a party that celebrated vices, which was an homage to the makeup's risque names like Notorious and Naked.
"We drew inspiration from the wealth of visual imagery that the lipstick collection presented," said Theron Long, creative director of New York-based agency ExtraExtra Creative. "Unexpected environments like an adult bookstore and a 'No-Tell Motel' provided visually stimulating backdrops to showcase the variety of lipstick colors in an unexpected manner."
The various interactive vignettes throughout the event, including a boudoir scene with masks and costumes, allowed guests to engage with the brand and its products and offered up plenty of photo opportunities for social media.
Held at the Greenpoint Terminal (a ground-floor space that holds retail and storage units below the Greenpoint Loft in Brooklyn) on May 4, the evening event was hosted by Orange Is the New Black star Ruby Rose, who was recently named the newest face of the brand. The raw and gritty warehouse space provided an underground-type setting with an outdoor area that complemented the theme of the party.
"The venue was chosen based on our desire to create an entire world," explained Long. "We wanted the guests to be submersed in the Urban Decay experience completely, so we needed a place where the outside world was not visible. It was important that the space accommodate a large event and provide opportunities for guests to search and discover moments."
The 400-plus crowd included a mix of social media influencers, vloggers, celebrities, and local tastemakers and trendsetters.
"One of the things that was so great about working with Urban Decay was that the brand has a very clear concept of who they are and how they should be represented," Long said. "A lot of the aesthetic choices were very easy because we had a clear vision of how to articulate a visual representation of the brand."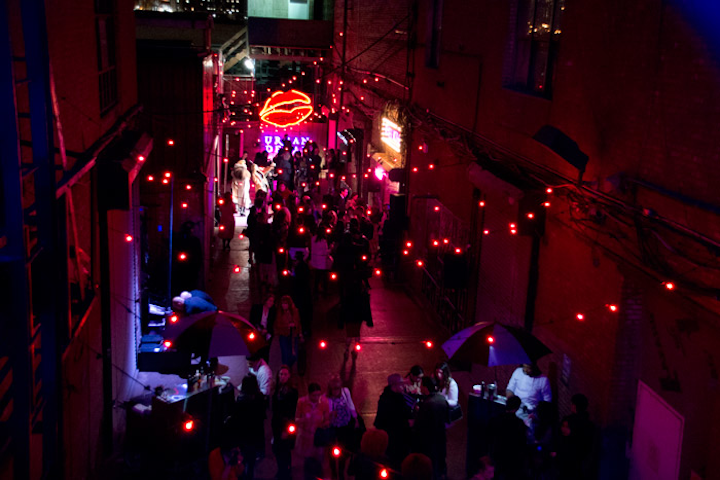 Photo: Taylor McIntyre/BizBash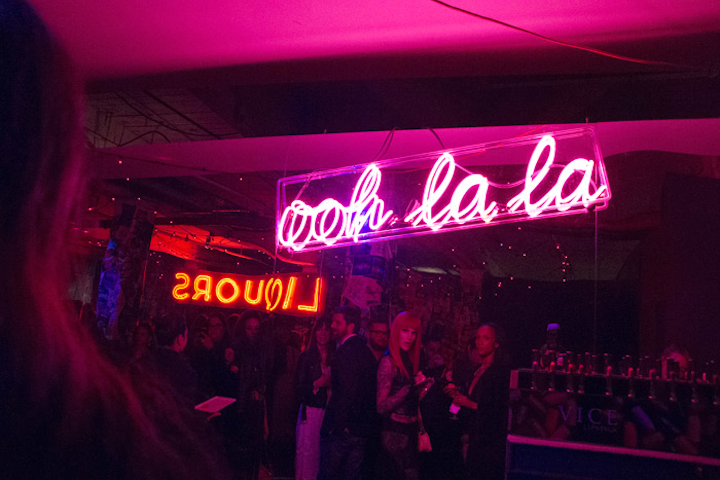 Photo: Taylor McIntyre/BizBash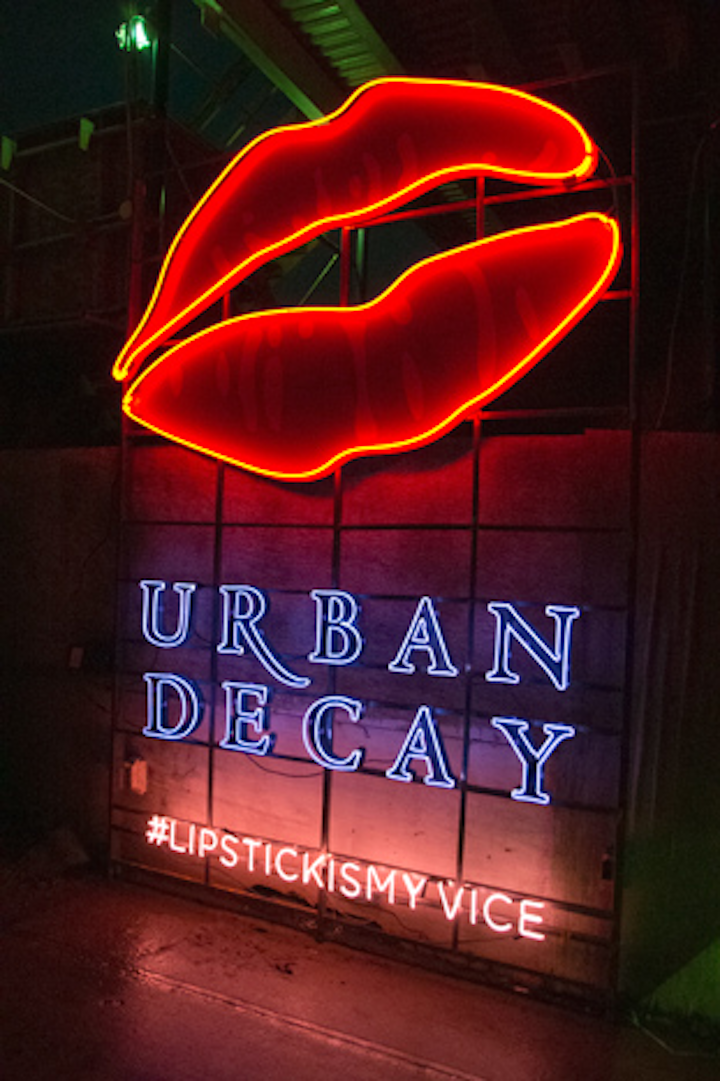 Photo: Taylor McIntyre/BizBash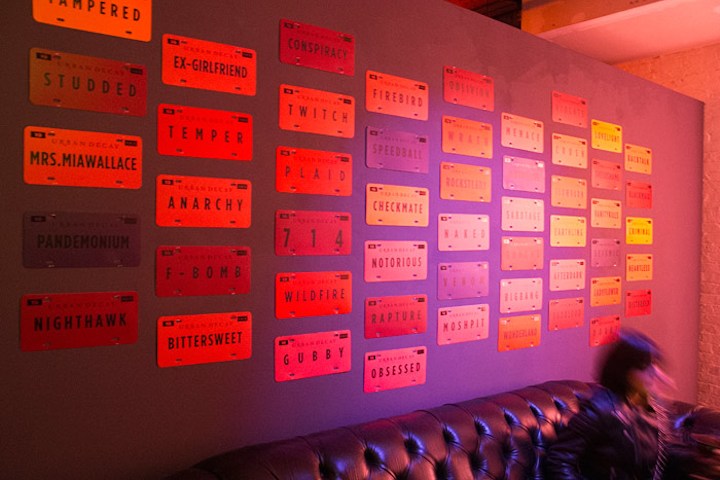 Photo: Taylor McIntyre/BizBash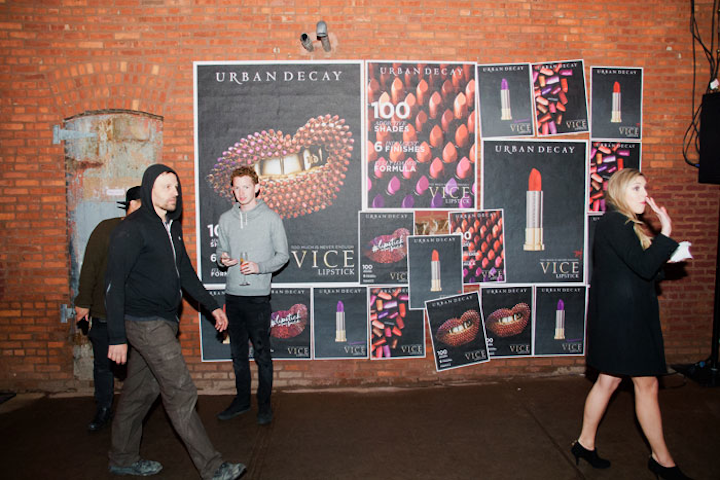 Photo: Taylor McIntyre/BizBash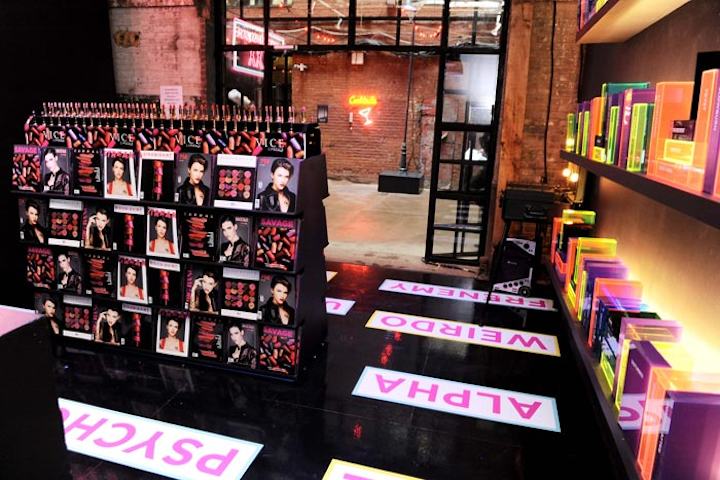 Photo: Courtesy of Urban Decay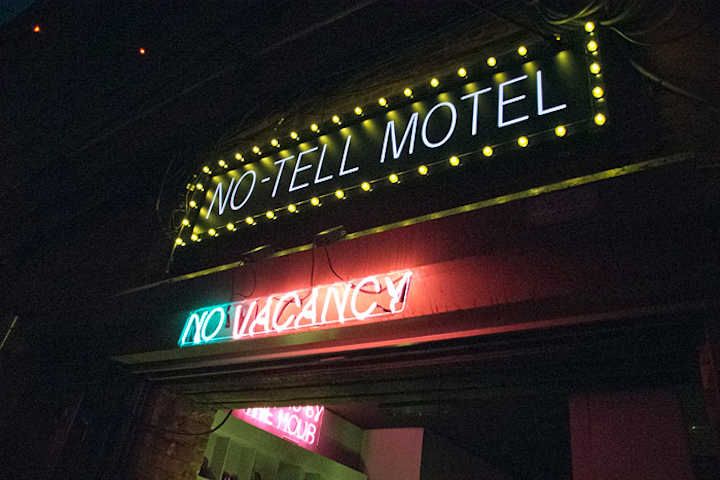 Photo: Taylor McIntyre/BizBash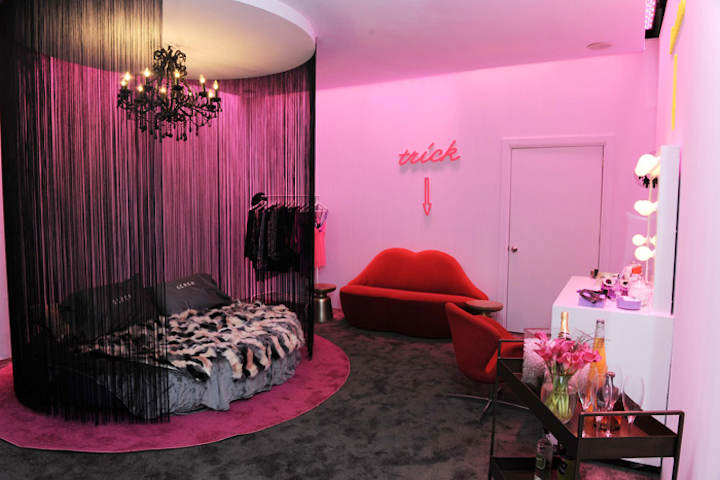 Photo: Courtesy of Urban Decay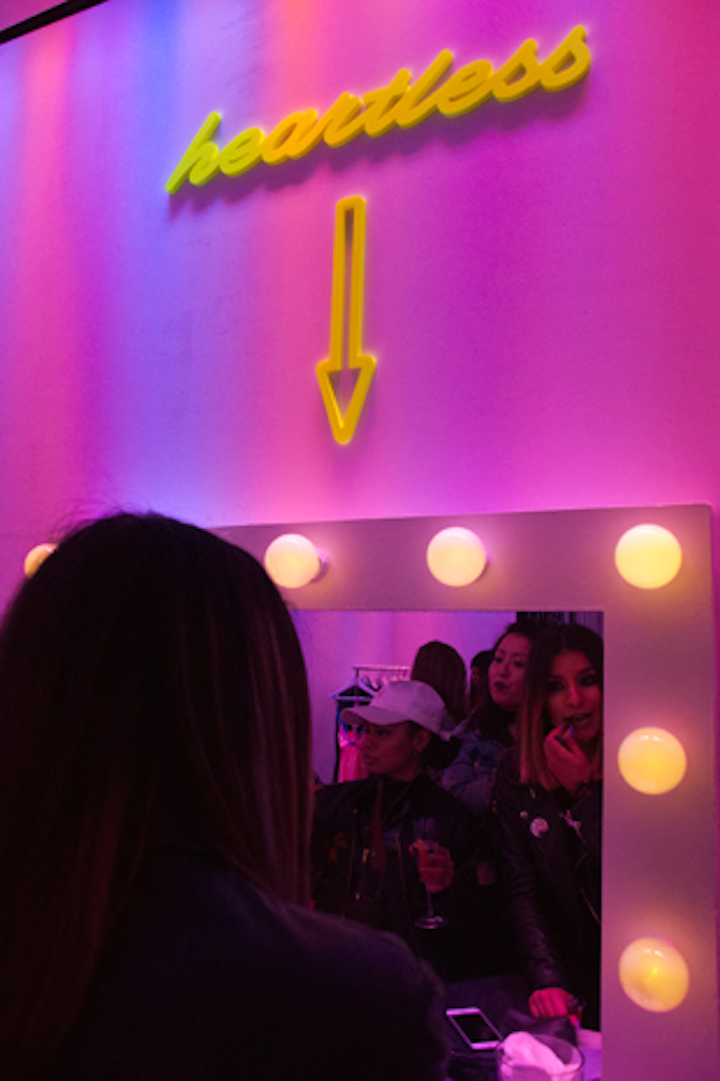 Photo: Taylor McIntyre/BizBash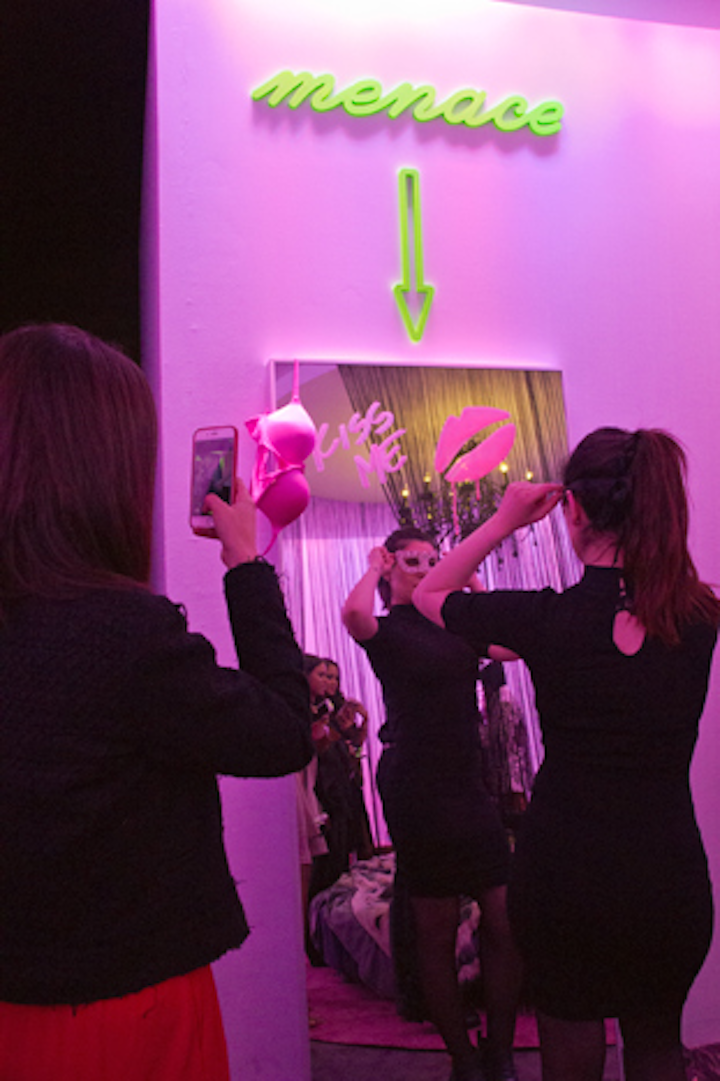 Photo: Taylor McIntyre/BizBash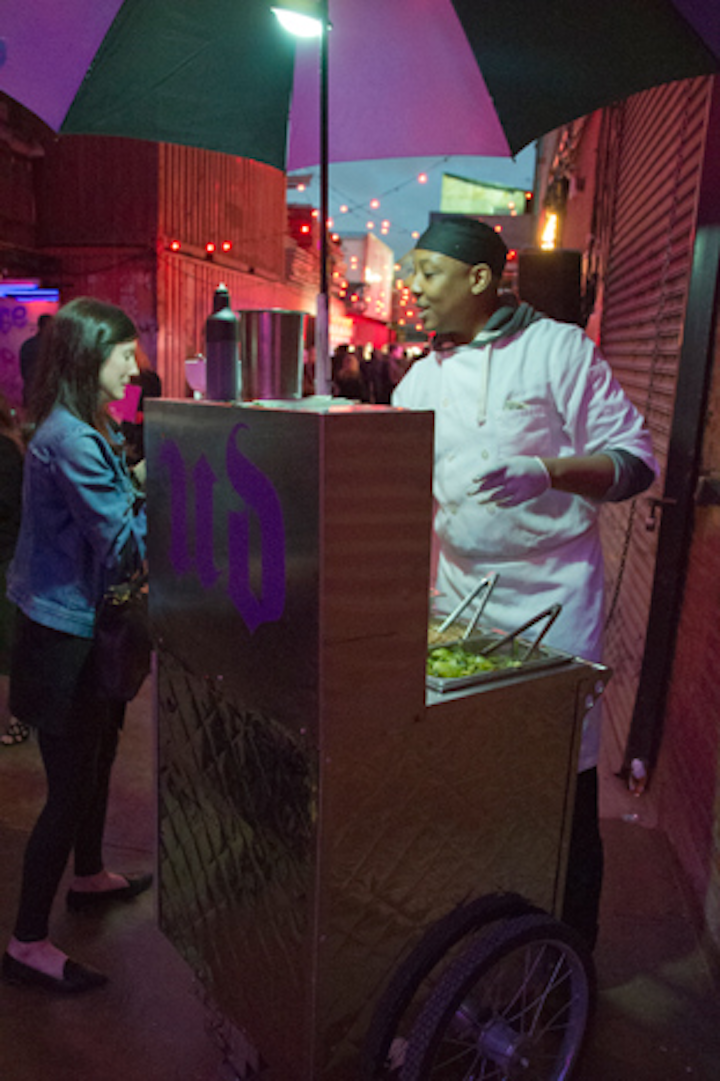 Photo: Taylor McIntyre/BizBash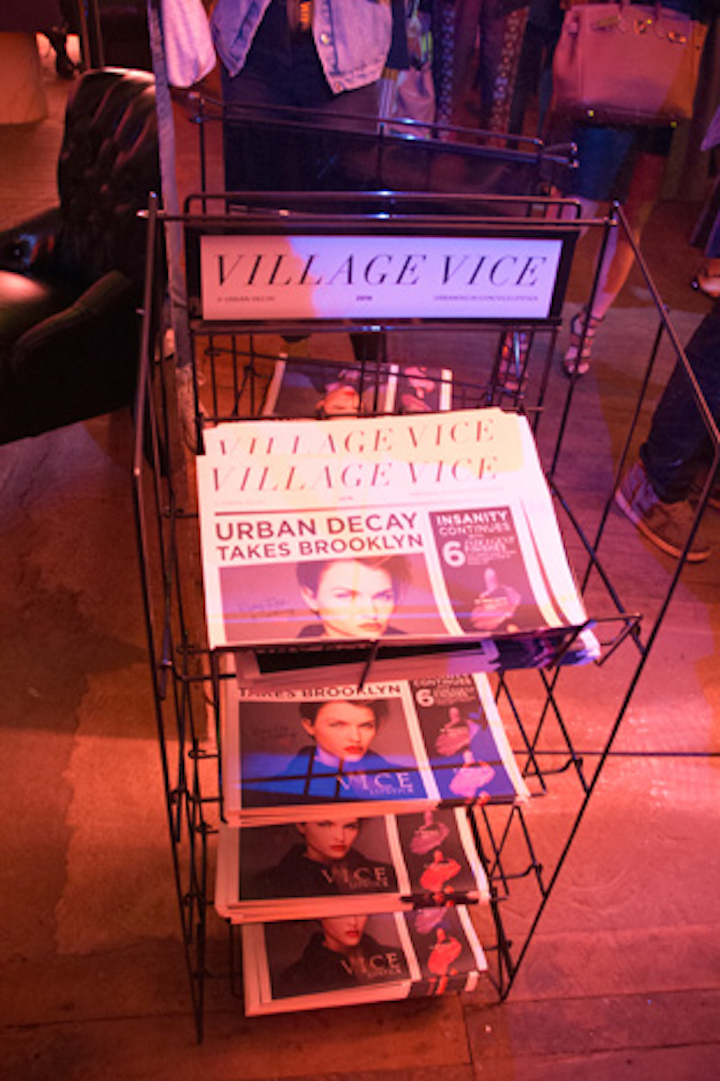 Photo: Taylor McIntyre/BizBash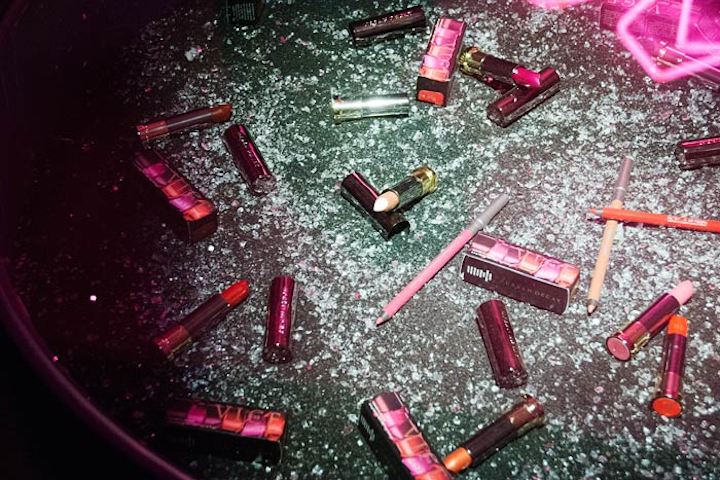 Photo: Taylor McIntyre/BizBash
Featured Venues/Suppliers: