How This Antiques Show Became a Sold-Out Event
The 63rd annual Washington Winter Show experienced its second year of sold-out tickets for the ancillary programming events during its three days of exhibition.
January 19, 2017
Every January, the Washington Winter Show includes antiques from 45 exhibitors across three floors of the Katzen Arts Center at American University. Last week's 63rd annual show included specialty programming outside of the antiques exhibits, including a private preview party for 700 and 440-person luncheon, both of which sold out for the second year in a row. Jonathan Willen, the event's executive director and the president of Jonathan G. Willen and Associates, credits the success to a mix of advanced planning by the co-chairs, who start 18 months in advance, and a new digital marketing strategy.
"We noticed a definitive shift in engagement when we started the quarterly e-newsletter," said Willen, who added that the open rates for those emails doubled this year. "Then by adding a focused social media campaign, we have tripled the number of followers in the past year and a half."
The social media campaign spread across Facebook, Twitter, and Instagram with posts throughout the year, and increased in frequency three months prior to the event. During the 2017 campaign, the follower count for the event's official Facebook page increased from 280 to more than 1,000.
Attendees who purchased the $500 Benefactor tickets—which included access to the Thursday-evening preview reception and the full show Friday through Sunday—or higher also received a shopping voucher for a $100 discount on any exhibit items priced at $350 or more. Though confident in the business potential for dealers based on past experience, the committee saw this addition as a new reward for higher-level donors.
"Dealers love it because it's an incentive for shoppers, even if they don't use it," said Willen, who noted that 12 percent of the vouchers were redeemed.
This year's theme, the Art of Style, paid tribute to France and fashion in honor of an exhibit featuring portraits of Coco Chanel done in Paris from 1967 to 1971 by artist Marion Pike. The co-chairs and all-volunteer subcommittee added a media preview reception on Thursday entitled "Coco, Champagne, and Croissants."
Bridal fashion designer Lela Rose headlined Friday's luncheon, which had a separate $135 ticket. She discussed her career and perspective on fashion and style. Afterward, Rose signed copies of her book Pret-A-Party: Great Ideas for Good Times and Creative Entertaining.  
Another new addition to the show was an interior-design panel attended by 175 people on Saturday morning on ways to bring antiques into a modern home setting. The hour-long panel—moderated by Tori Mellot, design editor for Traditional Home magazine—included interior designers Barry Dixon, Maria Crosby Pollard, and Traditional Home editor at large Eleanor Roper.
The show also moved the afternoon panel two hours later than in past years so it finished right as the evening jazz party began. Attendance for both increased by 10 percent, which Willen credits to both the later time and the caliber of the speaker, landscape designer Chip Callaway.
In total, about 5,000 people attended the main show and ancillary events throughout the weekend. A portion of the proceeds will be donated to three local charities serving at-risk youth and families.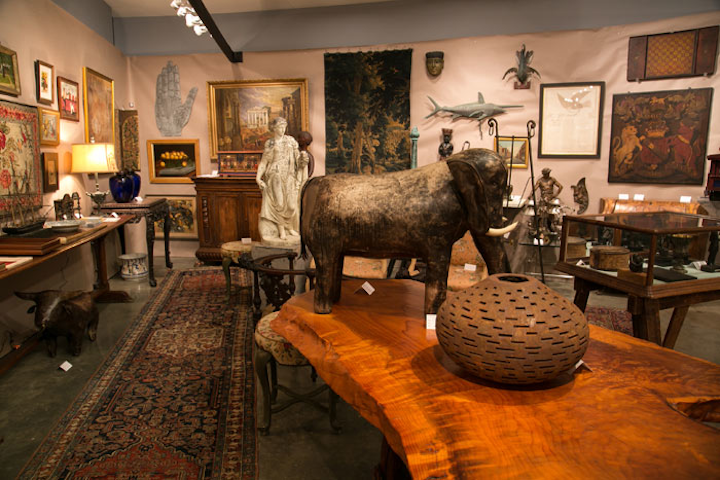 Photo: Michael Kress
Photo: Michael Kress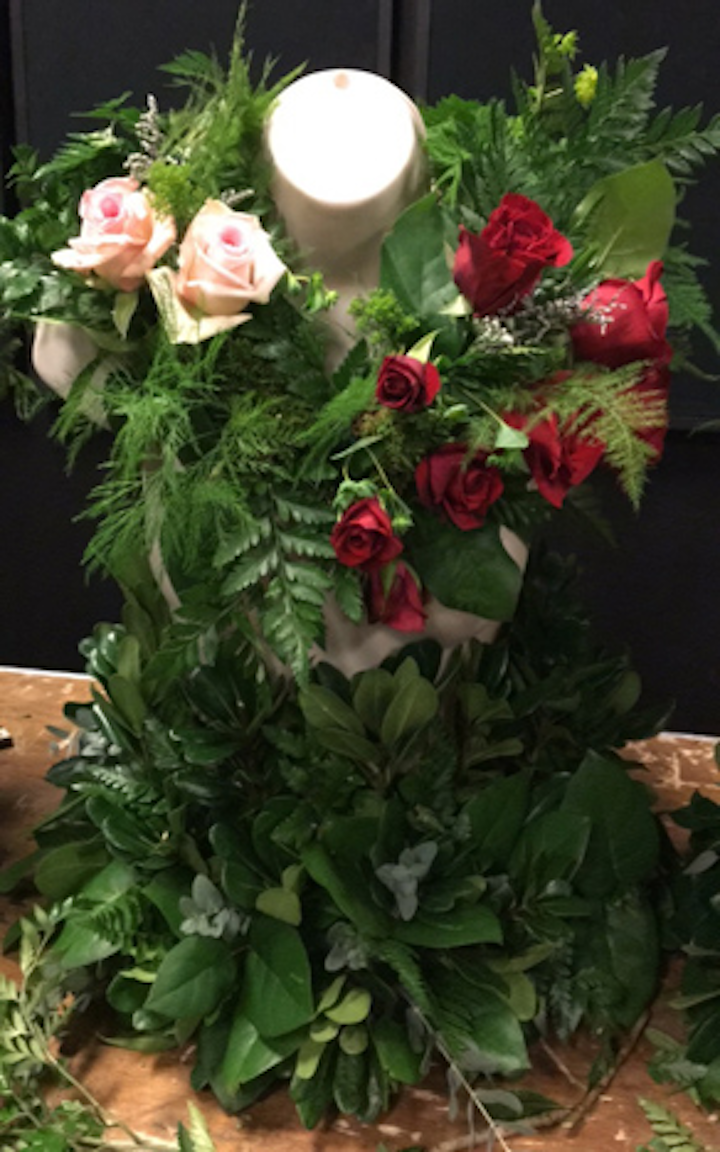 D. Channing Muller/BizBash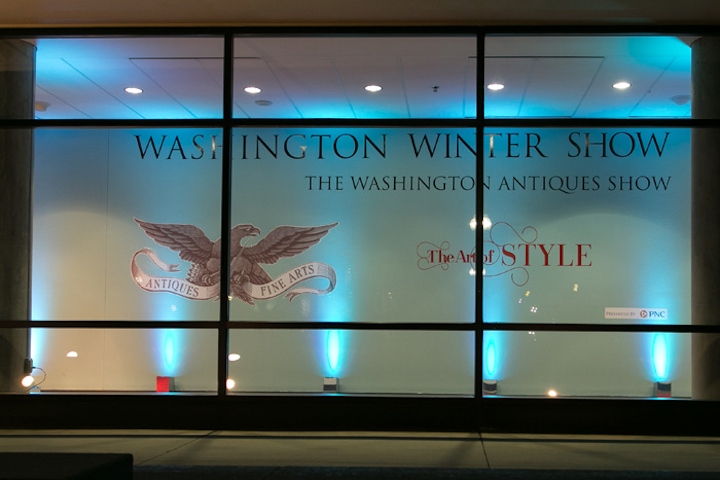 Photo: Michael Kress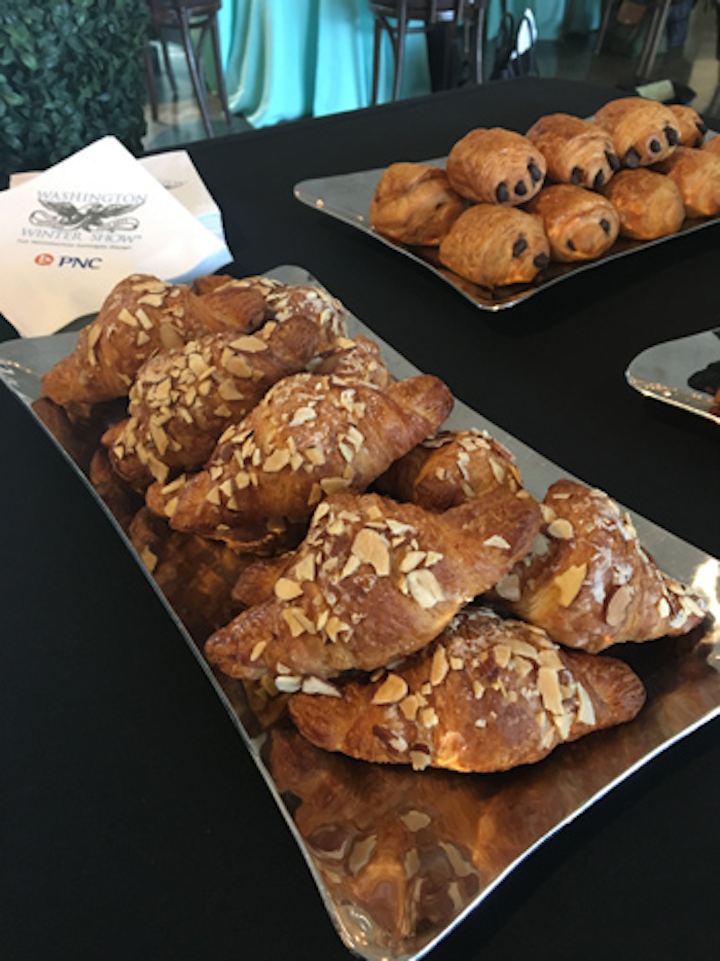 Photo: D. Channing Muller/BizBash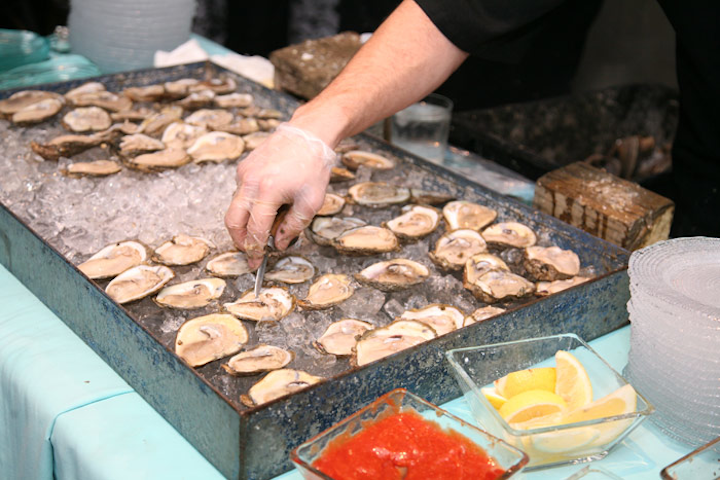 Photo: Valerie Russell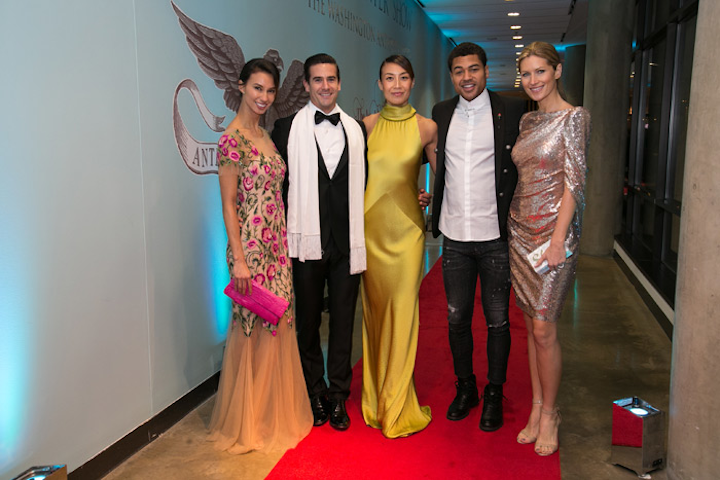 Photo: Valerie Russell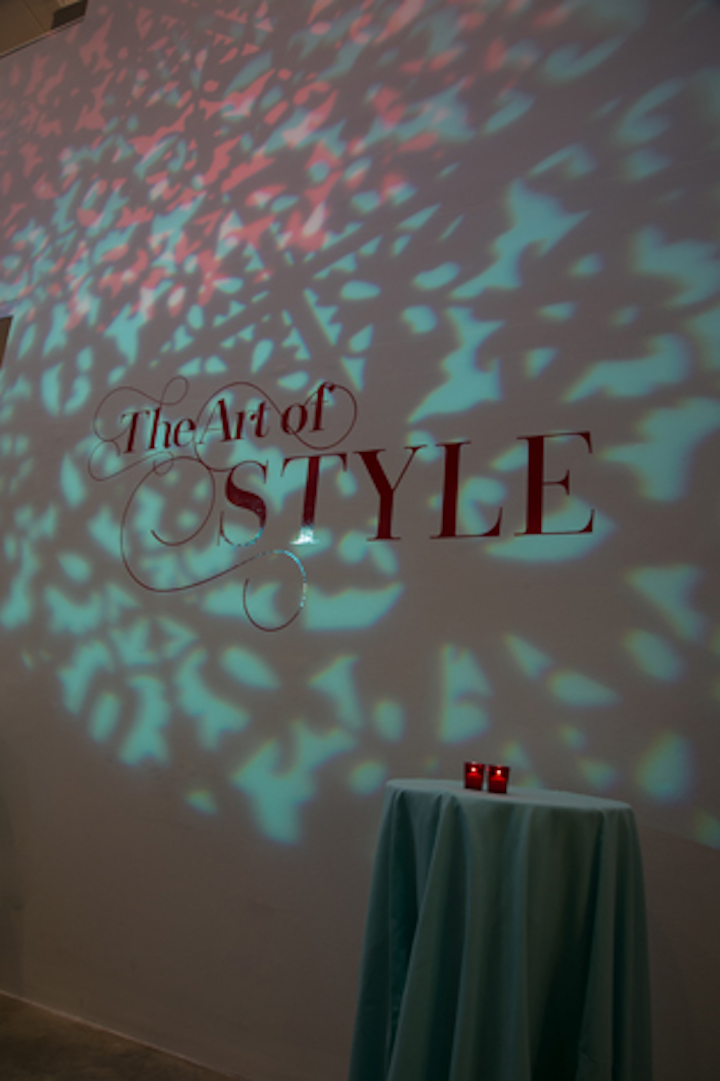 Photo: Courtesy of Washington Winter Show
Featured Venues/Suppliers: