What Was I.B.M.'s Watson Doing at a San Francisco Dance Party?
The cognitive platform helped power the dance floor at Daybreaker's first "cognitive dance party."
January 30, 2017
As 500 people crowded around a darkened dance floor at the Folsom Street Foundry in San Francisco's SoMa neighborhood, Victorien Mulliez—half of the French deep house DJ duo FDVM—swayed behind the decks while Emcee Elliot LaRue pumped up the spandex-clad, smoothie-drinking masses.
It's an odd cast of characters to stumble upon at 7 a.m. on a Wednesday morning, but this is the type of scene that Daybreaker has created in 25 cities worldwide: a sober, early-morning dance party for people who would rather bust a move in a club than burn out on burpees at the gym.
Daybreaker hosts about 15 events in San Francisco each year, but its latest installment is generating extra buzz. On Wednesday, it hosted what it called the "world's first cognitive dance party" powered by Watson—I.B.M.'s cognitive platform that became a household name after winning $1 million on "Jeopardy!"
Before the event, Watson analyzed the attendees' Twitter profiles and personality quizzes to create three Daybreaker tracks for the morning. The tracks determined the color guests were encouraged to wear at the event (purple for conscientious, red for outgoing, and yellow for expressiveness), as well as the pre-party playlist they received, a pre-dance fitness class suggestion, Chef Watson-designed breakfast menus, and original Watson Beat music during the event.
As partygoers bounced around the venue, LaRue quasi-rapped poetically about Watson's analytics chops and encouraged revelers to make some noise. Then it was time to see Watson in action. Backed by pulsating beats, a swirling storm of lights illuminated the interactive LED dance floor. The patterns were powered by the "energy"—the social feeds—in the room. Minutes later, a custom-built LED sun rose at the front of the room, also reflecting the guests' personalities.
While I.B.M.'s darling was the guest of honor, San Francisco's Symmetry Labs played a major role in letting Watson (literally) shine. The company built both the LED sun and the dance floor. Symmetry's Vishal Agarwala said that his team has known Daybreaker for years, but the Watson partnership presented an opportunity for a unique event.
"We finally found a great way to work together that could bring immense value to a sponsor like I.B.M.," he said. "We used Watson to collect different data points from the audience and then have it determine the color and patterns you saw on the LED sun and dance floor."
Daybreaker may have thrown the world's first cognitive dance party, but Watson could be up for an encore. "This is a chance to provide a hands-on experience that shows how Watson works and how developers can use it to come up with new ideas," an I.B.M. rep told BizBash. "I.B.M. predicts that Watson will impact the lives of more than a billion people by the end of 2017. Pushing the boundaries of people's imagination is a central part of extending this impact, and events like Daybreaker help us inspire the thinking that fuels this potential."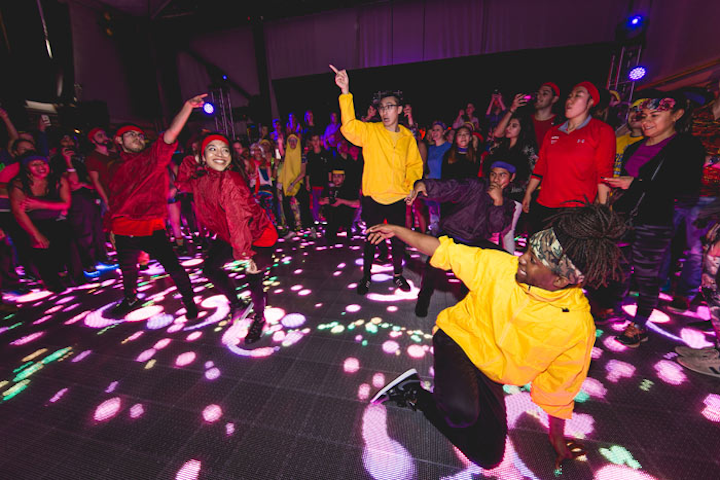 Photo: Kristina Bakrevski
Photo: Demian Becerra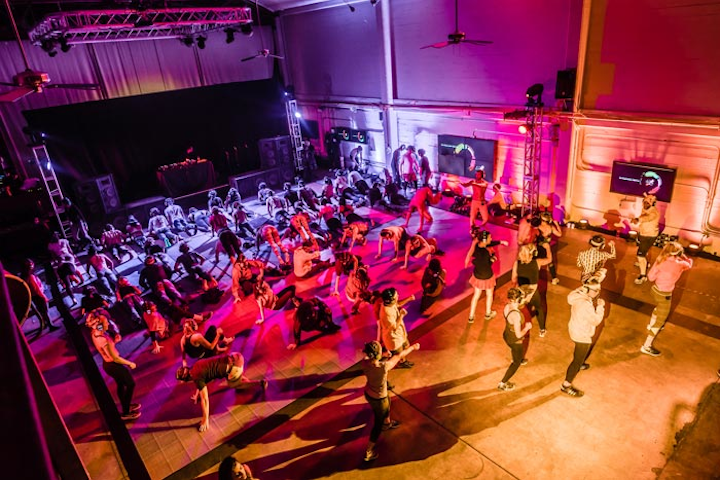 Photo: Demian Becerra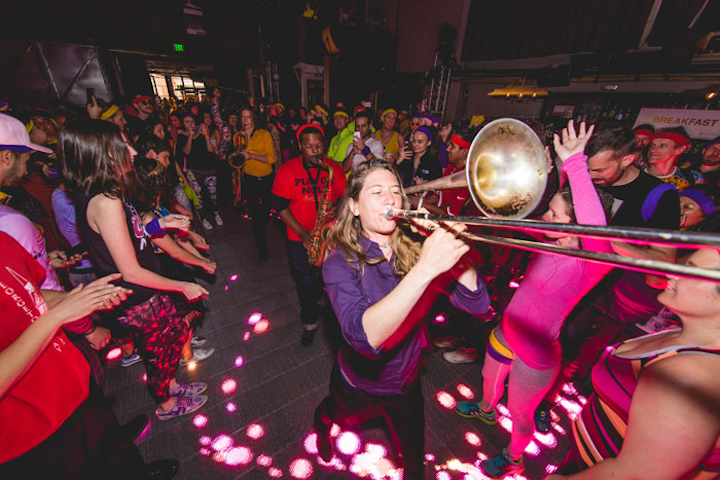 Photo: Kristina Bakrevski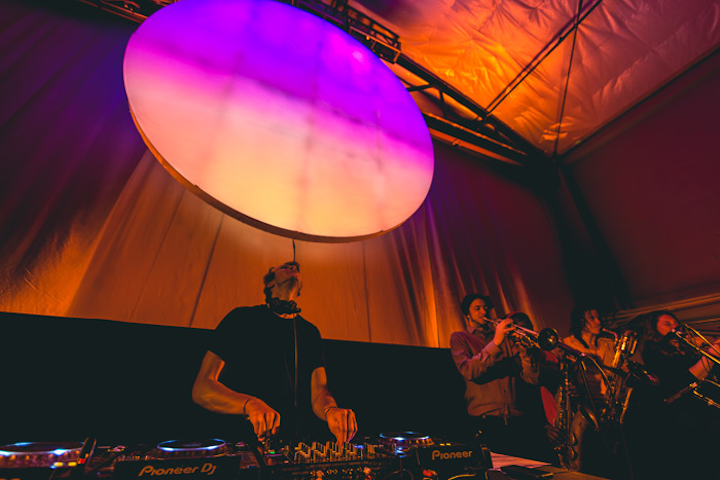 Photo: Kristina Bakrevski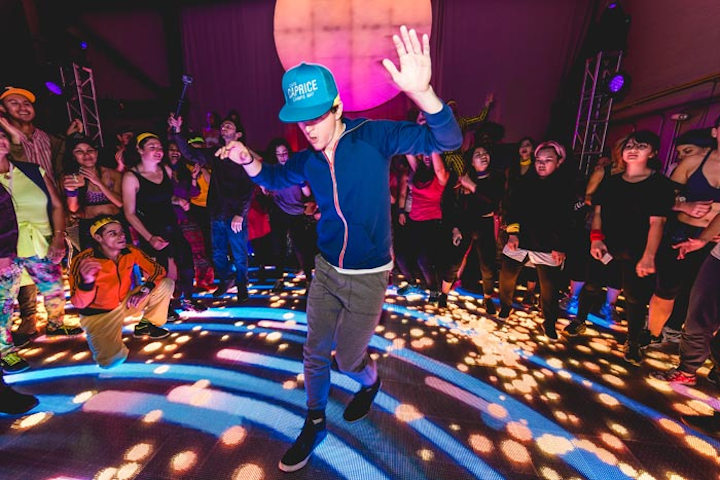 Photo: Kristina Bakrevski
Photo: Demian Becerra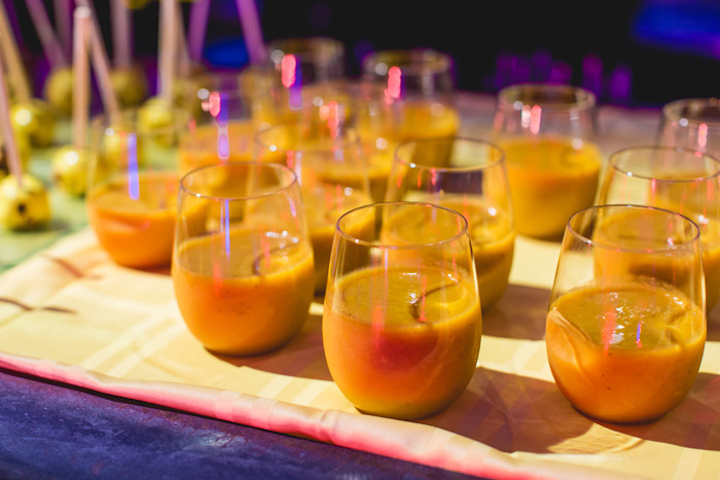 Photo: Kristina Bakrevski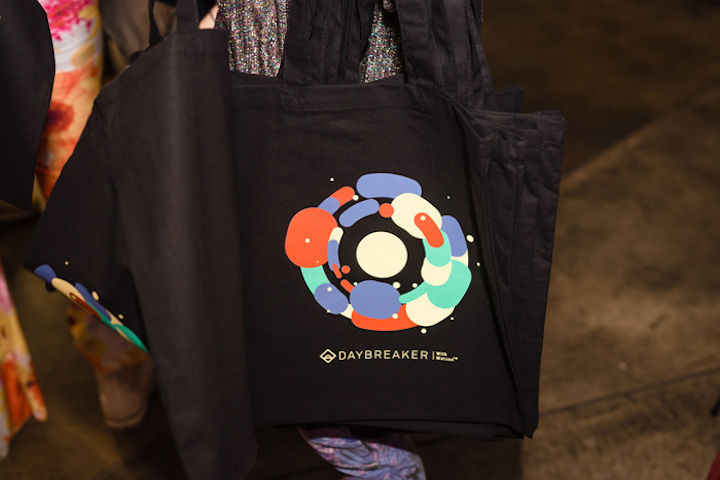 Photo: Demian Becerra
Featured Venues/Suppliers: