Event Innovators 2017: Taylor Carlson
The vice president of marketing, brand partnerships, and experiential at Goop brings the lifestyle brand to live events.
June 14, 2017
Like its founder, the actress and business mogul Gwyneth Paltrow, Goop is known for its exacting standards and very particular tastes. The lifestyle platform offers editorial content, a natural beauty line, and a Web store selling everything from $38 organic-cotton produce bags to $4,925 Rolex watches. Even if those items aren't up everyone's alley—or within their budgets—it can't be argued that the brand has seen considerable success. 
Goop was born in 2008, when Paltrow began sending out personal newsletters packed with lifestyle tips. Now, the newsletter has more than one million subscribers, and by 2016, Paltrow had raised some $20 million in venture capital. A recent dimension to the platform has been events, bringing the brand to life in key markets with highly curated gatherings. 
Before joining Goop in 2015, Taylor Carlson admired the brand from afar. "The brand is a trailblazer and has this precise point of view," explains the Manhattan-based vice president of marketing, partnerships, and experiential. "There's also an incredible marriage of content and commerce that translates so well to partnerships and experiential."
In 2016, Carlson oversaw the execution of Cadillac's "Road to Table" dinner parties, which Goop sponsored. The event touched down in five cities, including New York, Chicago, and Miami. "Road to Table x Goop" re-energized Cadillac's already successful event franchise to focus on reaching a target consumer for its SUV launch," Carlson says. "We curated a special host committee in each market and leaned on some favorite chefs from around the country to curate special menus for guests."
Carlson also oversees Goop's annual Hamptons summer party with Net-a-Porter, which features highlights such as tarot-card readers and mystical dance troupes. This April, Goop partnered with Net-a-Porter to host a Mother's Day event in Los Angeles. Celebrating an online Goop x Net-a-Porter pop-up shop, the invite-only brunch offered everything from crystal readings to facials and fig-and-ricotta toasts.
Carlson aims to offer an "omni-channel" experience. "The concept of just an event is antiquated," she says. "Events work when they touch multiple parts of the business: retail, experiential, marketing, and more. The idea of contextual commerce really bleeds into everything we do."
While the brand has focused on intimate events, it's also trying out larger consumer initiatives. On June 10, Goop hosted its first wellness summit, In Goop Health, in Los Angeles. The daylong event for 600 guests had speakers such as designer Tory Burch and Lenny Letter co-founders Lena Dunham and Jenni Konner. "The experiential moments are endless," Carlson says. "We have everything from sound baths to aura photography."
Back to the Most Innovative People in Events and Meetings list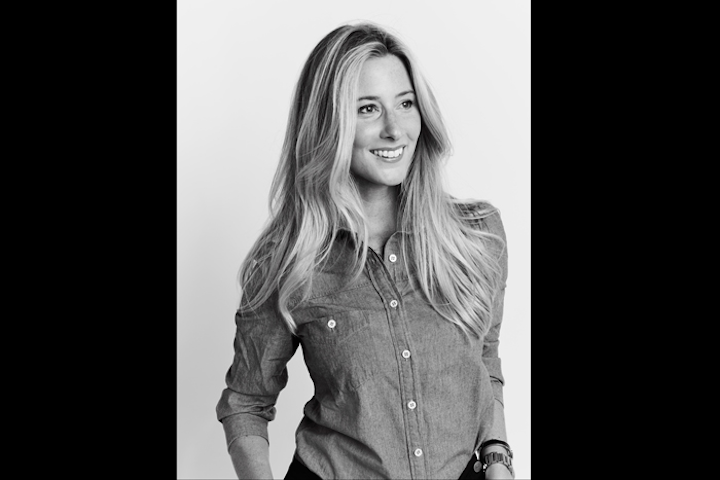 Photo: Courtesy of Goop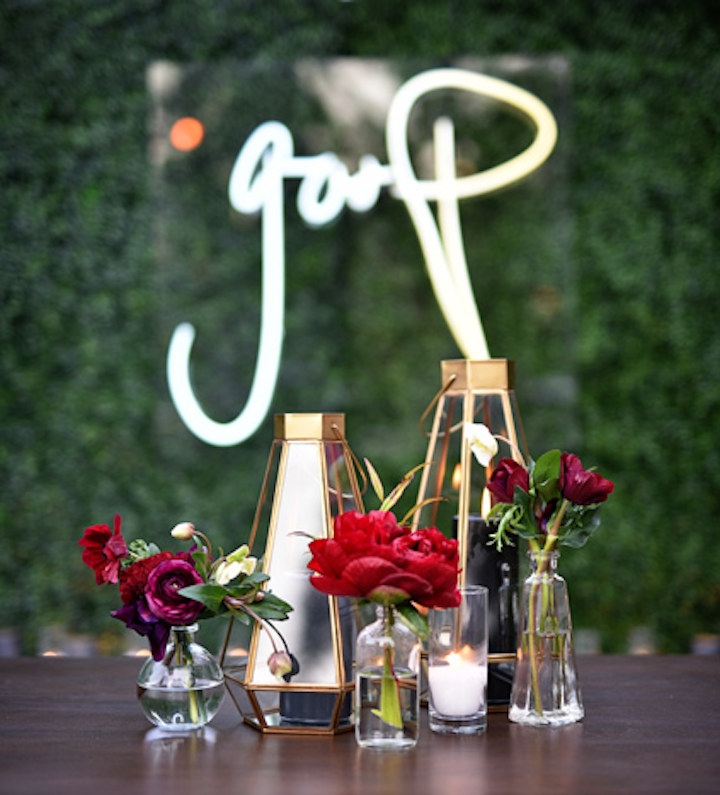 Photo: Emma Feil