Event Innovators 2017: Richard St-Pierre
The president of C2 Montréal plans every element of his events with purpose.
June 14, 2017
In just the six years since its inception, C2 Montréal has become synonymous with conference innovation—and leading the planning and production of the three-day annual event is Richard St-Pierre, who started as vice president and chief financial officer and has been president of C2 since 2014. 
Creative agency Sid Lee conceived the idea, in partnership with Cirque du Soleil, as a way to lift Montreal out of an economic slump and reinvent business conferences by focusing on a mix of commerce and creativity (the two Cs in C2). Now, it has also become a deeply personal mission for the 52-year-old St-Pierre. "At some point in your life you want to build a legacy, and for me, C2 is my social legacy. That's really why I'm here," he says. 
Everything about the event is done with purpose, starting with the words used to describe various elements. Sponsors are partners, the meeting room is a forum, breakout sessions are labs, and the volunteers—selected from more than 500 applicants from Montreal-area universities—are concierges and receive business-etiquette training from the Ritz-Carlton.
The program is designed to spark conversations and creativity among the 5,000 participants. While the event always has marquee speakers, they comprise less than 20 percent of the program. Instead, the bulk of participants' time is spent in master classes and labs, which take place in unusual environments that are intended to jar them out of their usual mindset.
In past years, guests have conducted brain dates—one-to-one networking sessions—while walking under an umbrella or riding on a Ferris wheel. Other activities spur introspection, such as the Zen Garden in 2016 where guests strolled while wearing headphones playing audio that literally encouraged them to stop and smell the flowers. One master class took place in the air, with participants sitting in chairs suspended over the conference.
St-Pierre has also created a new model for sponsor integration. Rather than selling opportunities for partners to put their name and logo around the event, organizers ask them what problems they are trying to solve.
"We'll create for you a path, a program that includes brain dates, meetings, cocktails, all that for this price tag," he says. "We are running it not as an event but as a business. For X amount of dollars, here's the product you get, and by the way your logo is not allowed. This concept is absolutely shocking when we meet with a new partner." 
As the buzz about C2 has spread, he says the conference has begun hosting C2-like events around the world, doing about 20 in the past 18 months in Copenhagen, Rome, and Zurich.
"Our goal is to create a global network where we have one C2 Montréal-like event per continent ... in the next three to five years."
Back to the Most Innovative People in Events and Meetings list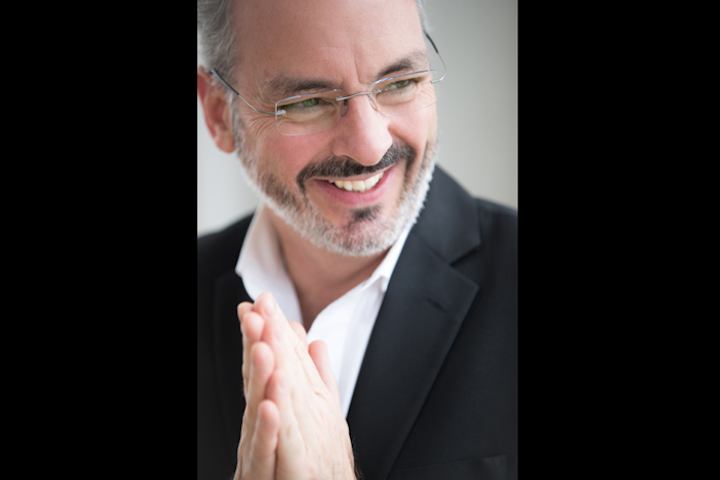 Photo: Jimmy Hamelin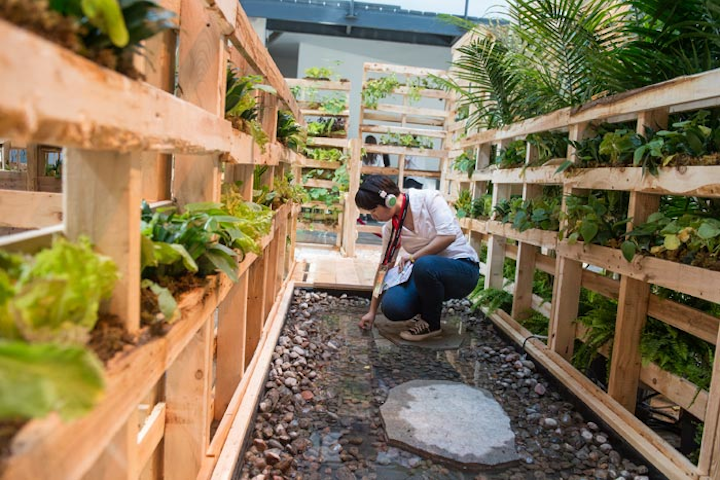 Photo: Agnieszka Stalkoper
Featured Venues/Suppliers: