New Study Shows Brands Expect to Invest More in Events
The research surveyed more than 1,000 marketing professionals across the globe for insights on budget, technology, and more.
May 30, 2017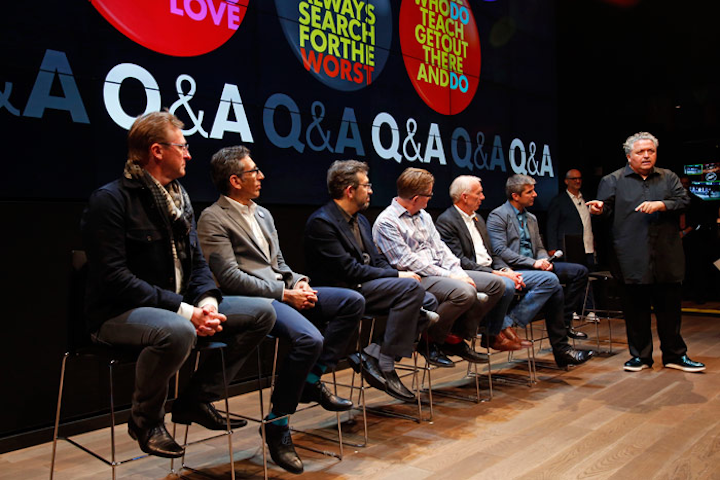 Photo: Adam Hunger/AP Images for Freeman
Brand experiences—from trade shows and sponsorships to virtual- or augmented-reality experiences and pop-ups—are an essential part of the marketing mix, and one in three chief marketing officers expect to spend as much as 50 percent of their budget on such experiences, according to new research from Freeman.
The 2017 Freeman Global Brand Experience Study, which the company commissioned from research firm SSI, surveyed more than 1,000 marketing professionals from North America, Asia, and Western Europe. Released Tuesday, the research shares insights on how marketing professionals view events and experiences, budget, digital and technology integration, and more.
According to Freeman, the results show that "more than nine out of 10 of them agree that brand experiences deliver stronger face-to-face interactions and more compelling brand engagements."
As a provider of brand experiences, Freeman's business is built on creating these types of events, and the company believes in their effectiveness, but it commissioned the study because "we wanted to validate that externally," said Chris Cavanaugh, Executive Vice President & Chief Marketing Officer at Freeman.
"Experiences, when integrated with the marketing mix, build brand affinity, bringing people into the tunnel and dimensionalizing the brands," Cavanaugh said.
While marketing professionals value experiences and plan to invest more in them in the next three to five years, the research showed that they have yet to make the transition. The top three ways brands are connecting with their audiences are their website, social media, and email marketing.
As brands look to invest in experiences, Cavanaugh said they should plan "highly personal, in-real-life experiences."
The survey also asked about technology. It found that brands involved in more events—20 or more a year—are more likely to integrate technology into their experiences. Among this group, nearly 30 percent use touch-screen technology, 21 percent use location-mapping or beacons, 16 percent use virtual reality, and 15 percent have added gamification elements to events. There were regional differences, with brands in Asia at the forefront of technology integration.
"These are highly engaged people who want to lean into events," Cavanaugh said.