See This Furniture Store's Instagram-Friendly Outdoor Event
The Washington, D.C. location of Room & Board showcased its 2017 outdoor furniture and accessories collection during a rooftop dinner designed for the photo-focused social-media site.
May 18, 2017
To celebrate the launch of its 2017 outdoor collection, Room & Board's Washington store took the party, well, outside, with a dinner party on the rooftop of its 14th Street store on May 3. The company turned to BrandLinkDC for a curated guest list of 18 local bloggers, media, influencers, and interior designers to come experience, and share on Instagram, the Room & Board lifestyle. 
BrandLinkDC worked with Design Cuisine to design the tablescapes and menu with social media in mind, even going so far as to photograph each course of the meal on a phone as guests would at the event before solidifying the menu choice.  
"This event is made for Instagram so we designed it with that in mind," said Annie Perezchica, vice president of events at BrandLinkDC, who added that the online reach of the guests totaled more than 65,000 people. "For the attendees, it's in their best interest for their own brands, as well as for us, to post, so we made sure everything was Instagrammable, from little lamps to the menu cards on each place setting, the blue chargers, the menus, and the food." 
The curated dinner concept originally began in January for the debut of the 2017 collection, which had a single table for 30 inside the fourth-floor showroom of the store. This time, the brand opted for three tables of six to create a more authentic environment that shows how the furniture could be used. 
"Many people in the city, even in an outdoor space, will have a dinner on their patio and literally be separated by a hedge or screen from the people next to them also having dinner. So we tried to get that in a very playful [way], with your neighbors beside you," said Riddle. "We tried to find a balance between dinner as an event and having dinner as an outdoor experience in a residential setting." 
The evening began with specialty cocktails, a passion fruit collins and ginger lime mojito, as the sun set and guests began snapping pictures for their Instagram Stories. Perezchica balanced the seating arrangements with a mix of media, designers, and Room & Board representatives at each table to spur conversation—without any official design presentations or speeches. 
"Our success is having people experience the furniture, and the people who work at Room & Board, and having an experience that resonates," said Riddle. "It's not necessarily giving a speech, but making connections so you can come back to us."
The outdoor collection debut continued the following night with live music and cocktails to welcome the neighborhood up to the roof to see the collection. Room & Board promoted that event on its website, through an email to its local list of customers, and with in-store signage. Nearly 300 people attended throughout the two-hour affair.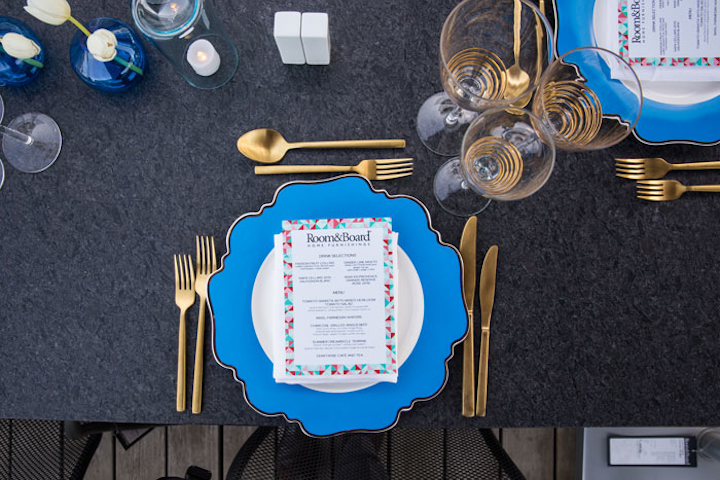 Photo: Kaz Sasahara/Lancer Photography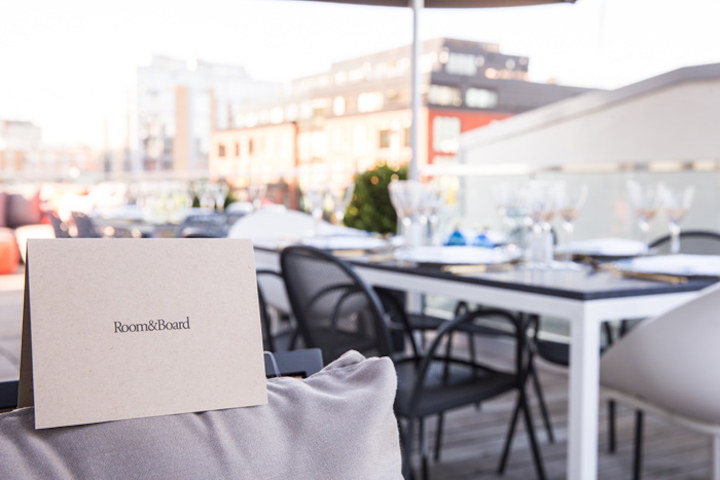 Photo: Kaz Sasahara/Lancer Photography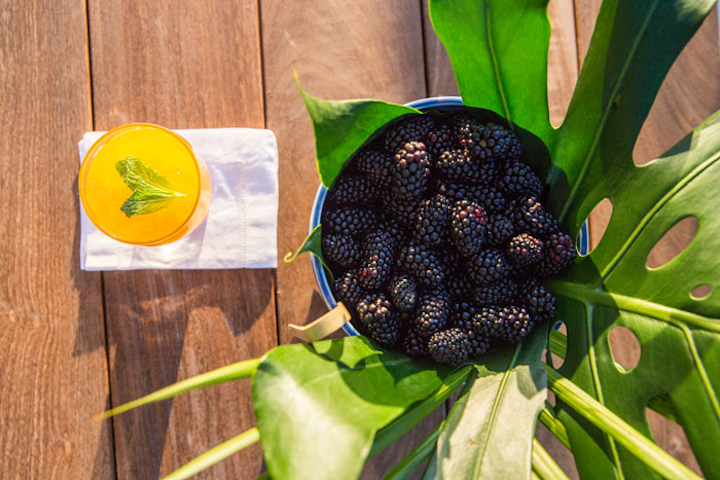 Photo: Kaz Sasahara/Lancer Photography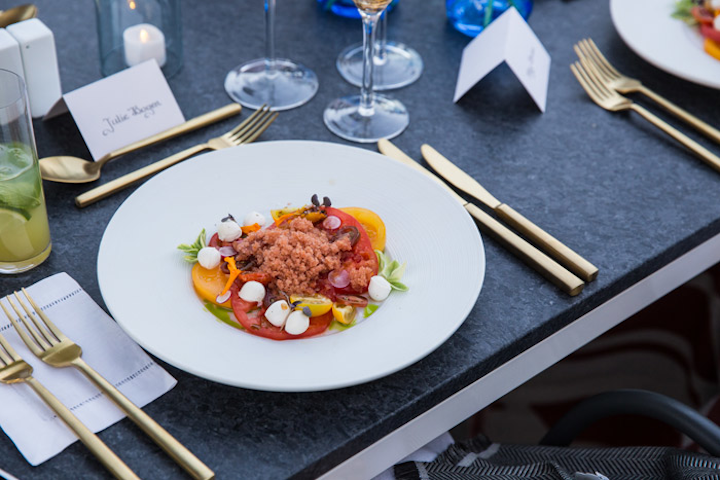 Photo: Kaz Sasahara/Lancer Photography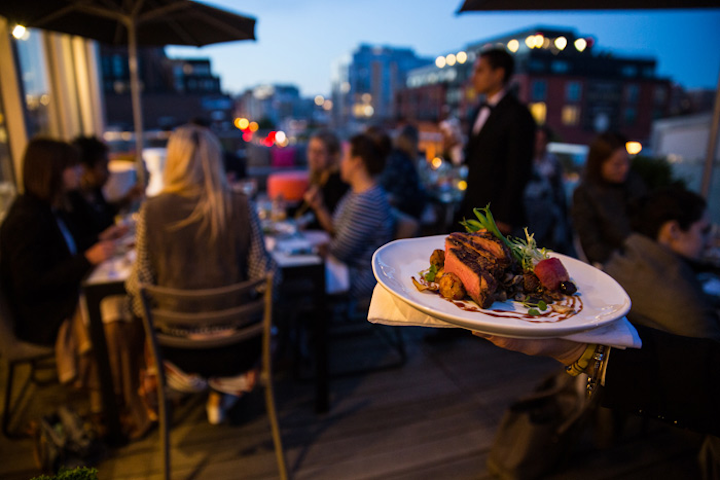 Photo: Kaz Sasahara/Lancer Photography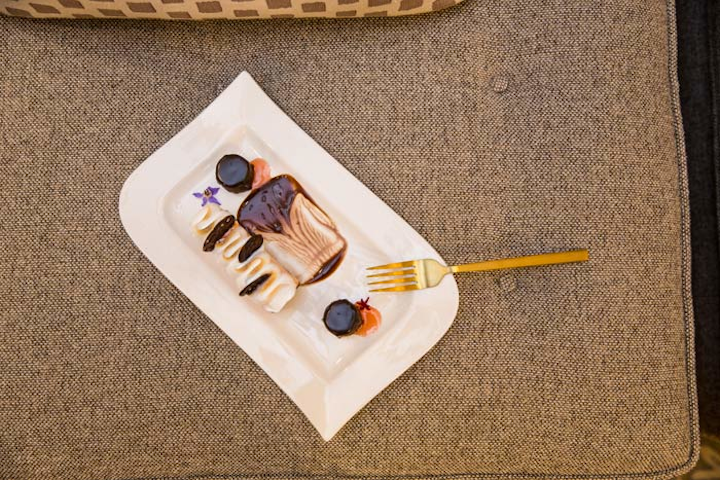 Photo: Kaz Sasahara/Lancer Photography
Featured Venues/Suppliers: