How Fujifilm Turned an Event Into One Massive Photo Booth
The company invited guests and influencers to test out its new instant-digital camera inside a photo-friendly playland.
May 24, 2017
To celebrate the launch of its new camera, Fujifilm hosted an immersive two-day event that was specifically designed to highlight the gadget's capabilities and allow for maximum photo ops.
Starting on May 17 at Bathhouse Studios, located in New York's Lower East Side neighborhood, guests and influencers were given the chance to test out the Instax Square SQ10, an instant-digital hybrid camera that features a preview screen and filter options, allowing users to edit photos before printing them.
After a press preview with company executives and product designers, the space was opened up to invited influencers who were able to explore and shoot throughout the two floors of the venue, which included multiple photo booth set-ups, a mirror maze, and a secret bar with signature cocktails. The event was produced by ATD Productions in partnership with boutique event-planning agency Six Wings Events​.
"Our goal was to create an engaging environment inspired by the vast potential of instant square photography and spark consumer imagination," said Yudit Svirsky of Six Wings Events.
Pop band AJR closed out the evening, performing its hit single "Weak."
The following day, influential foodies were invited to a brunch with partner Tasting Table. Guests enjoyed a three-course tasting menu by chef Branden McHale, while Jackie Gebel of @noleftovers hosted a hands-on food photography workshop using the new camera.
The activation was then opened to the public; more than 500 guests and visitors made their way through the space over the course of the two-day event, allowing the camera brand to reach a target demographic.
"Fujifilm is known for their epic B-to-B marketing events, which we have been thrilled to produce over the last year. With the huge success of the Instax line, they wanted to explore new opportunities to connect with their audience," said Benji Kayne of ATD Productions about the consumer-facing events.
The New York event was the final stop on a series of international launch parties that had taken place over the past few weeks in cities including Tokyo and Berlin. The experience is set to travel throughout the U.S. over the next months, Kayne said.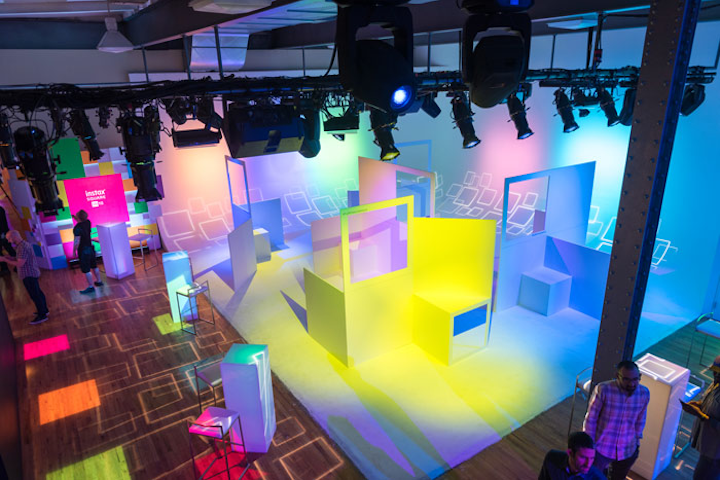 Photo: Everly Studios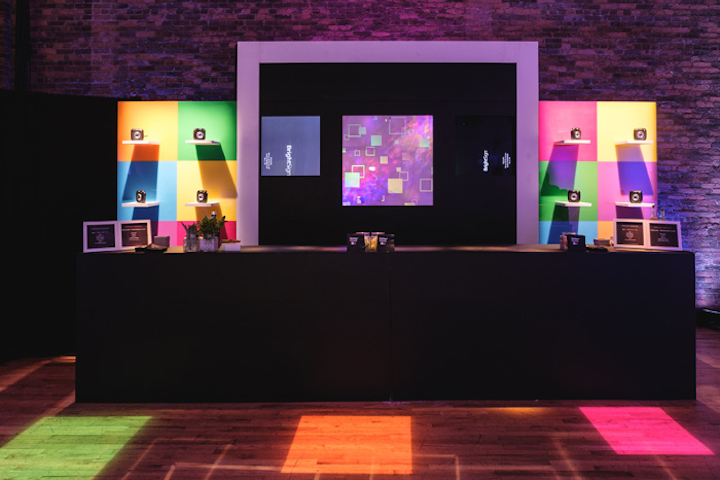 Photo: Travis Keyes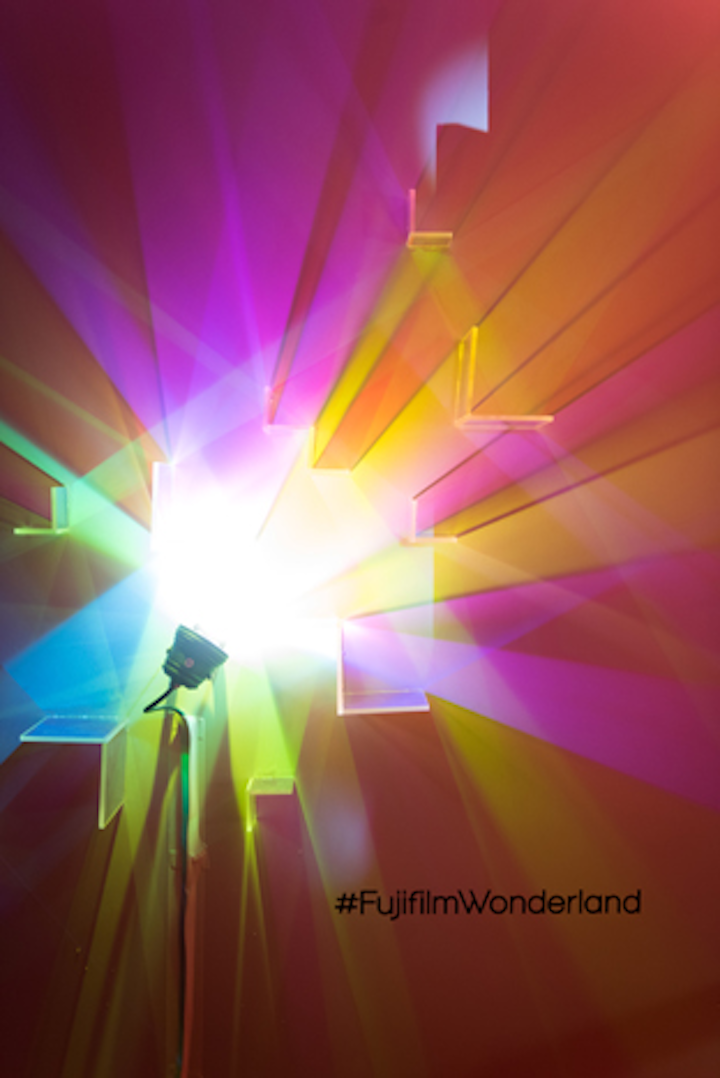 Photo: Everly Studios
Photo: Michele Laufik/BizBash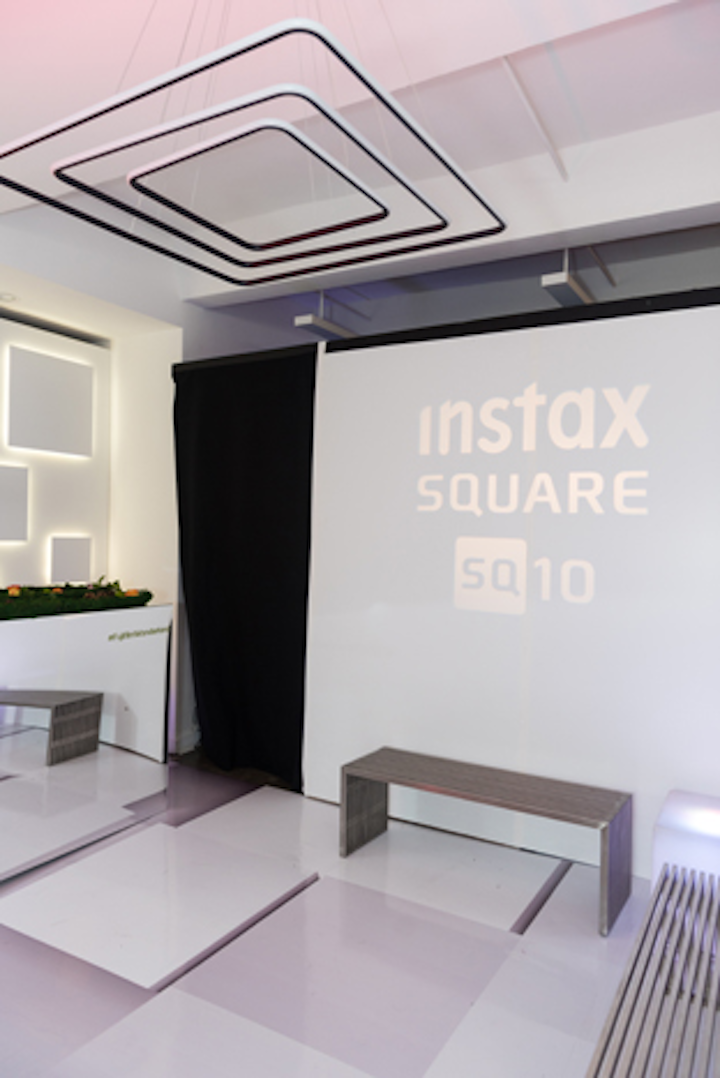 Photo: Everly Studios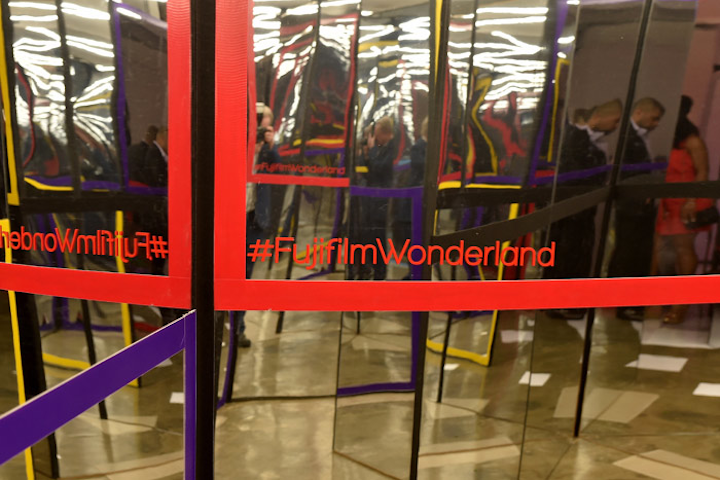 Photo: Patrick McMullan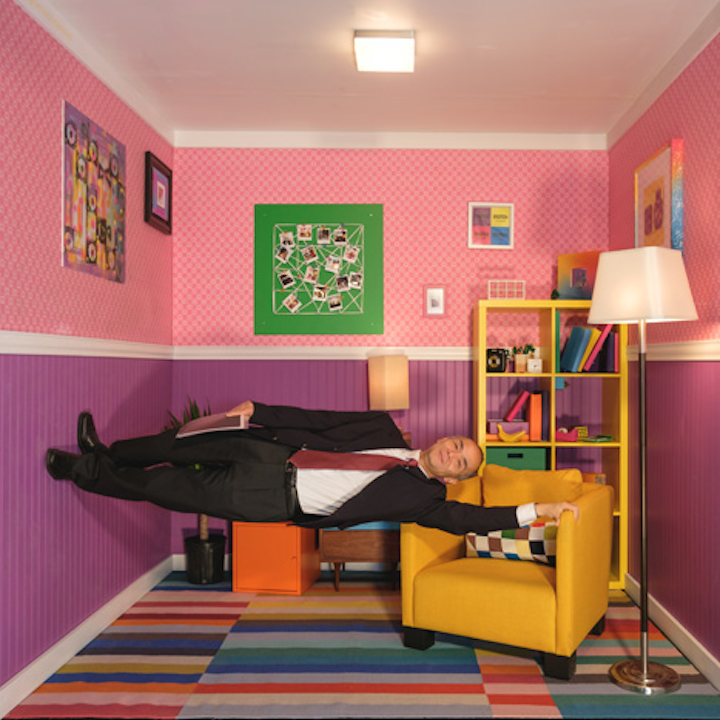 Photo: Travis Keyes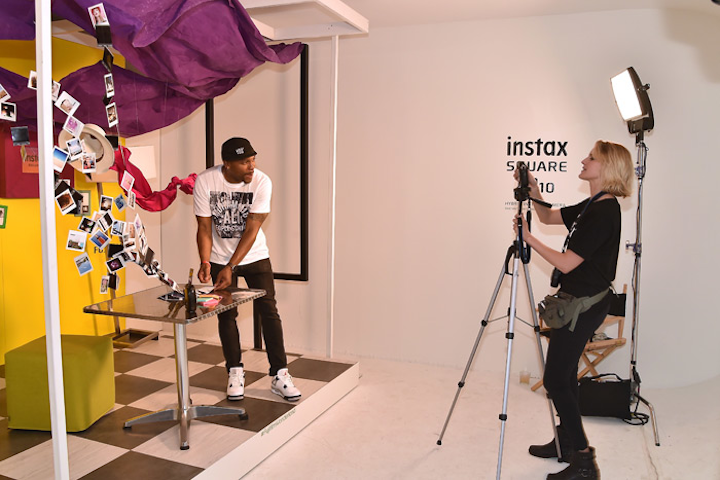 Photo: Patrick McMullan
Photo: Travis Keyes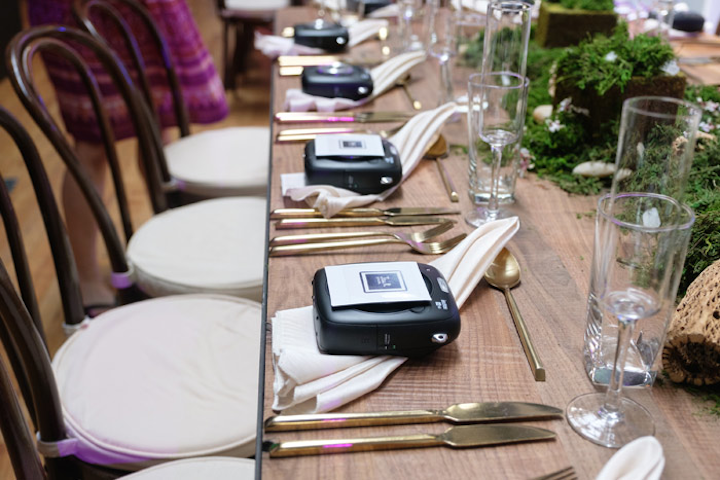 Photo: Travis Keyes
Featured Venues/Suppliers: