Guest Column: A First-Time Attendee's Take on C2 Montréal
Cramer's Joe Lovett went searching for new ideas and inspiration at the renowned event that has redefined business conferences.
May 30, 2017
Joe Lovett is director of strategic planning at Cramer, a Boston-based brand experience agency with expertise in event production, content development, and marketing. After years of following BizBash's coverage of C2 Montréal, he decided to attend the event in person this year, looking for ideas and trends that may impact his agency's work. Here's a first-person account of his experience.

C2 Montréal is consistently recognized as one of the industry's most innovative events. Through coverage of past C2s, I have seen the amazing imagery, the innovative installations, and the unique workshops and labs. I have seen C2 become the premier playground for event marketers to explore. With some pushing from our partners at PixMob, 2017 was finally my year to attend. And C2 2017 did not disappoint. This photo gallery aims to capture my first-timer's perspective, but truly only captures a fraction of what it feels like to be a participant in this holistically unique experience.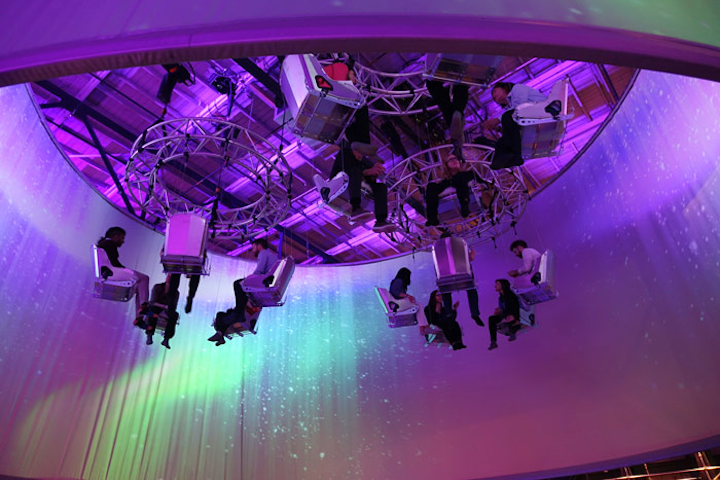 Photo: Courtesy of Joe Lovett/Cramer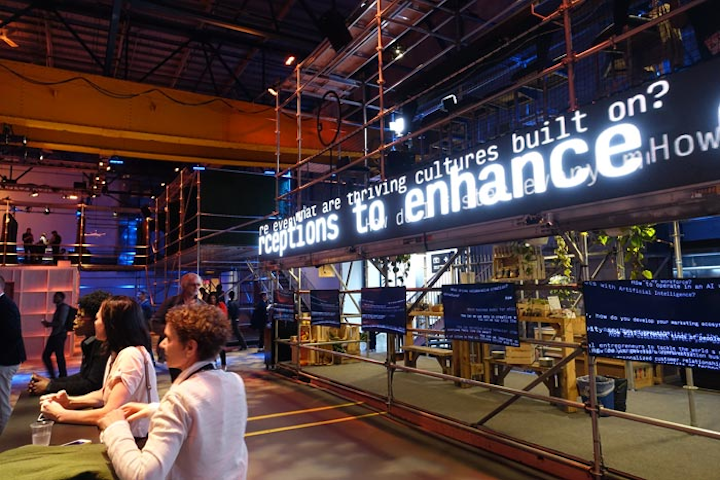 Photo: Courtesy of Joe Lovett/Cramer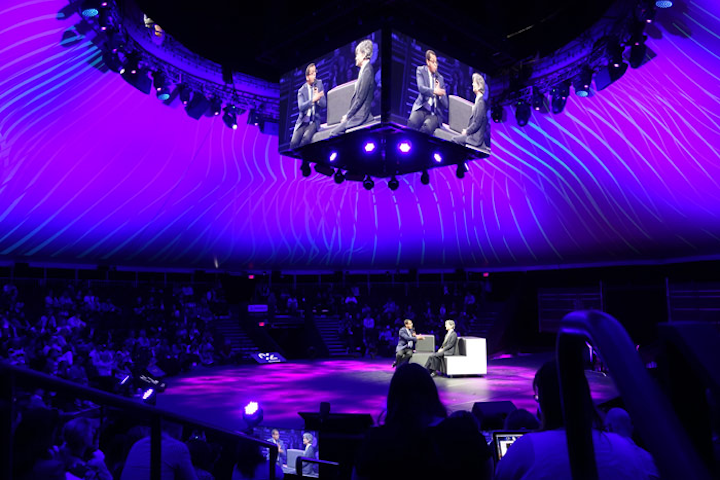 Photo: Courtesy of Joe Lovett/Cramer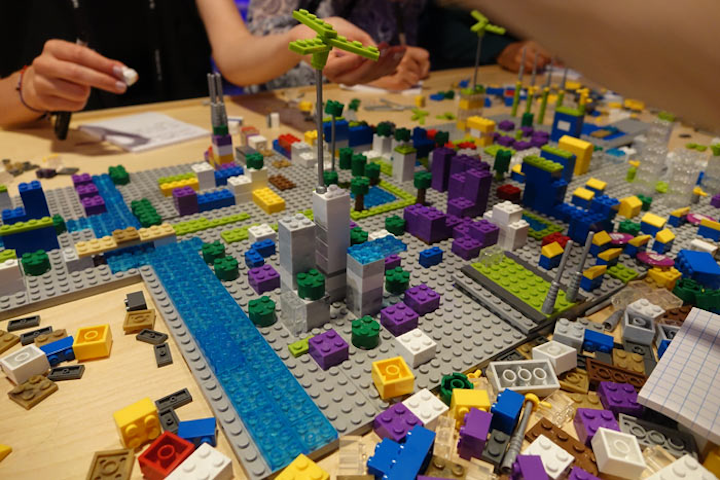 Photo: Courtesy of Joe Lovett/Cramer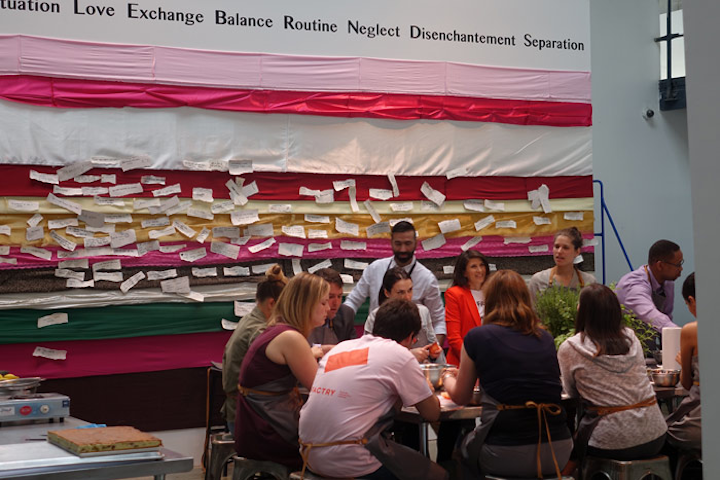 Photo: Courtesy of Joe Lovett/Cramer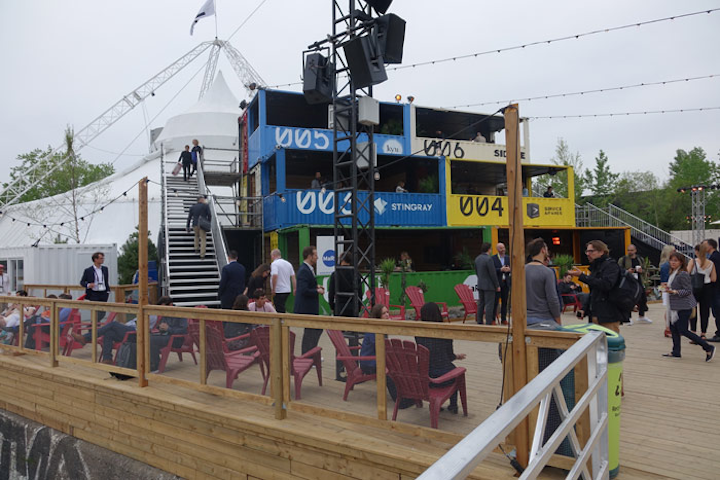 Photo: Courtesy of Joe Lovett/Cramer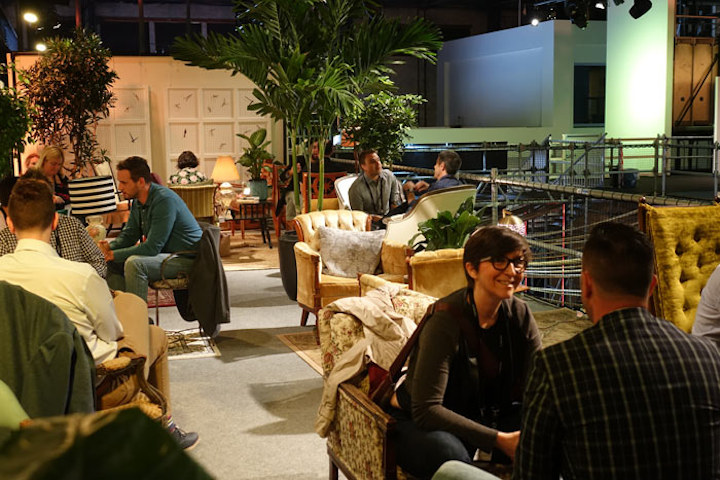 Photo: Courtesy of Joe Lovett/Cramer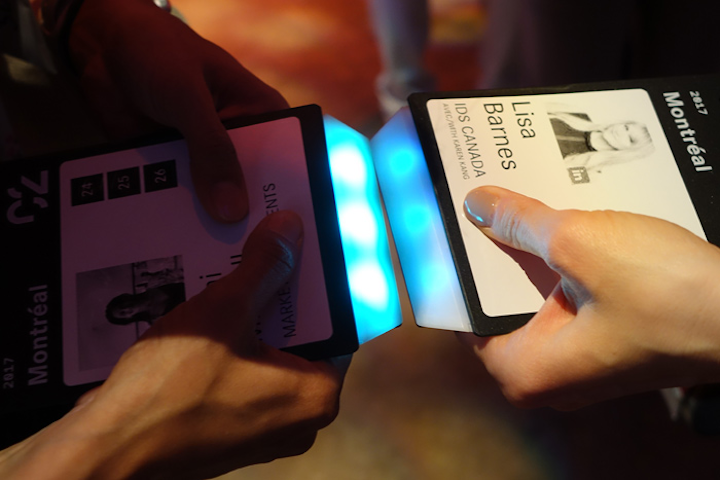 Photo: Courtesy of Joe Lovett/Cramer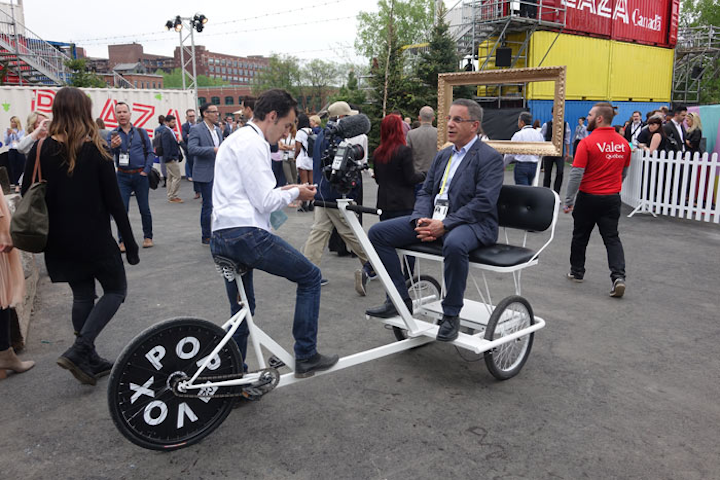 Photo: Courtesy of Joe Lovett/Cramer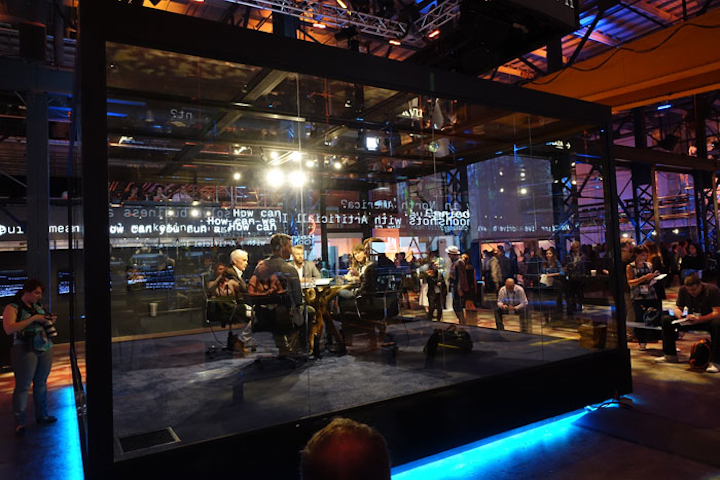 Photo: Courtesy of Joe Lovett/Cramer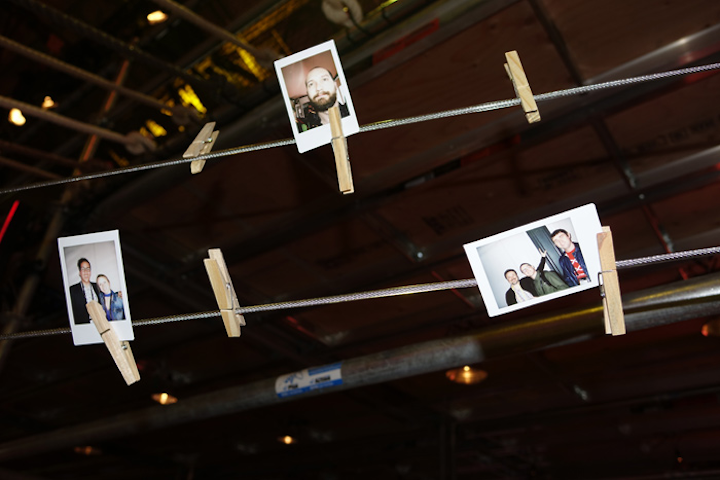 Photo: Courtesy of Joe Lovett/Cramer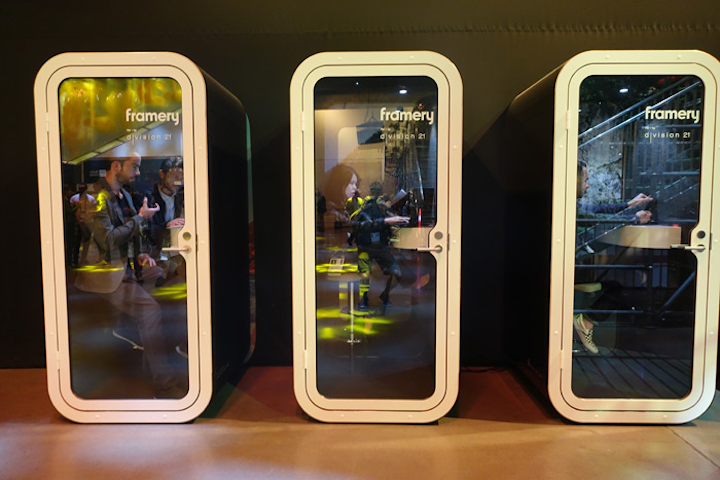 Photo: Courtesy of Joe Lovett/Cramer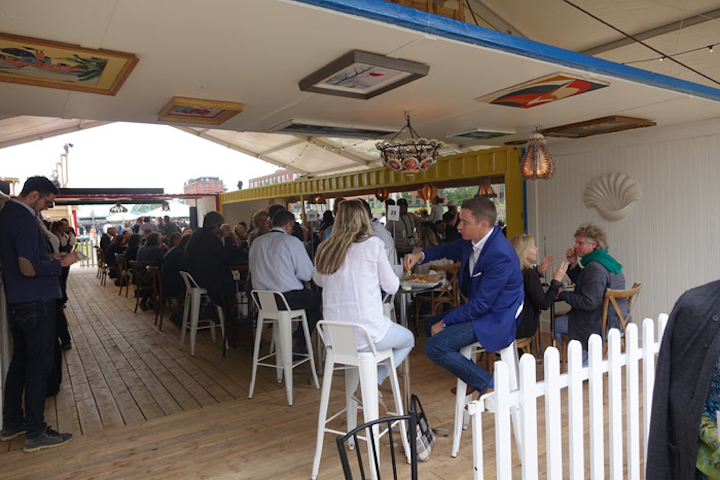 Photo: Courtesy of Joe Lovett/Cramer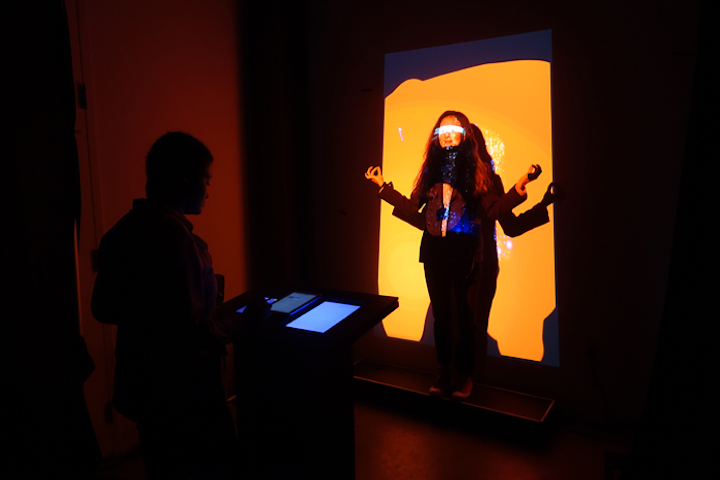 Photo: Courtesy of Joe Lovett/Cramer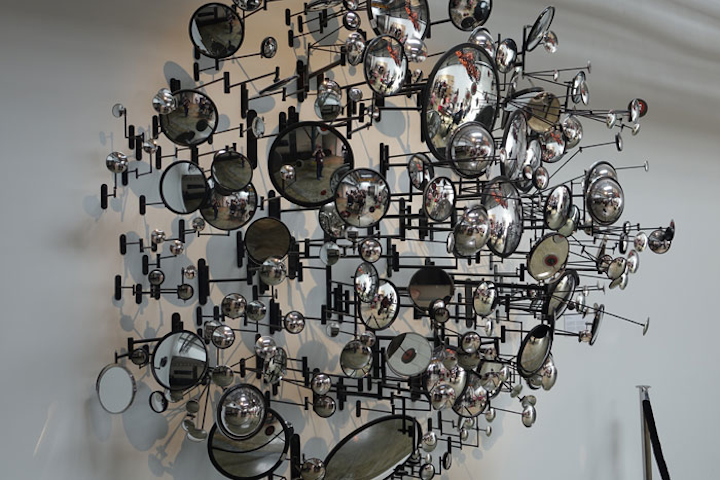 Photo: Courtesy of Joe Lovett/Cramer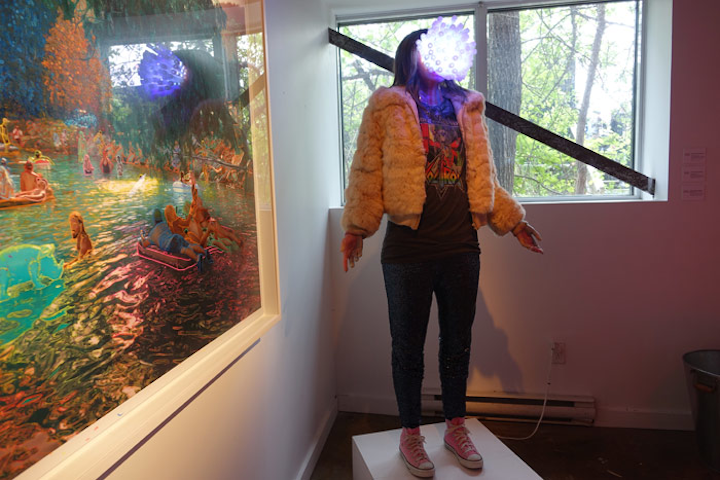 Photo: Courtesy of Joe Lovett/Cramer
Featured Venues/Suppliers: