How to Create an Insta-Worthy Virtual Event
See how this D.C. venue used curated themed boxes and Instagram-friendly programming to reimagine its annual rosé party.
July 22, 2020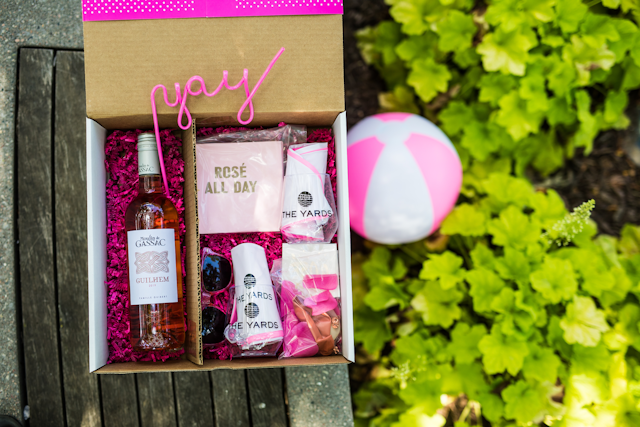 Virtual attendees could order curated boxes, designed by Design Foundry, that contained goodies such as bottles of rosé, along with other themed accoutrements.Photo: Kaz SasaharaWASHINGTON, D.C.—Every year, The Yards, situated in Washington D.C.'s waterfront neighborhood, hosts its all-things-rosé celebration. It's typically a packed outdoor gathering—something that is definitely frowned upon during the COVID-19 pandemic.
So for 2020, the venue rejiggered the annual event into a virtual party called Rosé All Day Reimagined. Marking the kick-off of summer, the Insta-worthy gathering still catered to the social media platform by using Instagram Live to broadcast several hours of themed programming on June 27.
Annie Perezchica, senior vice president of events for The Brand Guild, a full-service communications agency that produced the virtual affair, explained that her team wanted to "capitalize on our client [The Yards'] strong social media following," which includes over 40,000 followers on Instagram.
The three-hour event included live DJ sets from Farrah Flosscett, Alex Love, and Tezrah, along with a paper flower crown-making tutorial and tablescape demonstration with Libby Living Colorfully, a calligraphy lesson from Samantha Testa, and a viewer competition with giveaways.
Plus, in an effort to support local restaurants and bars, attendees could order curated "Rosé All Day" boxes, created by Design Foundry, that contained goodies including one to three bottles of rosé from establishments at The Yards, stemless wine glasses, branded sunglasses, confetti, cocktail napkins, balloons, temporary tattoos, and paper lanterns—everything for an at-home celebration. Pricing started at $20.
In order to adhere to social distancing guidelines, the virtual attendees could score their boxes via contactless pickups at local restaurants. A portion of the sales was donated to Black Lives Matter DC and Capital Pride Alliance to help bring attention to issues that affect the city's southeast community.
In August, The Yards and The Brand Guild are planning to transform another staple event, Tiki Yards, into a virtual offering. The traditional luau-theme event will be reimagined with curated kits for creating DIY tiki cocktails. Guests will be able to mix up their cocktails and submit a Yards-inspired cocktail name using #TikiYards for a chance to win gift cards to local restaurants.
See below for some snapshots from the Rosé All Day Reimagined event: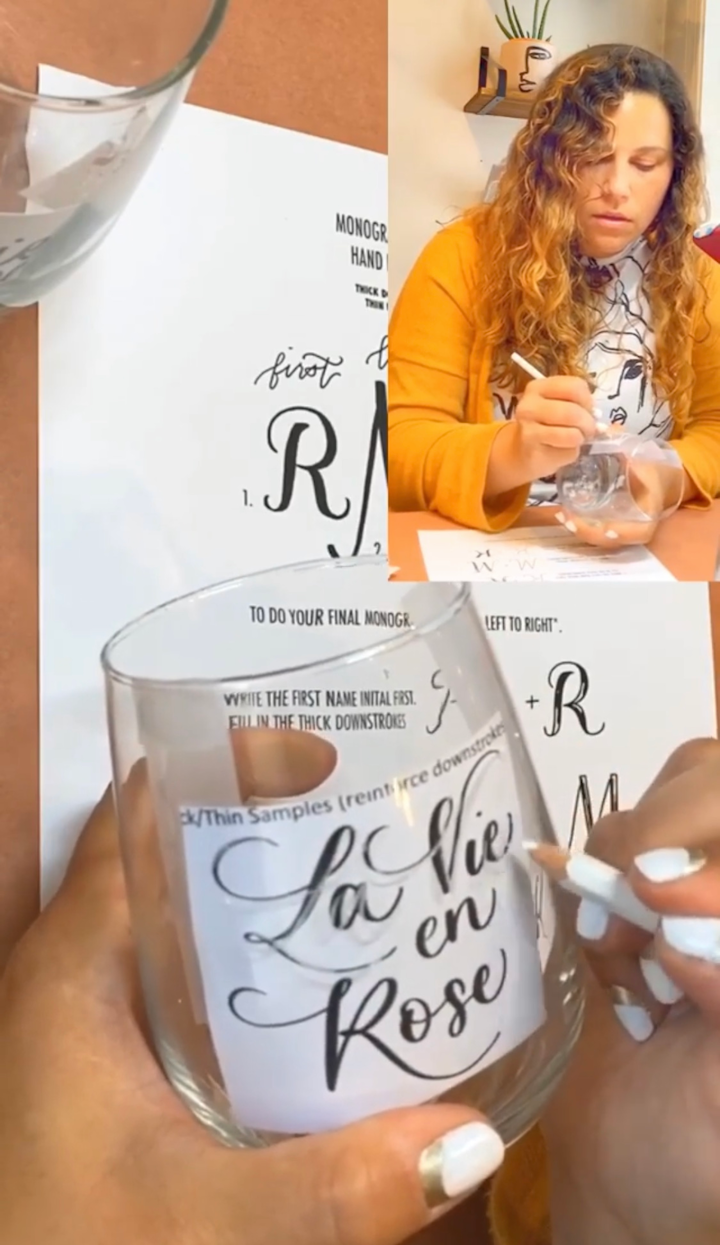 Photo: Courtesy of The Yards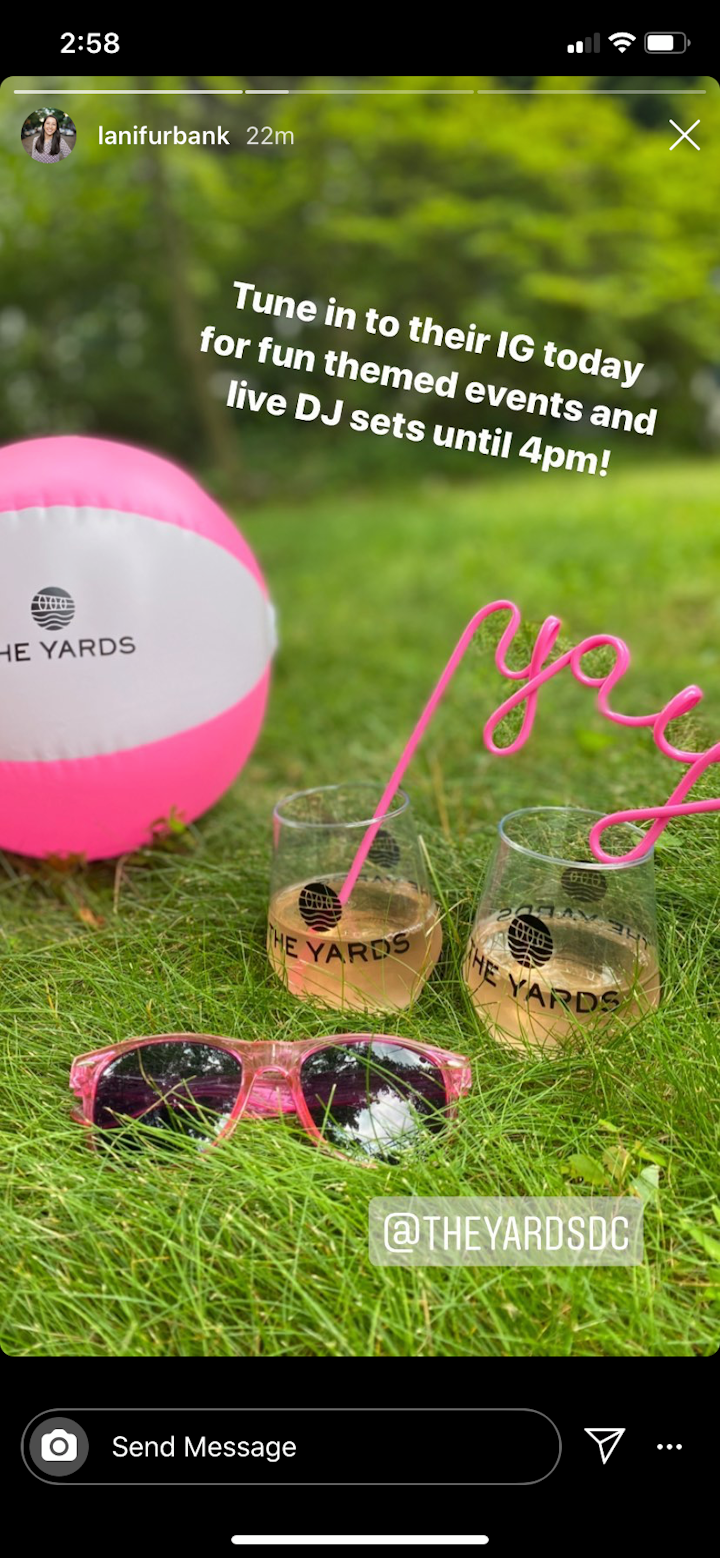 Photo: Courtesy of The Yards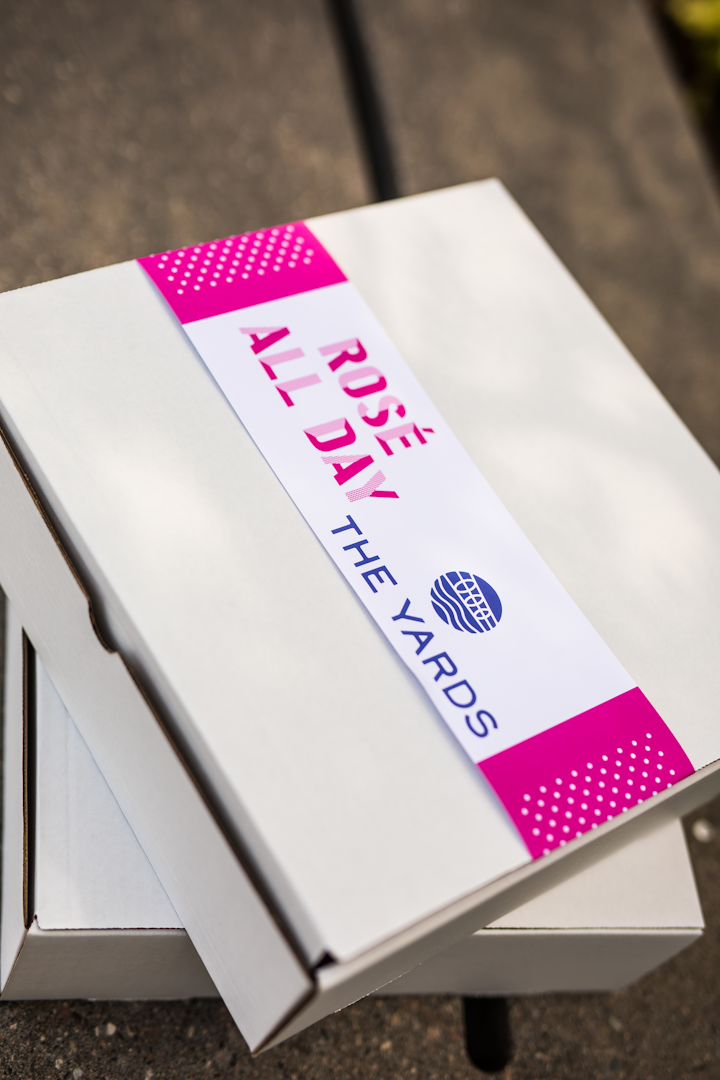 Photo: Kaz Sasahara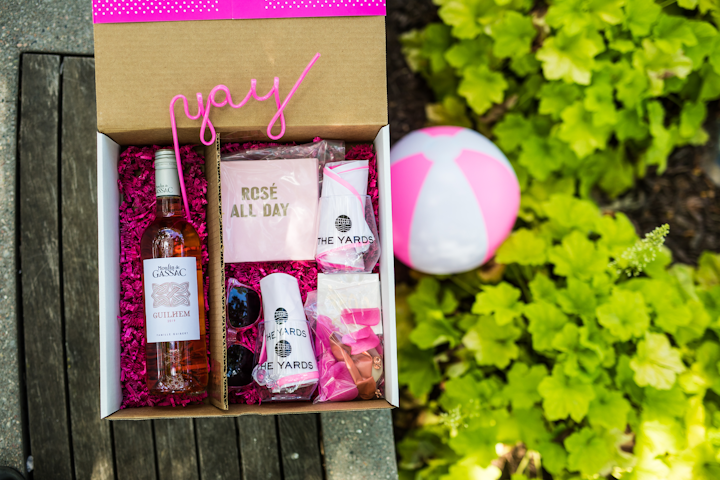 Photo: Kaz Sasahara