Top 50 Event Designers 2019: Melissa Andre
The Los Angeles-based designer on her ethereal design aesthetic.
June 18, 2019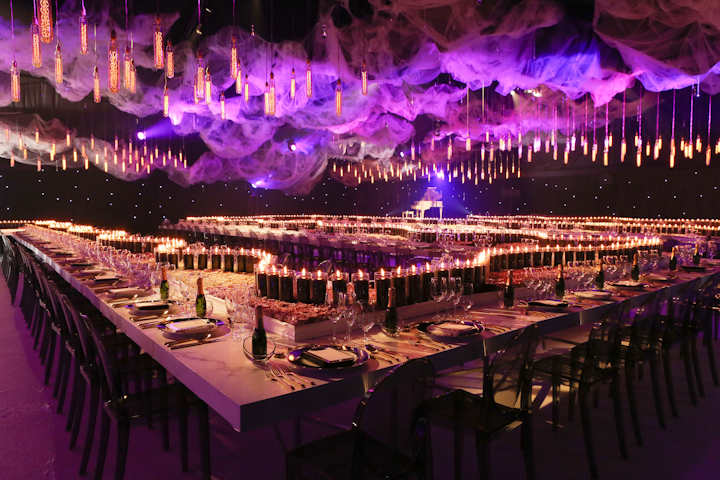 Photo: Courtesy of Melissa Andre Events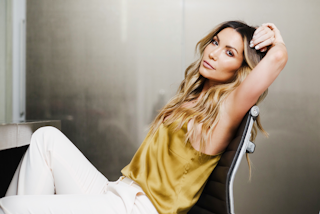 Photo: Courtesy of Melissa Andre EventsBeverly Hills-based Andre (@melissaandre) specializes in creating events with an unexpected juxtaposition between ethereal, dreamy scenes and avant-garde surprises. Her clients include A-list celebrities and top-name brands such as Drake, Victoria Beckham, Louis Vuitton, DJ Khaled, Google, Reebok, and Instagram. In addition to Los Angeles, her company also has satellite offices in Toronto, New York, and Miami, as well as a floral service business called Melissa Andre Blooms.
Back to the Top 50 Event Designers list