Top 50 Event Designers 2019: Javier Velarde
The Miami-based Velarde on redesigning an annual event.
June 18, 2019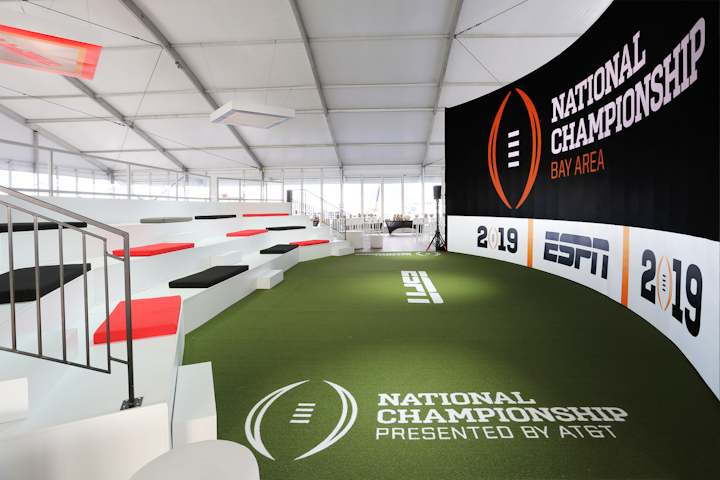 Photo: Courtesy of Triton Productions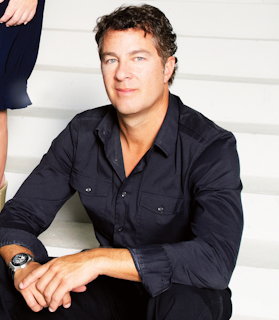 Photo: Courtesy of Triton ProductionsVelarde's Miami-based design and production agency Triton Productions (@tritonproductions) specializes in concept-to-reality event design, planning, and production for some of the most recognizable brands including ESPN, HBO, Lacoste, Sotheby's, and SpaceX. His events range from grand openings and product launches to award shows and network upfronts.
Back to the Top 50 Event Designers list