Top 50 Event Designers 2019: Jordan Kinne
The Washington-based Kinne on incorporating technology into events.
June 18, 2019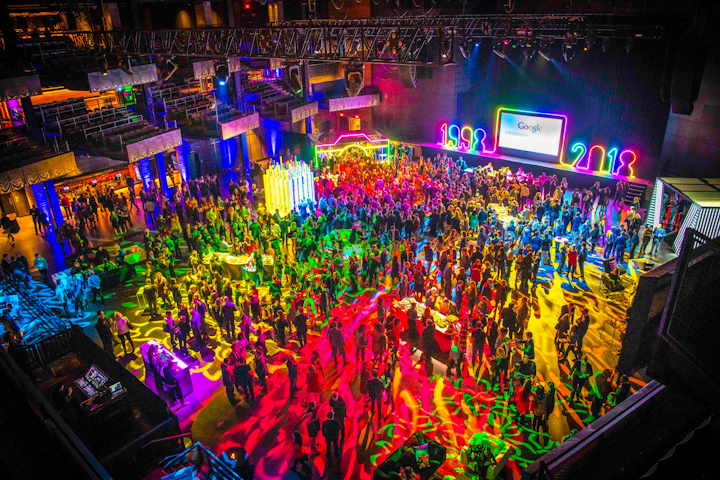 Photo: Hannah Benet
Photo: Courtesy of Advoc8Kinne (@teamadvoc8) serves as an executive producer at Washington-based brand experience agency Advoc8, overseeing the design for some of the company's biggest projects. His leadership and deep industry experience have contributed to the development of concepts for high-profile clients like Google and Business Roundtable. Prior to joining Advoc8, Kinne freelanced for multiple nationwide production agencies, specializing in customized interactive content.
Back to the Top 50 Event Designers list