Top 50 Event Designers 2019: Ty Kuppig
The Boston-based Kuppig on transforming a raw space.
June 18, 2019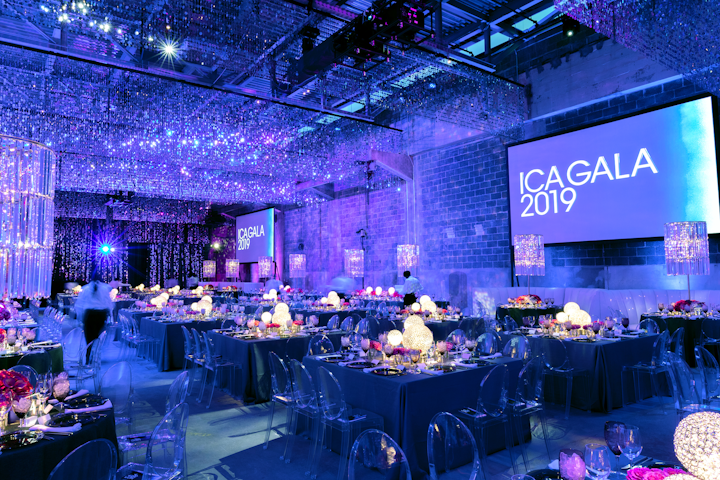 Photo: Joe Nadel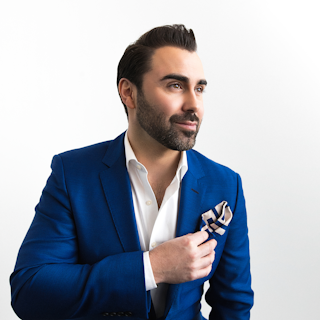 Photo: Joe NadelAs the principal and creative director at Tyger Productions (@tyger_productions), an event and design production company with offices in Boston and New York, Kuppig works with corporate, private, and nonprofit clients across the country and abroad, producing projects with 20 guests to upwards of 2,000. His experience in architecture is evident in the modern design and precise logistics of his company's events. Some notable clients include Amfar, Bose, Carnival Cruise Line, the Dana-Farber Cancer Institute and the Jimmy Fund, the Institute of Contemporary Art, and Ocean Spray.
Back to the Top 50 Event Designers list