Creating Suspense
For its ninth annual spring benefit, Leadership Sinai worked with Sebastien Centner to take the event in a new direction, creating an entertainment-filled party in the club district that included DJ Sky Nellor and a 400-pound Bengal tiger.
May 16, 2008
Mount Sinai's Eyes Wide Open benefit (formerly known as the Spring Ball) has, in the past, had a location-based theme and presentation, such as "Live From South Beach" and "A Night in Manhattan." With a new event chair (Sebastien Centner of
Eatertainment Special Events & Catering
) and a new venue (the nightclub
This Is London
), this year's benefit, which took place yesterday, adopted the more vague theme of "Secrets Revealed," with surprises like a 400-pound Bengal tiger at the club's entrance.
Jodi Spitzer, the director of events for the Mount Sinai Hospital Foundation, worked with Centner to take out the more predictable parts of the fund-raiser. "This year was about having an element of surprise, which is part of the reason we kept the venue a secret up until a couple of weeks ago," Spitzer said. (The event has previously been held at the Windsor Arms Hotel and the Four Seasons.) "Having the event at This Is London helped create the theme and the intrigue."New York-based model-turned-DJ
Sky Nellor
topped the entertainment bill, with the local
DJ Floh Back
opening the show. Centner saw Nellor perform during trips to New York and Miami and said he chose the DJ not only for her musical talents but because she fit the "sexy" look of the event. Additional entertainment included pole dancers, greeters with body-painted corsets, and a snake expert with a seven-foot carpet python. Guests received masks at the entrance and could have their photo taken with props in the back corner of the club.
The revamped event also brought in MTV Canada's Dan Levy and Jessi Cruickshank—best known for their gig on
The Hills
after-show—to host the close to 500 attendees. "They've definitely jazzed it up," said Joseph Palumbo, an executive director of career development at York University, who attended the benefit last year. Another guest (who preferred to remain anonymous) said he noticed the thematic changes to this year's event. "It's geared toward a younger crowd—this is where my daughter and her friends would hang out," he said.
Eatertainment catered the event with two food stations—a taccone station (cones made from sandwich wraps with fillings like raw tuna and jalapeño sour cream) and a pasta station with three varieties. A 14-item silent auction and a $100 "mystery key" ticket sale contributed to the fund-raising efforts by Leadership Sinai, a group of young philanthropists who back the Eyes Wide Open event. The group launched an $8 million campaign in January, with their first pledge of $3 million going to Mount Sinai's Samuel Lunenfeld Research Institute, a cancer research centre.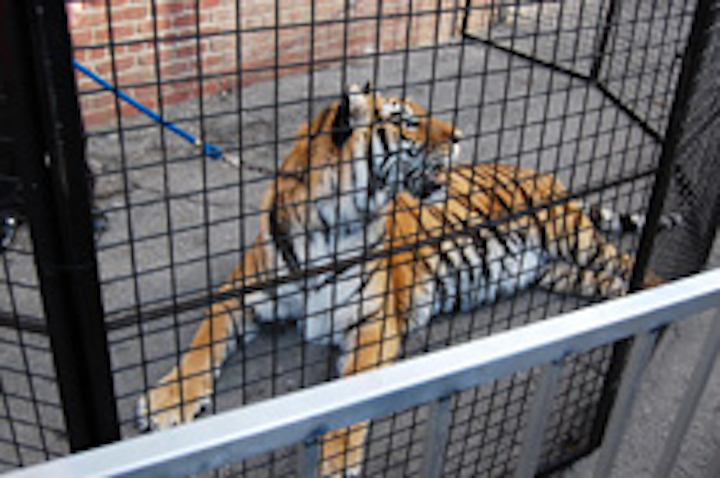 Photo: BizBash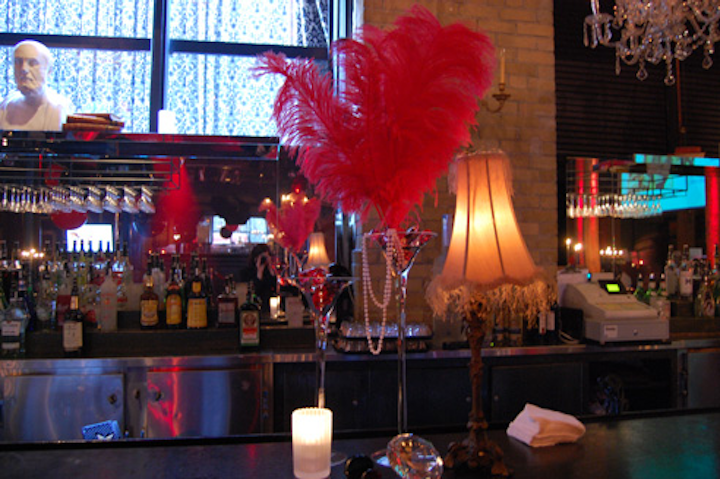 Photo: BizBash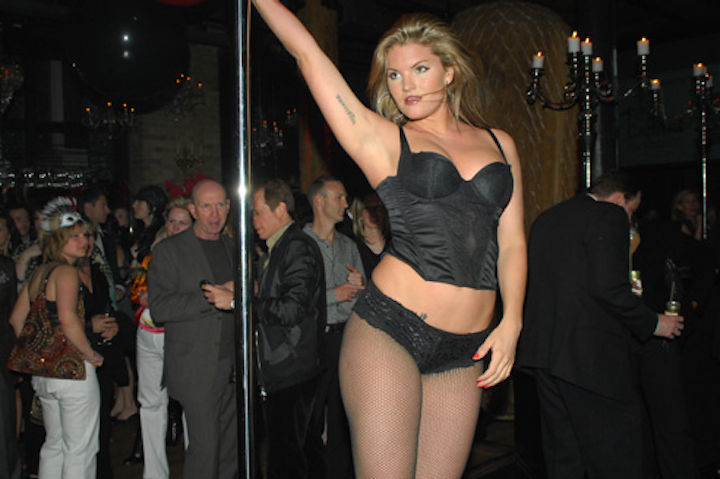 Photo: Courtesy of Charles Kochman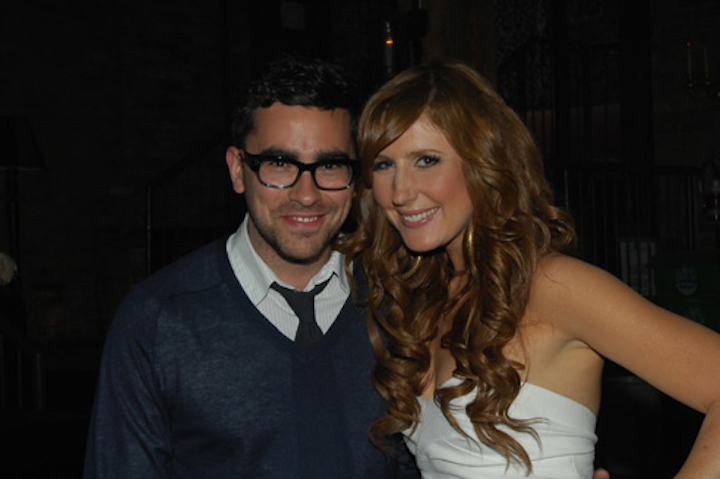 Photo: Courtesy of Charles Kochman
Photo: Courtesy of Charles Kochman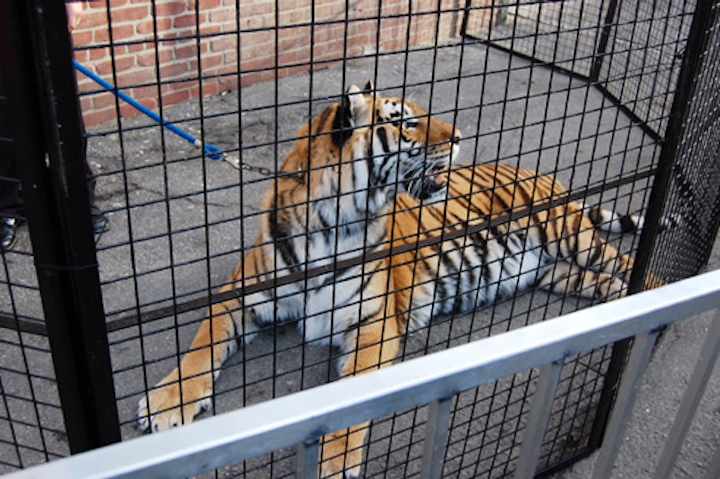 Photo: BizBash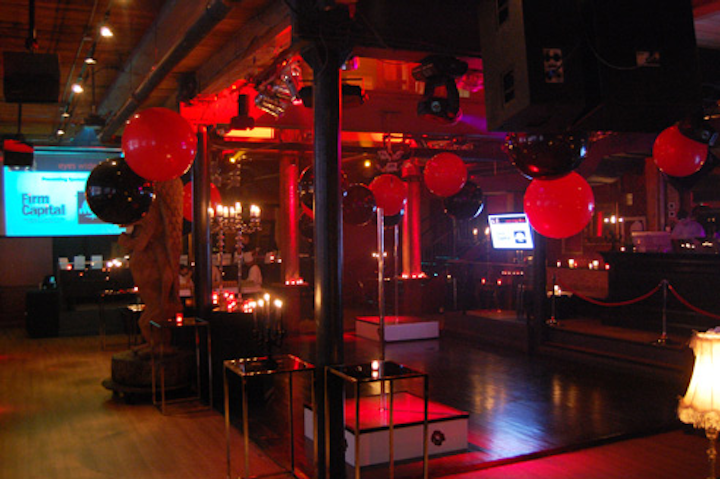 Photo: BizBash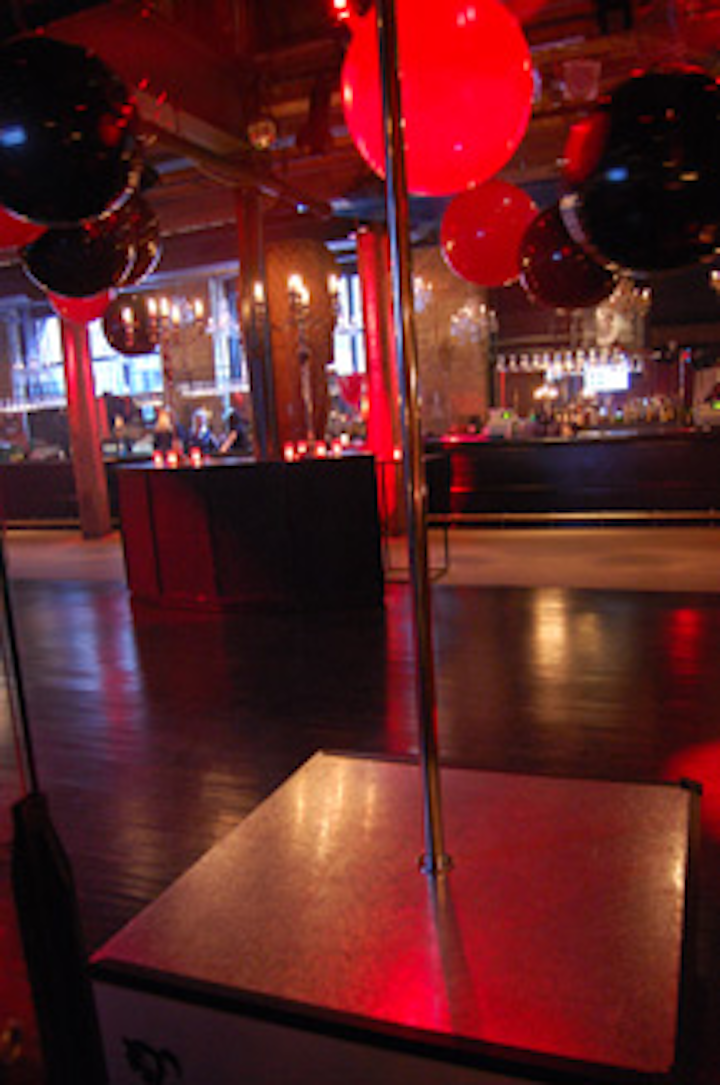 Photo: BizBash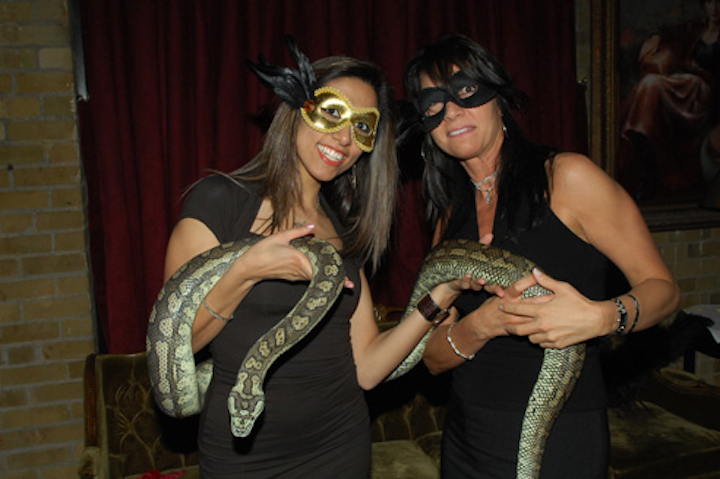 Photo: Courtesy of Charles Kochman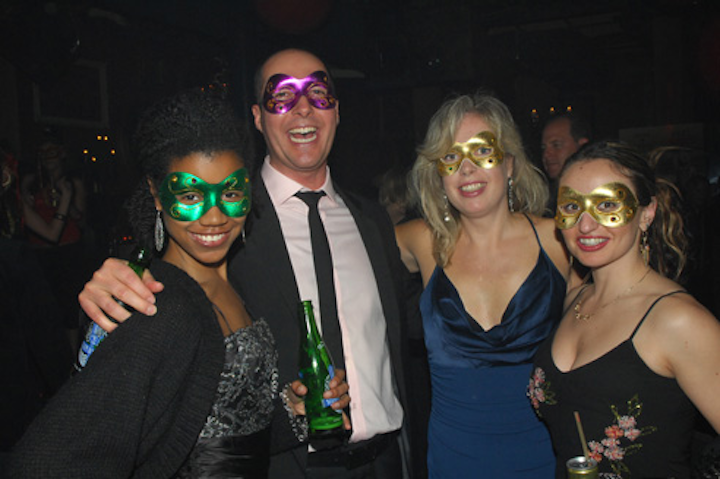 Photo: Courtesy of Charles Kochman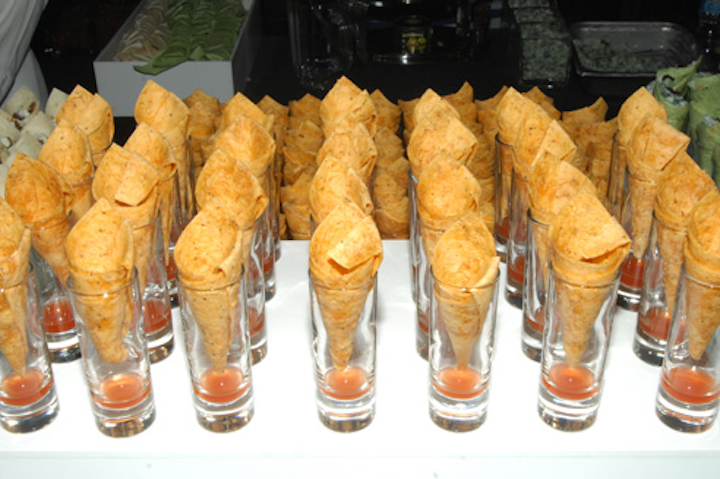 Photo: Courtesy of Charles Kochman
Featured Venues/Suppliers: