Spring Forward
J.C. Penney hosted a seasonally inspired fashion show to debut the new collections of five designers.
February 12, 2009
With Fashion Week looming, J.C. Penney took the opportunity to debut its new spring collection, showing the fashions of five designers to a crowd of more than 500 buyers, media, investors, and V.I.P.s at West Side venue Espace on Tuesday night. Designed and produced by EventQuest, the event featured appropriately vernal decor, including an entrance covered in brightly colored Gerbera daisies and faux grass, large white pergolas hung with paper lanterns, butterfly and bird motifs, and botanic accents of daffodils, wheatgrass, and forsythia. An elevated runway anchored the space, and was backed by three large screens displaying modern, nature-inspired computer animations.
Servers passed appetizers while guests sampled cocktails from bars backlit with images of wheatgrass for an hour before the main event of the night: a fashion show of offerings from designers Kimora Lee Simmons, Nicole Miller, Charlotte Ronson, Allen B. Schwartz, and Michele Bohbot.
J.C. Penney chairman and C.E.O. Myron E. Ullman III welcomed the crowd from the raised catwalk, underscored that the brand is stepping up its style, and previewed the retailer's new ad campaign, which will premiere during the Academy Awards telecast later this month. With that, a cavalcade of models took to the runway for a fashion show that presented select pieces from the individual designers' collections. The creators of each line made a brief appearance at the conclusion of their segment.

Merianne Roth, J.C. Penney's brand marketing and publicity director, explained that one of the biggest challenges of the event was striking a balance between J.C. Penney and the five designers. "It can be really tricky," she said. "How do you speak to our overall brand and also let every other brand live up to its brand promise?" The solution was directly involving the designers in the creation of their presentations, from model selection to imagery and scenery direction.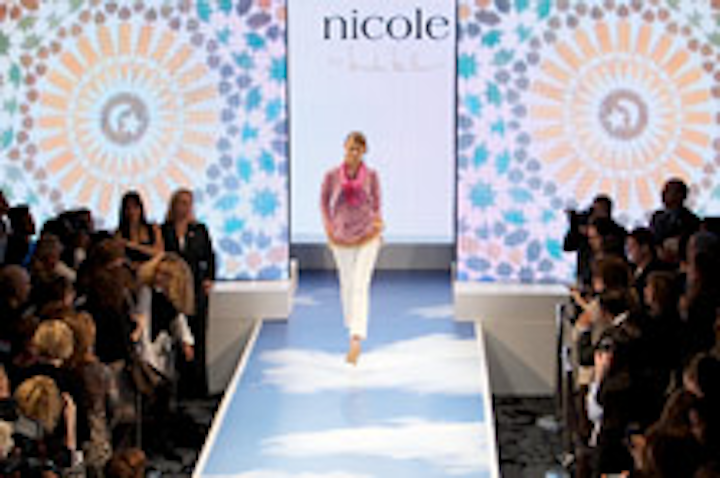 Photo: Digital Diva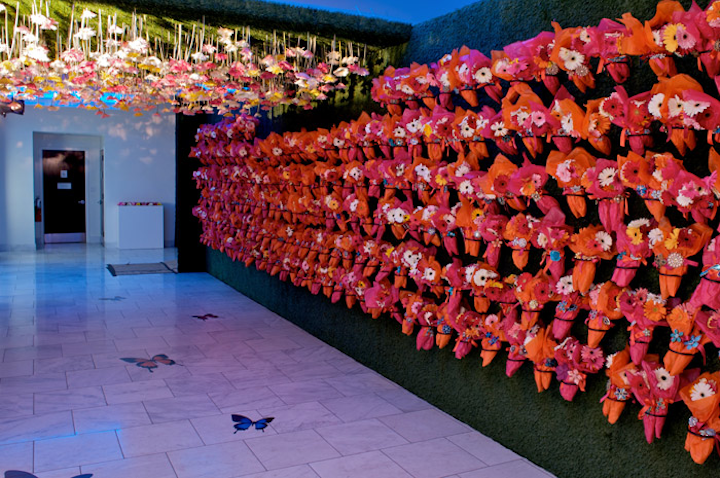 Photo: Digital Diva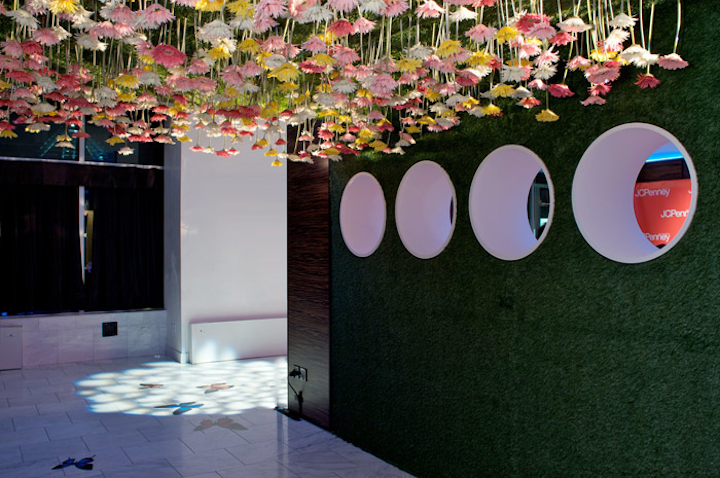 Photo: Digital Diva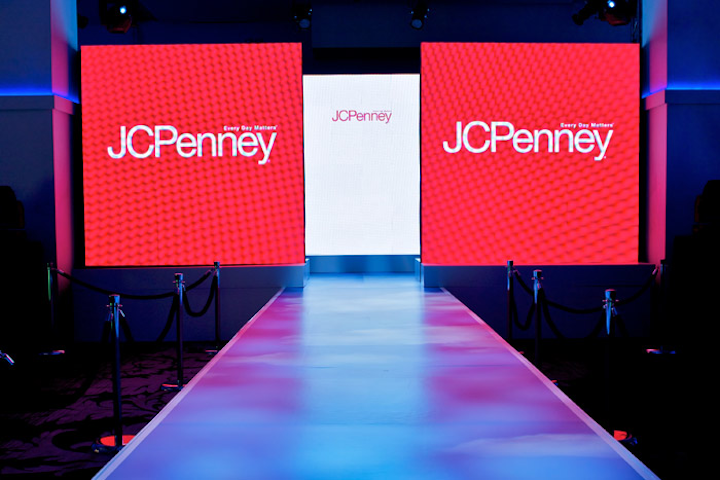 Photo: Digital Diva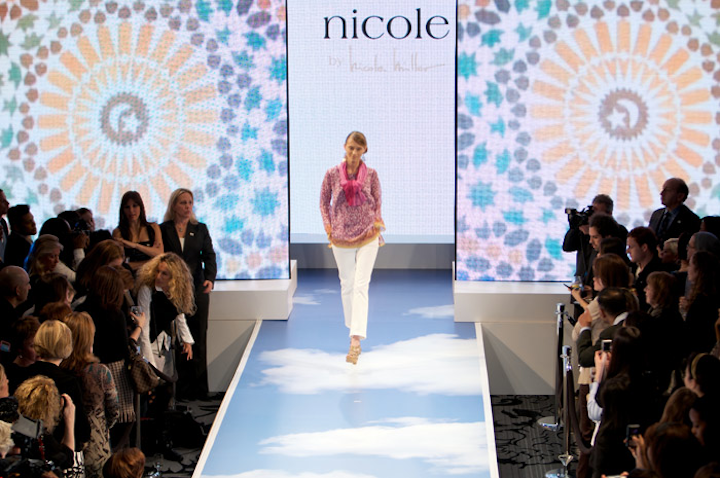 Photo: Digital Diva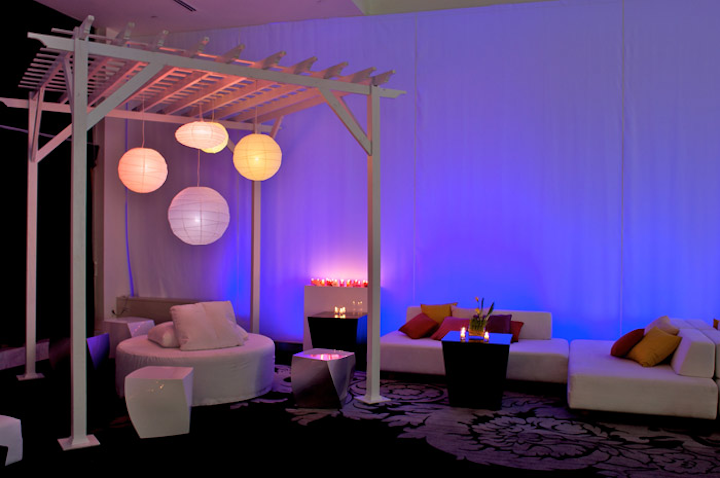 Photo: Digital Diva
Photo: Digital Diva
Featured Venues/Suppliers: