Projection Booth
For its second annual Savor dinner, Gay Men's Health Crisis turned to an auction block of American Pop Art for the night's decor.
March 12, 2009
Gay Men's Health Crisis hosted its second annual Savor dinner Monday night at Skylight, with 300 guests showing up to sample dishes from chefs Anita Lo, Pichet Ong, Suvir Saran, and Anne Burrell. The crowd also got a feast for the eyes, with a projection show featuring famous works of American Pop Art.

After last year's salute to France, with projections of the country throughout the dinner, the nonprofit's director of special events, Kenneth Cox, chose to switch to an American theme. But rather than just use images of the nation, producer and designer Alexander deHilster looked to the art world for inspiration.
"When we settled on the idea of American Pop Art," deHilster said, "there was the question of how to make it more interesting than just putting pictures on the walls. How can we do it differently?"

The answer was projections of two-dimensional reinterpretations of famous works that moved and rearranged themselves during the program until they finally fit together like puzzle pieces, unveiling the works themselves. The team chose work by Keith Haring, Jeff Koons, Roy Liechtenstein, and Andy Warhol, each of whom was showcased in a separate course.

It wasn't as easy as throwing the works into Photoshop and creating a slide show, though. "We had to talk to people at the different foundations, asking if we could use the images for the event," said deHilster. "We worked for the last six months, copying, pasting, and coming up with a show that really worked."

Despite a last-minute issue with the DVD equipment—their first player wouldn't read the discs—the show went off without a hitch. And the visuals may have actually inspired attendees to give a few extra bucks. Works from the selected artists were also secured for the silent auction, which, combined with the ticket price on the dinner, helped the organization pull in $400,000 during the evening.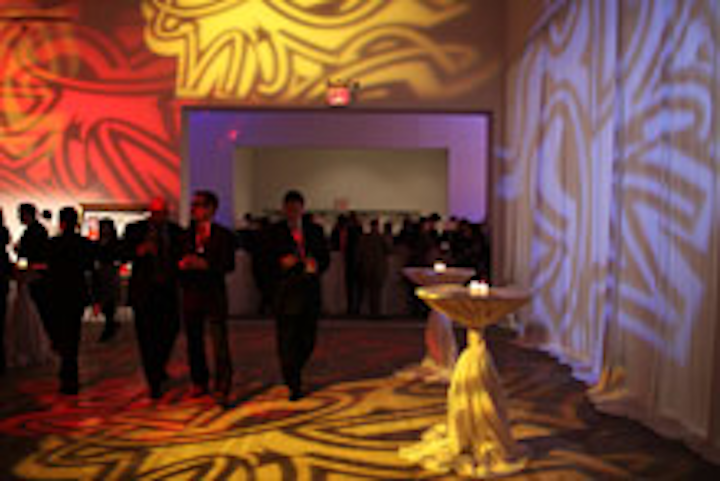 Photo: Jessica Torossian for BizBash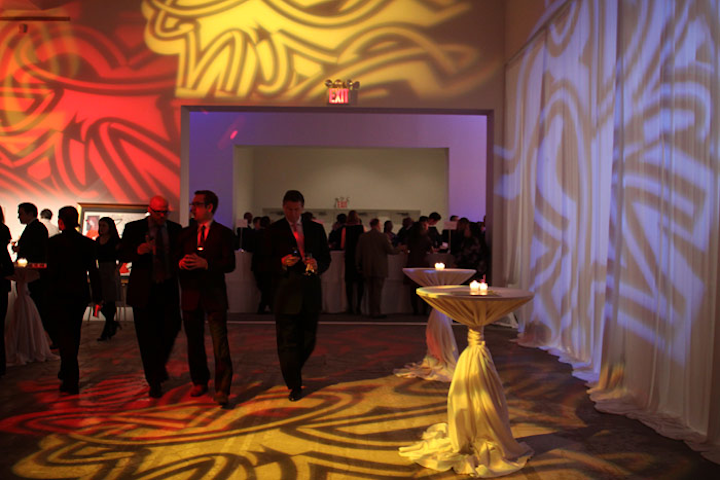 Photo: Jessica Torossian for BizBash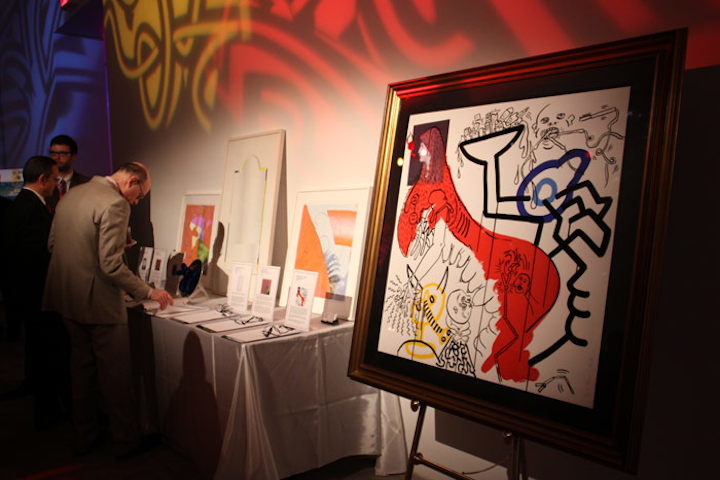 Photo: Jessica Torossian for BizBash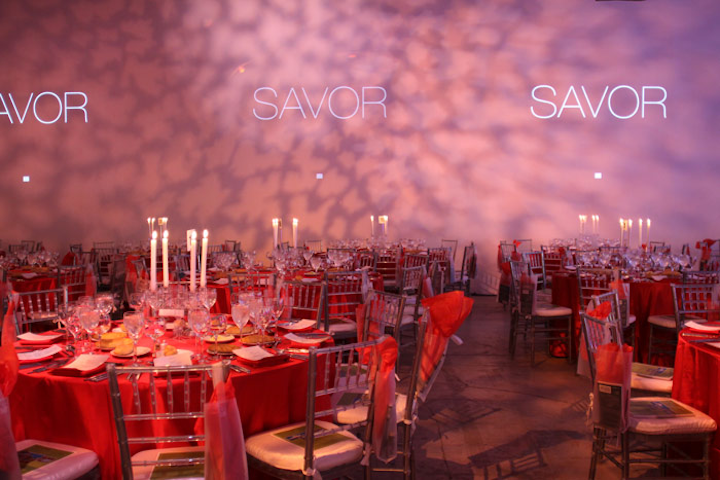 Photo: Jessica Torossian for BizBash
Photo: Jessica Torossian for BizBash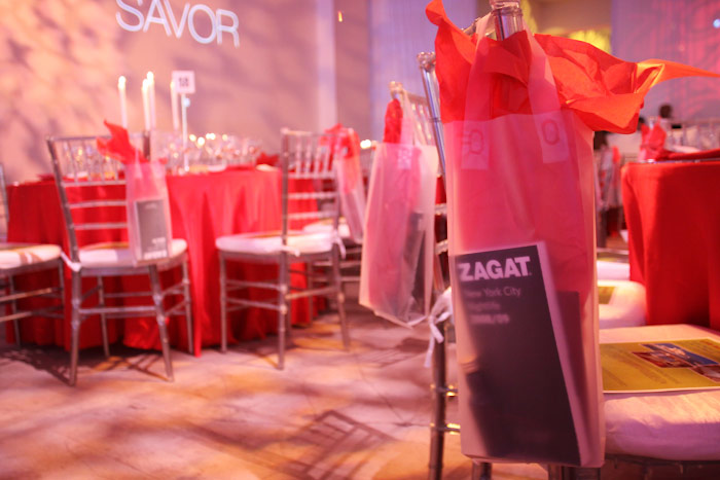 Photo: Jessica Torossian for BizBash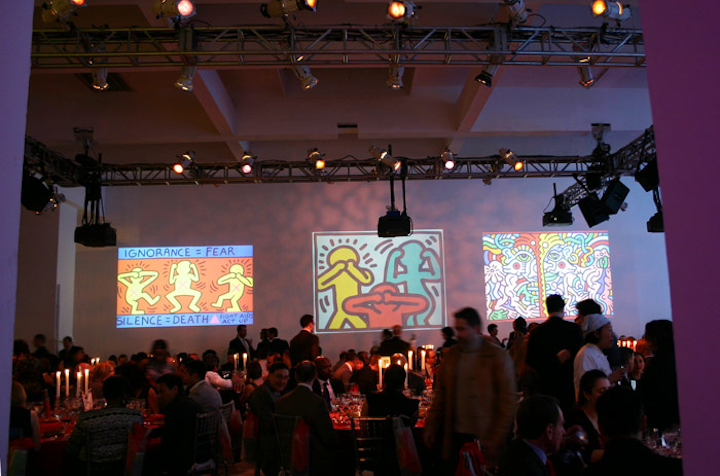 Photo: Mary Cesar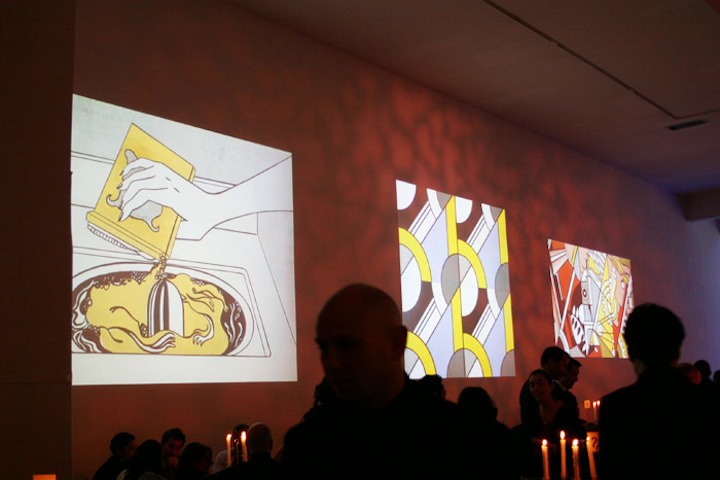 Photo: Mary Cesar
Featured Venues/Suppliers: