Investment Firm Thanks Current and Potential Clients at Fall Celebration
November 10, 2009
Investment firm Financial Harvest hosts four annual client appreciation events, the most recent of which took place on Thursday night at the Winter Park Farmers' Market. About 75 of the company's clients, investment partners, and company president David Witter's finance students from Valencia Community College attended the fall dinner produced by Eddie Diaz of Encore Creations.

"I place these large events after I've taught a class so that [the students invited] get a chance to hear more knowledge and meet our current clients, which really pushes them over the edge to want to join us," said Witter, who serves as an adjunct teacher at the college and includes an educational element about current investing news into each of his events' programs. 
Diaz used perimeter LED lighting, a canopy of more than 40 green and orange paper lanterns, and centerpieces of fresh apples and candles to decorate the space. Additionally, he arranged a photo op for guests with bales of hay, oversize vegetables, colorful leaves, and fall-themed props at the entrance to the market, which is in an old train depot.

At each of the firm's fourth-quarter appreciation events, the company promotes its gift-matching program in which the firm matches as much as $100 of their existing clients' donations to a charity of their choice. Upon arrival on Thursday, the firm presented those guests with an envelope for their donation and a card explaining why they chose the specific charity.

"We've learned so much about clients through this program and why they give," Witter said. "We debated whether to open this to our prospective clients, but decided to just offer it our existing ones since the reason we can give the match is because of them."

Puff 'n Stuff Catering LLC set up two buffets of heavy hors d'oeuvres such as vegetable spring rolls, oak-grilled vegetables, and black bean, cilantro, and tomato salsa with tortilla chips. Diaz arranged the seating family-style at six long tables. About an hour into the event, Witter gave his annual educational presentation with advice for investors. Afterward, the dessert bar opened outside serving three-layer carrot cake with cream cheese frosting.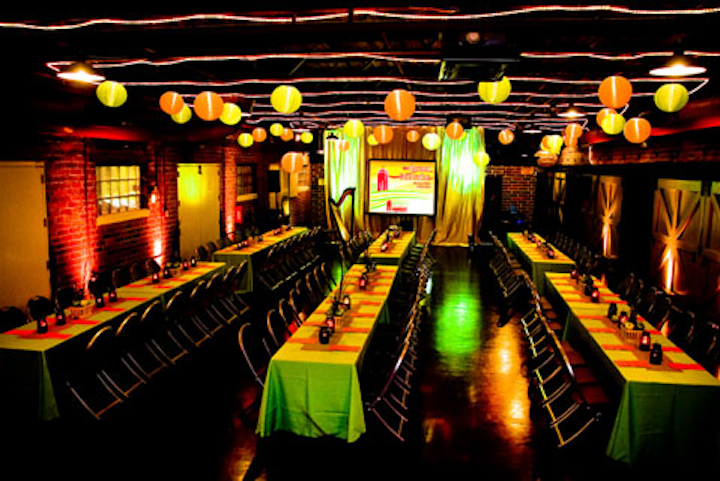 Photo: Felix Rivera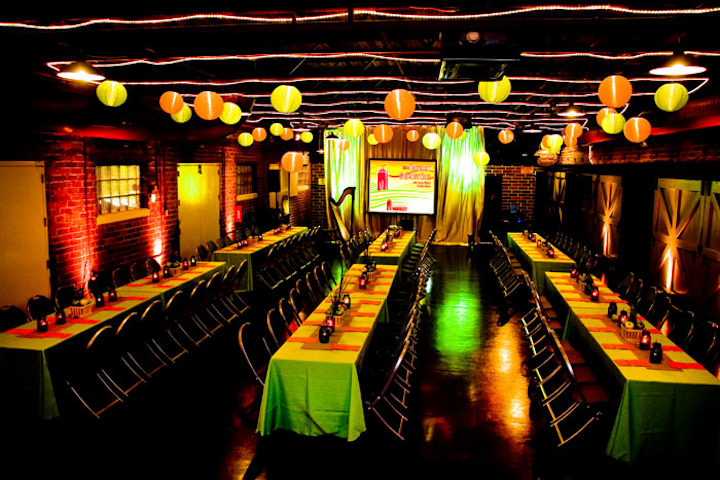 Photo: Felix Rivera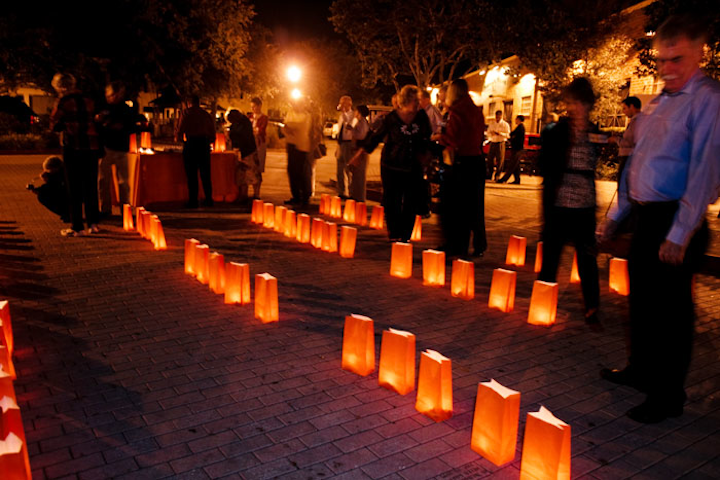 Photo: Felix Rivera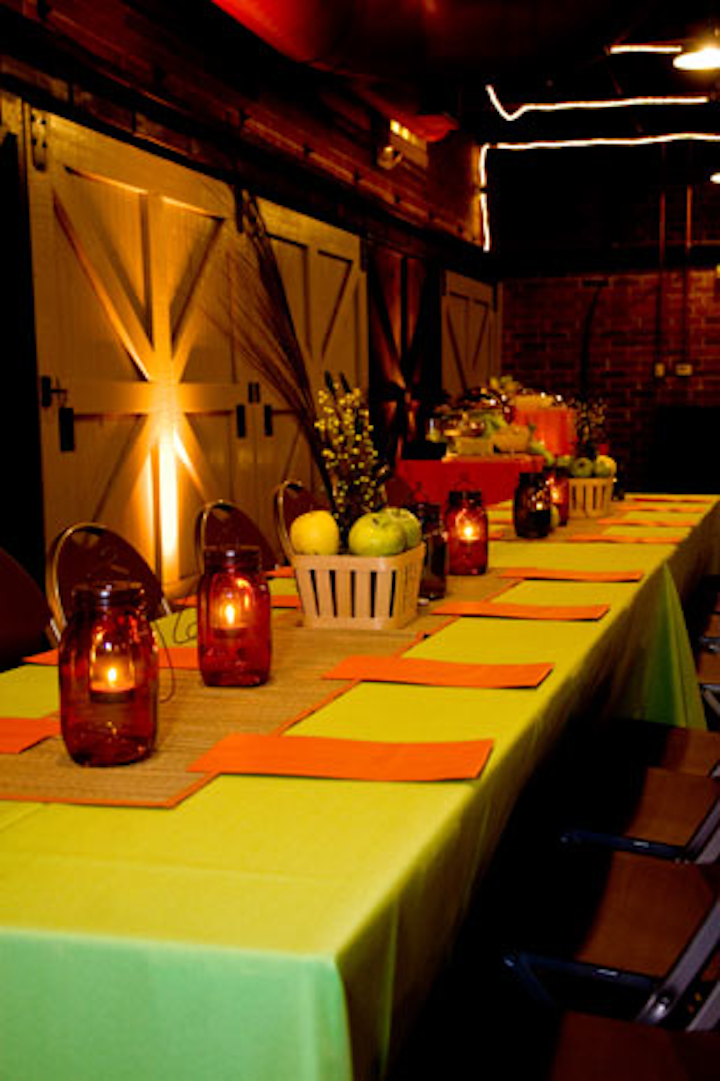 Photo: Felix Rivera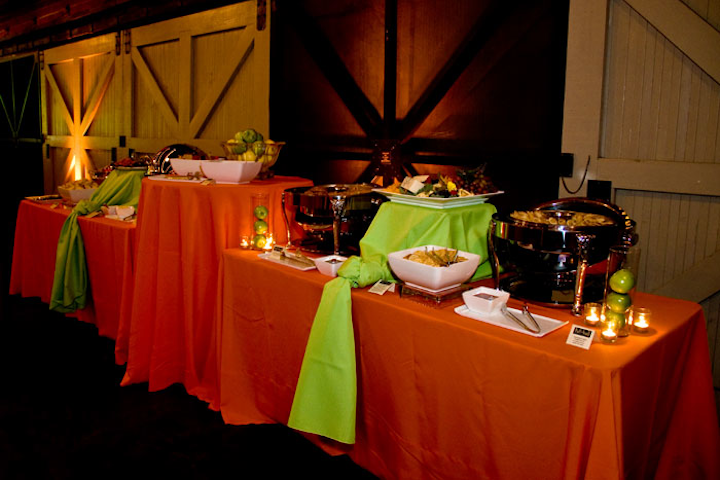 Photo: Felix Rivera
Featured Venues/Suppliers: