Get Inspired: 5 New Books From Event Designers
April 26, 2010
Looking for design inspiration? Here are five upcoming and recently released books by event designers.
1. David Stark will release his fourth book, David Stark Design, tomorrow. Published by Monacelli Press, it focuses on his company's design concepts and philosophies, such as repurposing everyday objects and materials. The book includes photographs of pop-ups, brand launches, weddings, and corporate events, showing the designer's wide range of work.
2. Released in January by Panache Partners, Art of Celebration South Florida includes more than 250 photographs of award ceremonies, fashion shows, movie premieres, product launches, and other events by South Florida-based event design firms. Featured companies include Designs by Sean, A Joy Wallace Catering Production and Design Team, and the Zanadu Group.
3. Grayson Handy, co-owner of New York-based floral and event design firm Prudence Designs has co-written Flowers for the Home: Inspirations from the World Over, with author Tracy Zabar. Released by Rizzoli New York in November, it showcases arrangements inspired by his travels to nine locales, including China, Morocco, the French countryside, and the American South. The book's 225 photographs are accompanied by step-by-step instructions and tips.
4. In October, Preston Bailey released his latest book, Preston Bailey Celebrations: Lush Flowers, Opulent Tables, Dramatic Spaces, and Other Inspirations for Entertaining. Published by Rizzoli, the book focuses on ideas from Bailey's most recent event work, including set design, lighting, textiles, furniture making, and his signature over-the-top florals.
5. Jerry Sibal, founder of New York-based event design company Design Fusion, has penned An Event to Remember: Designing Spectacular Special Occasions, released in October by Stewart, Tabori & Chang. The book includes photos of corporate and private events designed by Sibal, as well as insight on how he creates his lush environments.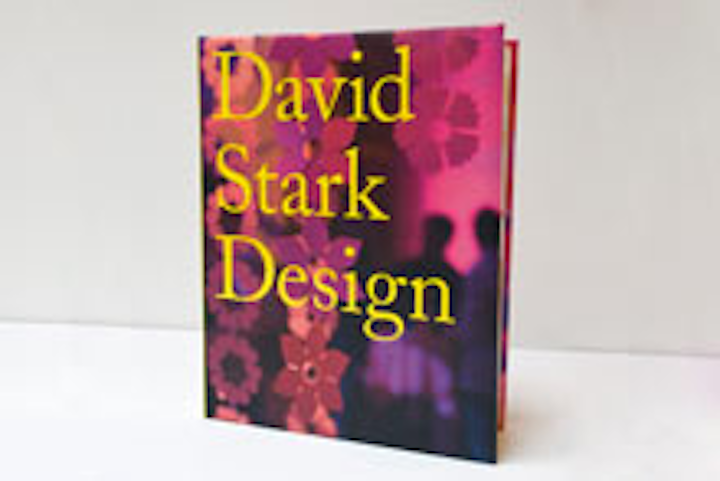 Photo: Courtesy of the Monacelli Press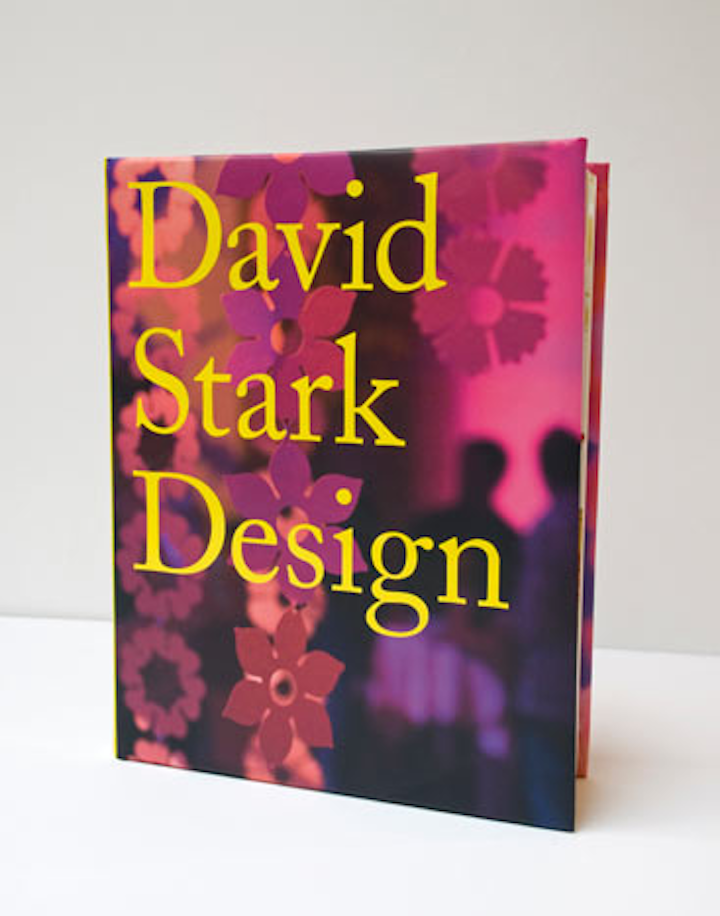 Photo: Courtesy of the Monacelli Press
Photo: Courtesy of Panache Partners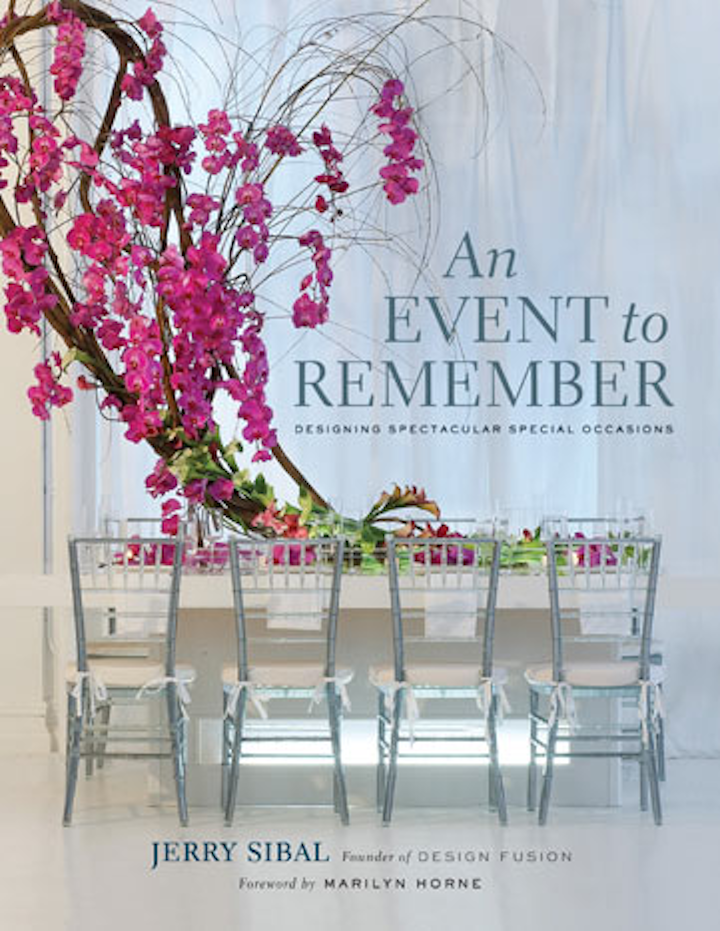 Photo: Courtesy of Jerry Sibal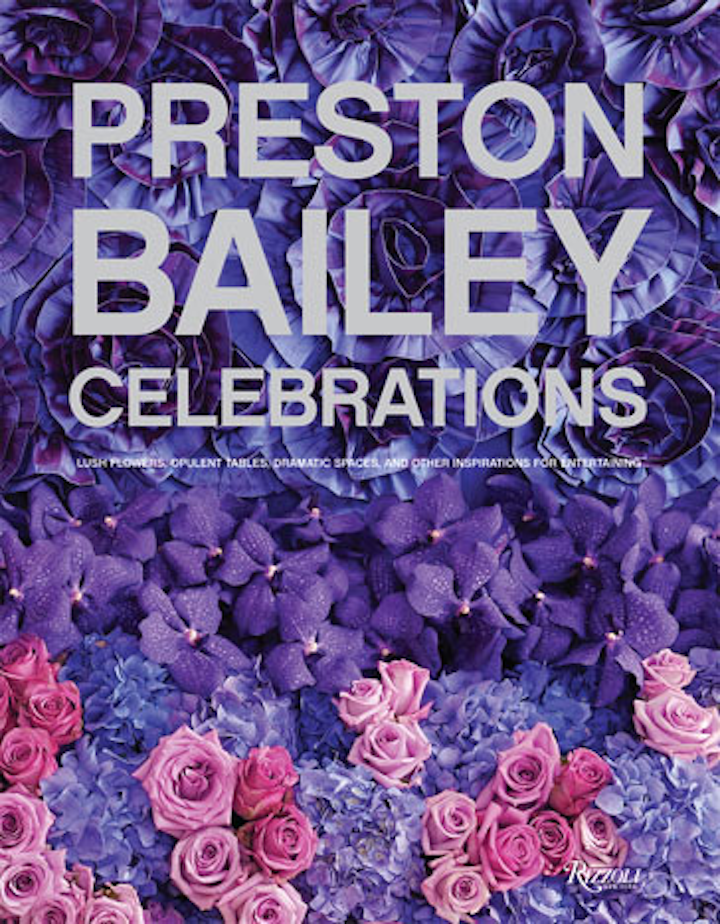 Photo: Courtesy of Rizzoli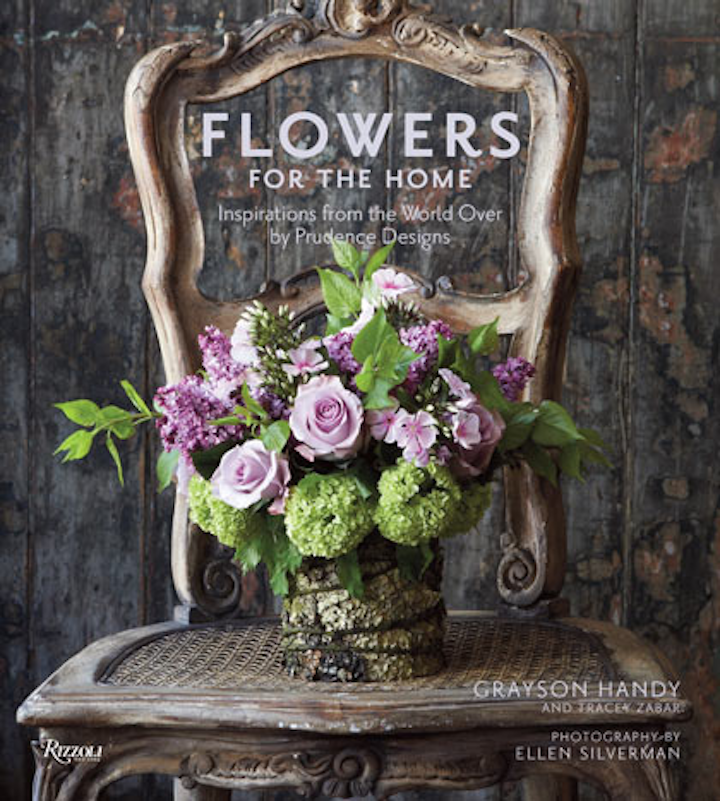 Photo: Ellen Silverman, Flowers from the Home by Grayson Handy and Tracy Zabar, Rizzoli, 2009
Featured Venues/Suppliers: