Big Brothers Big Sisters Revamps "Big Night" Benefit With New Venue, No Costumes
February 16, 2012
On Saturday, belly dancers and snake charmers roved the Big Brothers Big Sisters of Massachusetts Bay's Big Night 2.0 fund-raiser. The event, which offered performances by Counting Crows and Raphael Saadiq, raised more than $1.7 million and attracted some 900 guests. The 13th annual affair's success came with its challenges—namely, adapting to a new venue.  

"This year, the event moved from the very large [Boston] Convention Center to the smaller, more intimate House of Blues," said Molly Neville, the nonprofit's manager of event communications and production. "The change in venue required entirely new strategic planning in terms of parking, food, guest flow, and registration check-in." Neville worked closely with vendors and sponsors to ensure a smoothly run event that highlighted the "Rock the Casbah" theme.
 
To lend the event its Moroccan vibe, Table Toppers provided jewel-toned linens of teal, amethyst, and apricot. Winston Flowers supplied tall brown vases filled with purple crocuses and fuchsia roses. In addition to the belly dancers and snake charmers, a performer who posed as a statue from Ten31 Productions was there to entertain, dressed as the mythic Bull of Ishtar. 
This year, the event's invitation asked guests to "lose the costume, keep the cool," another significant change for the fund-raiser. Requesting guests to don costumes matching the theme of the event has been the trademark of "Big Night" fund-raisers in the past; this year, guests were simply encouraged to attend and have fun. To emphasize the more relaxed feel, the sit-down dinner was replaced with passed hors d'oeuvres and food stations.
Though upgrading from "Big Night" to "Big Night 2.0" required careful attention, Neville ultimately deemed this year's event a success and expressed confidence in its future. "As the event has grown each year, 'Big Night' has created its own brand," she said. "It continues to be the hottest ticket in town, and guests have come to realize that 'Big Night' will always be an incredible experience."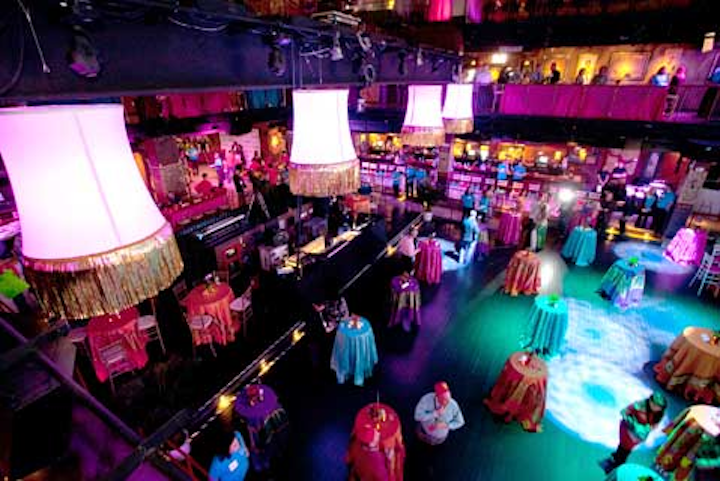 Photo: David Fox Photography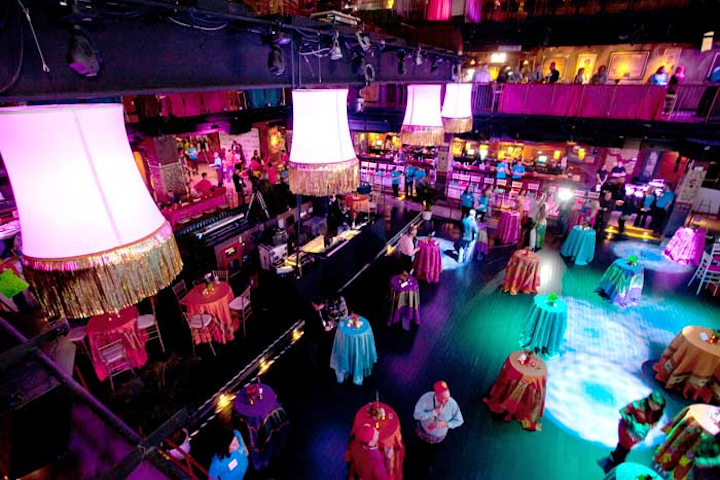 Photo: David Fox Photography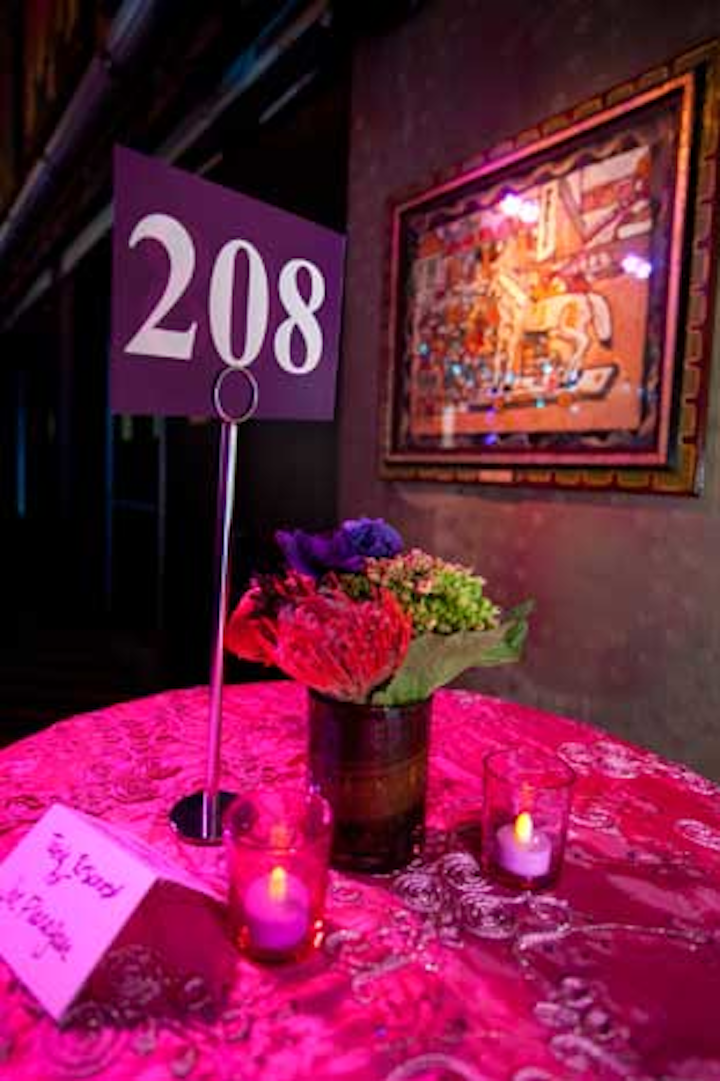 Photo: David Fox Photography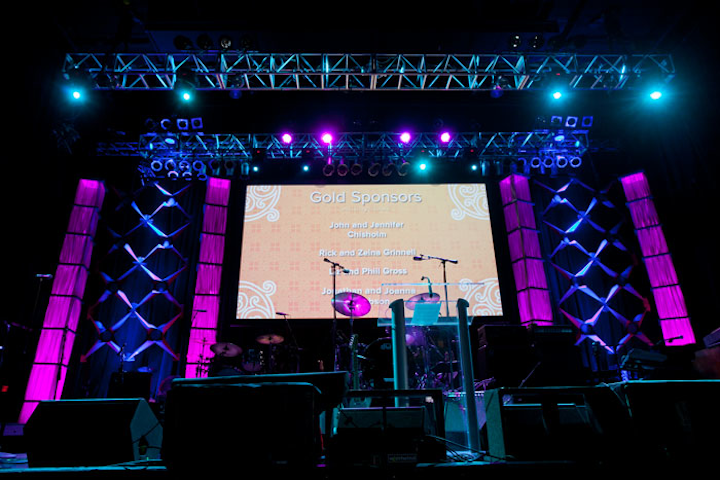 Photo: David Fox Photography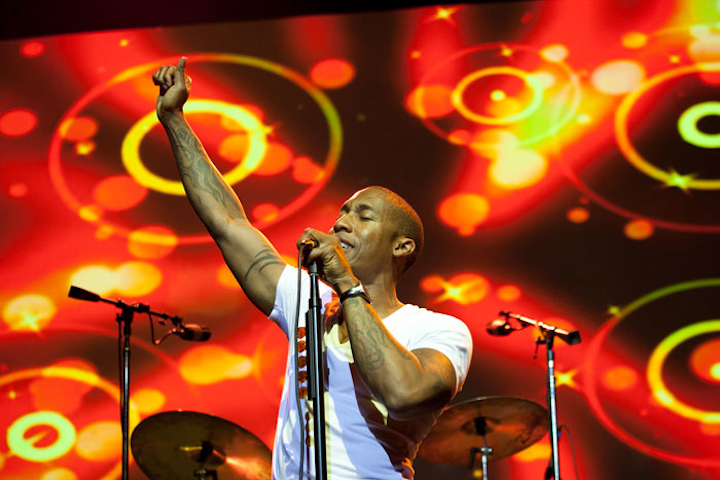 Photo: David Fox Photography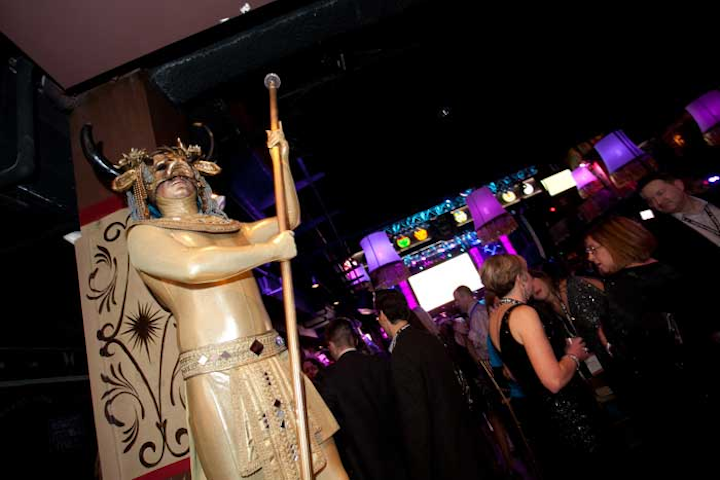 Photo: David Fox Photography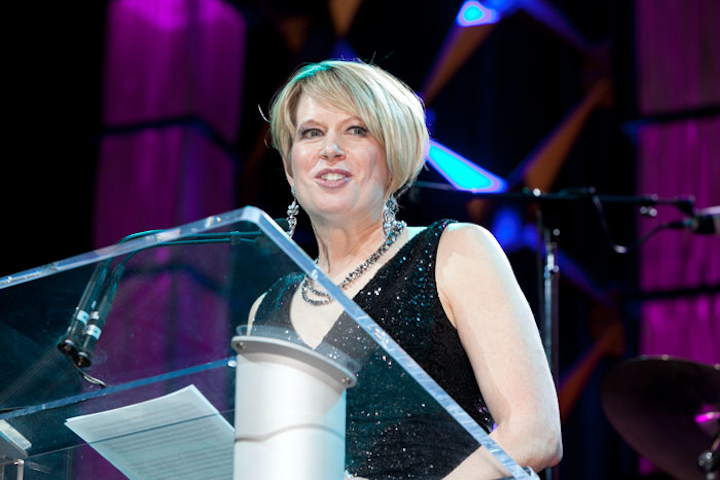 Photo: David Fox Photography
Featured Venues/Suppliers: