Greco-Roman Theme Inspires "Ancient Prom" at Toronto Benefit
April 22, 2013
With the tagline, "Rock the Cradle of Civilization," the Royal Ontario Museum's "Ancient Prom" took place on April 6. Hosted by the Young Patrons Circle, the benefit's theme was inspired by the museum itself. A new, blockbuster exhibition called "Mesopotamia" opens in June, and the institution has a new Centre of Discovery devoted to the exploration of ancient cultures.
Although organizers hoped the event would inspire guests to party hard—and they did—they had to be cautious when setting up the bars and ushering living statues into place. "We are a museum first," said Keiko Okutsu, senior manager of special events at Royal Ontario Museum Governors. "This means the museum is open to the public until 5:30 p.m. on a Saturday, and we only have a little over two hours to transform our spaces for our event. It also means that for everything we do, we have to consider the potential conservation issues."
To avoid any hiccups with the food, which was presented on woven boards, staffers made sure that the serving vessels were lacquered, sealed, and free of microorganisms that would escape into the collections areas. And before nail artists could perform services for guests, staffers reviewed the nail polish's chemical ingredients to ensure there were no "harmful particles" that could escape into the air.
And after all the precautionary measures had been taken, the museum was ready to host a bash filled with Greco-Roman panache. Here's a look inside the event, which drew hundreds of young supporters—many of them in goddess- or gladiator-inspired finery.
Photo: Russell Vance Photography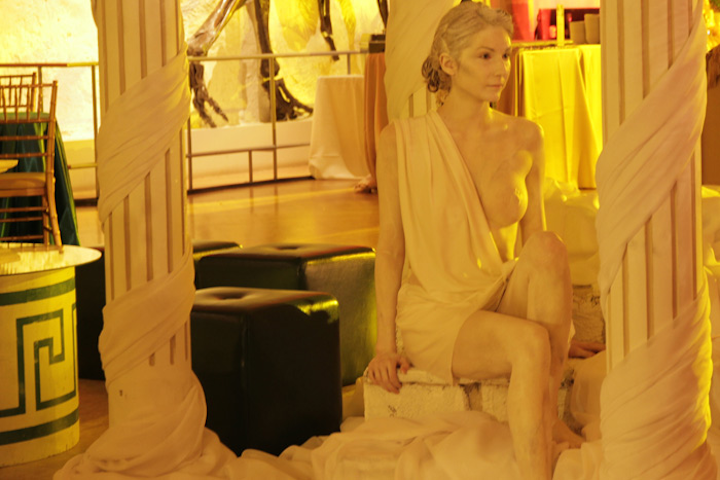 Photo: Russell Vance Photography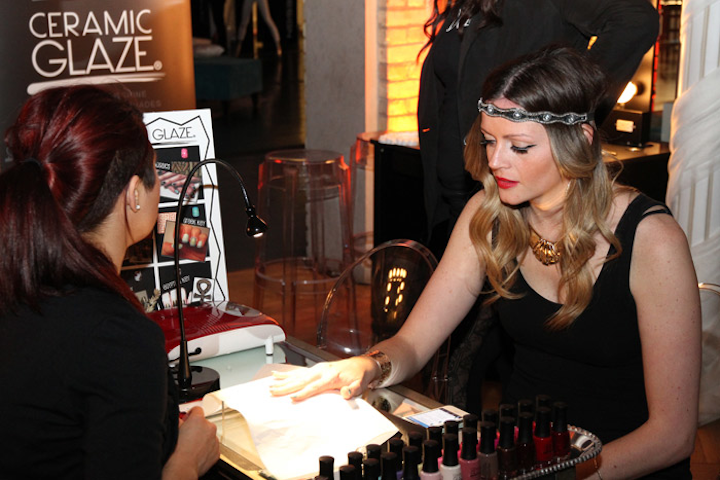 Photo: Russell Vance Photography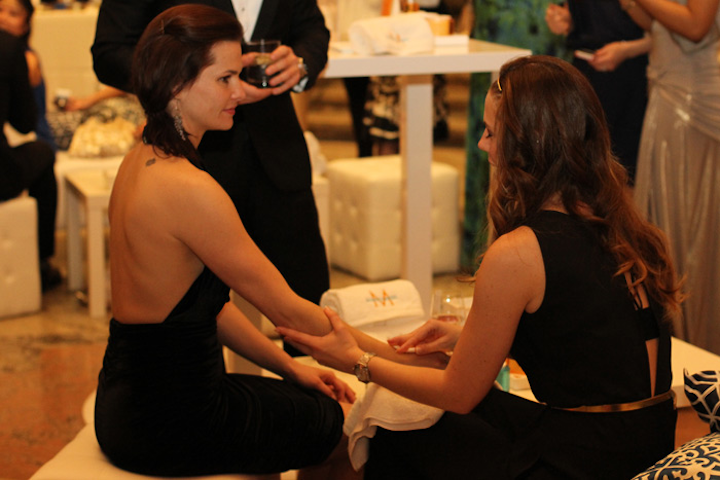 Photo: Russell Vance Photography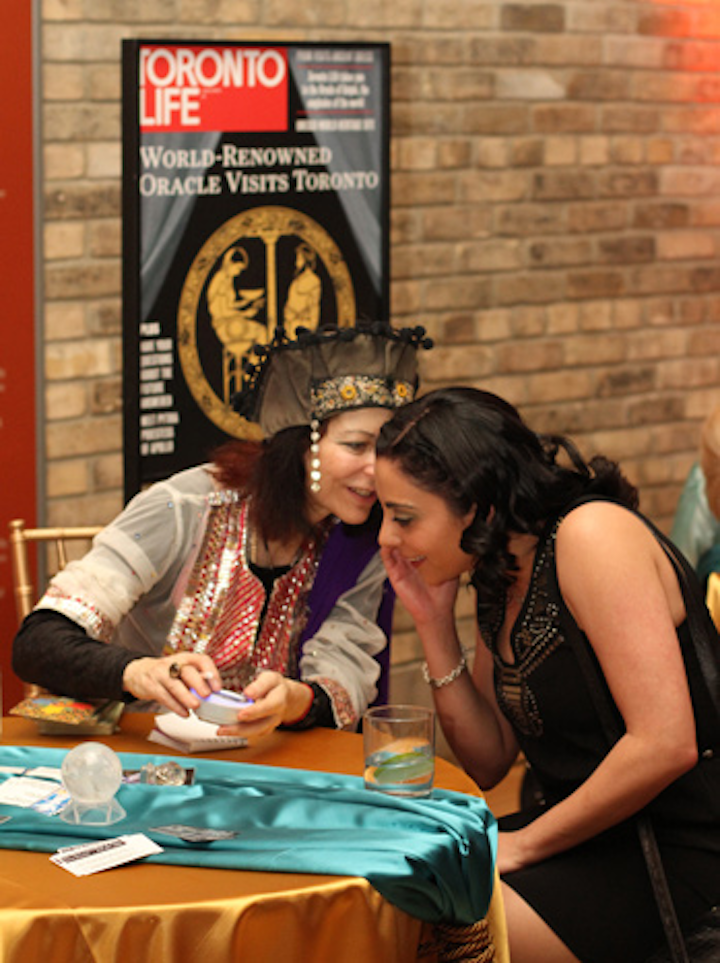 Photo: Russell Vance Photography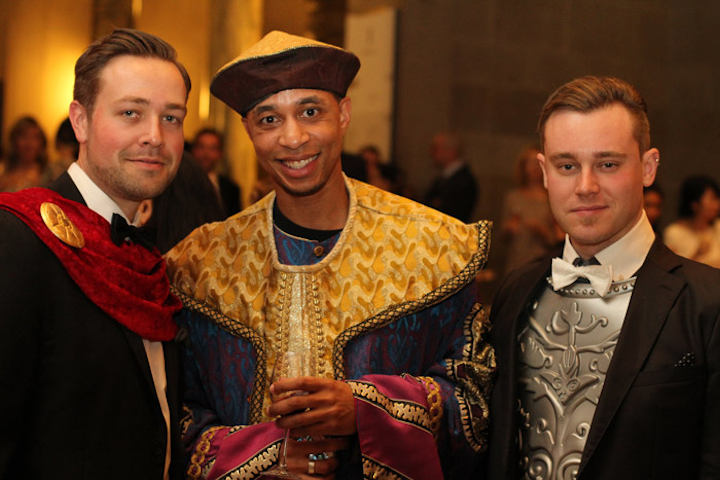 Photo: Russell Vance Photography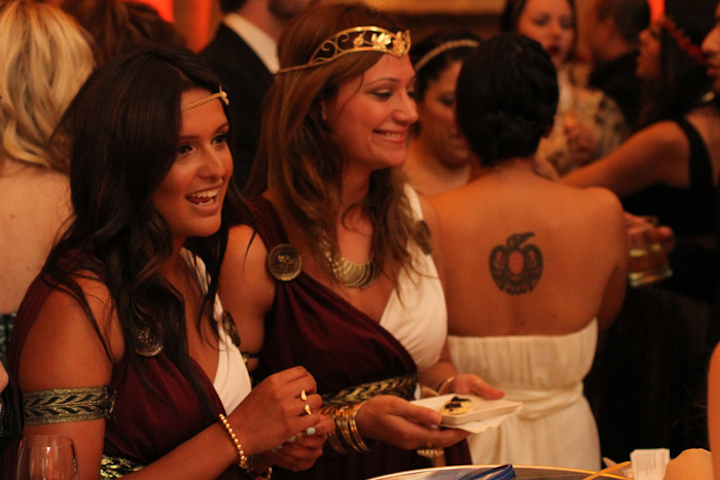 Photo: Russell Vance Photography
Photo: Russell Vance Photography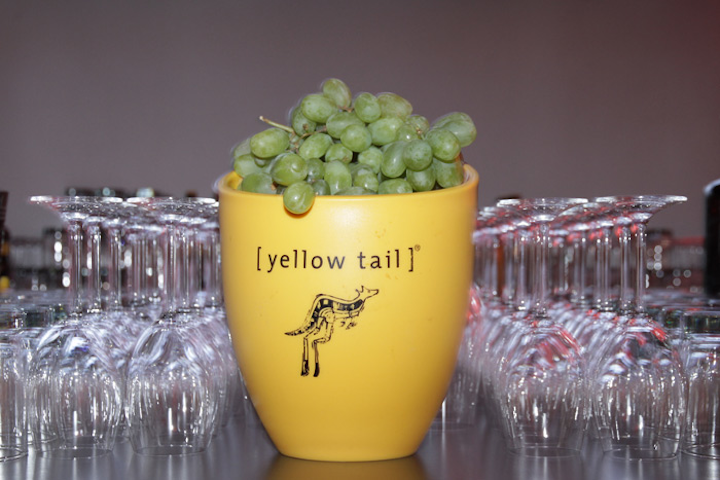 Photo: Russell Vance Photography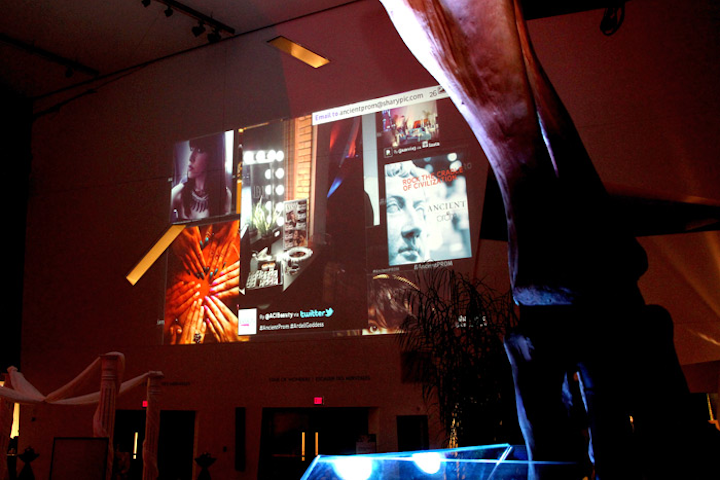 Photo: Russell Vance Photography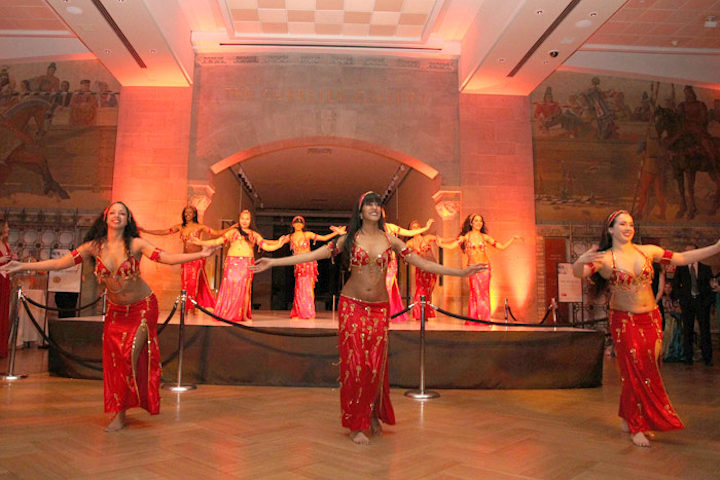 Photo: Russell Vance Photography
Featured Venues/Suppliers: