11 Fresh Ideas From Back-to-School Events
See how Pottery Barn Kids, Kipling, and Teen Vogue prepared students and parents to go back to school.
August 26, 2014
As children—and their parents—returned to schools and college campuses, brands sought to capture their attention with creative back-to-school activations. At events across the country, marketers put new spins on school style using familiar items such as lockers, notebook paper, and the classic green apple. Here's a look at some of the most inspiring ideas.
Kipling Miami Store Opening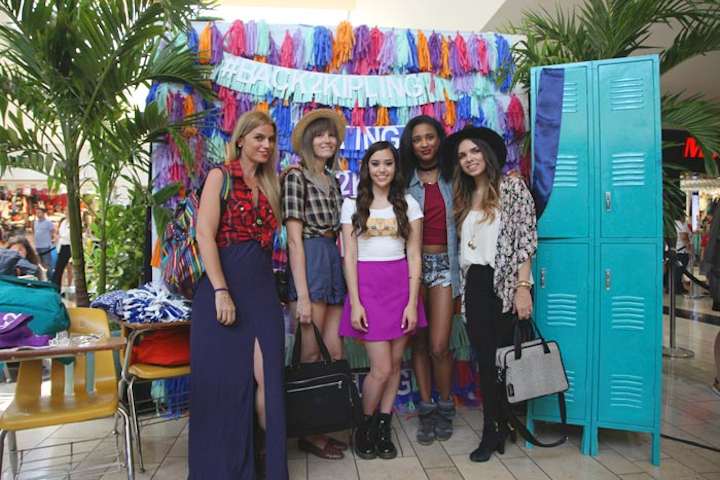 Photo: Courtesy of Kipling USA
Kipling Miami Store Opening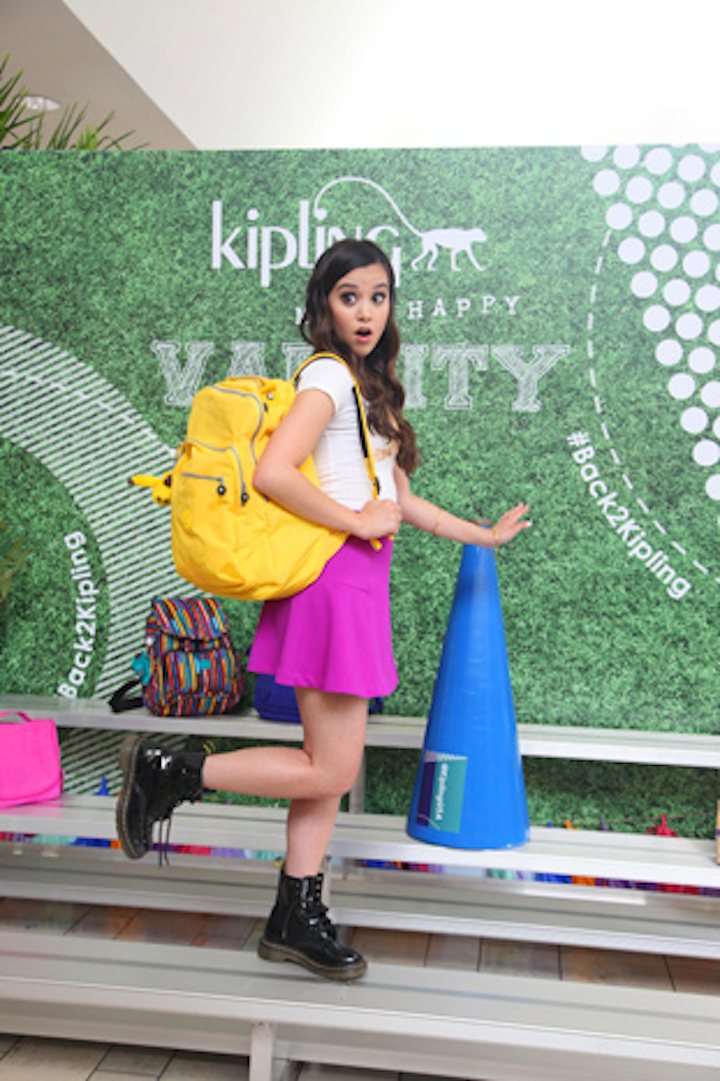 Photo: Courtesy of Kipling USA
'Teen Vogue' Back-to-School Event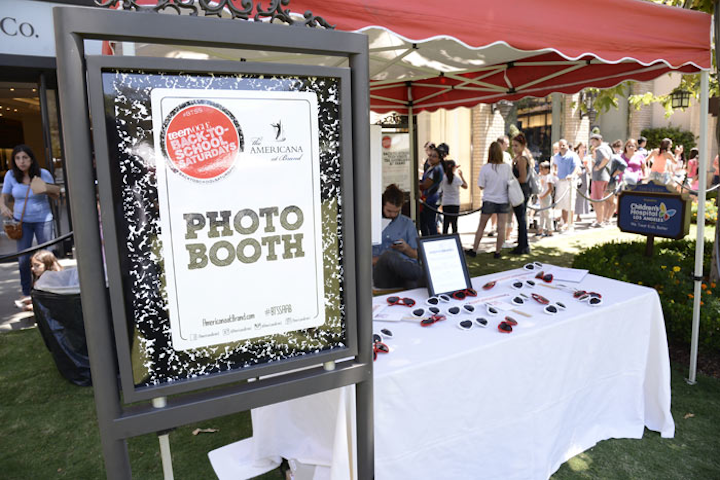 Photo: Dan Steinberg/the Americana at Brand
'Teen Vogue' Back-to-School Event
Photo: Dan Steinberg/the Americana at Brand
Pottery Barn Kids Back-to-School Preview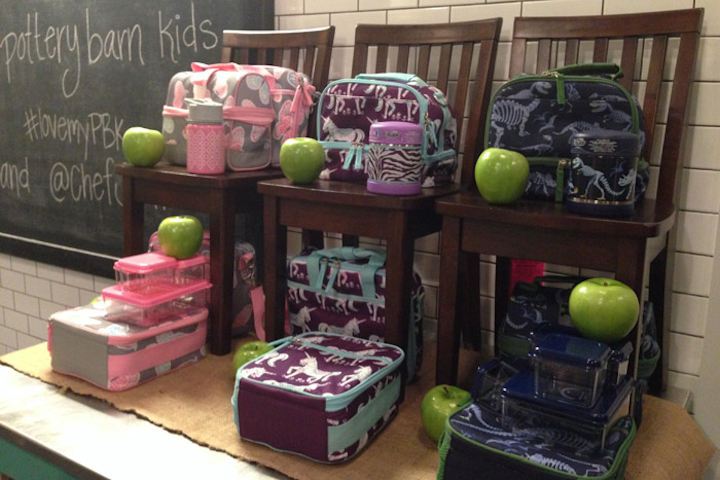 Photo: Beth Kormanik/BizBash
Pottery Barn Kids Back-to-School Preview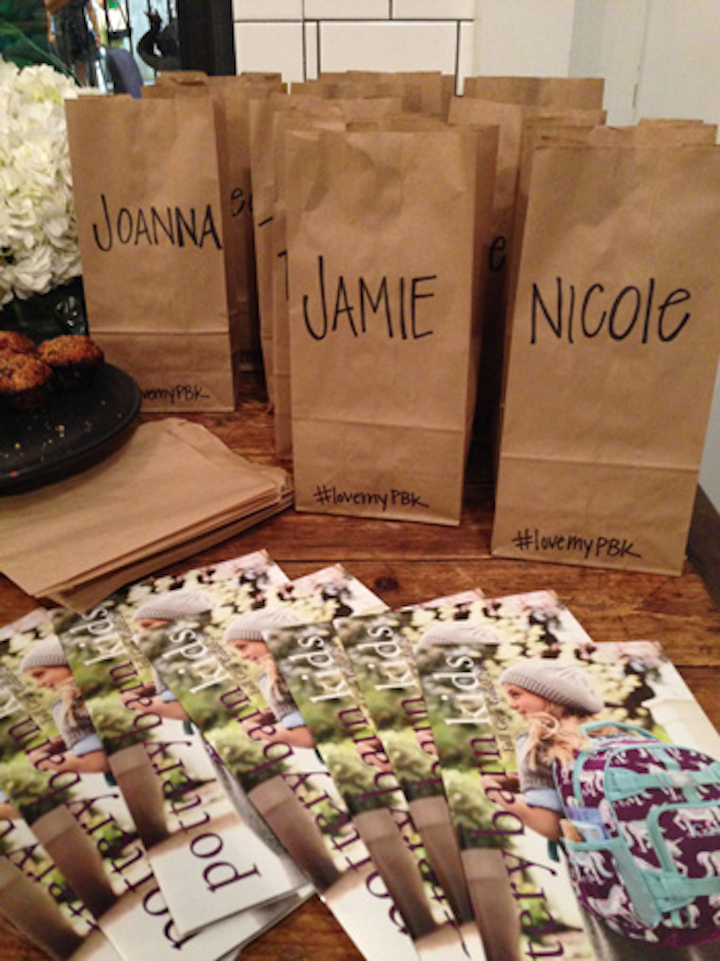 Photo: Beth Kormanik/BizBash
Pottery Barn Kids Back-to-School Preview
Photo: Courtesy of Pottery Barn Kids
Style Saves Back-to-School in Style Event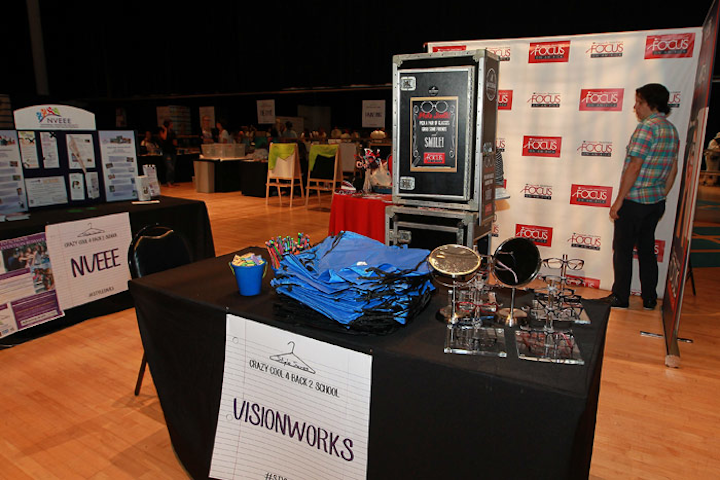 Photo: Ralph Notaro
Style Saves Back-to-School in Style Event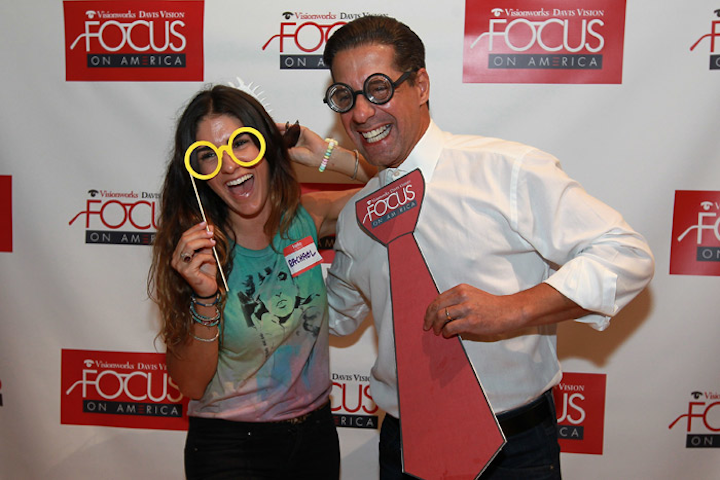 Photo: Ralph Notaro
Pandora Internet Radio's Back-to-School Concert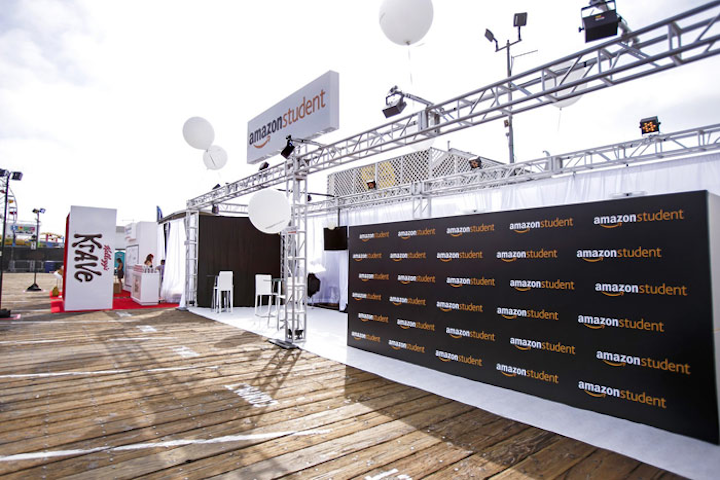 Photo: Vero Image
Pandora Internet Radio's Back-to-School Concert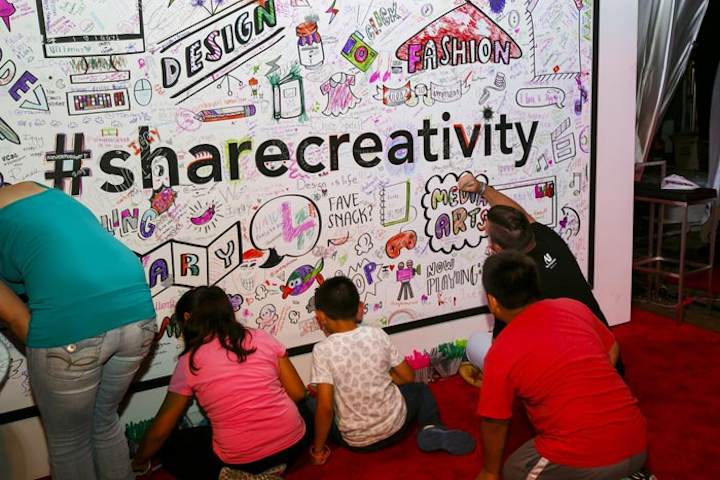 Photo: Vero Image
Featured Venues/Suppliers: