12 Unusual Venues for Company Holiday Parties
From chilly lounges to mini golf courses, opt for one of these unexpected locations for your next festive gathering.
September 26, 2014
Looking for a venue for the company holiday party, but tired of booking the same local bar? This year, why not reward a team's creativity with an equally original location? From Ferris wheel cabins to bedroom arcades, here are 12 venues so unique, they're sure to spark conversation among coworkers.
World Famous Bedroom Arcade, New York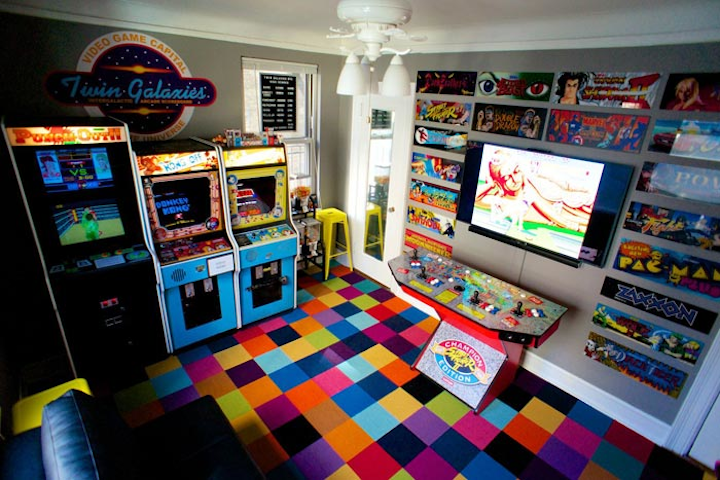 Photo: Chris Kooluris
The High Roller, Las Vegas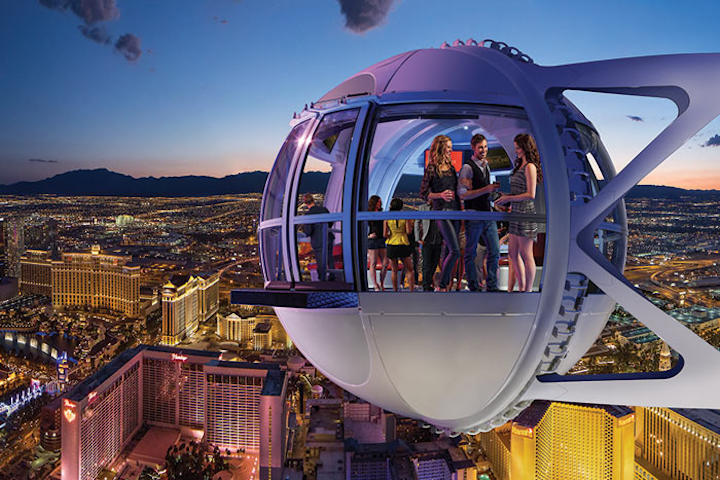 Photo: Erik Kabik
901, Austin
Leica Store, Los Angeles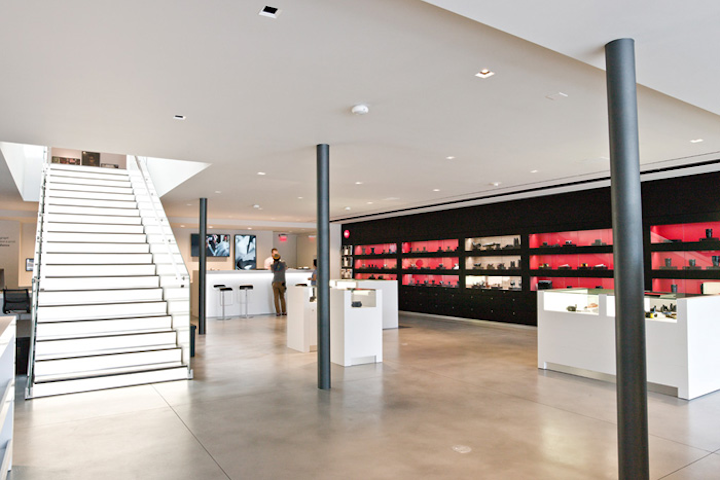 Photo: Courtesy of Leica Store
Weylin B. Seymour's, Brooklyn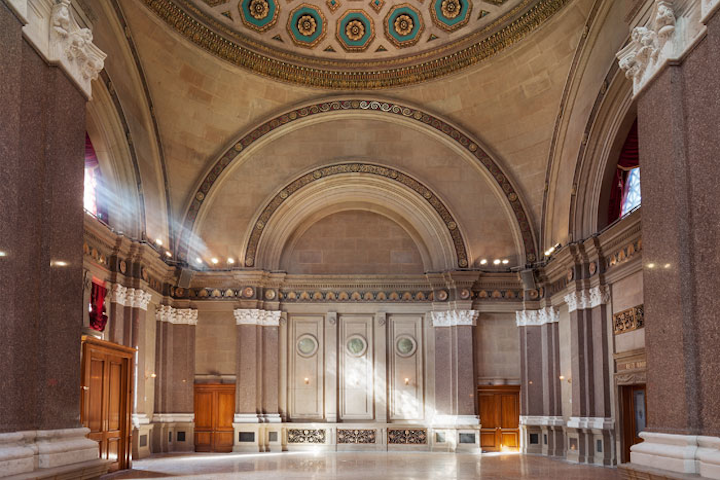 Photo: Durston Saylor
Urban Putt, San Francisco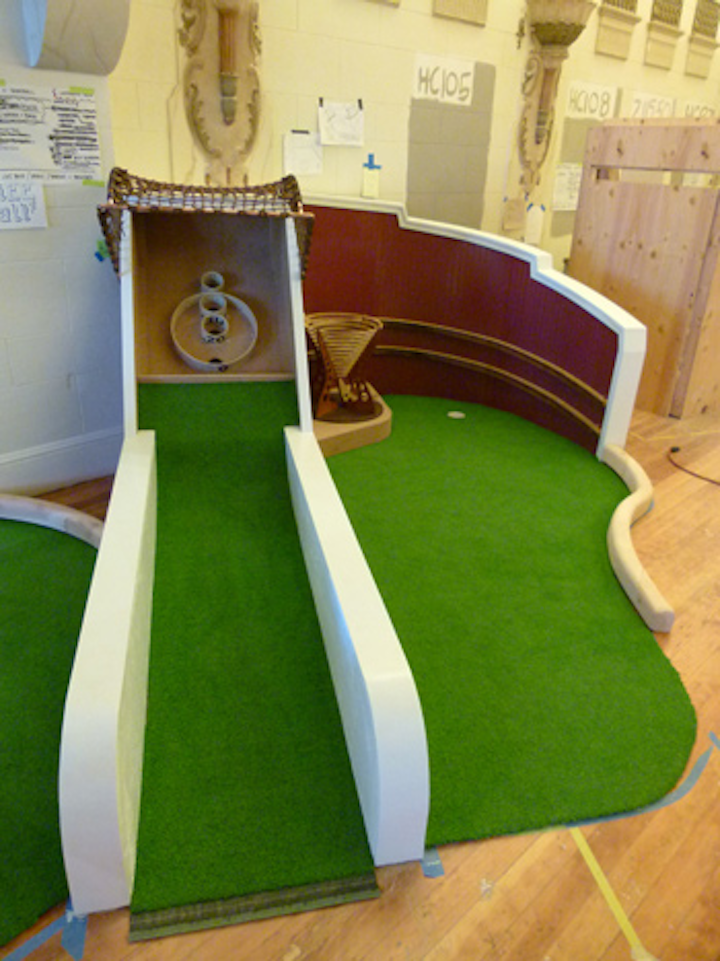 Photo: Elisse Gabriel
Fair Market, Austin
Chill Ice House, Toronto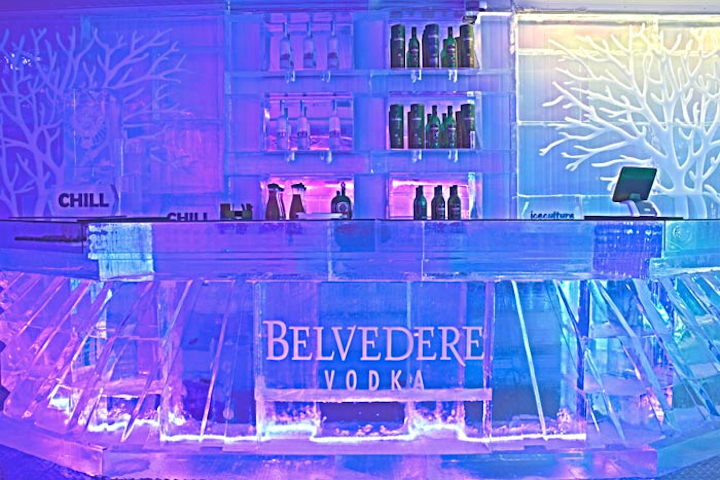 Photo: Kirsten Schollig
Neon Museum, Las Vegas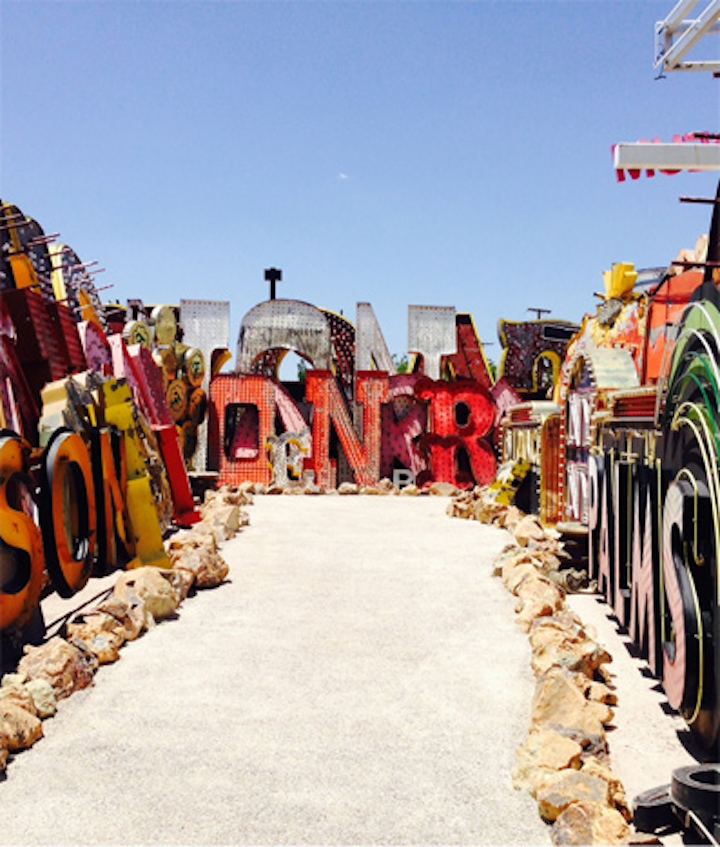 Photo: Courtesy of Vox Solid Communications LV
The Reserve, Los Angeles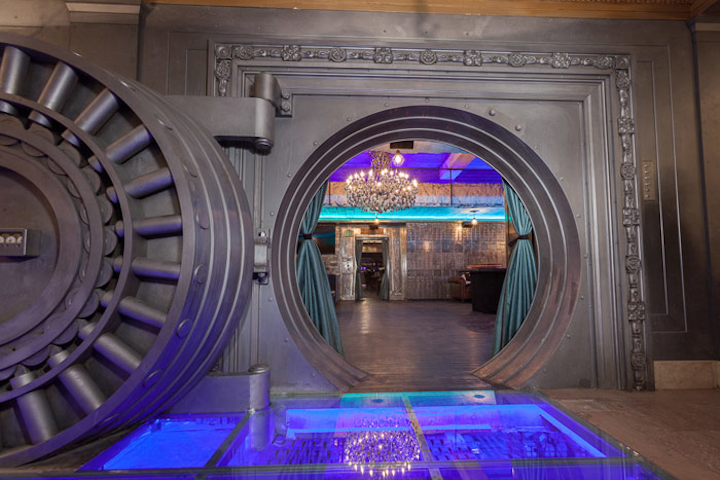 Photo: Dan Scott/AmericanImageGallery.com
Harry Caray's 7th Inning Stretch and Chicago Sports Museum, Chicago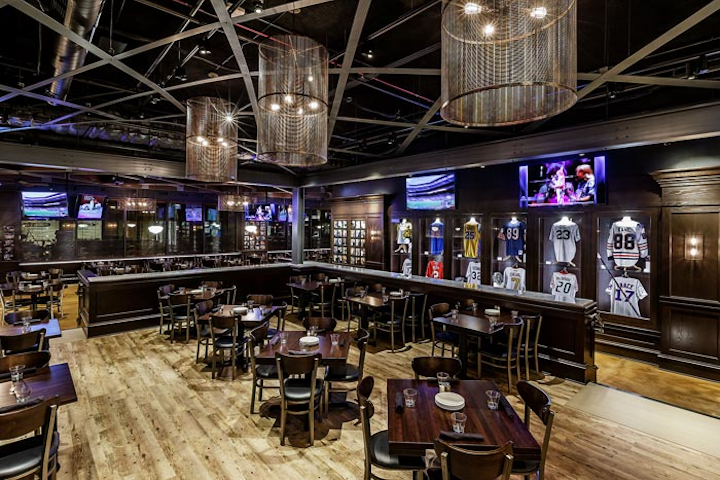 Photo: Mark Ballogg
Palomino Island, Puerto Rico
Photo: Thomas Hart Shelby
Featured Venues/Suppliers: