How to Create Individual Looks for Back-to-Back Benefits
Contrasting color schemes set different tones at events benefiting Amfar and the Dallas and Museum of Art.
November 24, 2015
The always glamorous Two x Two for AIDS and Art Gala and Auction raised a record $8.6 million for Amfar and the Dallas Museum of Art. The gala, held October 24, brought together about 500 guests at the Rachofsky House for the contemporary art auction followed by dinner and a Robin Thicke concert in its custom geodesic dome tent.
Tood Fiscus, owner and chief creative officer of Todd Events, also celebrated a milestone: his 15th time producing the gala in its 17-year history. Each year, hosts Cindy and Howard Rachofsky choose one color as the base for the event decor, so for this occasion, Fiscus combined them.
"Since this was my 15th year, we decided to take our 15 years of singular color stories and do Technicolor," Fiscus said. His design called for color-blocked tables with red, blue, and purple linens or upholstery and monochromatic floral arrangements. Tying them together was a multicolored striped carpet. The deep hues and tasteful accompaniments such as gold flatware kept the look contemporary and sophisticated. "We didn't want it to look like a big circus tent or a serape," Fiscus said.
The color splash contrasted with another Two x Two event that took place two days earlier, the First Look preview benefit, also produced by Todd Events. This year it had a Halloween theme and used a palette nearly devoid of any color. The gothic glam event included both tricks and treats for guests. Along the walk up to the entrance, there were telephones resting on pedestals that would ring as guests walked by. If they answered, a hidden staffer would engage them in a quick but creepy conversation. Inside, a "yuck wall" invited guests to put their hands inside cutouts in a plywood wall, where they would find classic Halloween tricks like frozen grape "eyeballs" or a handshake from a cold, wet hand. Other times, the surprise was a Sprinkes cupcake.
First Look functions as a way to widen the circle of donors who can be involved in the event, since capacity at the gala is limited. Fiscus said it also targets younger supporters and gets to be "a little more fun, a little more rambunctious, more tongue in cheek."
Two x Two for AIDS and Art Gala and Auction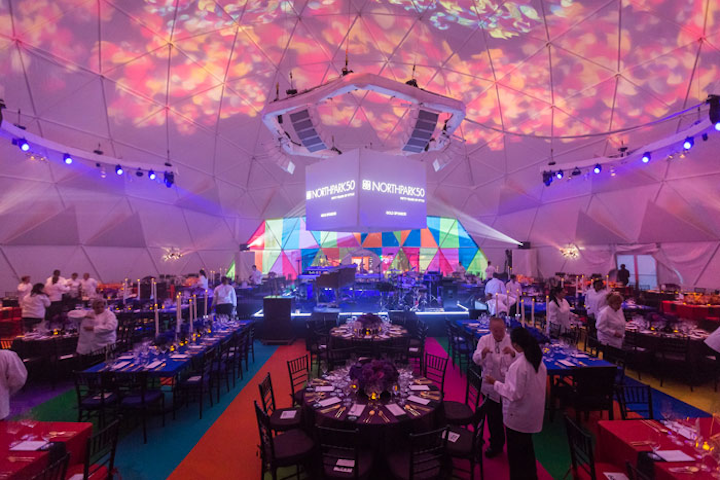 Photo: Roderick Peña
Two x Two First Look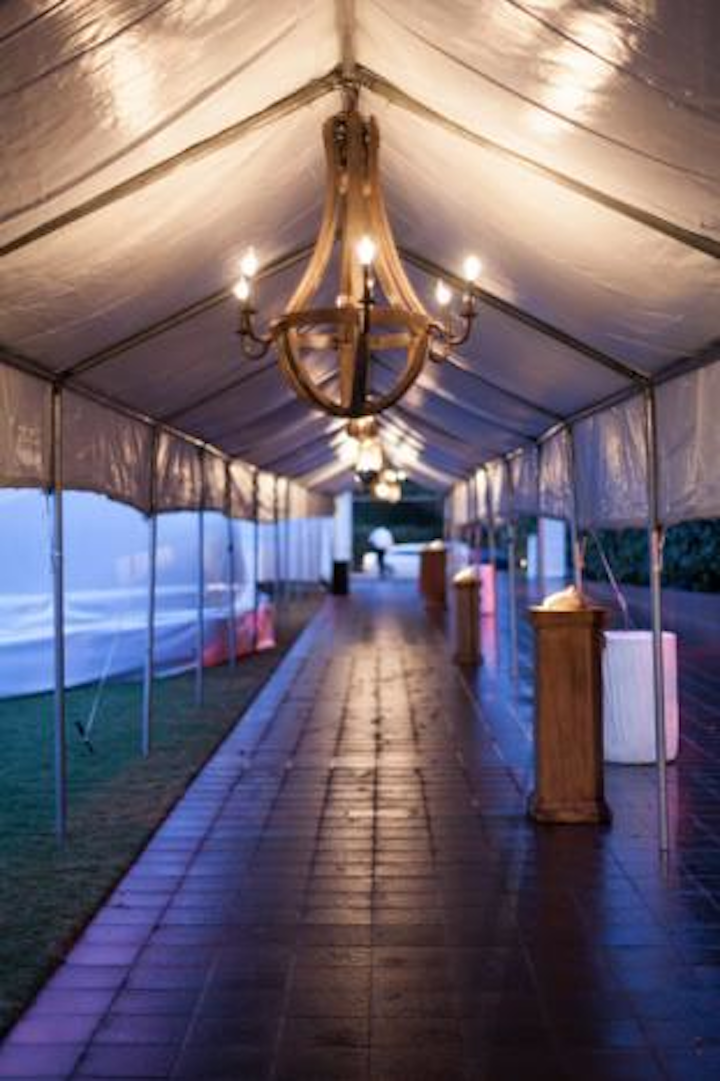 Photo: Roderick Peña
Two x Two First Look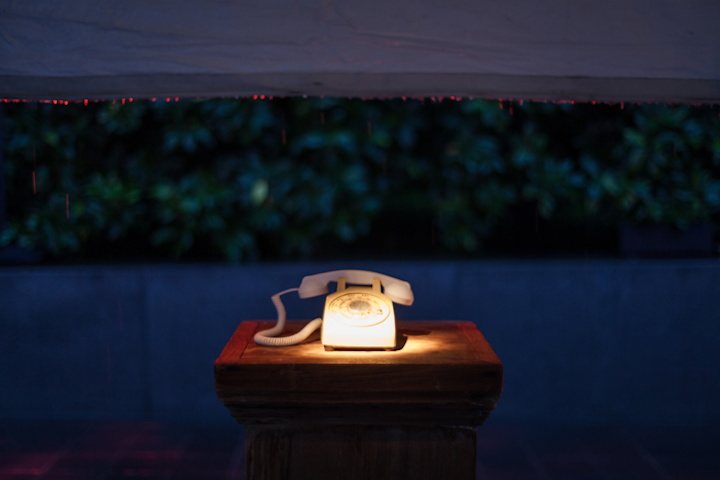 Photo: Roderick Peña
Two x Two First Look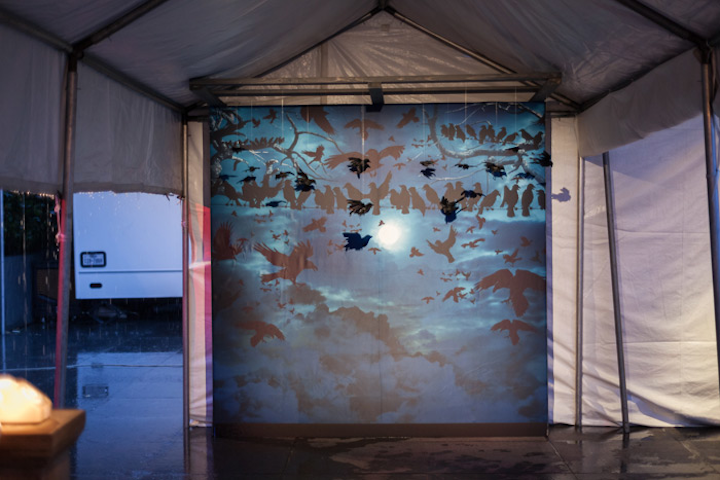 Photo: Roderick Peña
Two x Two First Look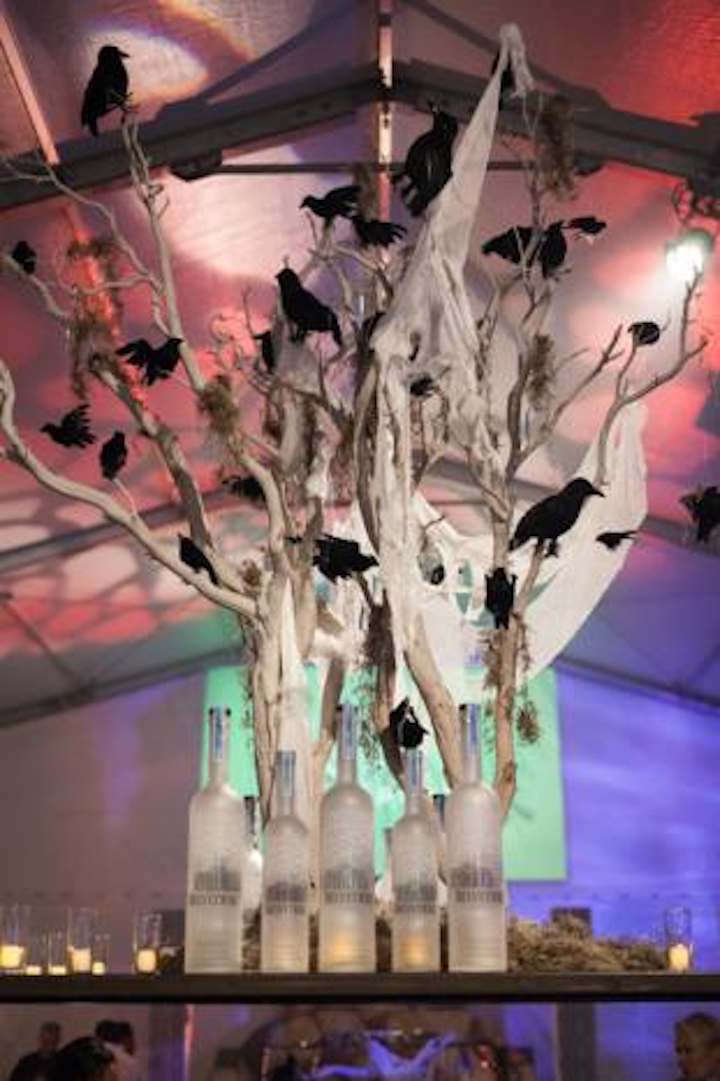 Photo: Roderick Peña
Two x Two First Look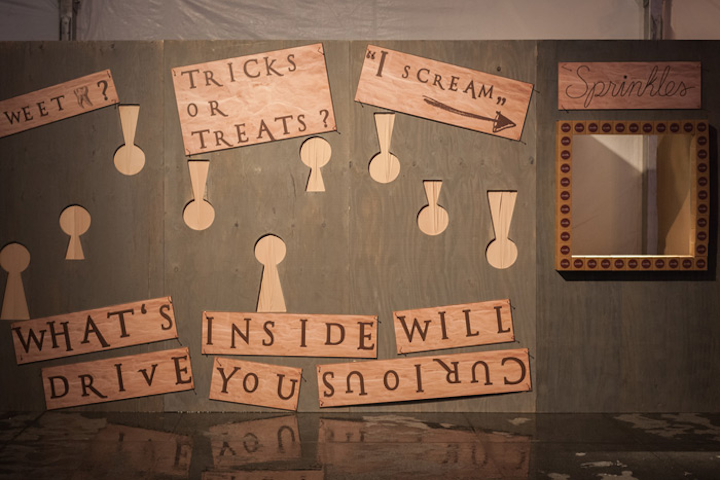 Photo: Roderick Peña
Two x Two First Look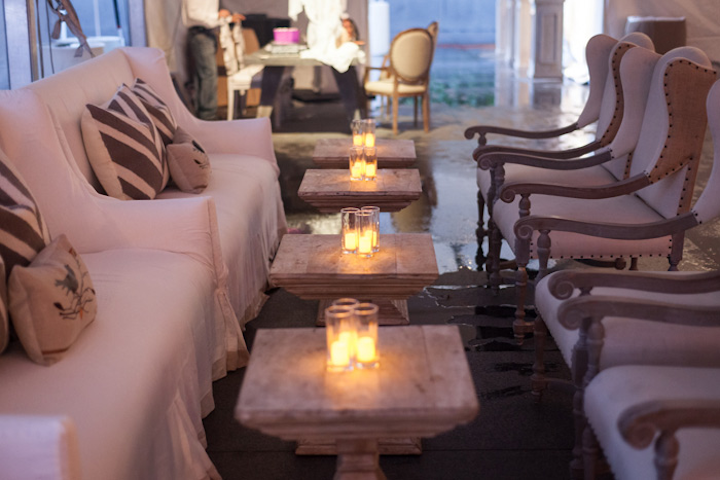 Photo: Roderick Peña
Two x Two First Look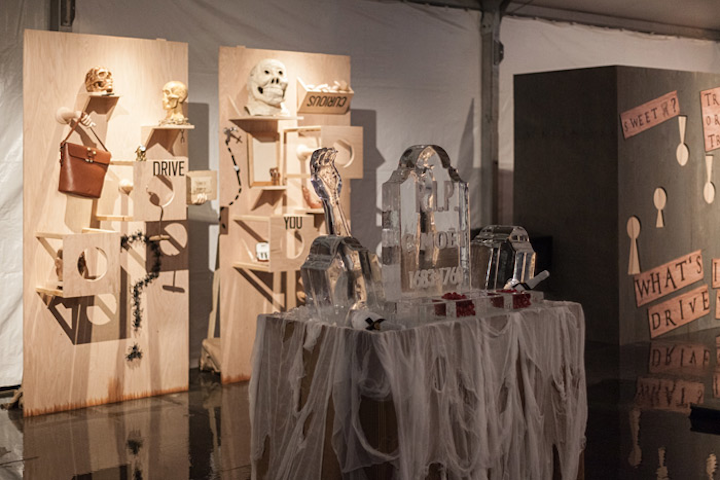 Photo: Roderick Peña
Two x Two for AIDS and Art Gala and Auction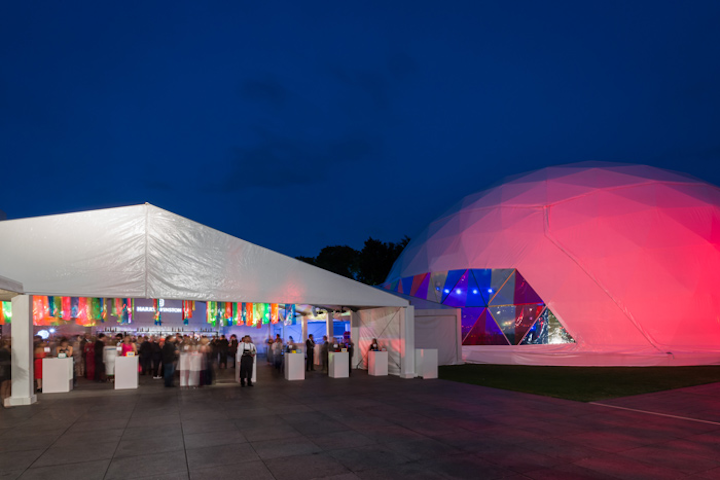 Photo: Roderick Peña
Two x Two for AIDS and Art Gala and Auction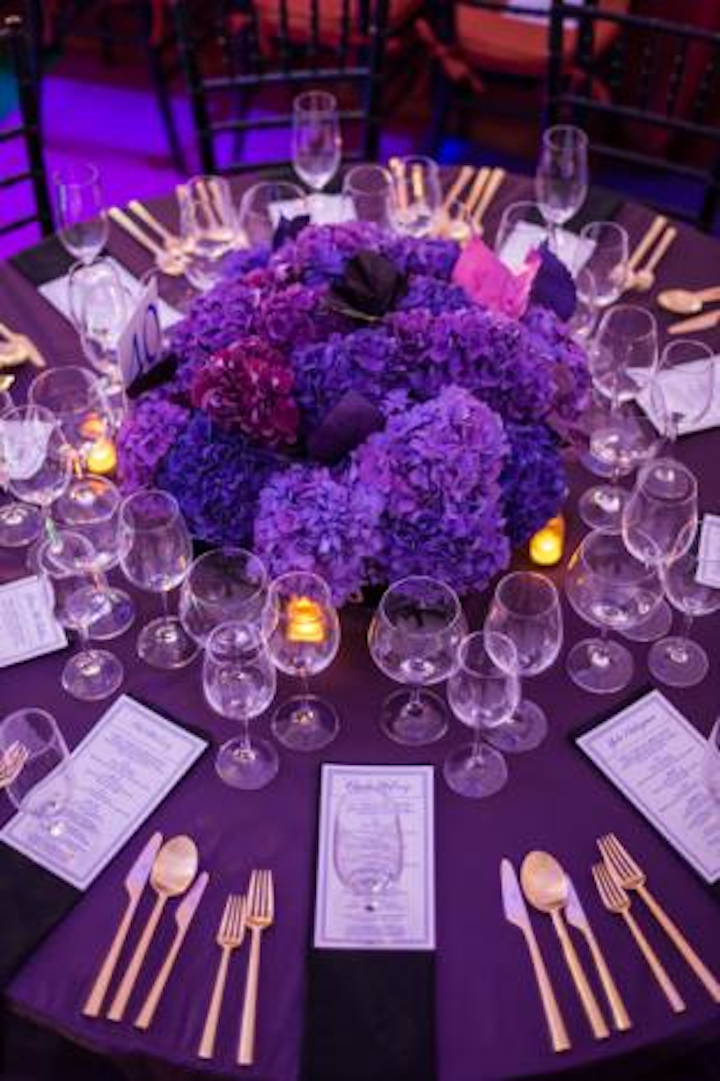 Photo: Roderick Peña
Two x Two for AIDS and Art Gala and Auction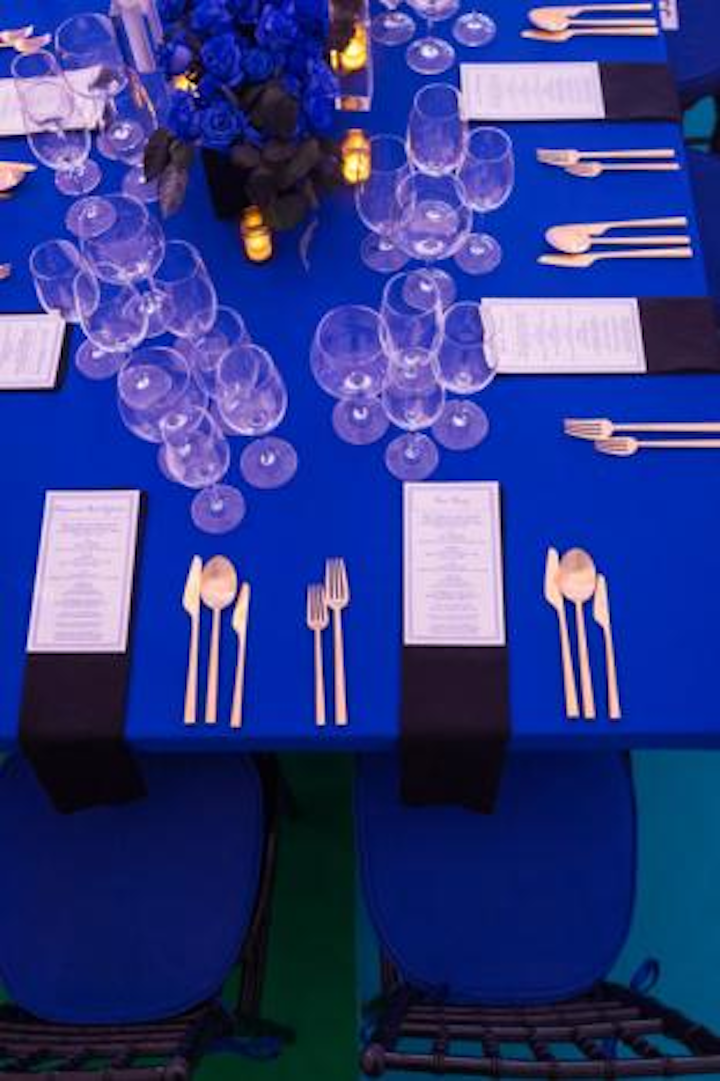 Photo: Roderick Peña
Two x Two for AIDS and Art Gala and Auction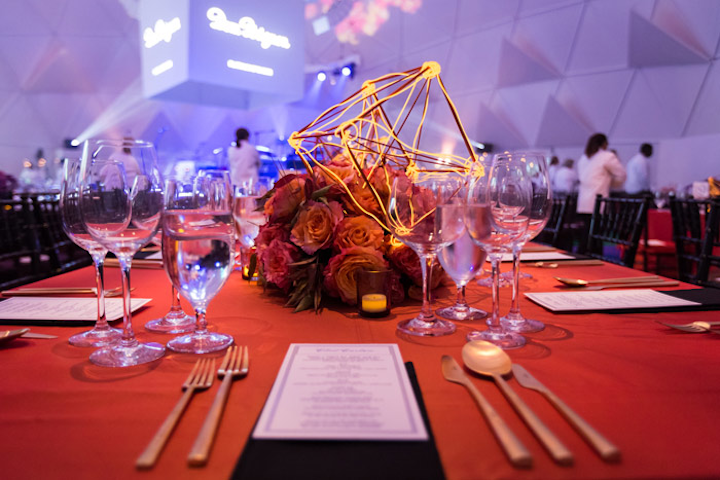 Photo: Roderick Peña
Featured Venues/Suppliers: