20 Standout Arrivals Ideas From Summer's Biggest Movie Premieres
The season's tent-pole films debuted with props, stunts, costumes—and, of course, acres of inventive carpeting.
September 12, 2016
Much is made of movie premiere parties, but it's often what happens before the screening that is even more important to studios' publicity teams: the media and buzz generated on the red carpets themselves. This year's crop of tent-pole movies debuted with costumed characters, wacky stunts, on-theme displays, and intricate printed carpets to design eye-catching—and inspiring—arrivals lines.
'Ghostbusters'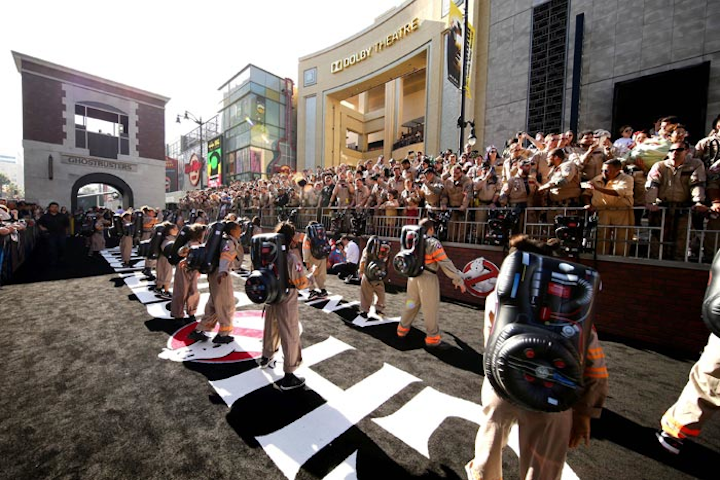 Photo: Eric Charbonneau/Invision for Sony/AP Images
'Finding Dory'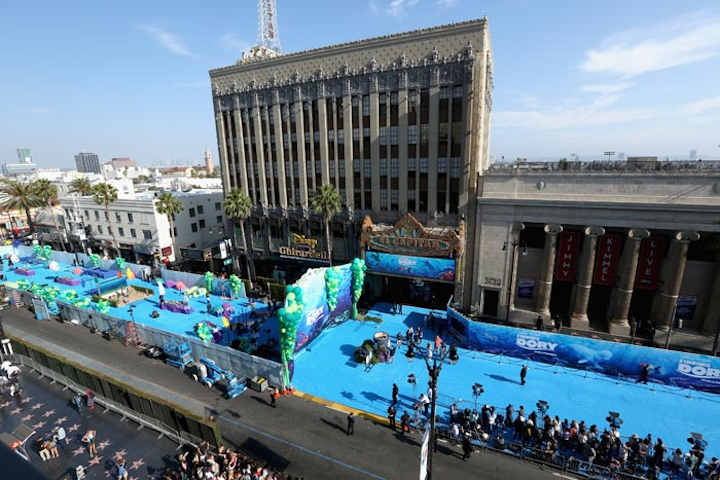 Photo: Jesse Grant/Getty Images for Disney
'Finding Dory'
Photo: Alberto E. Rodriguez/Getty Images for Disney
'Alice Through the Looking Glass'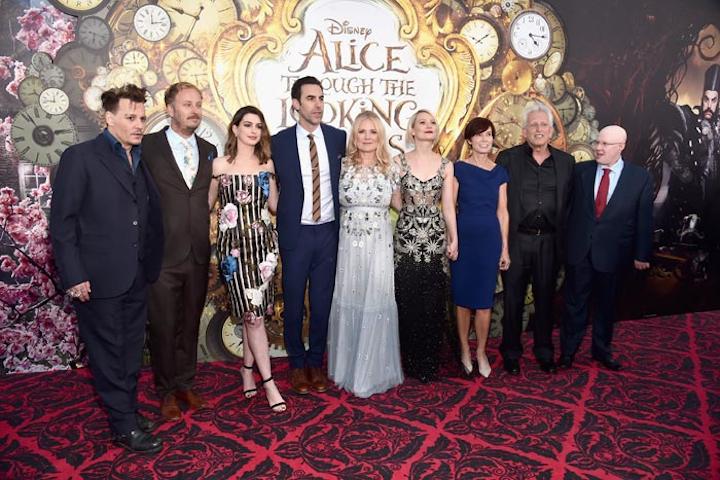 Photo: Alberto E. Rodriguez/Getty Images for Disney
'Alice Through the Looking Glass'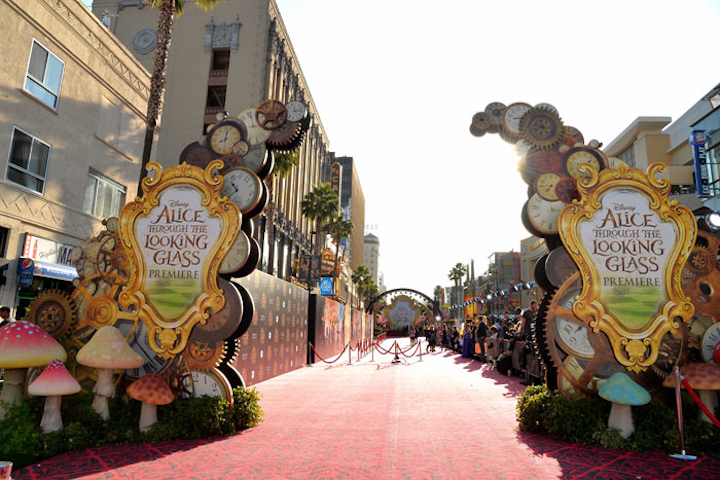 Photo: Charley Gallay/Getty Images for Disney
'Ghostbusters'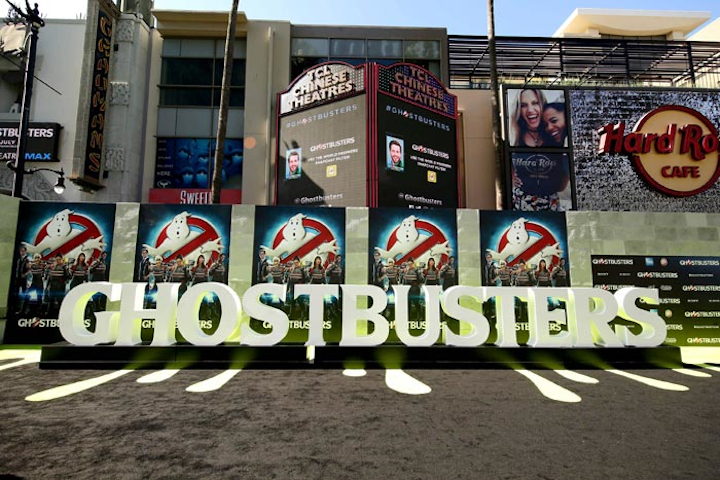 Photo: Eric Charbonneau/Invision for Sony/AP Images
'Ghostbusters'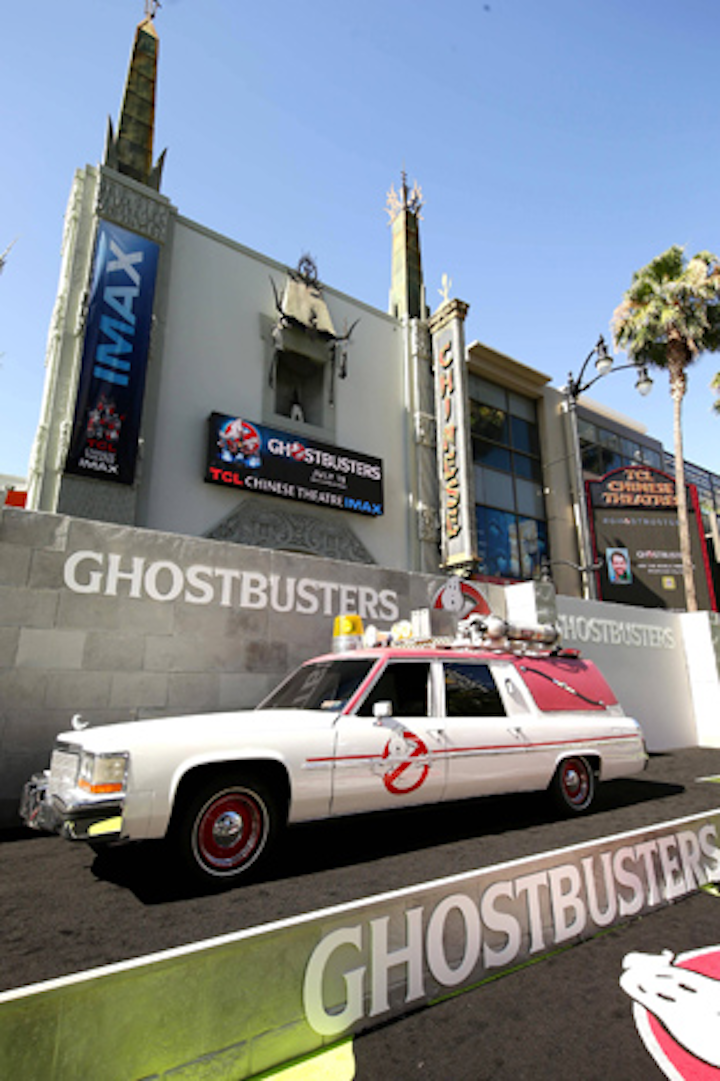 Photo: Eric Charbonneau/Invision for Sony/AP Images
'Pete's Dragon'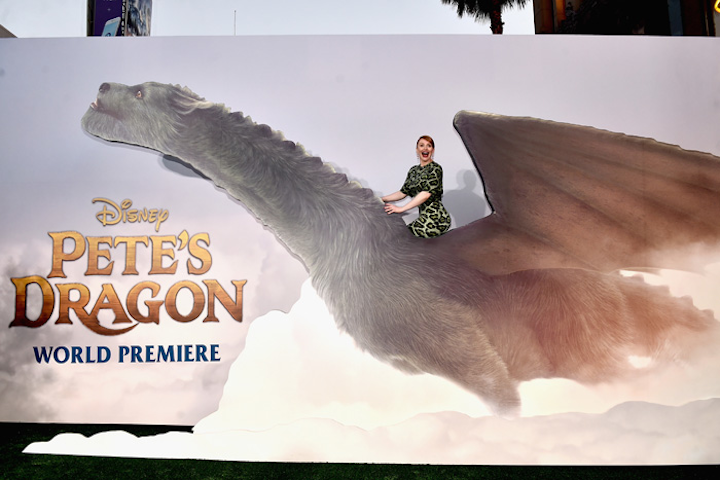 Photo: Alberto E. Rodriguez/Getty Images for Disney
'Sausage Party'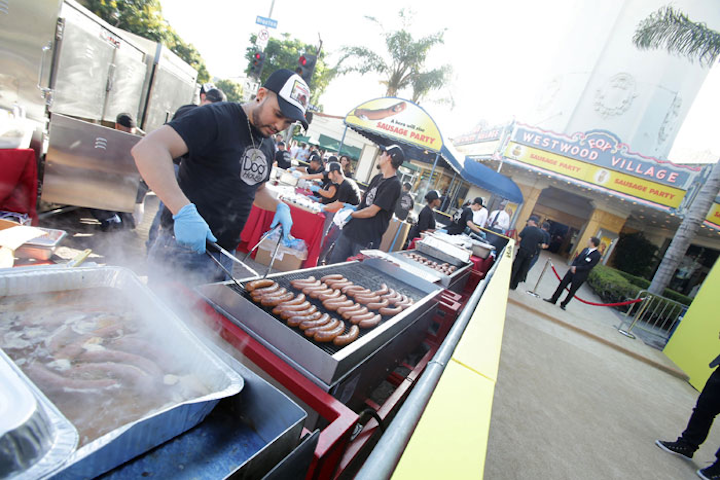 Photo: Eric Charbonneau
'Sausage Party'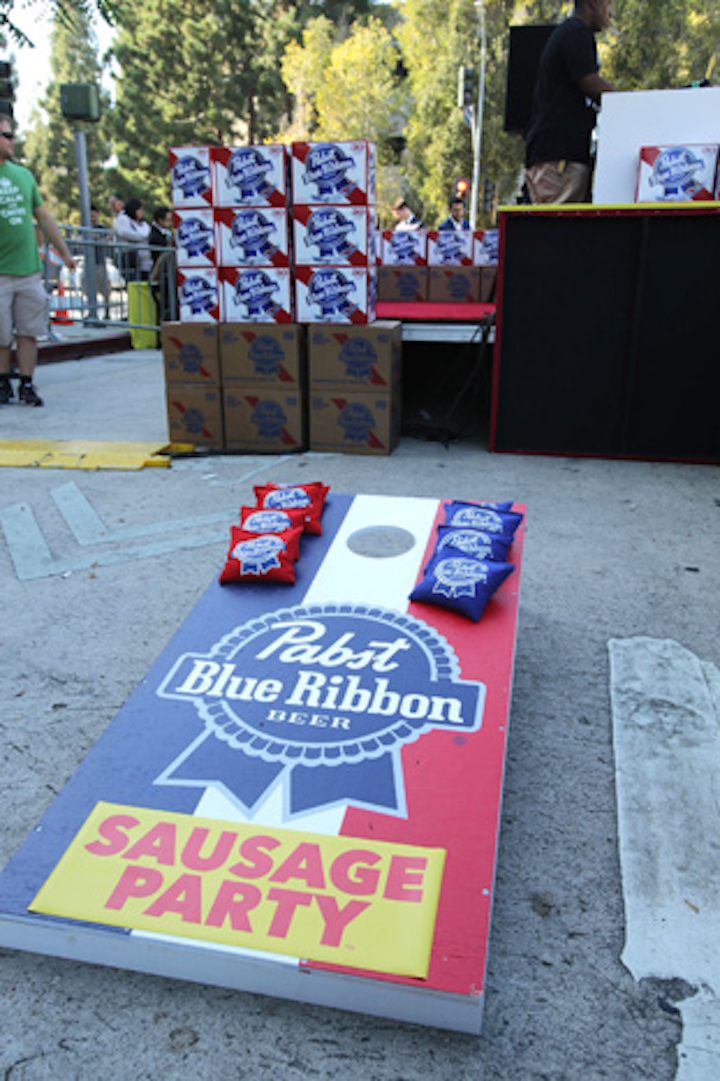 Photo: Eric Charbonneau
'Sausage Party'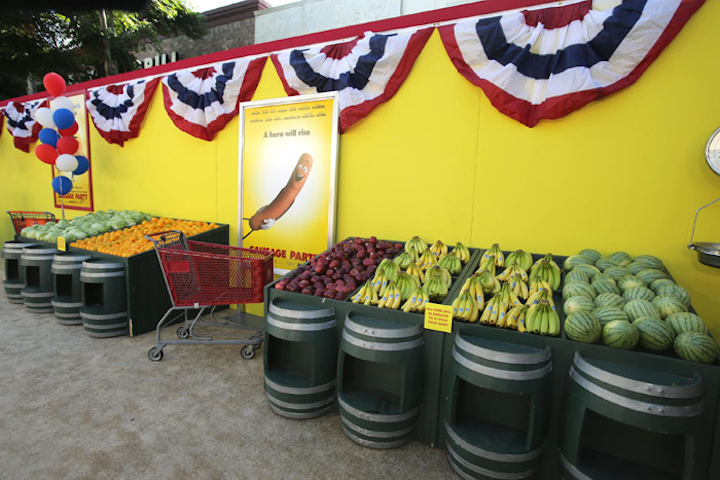 Photo: Eric Charbonneau
'Warcraft'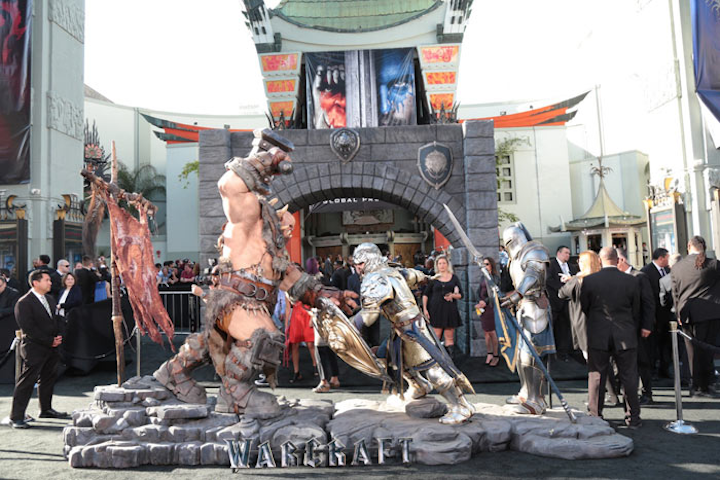 Photo: ABimages
'Warcraft'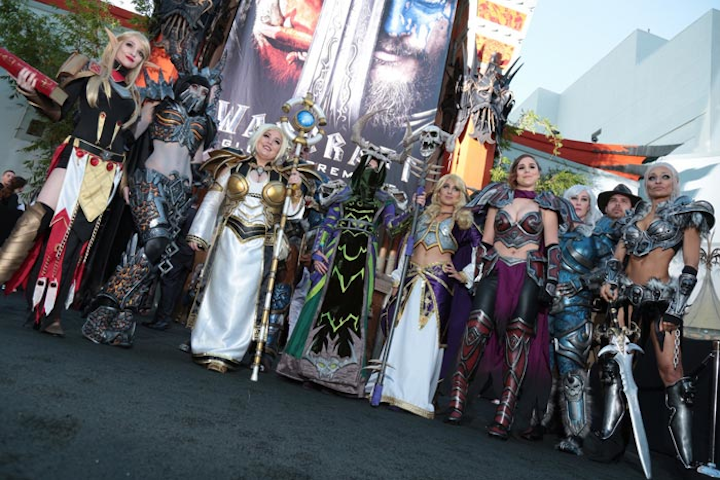 Photo: ABimages
'Jason Bourne'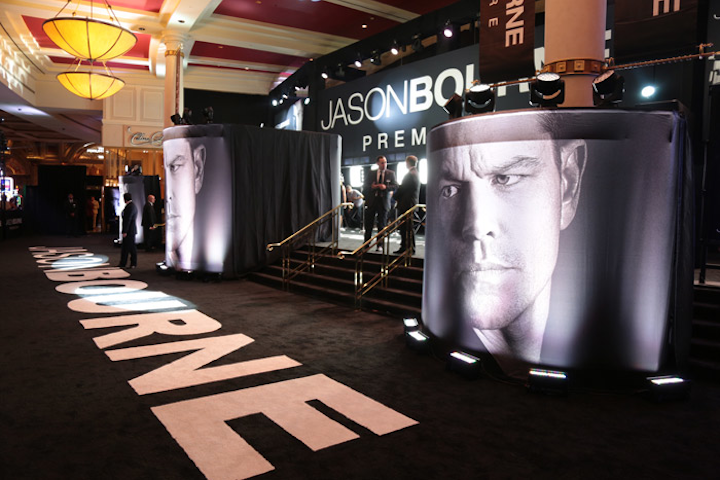 Photo: ABimages
'Kubo and the Two Strings'
Photo: Blair Raughley/Invision for Focus Features/AP Images
'Suicide Squad'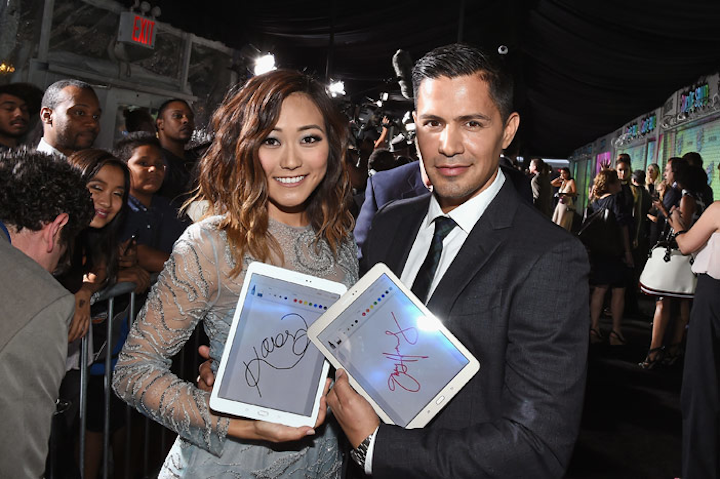 Photo: Ilya S. Savenok/Getty Images for Samsung
'Suicide Squad'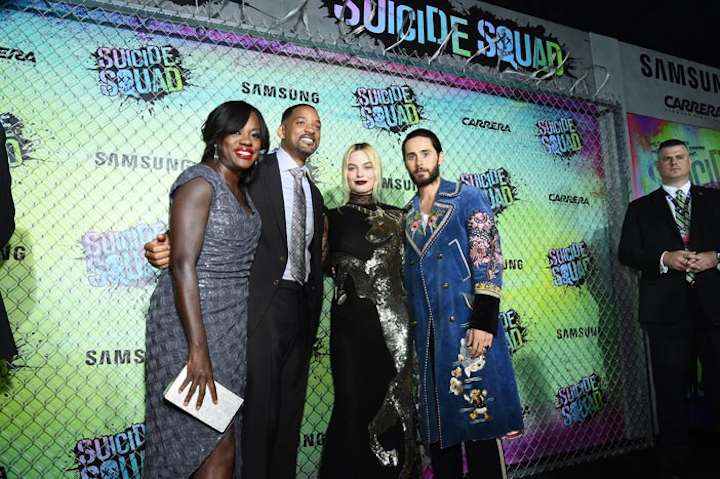 Photo: Ilya S. Savenok/Getty Images for Samsung
'Bad Moms'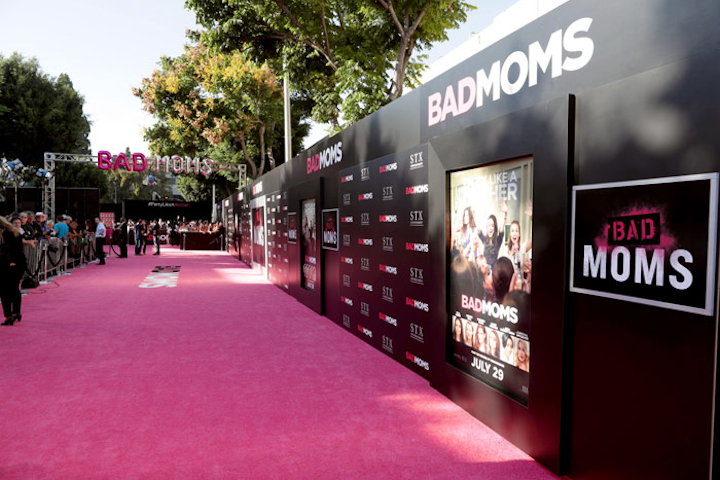 Photo: Eric Charbonneau/Invision for STX Entertainment/AP Images
'Teenage Mutant Ninja Turtles: Out of the Shadows'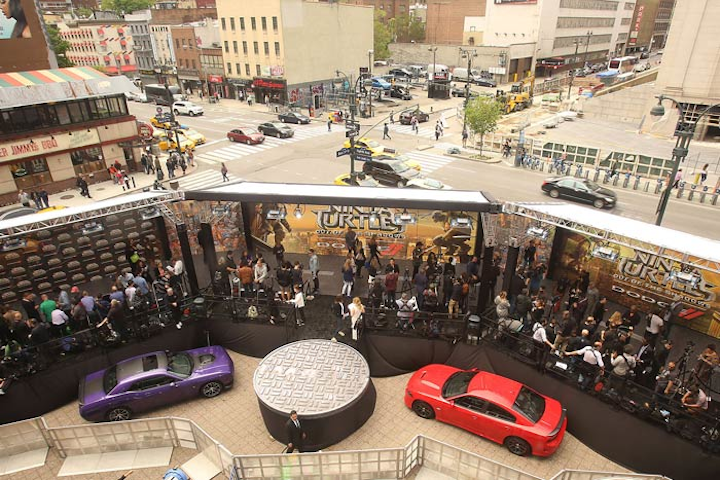 Photo: Marion Curtis/Starpix
'Teenage Mutant Ninja Turtles: Out of the Shadows'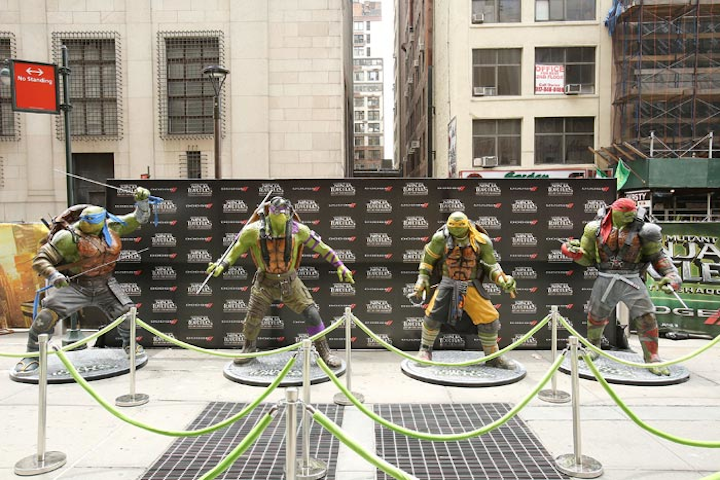 Photo: Marion Curtis/Starpix
Featured Venues/Suppliers: