David Monn On His New Book, Design Rules, and the Ultimate Event Job
The New York-based event designer chats about his guiding principles, his past work, and the opening ceremony of the Olympics.
October 12, 2016
After working in the fashion, interior design, and jewelry industries, New York-based David Monn turned to event design in 2003, creating looks for high-profile clients such as Fendi, Tiffany & Company, and the Metropolitan Museum of Art.
In November, the designer will release David Monn: The Art of Celebrating (The Vendome Press), an almost 400-page book showcasing 26 events from his 12-year career—from weddings and birthday parties to galas for institutions such as the New York Public Library and the Guggenheim Museum. Monn will expand on those ideas as a featured speaker at BizBash Live: The Expo on November 15 at the Jacob K. Javits Convention Center. He will discuss his insights on rites, rituals, and protocol, and the importance of understanding them when it comes to event design.
"I didn't want it to be a party book," Monn said. "I wanted to explore how and why we do what we do … and the impact and effect we have—visually, emotionally, and experientially." The tome is divided into four categories or rites of passage, which includes a section on funerals and memorial services.
Through the book, Monn hopes to influence all hosts and impart important lessons in event design, especially in terms of his guiding principles: authenticity, scale, and detail. These are "tools and disciplines that you always answer back to," he explained.
"Every single event for me is different. I consider each to be art," Monn explained when discussing his design philosophy. "Even though the events are different, all the same rules were applied to them."
For example, Monn's design for the Guggenheim International Gala in November 2007 was inspired by one of the honorees, Frank Gehry. Monn transformed the event's venue, Pier 40, with folds of cardboard, including recycled mats and cardboard tables; Gehry is believed to have been the first to introduce corrugated cardboard furniture to the design world. Monn explained that an event's theme is always inherent. "Who is the event for? And what is the event for? That will dictate the elements." By answering those questions, the event will naturally feel authentic, he said, adding, "it doesn't take creativity to create, but rather curiosity."
Although Monn has designed events for many high-end clients, brands, and institutions, one event remains elusive—the opening ceremony of the Olympic Games. "It's the ultimate representation of authenticity, scale, and detail," he explained. "It brings the world together. It's one of the only moments in time that brings the world together, competing and celebrating at the same time."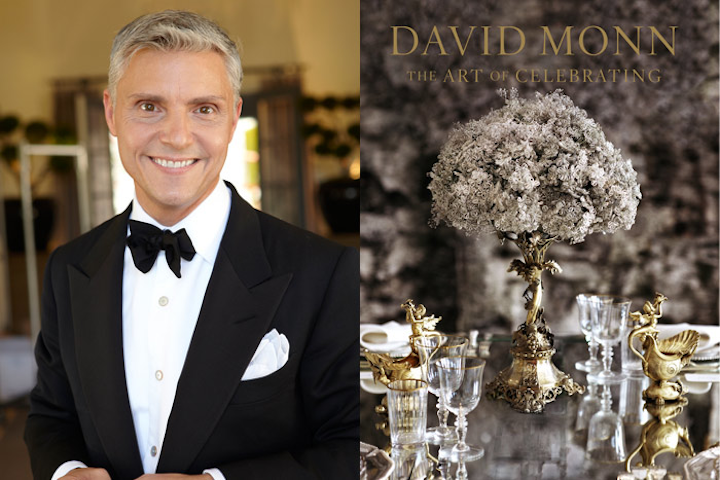 Photo: Courtesy of the Vendome Press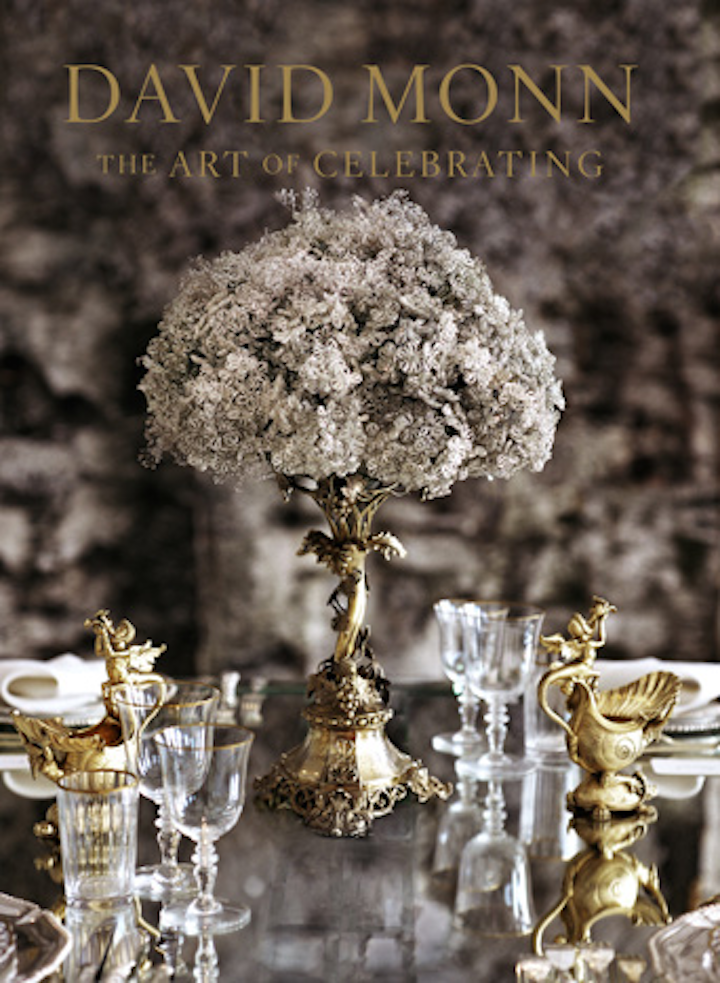 Photo: Courtesy of the Vendome Press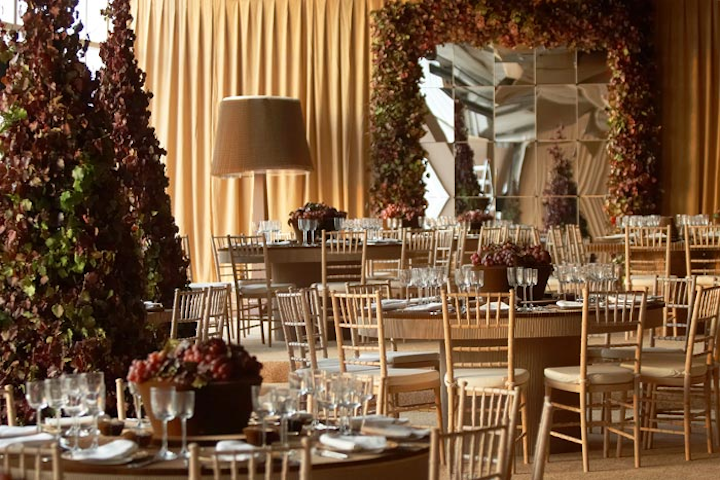 Photo: Courtesy of the Vendome Press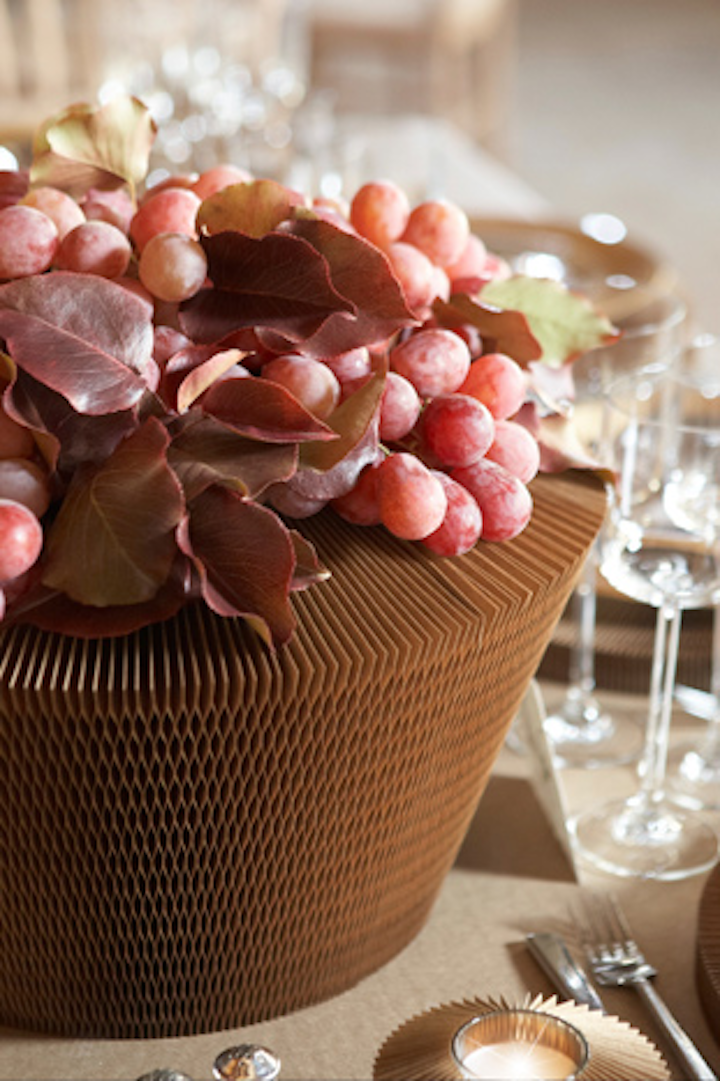 Photo: Brian Dorsey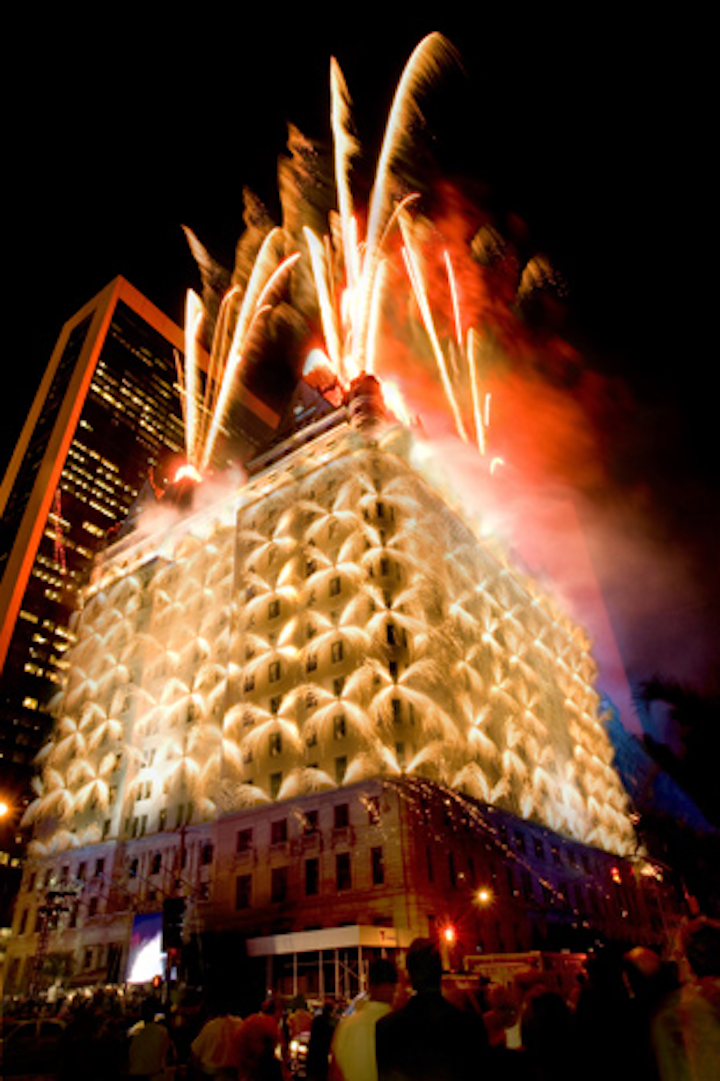 Photo: Brian Dorsey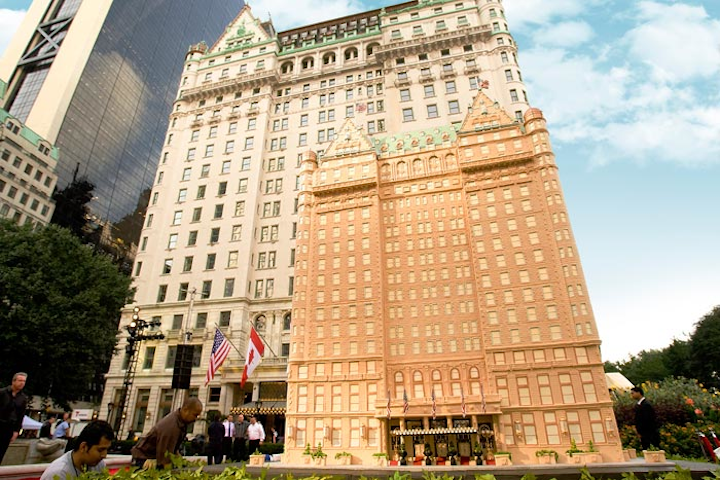 Photo: Courtesy of the Vendome Press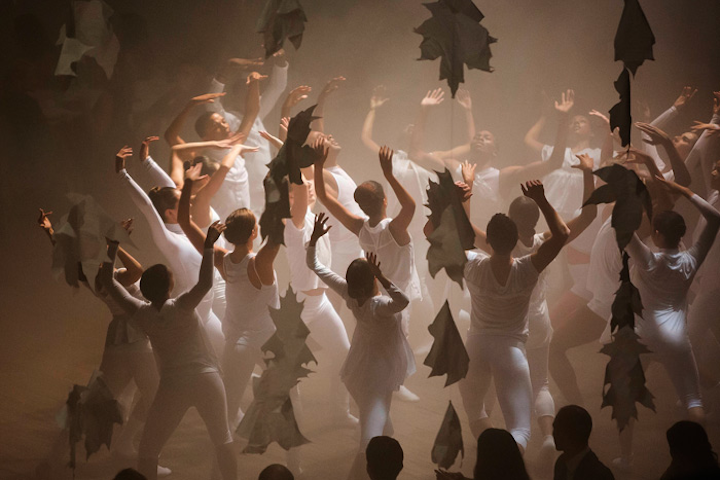 Photo: James Ewing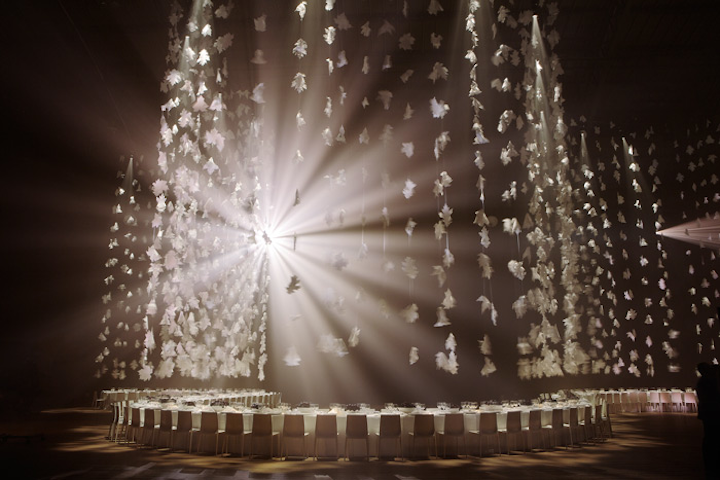 Photo: Courtesy of the Vendome Press
Photo: Courtesy of the Vendome Press
Featured Venues/Suppliers: