How This Benefit Made Going to School Cool
MoMA PS1's inaugural fall benefit featured an artistic, subversive twist on the high school theme, with installations, performances, and more.
October 14, 2016
For its first fall benefit, MoMA PS1 decided to go old school—literally.
Housed in a former public school building in the Long Island City neighborhood in Queens, the contemporary art institution hosted a Friday-night fund-raiser on September 23, which was conceived by performance artist Ryan McNamara. More than 30 performances, lectures, installations, and other activations, along with more than 65 performers playing the part of typical high school characters, populated the three-story building.
While the museum's annual black-tie spring gala takes place at its location in midtown Manhattan, Molly Kurzius, MoMA PS1's director of communications, said that PS1 staff wanted to hold a benefit at home and invite constituents such as board members, artists, and general visitors. The evening's dress code was casual, asking guests to "come as you were" in high school, and Kurzius added that the event's $125 ticket price was intended to make it more accessible to the public.
McNamara was enlisted to fill the museum's empty galleries, creating "a massive, immersive performance artwork for one night only," Kurzius said. Guests roamed the halls and explored the participatory performance areas, as well as noshed on nostalgic cafeteria snacks such as peanut butter and jelly sandwiches and corn dogs. A designated "teacher's lounge" with a pour-over coffee bar and doughnuts, plus a steamy locker room scene, completed the schoolhouse vibe.
Attendees were also able to pose for class photos and share their high school "awards" on social media, thanks to a yearbook-style photo booth by the Bosco with quirky superlative plaques like "Most Likely to Have a Reality Show." The night culminated with a dance party in the gymnasium.
The evening raised more than $300,000 to benefit MoMA PS1's annual exhibition fund.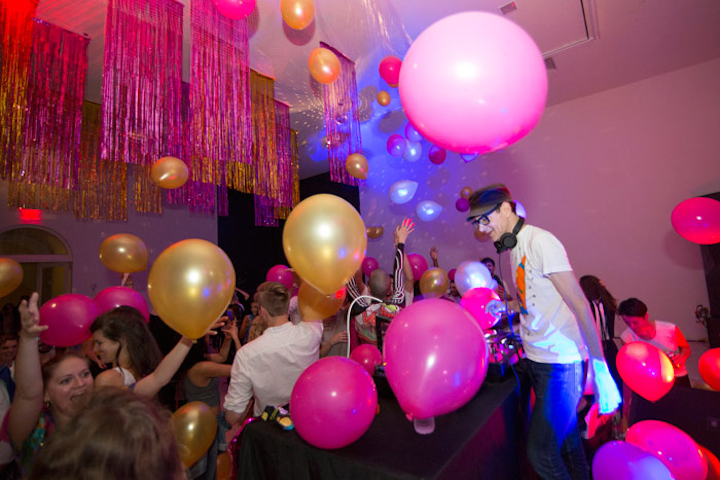 Photo: Sara Wass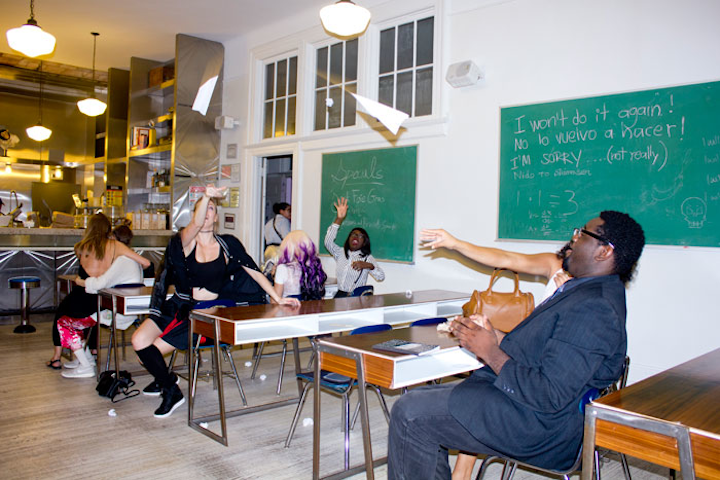 Photo: Cornelia Stiles/BizBash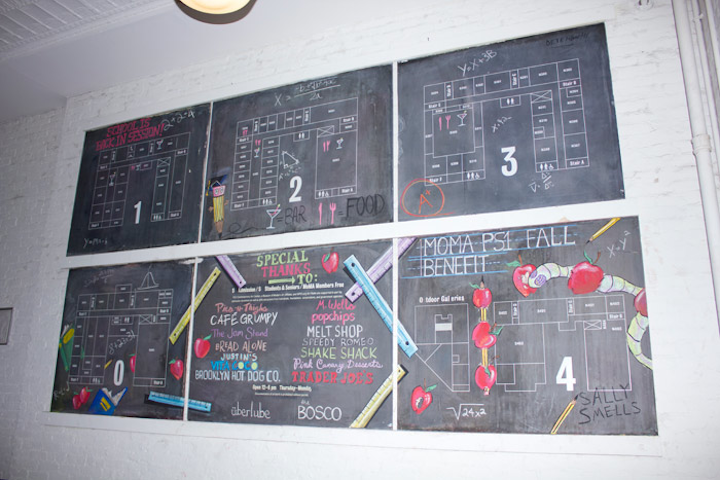 Photo: Cornelia Stiles/BizBash
Photo: Sara Wass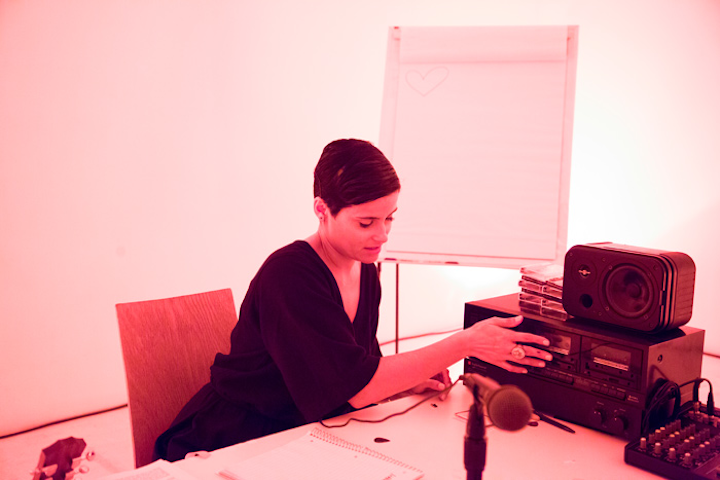 Photo: Sara Wass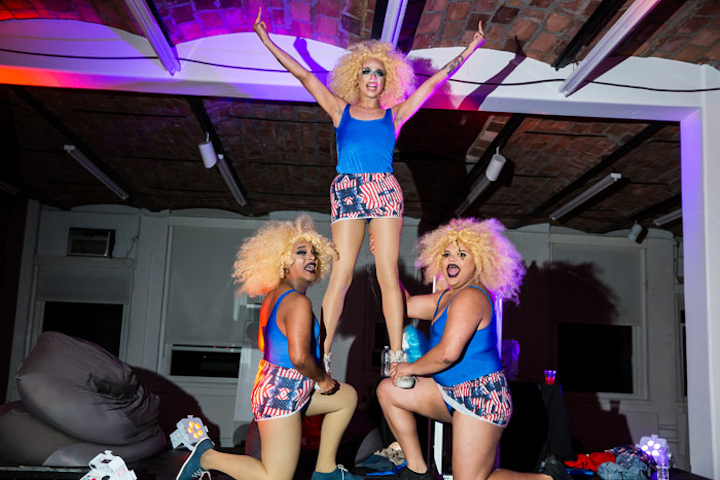 Photo: Will Ragozzino
Photo: Cornelia Stiles/BizBash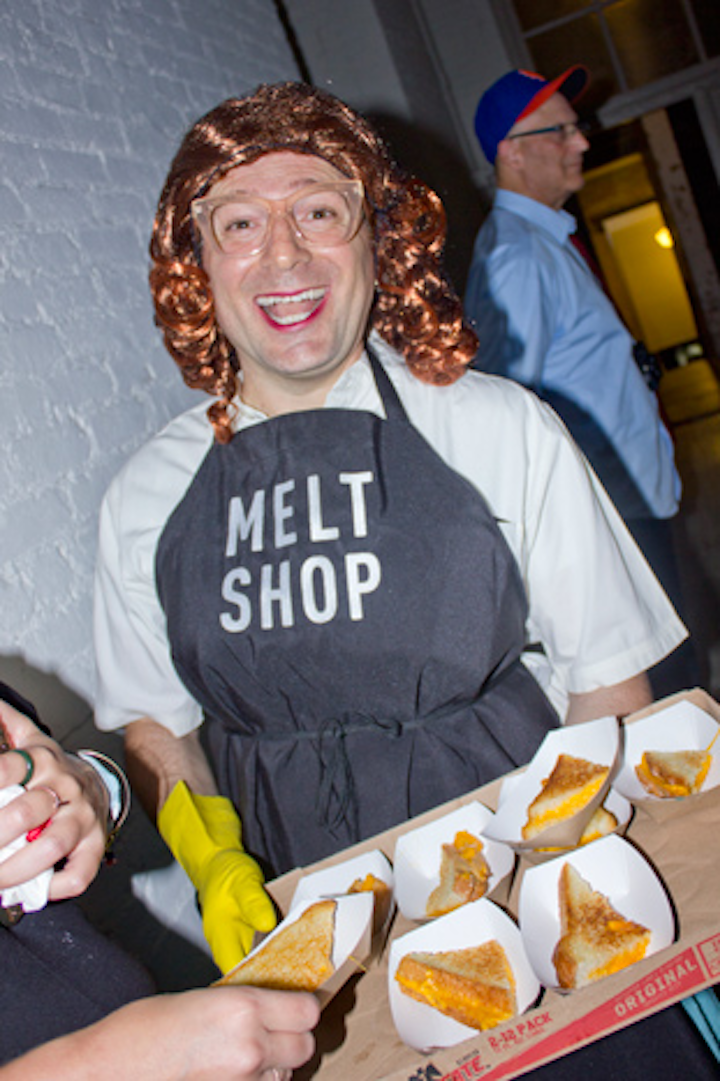 Photo: Cornelia Stiles/BizBash
Photo: Cornelia Stiles/BizBash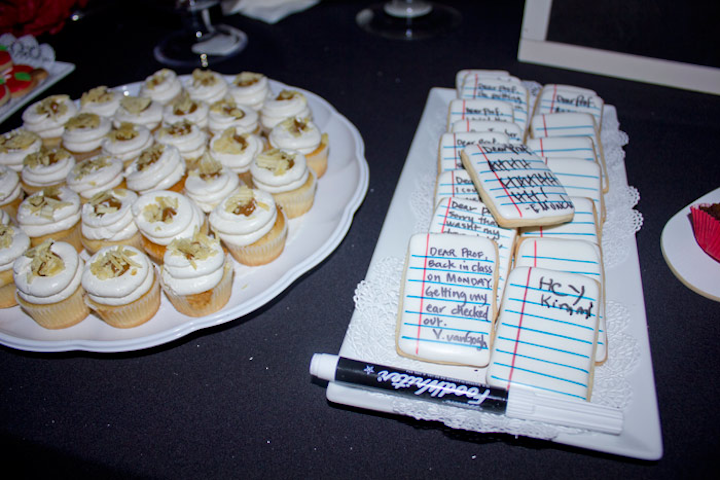 Photo: Cornelia Stiles/BizBash
Featured Venues/Suppliers: