Grammy Awards 2017: The Most Eye-Catching Ideas From the Week's Biggest Parties
This year's Grammy parties were bold, colorful, and full of nostalgia.
February 13, 2017
There was plenty to buzz about from the on-stage moments at the Recording Academy's Grammy Awards—from Beyoncé's goddess-like performance to Adele's goof and reset on live TV during a tribute to the late George Michael. But beyond the action from the main stage at the 59th annual event at Los Angeles's Staples Center, there was also much to discuss from the party scene around town on the big night and in the days leading up to the show.
This year, parties seemed to embrace a colorful, vibrant color palette and mood—in contrast with some of the production and decor themes that emerged from the Golden Globes earlier in award season. And another big theme was nostalgia, with hosts seizing on ideas like vintage ticket stubs and even a revival of an old-school record store to entice guests.
Here are 23 ideas from the parties surrounding the annual award show known as "Music's Biggest Night."
Recording Academy's "Grammy Celebration" After-Party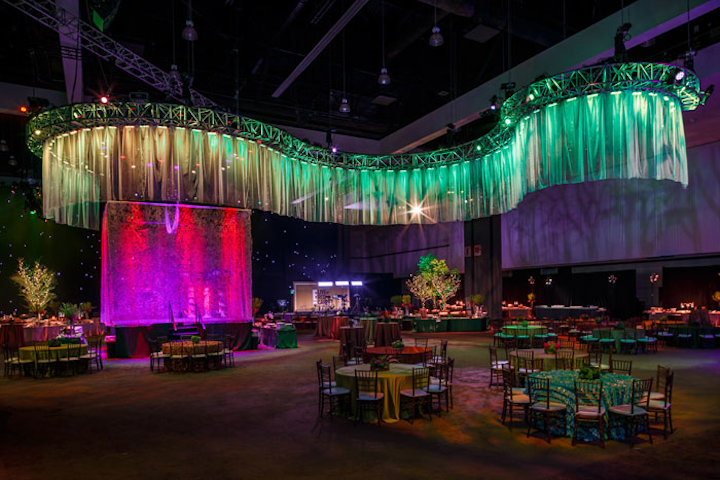 Photo: Sean Twomey/2me Studios
Recording Academy's "Grammy Celebration" After-Party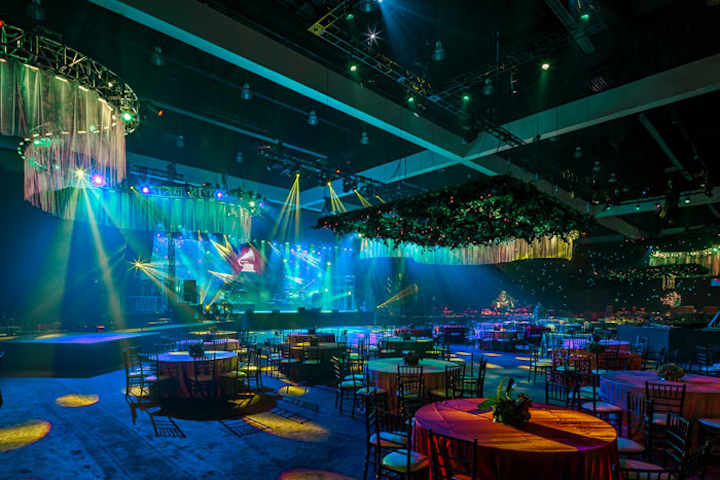 Photo: Sean Twomey/2me Studios
Recording Academy's "Grammy Celebration" After-Party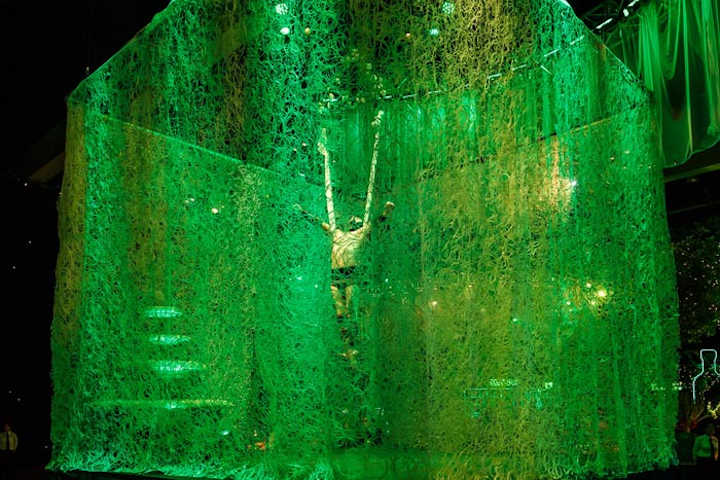 Photo: Sean Twomey/2me Studios
Recording Academy's "Grammy Celebration" After-Party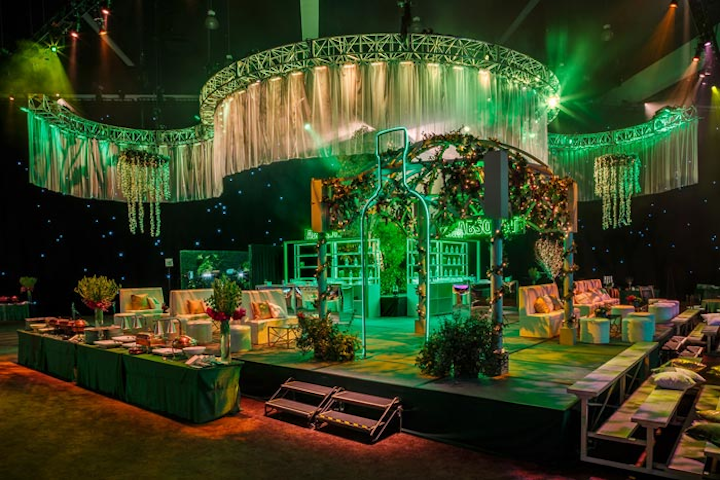 Photo: Sean Twomey/2me Studios
Recording Academy's "Grammy Celebration" After-Party
Photo: Sean Twomey/2me Studios
Recording Academy's "Grammy Celebration" After-Party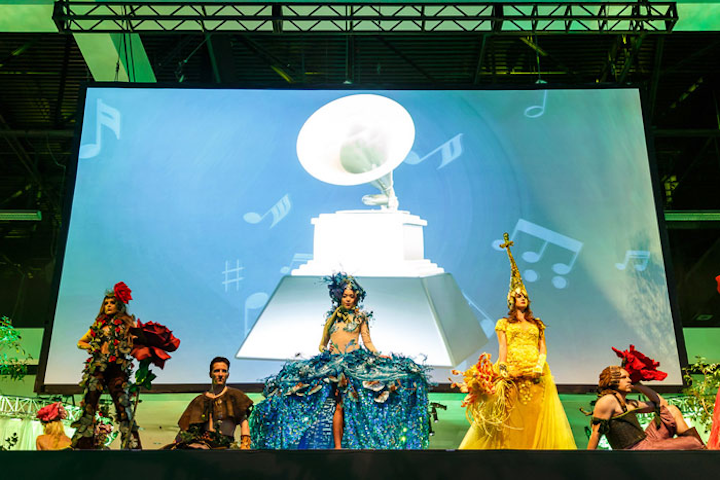 Photo: Sean Twomey/2me Studios
Recording Academy's "Grammy Celebration" After-Party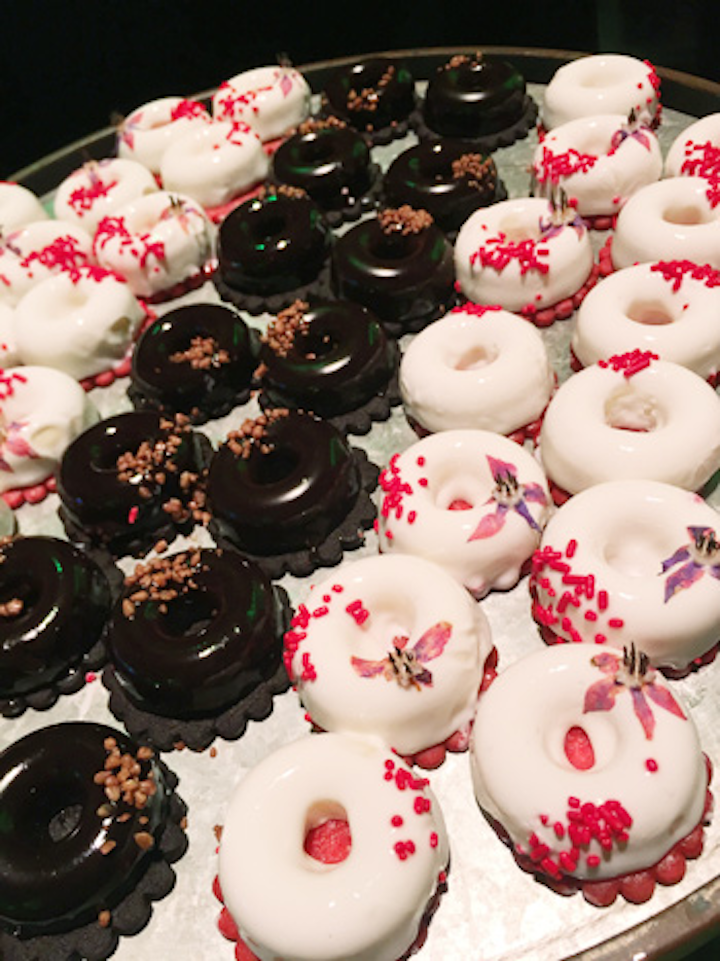 Photo: Alesandra Dubin/BizBash
'Essence' Black Women in Music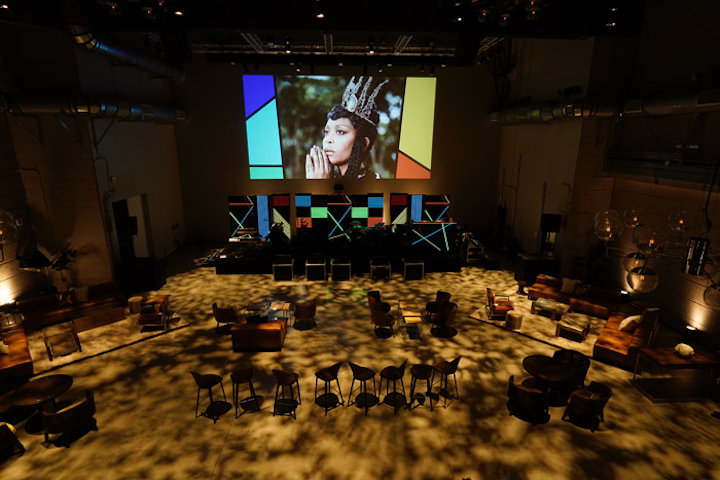 Photo: Joe Kohen
'Essence' Black Women in Music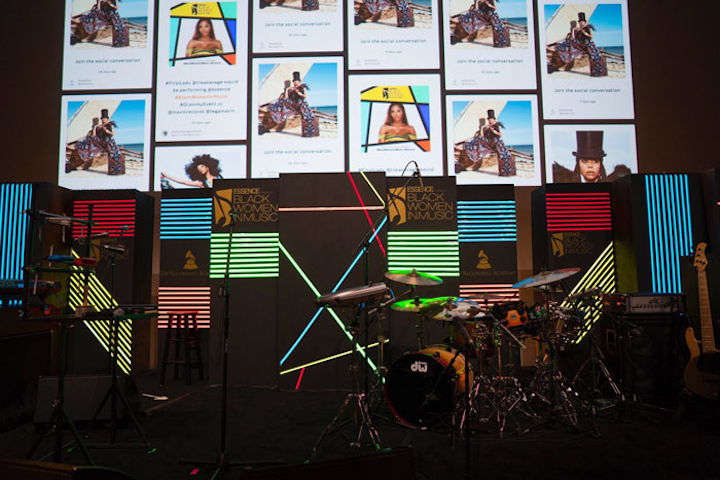 Photo: Joe Kohen
'Essence' Black Women in Music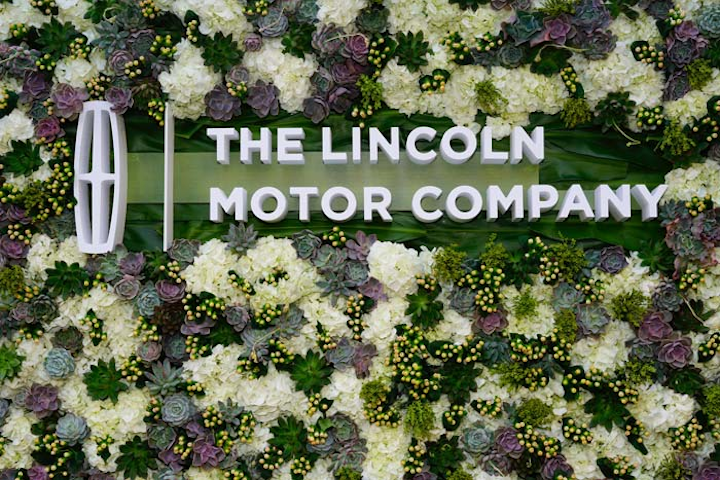 Photo: Joe Kohen
'Essence' Black Women in Music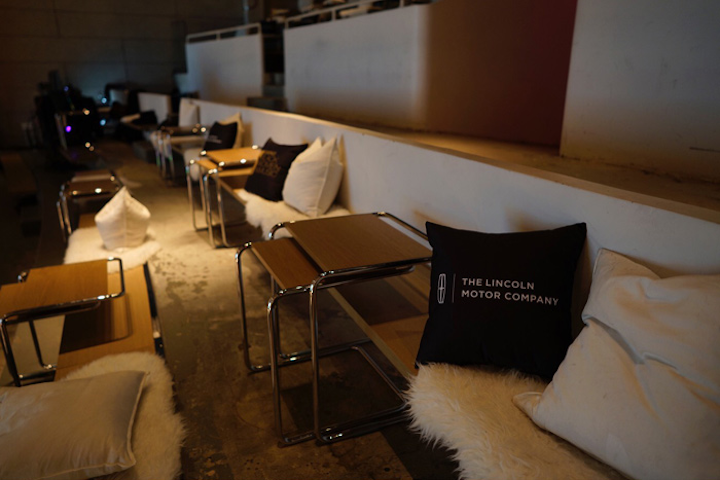 Photo: Joe Kohen
'Essence' Black Women in Music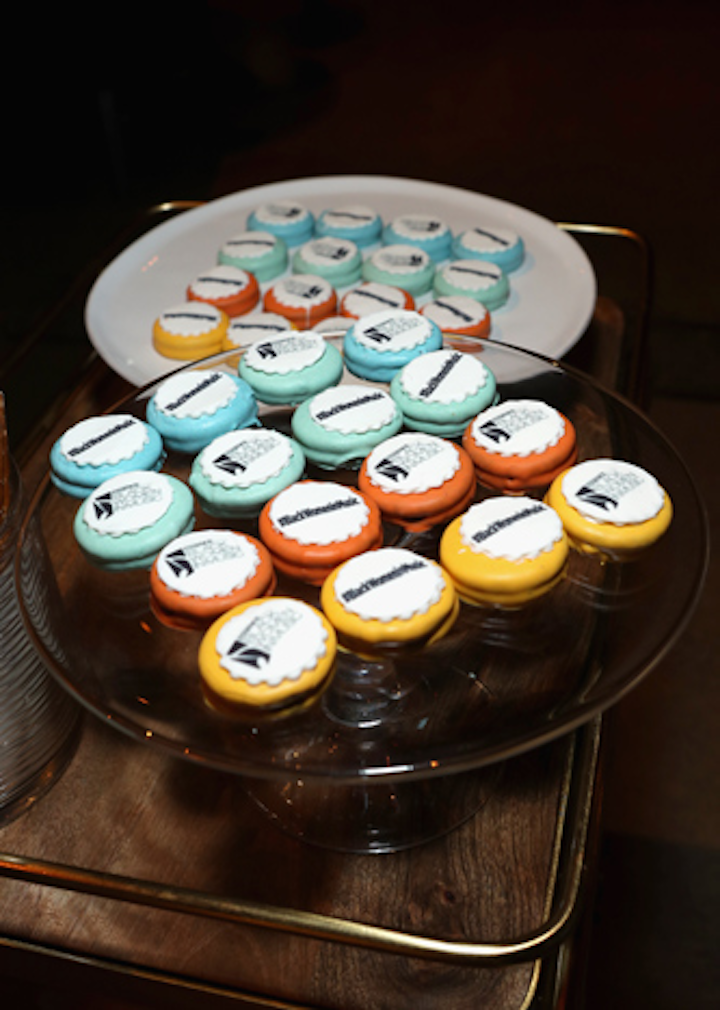 Photo: Randy Shropshire/Getty Images for Essence
Universal Music Group Grammy After-Party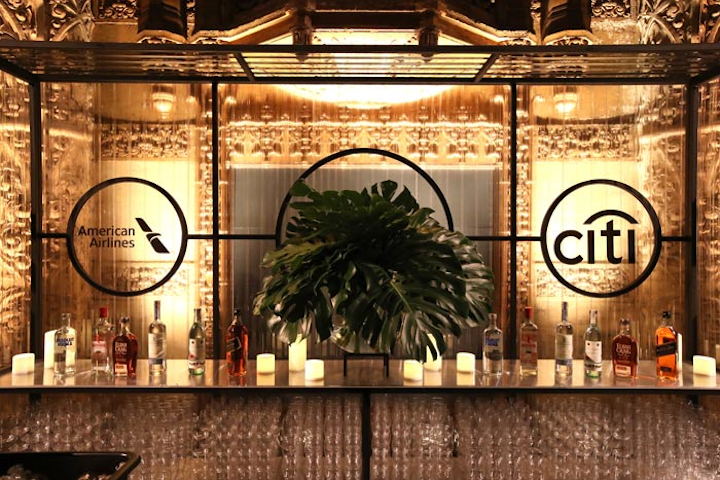 Photo: Ari Perilstein/WireImage
Universal Music Group Grammy After-Party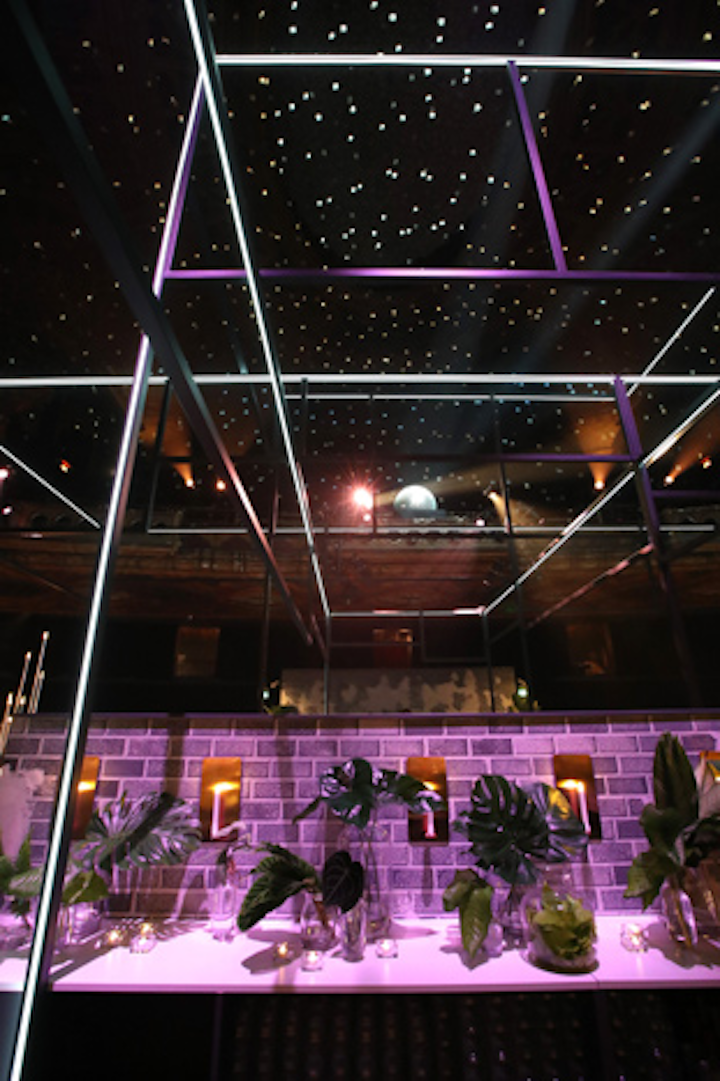 Photo: Ari Perilstein/WireImage
Sir Lucian Grainge's Artist Showcase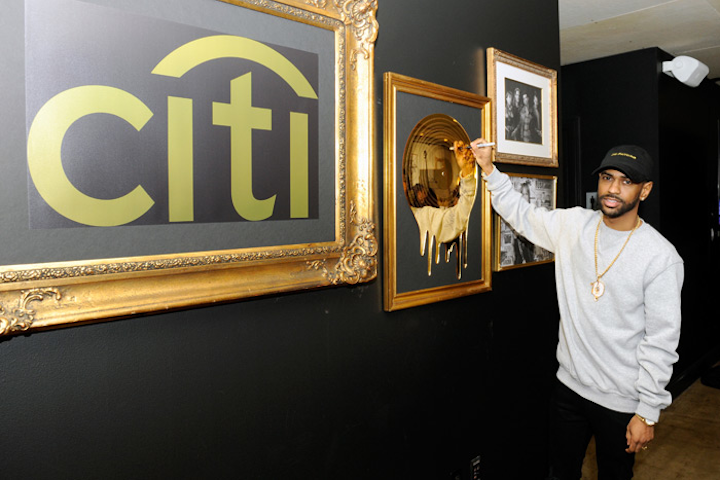 Photo: Timothy Norris/WireImage
Sir Lucian Grainge's Artist Showcase
Photo: Noel Vasquez/WireImage
Republic Records Grammy Party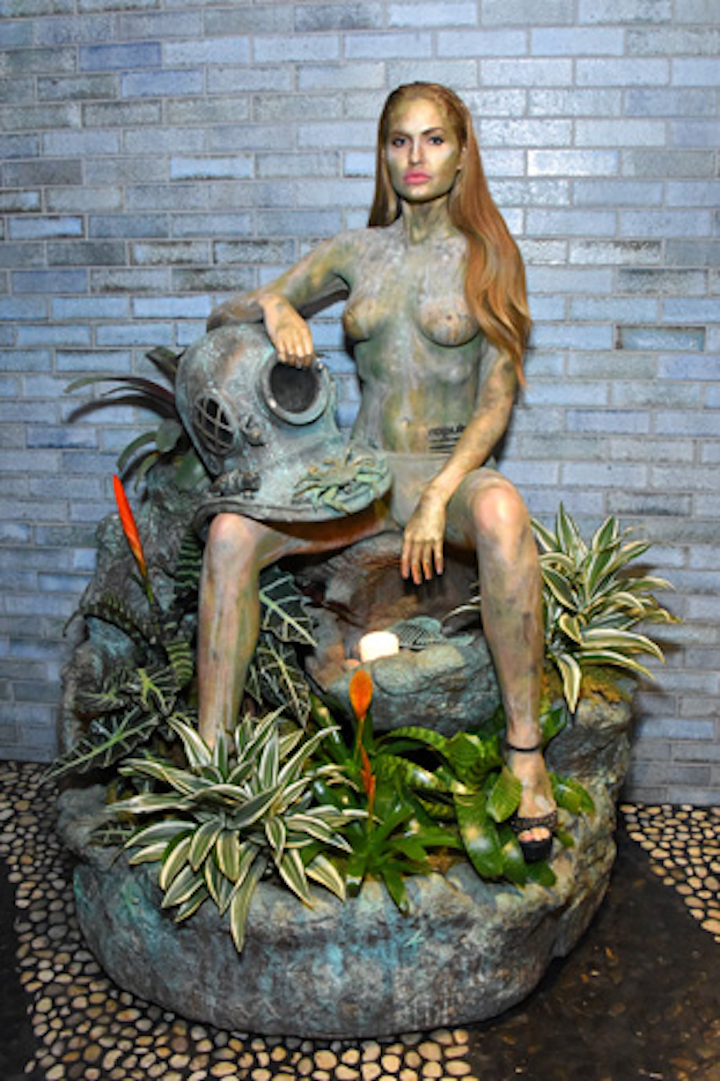 Photo: Araya Diaz/Getty Images for Republic Records
CAA Pre-Grammy Party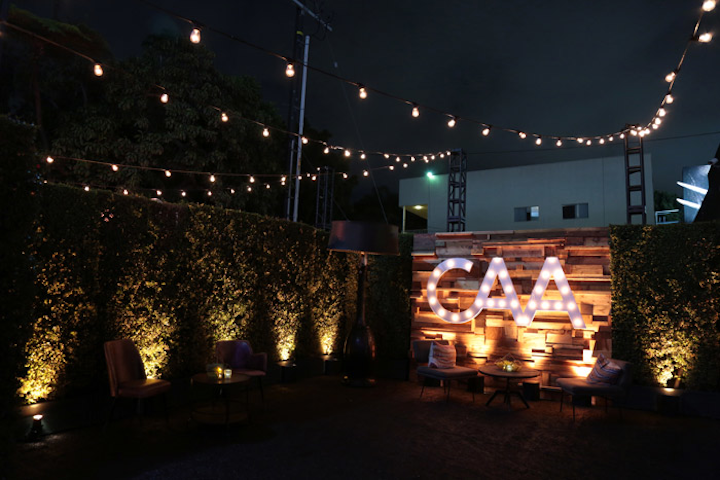 Photo: Courtesy of CAA
Mastercard #ThanktheFans House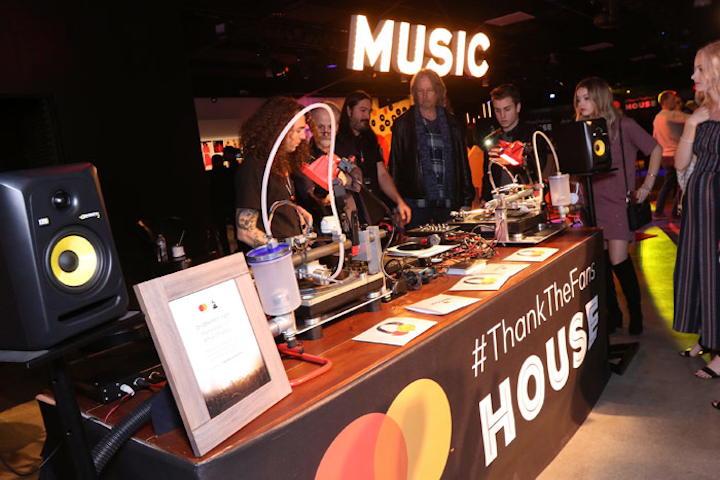 Photo: JC Olivera/Getty Images for Mastercard
Mastercard #ThanktheFans House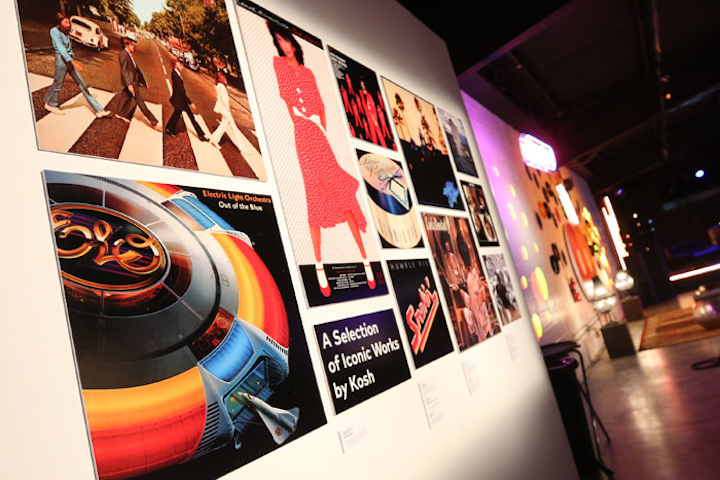 Photo: JC Olivera/Getty Images for Mastercard
Delta Airlines Grammy Party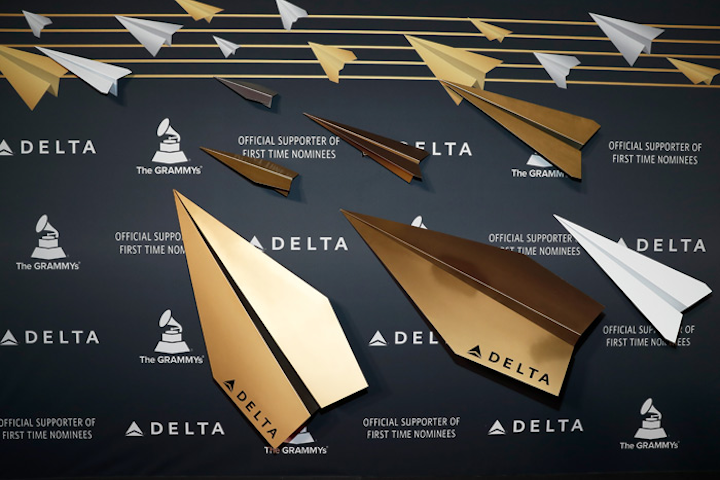 Photo: Rich Polk/Getty Images for Delta Air Lines
Delta Airlines Grammy Party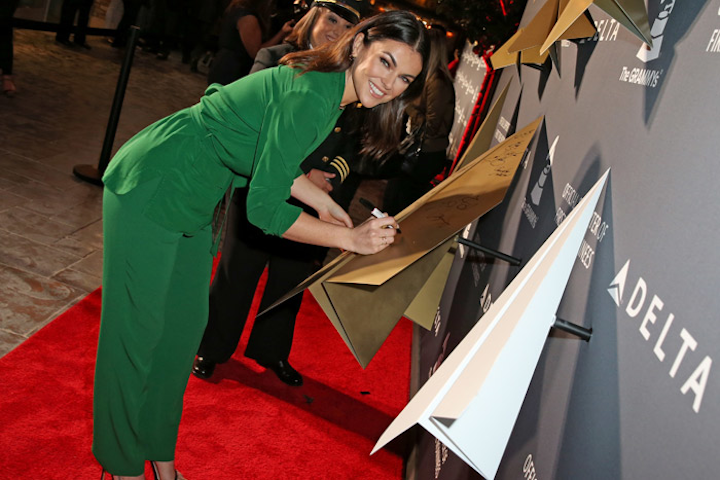 Photo: Joe Scarnici/Getty Images for Delta Air Lines
Delta Airlines Grammy Party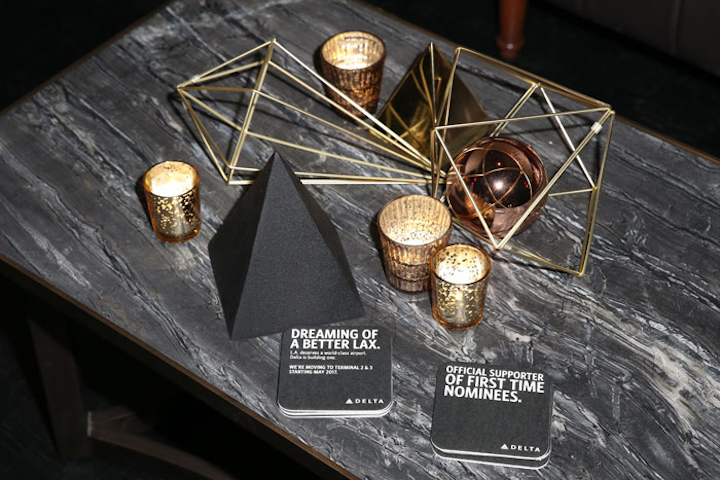 Photo: Joe Scarnici/Getty Images for Delta Air Lines
Featured Venues/Suppliers: