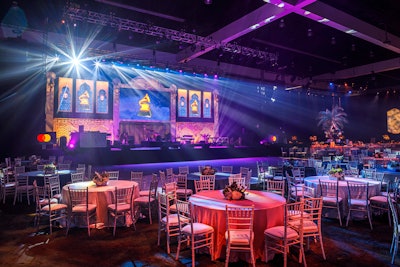 LOS ANGELES—The 62nd annual Grammy Awards were always going to be an awkward affair—and that was before N.B.A. superstar Kobe Bryant died in a helicopter crash just hours before the ceremony.
Not only had some of music's biggest names (Taylor Swift, Drake, Beyoncé, and Lady Gaga, to name a few) planned to skip the January 26 event, but the Recording Academy was mired by its own tension: Just 10 days prior, C.E.O. Deborah Dugan was placed on administrative leave. Dugan, in turn, filed a discrimination claim alleging sexual harassment and a corrupt voting process.
Then on Sunday morning, the former Los Angeles Lakers star—who spent most of his 20-year career playing at the Staples Center, also home to the Grammys—passed away in a crash that also killed his daughter and seven others. Comparisons were made to Whitney Houston's unexpected death the day before the 2012 ceremony, when producers scrambled to add a tribute to the six-time Grammy winner.
Bryant was honored at the start of the ceremony with a song from host Alicia Keys and Boyz II Men, and his jerseys were illuminated in the Staples Center throughout the evening. Many top artists skipped the red carpet entirely out of respect, and the venue's surrounding areas were filled with thousands of fans who came out to mourn the athlete.
But the show, of course, went on. The broadcast—the final one from 40-year executive producer Ken Ehrlich—took a surprisingly nonpolitical tone, with presenters and winners largely avoiding addressing the Recording Academy controversy in favor of generic messages of unity and tributes to Bryant and the late L.A. rapper Nipsey Hussle. Teenage singer-songwriter Billie Eilish swept the night's major categories, becoming the first artist to do so since Christopher Cross in 1981.
The after-parties, on the other hand, remained as glamorous as ever. Highlights included the Recording Academy's own massive, North Africa-inspired bash, plus Steven Tyler's star-studded viewing party that raised $2.4 million for his Janie's Fund charity. Roc Nation, Warner Music Group, and Universal Music Group also hosted design-forward gatherings around town. Scroll down for a look inside these and other events from music's biggest week.
The Recording Academy's Grammy Celebration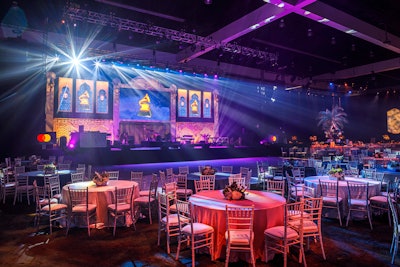 Photo: Sean Twomey/2me Studios
Photo: Sean Twomey/2me Studios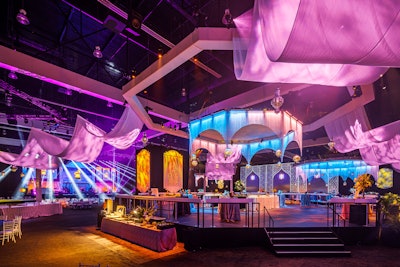 Photo: Sean Twomey/2me Studios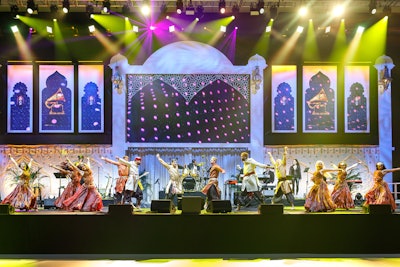 Photo: Sean Twomey/2me Studios
Roc Nation's The Brunch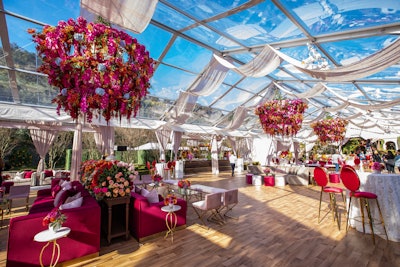 Photo: Courtesy of So Events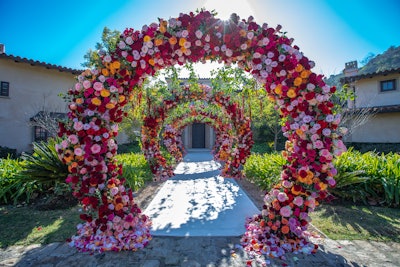 Photo: Courtesy of So Events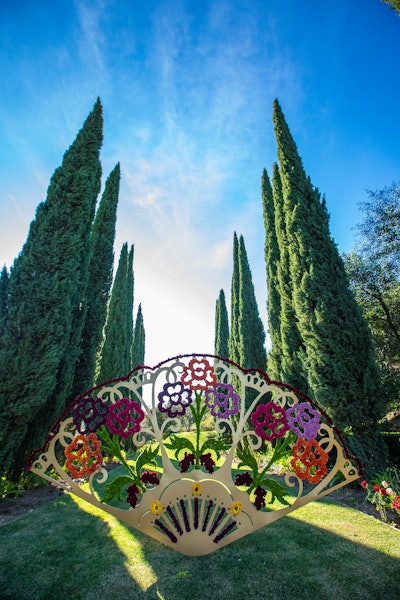 Photo: Courtesy of So Events
Steven Tyler's Grammy Awards Viewing Party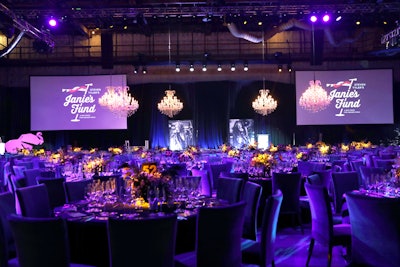 Photo: Anna Webber/Getty Images for Janie's Fund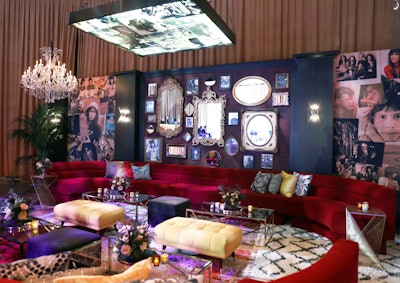 Photo: Anna Webber/Getty Images for Janie's Fund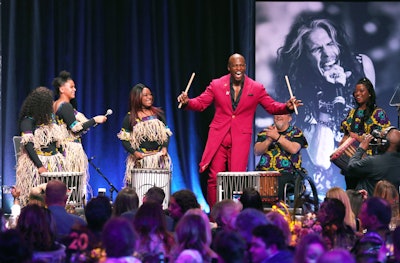 Photo: Anna Webber/Getty Images for Janie's Fund
Warner Music Group's Pre-Grammy Celebration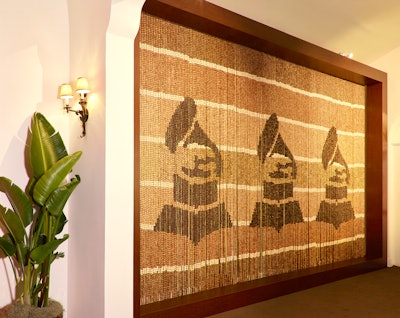 Photo: John Linden Photography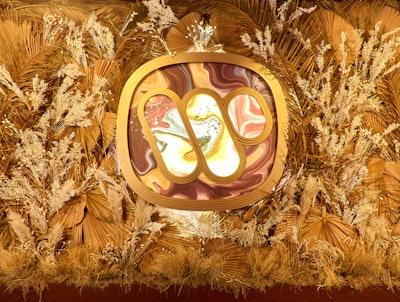 Photo: John Linden Photography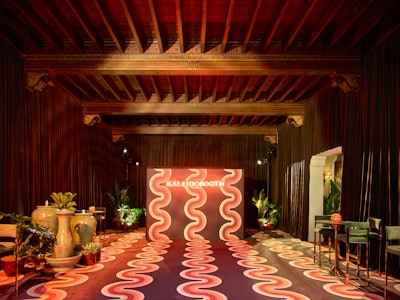 Photo: John Linden Photography
Instagram's Grammy Luncheon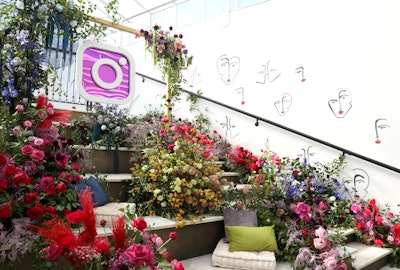 Photo: Anna Webber/Getty Images for Instagram/Facebook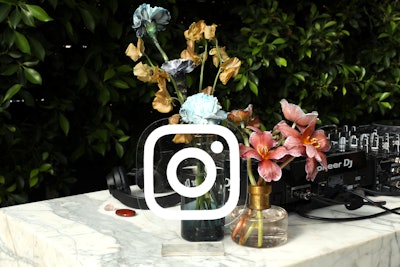 Photo: Anna Webber/Getty Images for Instagram/Facebook
Mastercard's Sonic Carnival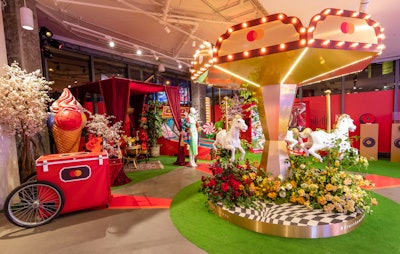 Photo: Christopher Polk/Polk Imaging
Photo: Christopher Polk/Polk Imaging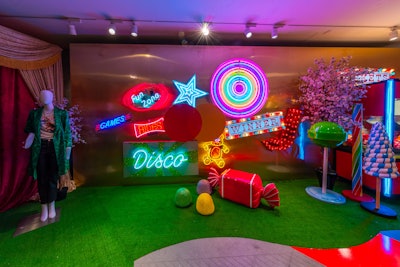 Photo: Christopher Polk/Polk Imaging
Billboard's Power 100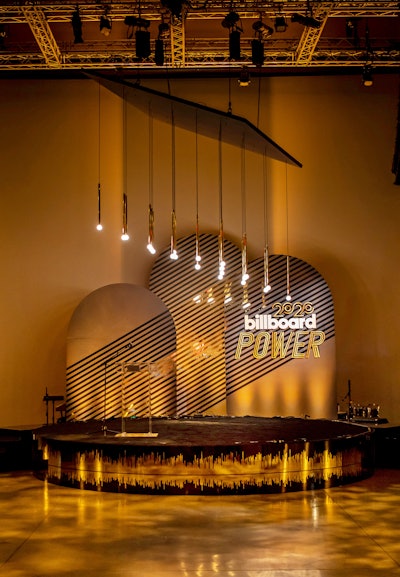 Photo: Paul McKelvey/Vero Image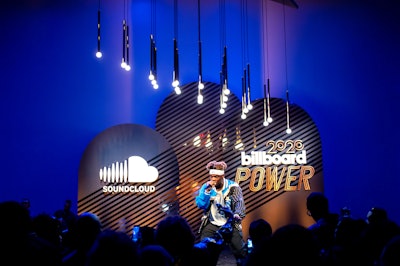 Photo: Paul McKelvey/Vero Image
Citi Sound Vault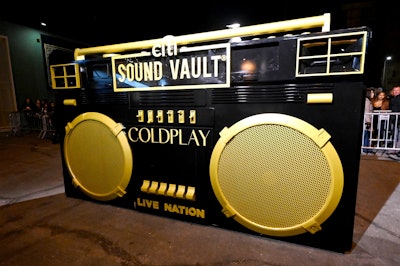 Photo: Kevin Mazur/Getty Images for Citi
The Vanity Group's Pre-Grammy Awards Dinner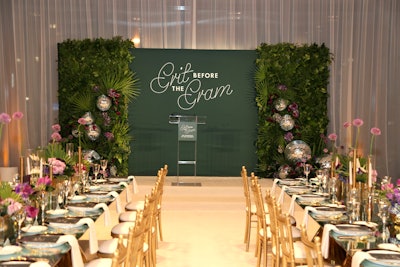 Photo: Jerritt Clark/Getty Images for Grit Before the Gram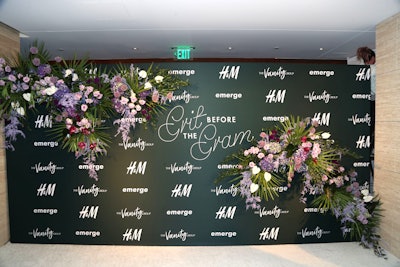 Photo: Jerritt Clark/Getty Images for Grit Before the Gram
Mack Sennett After-Party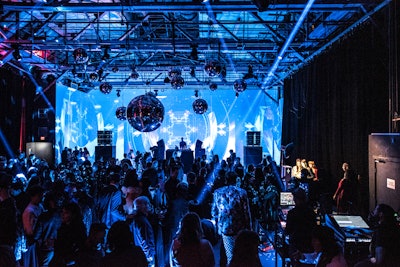 Photo: Graham John Bell for Tecyes Events
Spotify's Best New Artist Party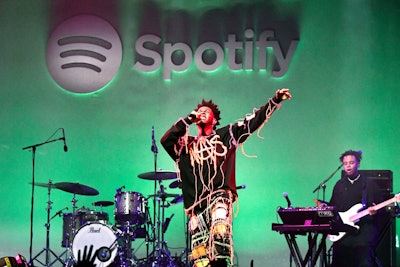 Photo: Frazer Harrison/Getty Images for Spotify
Sir Lucian Grainge's 2020 Artist Showcase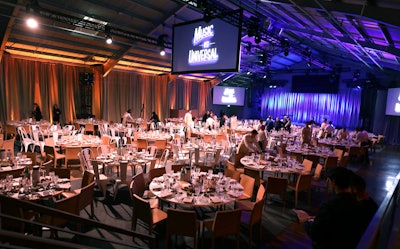 Photo: Mark Von Holden/Invision for UMG/AP Images
Mastercard Presents "Designing a Better Music Industry for Women" Event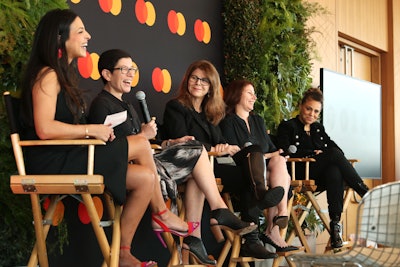 Photo: Christopher Polk for Mastercard