Top 40 Event Designers 2017: Jeffry Roick
The Toronto-based Roick shares how design can immerse guests in an experience.
April 25, 2017
Now with more than 30 years of experience, Roick founded his Toronto-based boutique firm McNabb Roick in 1996 after a merger with McNabb & Associates in New York. Roick says his career highlight was the reopening of the event venue the Carlu, where he served as managing director for 12 years. In 2016, his firm—which designs around 50 events annually—was responsible for major Toronto events including the Luminato Gala, the Ontario Science Centre's Innovators' Ball, and the SickKids Wanderluxe gala.
On the Power Point Contemporary Art Gallery Dinner (pictured, in slide show): "[The Carlos Amorales exhibit 'Black Cloud'] was a swarm of 30,000 delicate black moths settled on white walls. The simplicity and starkness of the contrast was continued through the table design to enable us to fully immerse the guest into the art."
Back to the Top 40 Event Designers list
Photo: Peter Chatterton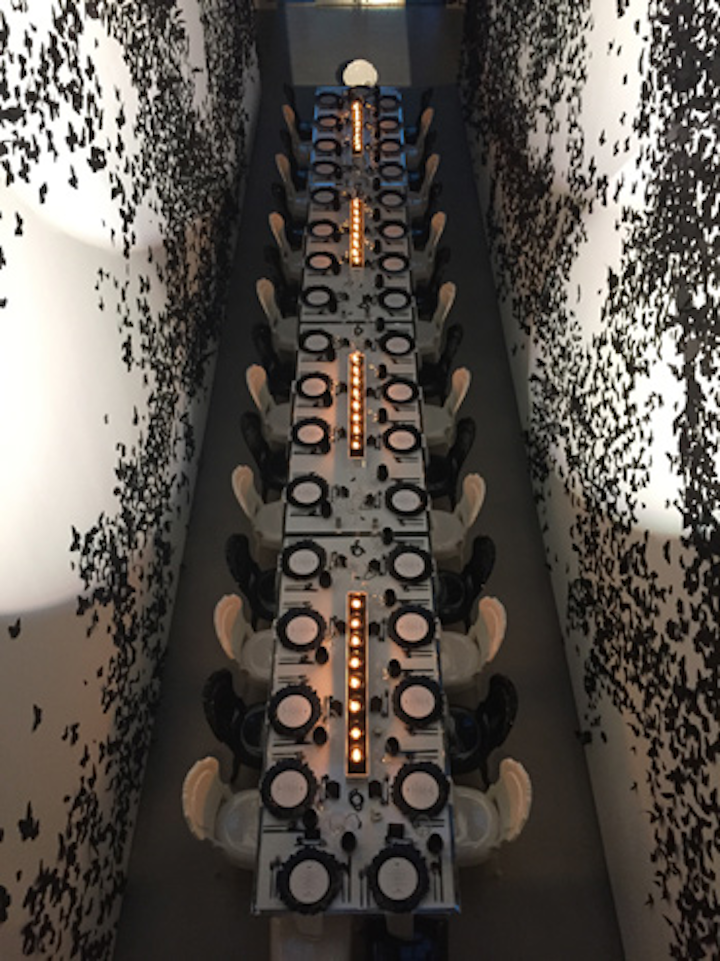 Photo: Courtesy of McNabb Roick
Featured Venues/Suppliers: