Top 40 Event Designers 2017: Bronson van Wyck
The New York-based van Wyck shares how to transform an event space through color.
April 25, 2017
In March 2016, New York-based van Wyck spun off his corporate, brand-focused event business into a new venture called Workshop; his core company Van Wyck & Van Wyck now solely handles private events. His client roster remains the same: high-end luxury brands such as Coach and Land Rover and high-profile nonprofit institutions such as the Friends of the High Line and the Whitney Museum of American Art.
On the High Line Art Dinner (pictured, in slide show): "Using colorful lighting, hand-painted tablecloths, and flowers in a myriad of colors, we created a rainbow tunnel. As you made your way through the passage, it felt like guests passed through a prism of color from purple to red to orange to blue."
Back to the Top 40 Event Designers list
Photo: Dan Hallman for BizBash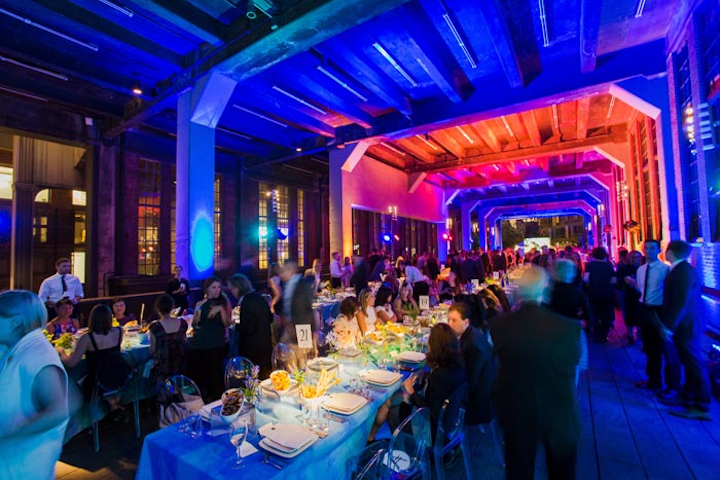 Photo: Liz Ligon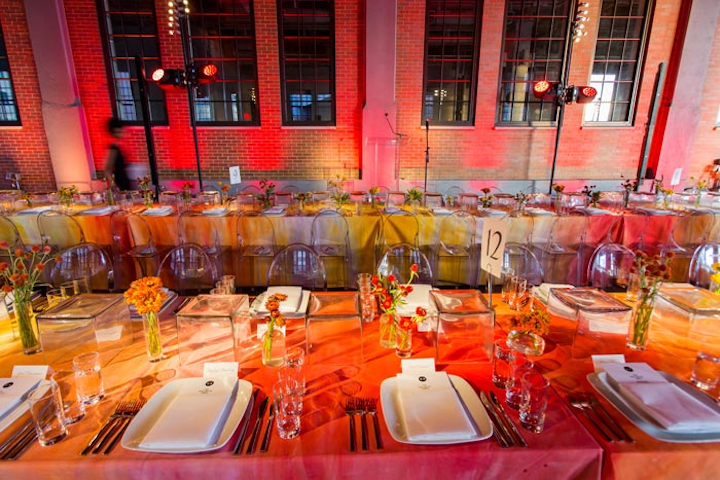 Photo: Liz Ligon
Featured Venues/Suppliers: