Top 40 Event Designers 2017: Javier Velarde
The Miami-based Velarde shares his signature design style.
April 25, 2017
After studying marketing, Velarde founded Miami-based event design and production agency Triton Productions in 2000. Focusing mainly on corporate and brand events, Velarde and his team design as many as 45 events a year for clients including HBO, Dom Perignon, and ESPN. The latter's College Football National Championship Tailgate featured a four-sided LED screen as an immersive way to broadcast ESPN's feed.
On his design style: "From a spatial design point of view, I pay special attention to balance and symmetry to create flow. For color palette and to create contrast, I never use more than two colors. My signature aesthetic is to combine fine details to create an overwhelmingly powerful and memorable effect."
Back to the Top 40 Event Designers list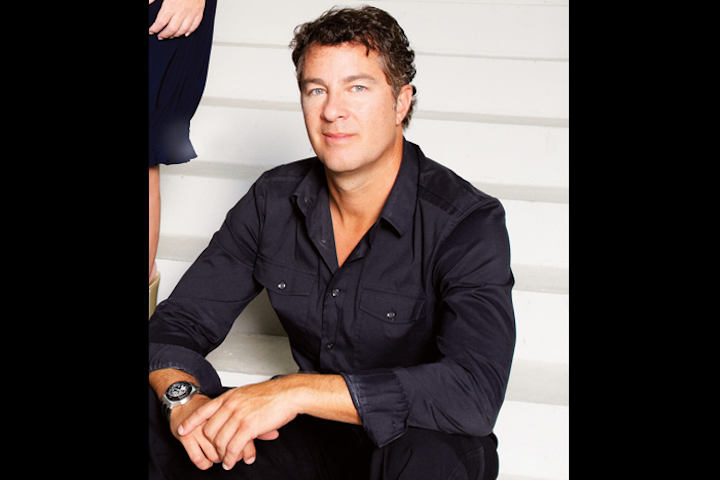 Photo: Courtesy of Triton Productions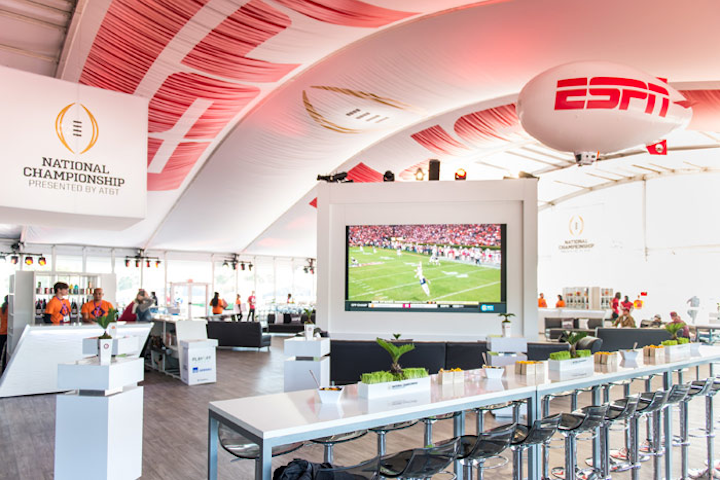 Photo: Courtesy of Triton Productions
Featured Venues/Suppliers: