7 Fresh Decor and Activity Ideas for a Carnival-Theme Event
A shopping center changed the theme of its annual spring event, adding activities like a bracelet toss and lipstick-print readings.
June 28, 2017
Brick-and-mortar stores these days are working to emphasize their experiential offerings as a way to compete with online shopping, and Bethesda Row is no exception to that trend. The upscale retail and residence center revamped and renamed Front Row, its annual fashion show, with a fashion-themed carnival.
Held on June 10, the Bethesda Row Fashion Carnival, which took place on Bethesda Lane, included several activations including lip-print readings with a "lipsologist," a bracelet toss that offered a bracelet as a prize, temporary tattooing, a sketch artist who drew fashion-oriented pictures—including of guests' pets—and more.
The event brought in more than 600 attendees, and 30 retailers and restaurants participated. BrandLinkDC, in partnership with Bethesda Row, a Federal Realty Investment Trust property, served as the producer.
"We changed the format of the event this year to continue to emphasize experiences for everyone from kids to adults," said Danielle Bolger, assistant marketing manager at Federal Realty Investment Trust. "Bethesda Row has become a destination for more than just shopping and dining. Throughout the year we host experiential events that involve our retailers and the community." 
She continued, "Bethesda Row retailers were eager to participate in the Fashion Carnival. They recognized it as a unique way to interact with customers, whether they staged an activation like the popcorn stand from Mamma Lucia [a restaurant] or hosted in-store promotions like Sassanova [a boutique] did."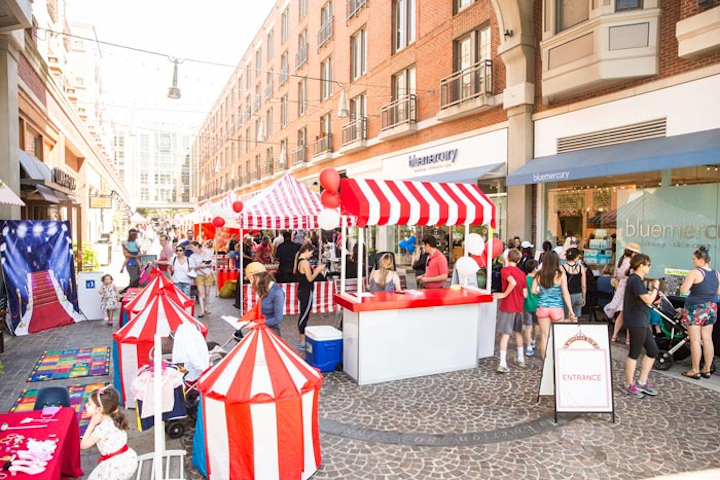 Photo: Courtesy of Bethesda Front Row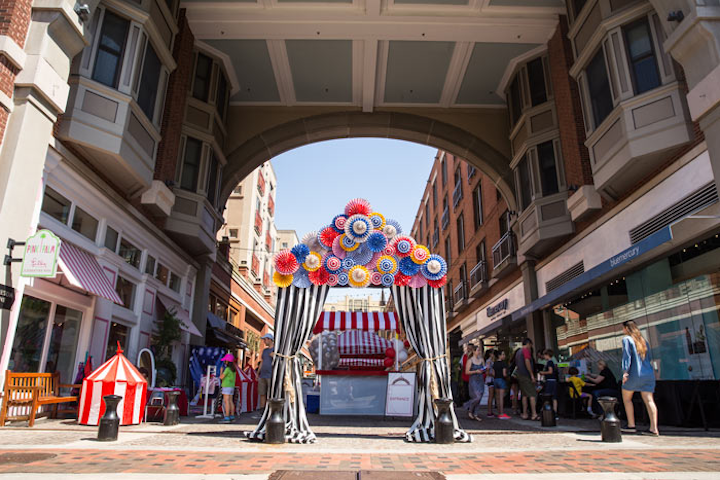 Photo: Courtesy of Bethesda Front Row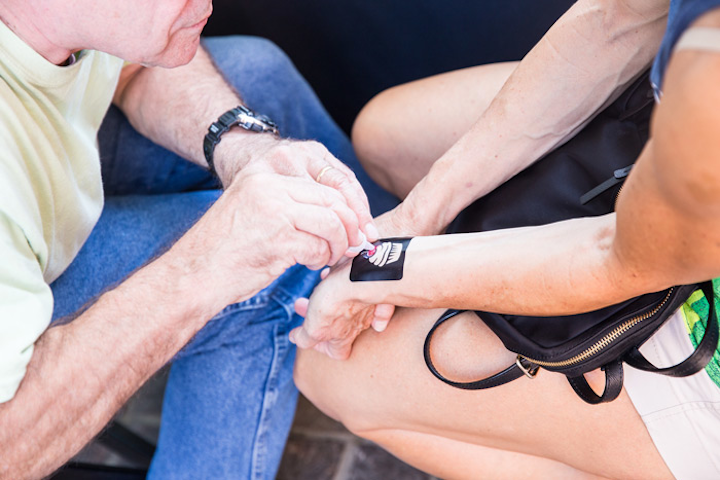 Photo: Courtesy of Bethesda Front Row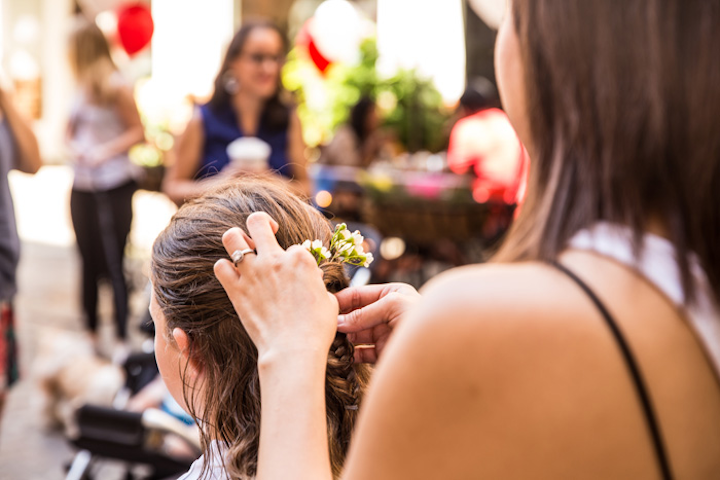 Photo: Courtesy of Bethesda Front Row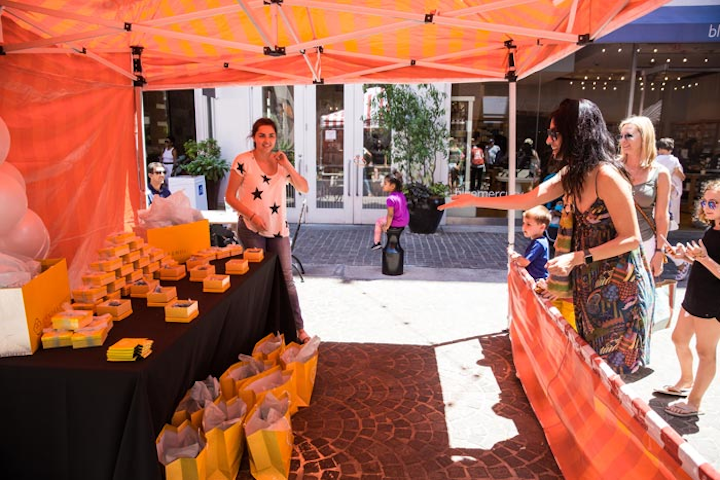 Photo: Courtesy of Bethesda Front Row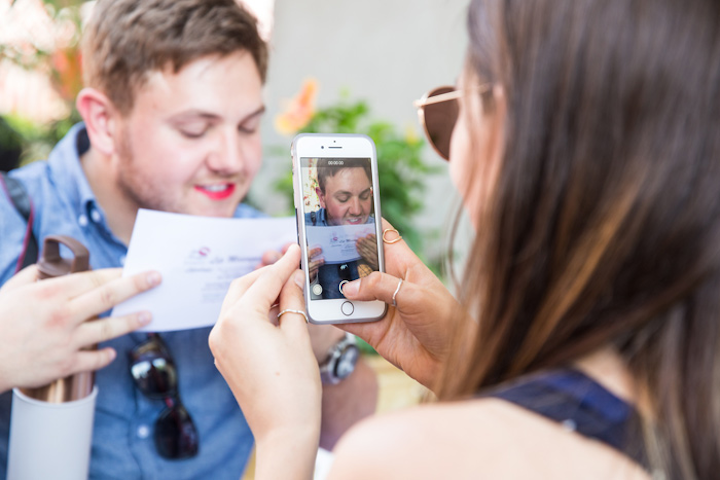 Photo: Courtesy of Bethesda Front Row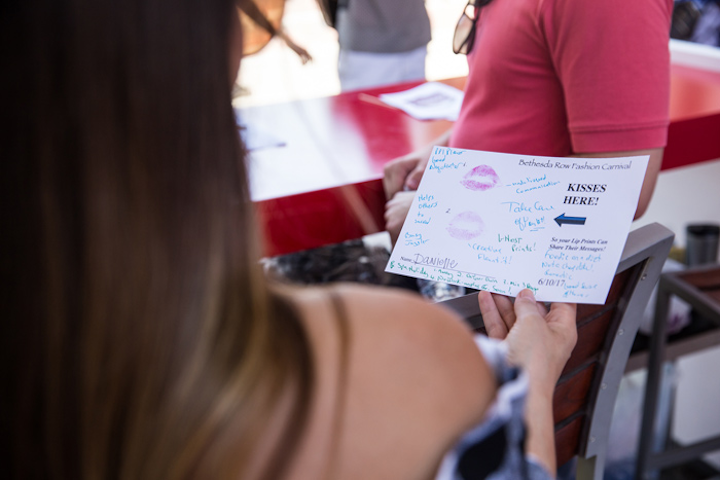 Photo: Courtesy of Bethesda Front Row
Featured Venues/Suppliers: