15 Mexican Fiesta Ideas From the Latest Engage!17 Wedding Summit
Here's a look at the authentic gift and decor concepts from the three-day conference, which took place in Cancún.
January 4, 2018
As much of the U.S. and Canada faces cold wintry weather, the latest version of the luxury-wedding business summit Engage!17 provided a refreshing dose of caliente Mexican vibes.
Held at the Nizuc Resort & Spa, located in Cancún, Mexico, from December 11 to 14, the three-day conference, which was produced by Rebecca Grinnals and Kathryn Arce of Celebration, Florida-based Engaging Concepts, gathered together top wedding and event planners and professionals for a packed program of talks, intimate sessions, and, of course, fiestas.
"At the heart of every Engage event is meaningful connection with other like-minded wedding and event professionals to share ideas, inspiration, and challenges, and create incredible opportunities for growth and partnership," Grinnals said.
At the 22nd Engage summit, 350 attendees, who traveled from 11 countries and 30 states, attended daily speaker and panel sessions with industry experts such as event designer Bryan Rafanelli of Rafanelli Events and co-founder of XO Group Carley Roney, as well as breakout sessions with editor-at-large for Martha Stewart Weddings Darcy Miller and wedding-cake maven Sylvia Weinstock.
For the third and final summit of the year (the previous two were held in the Cayman Islands and Italy), partners Gifts for the Good Life provided creative direction, designing branding and gifting elements such as a pop-up mercado, social media-friendly event animations, and plenty of on-theme swag items.
Similar to previous Engage summits, the location inspired much of the theme and design, and this time around Gifts for the Good Life embraced "the traditional 'artesania' of Mexico," said Heather Arak-Kanofsky, co-owner of the Roseto, Pennsylvania-based company. To that end, Arak-Kanofsky and co-owner Susan Turnock used local, traditional materials such as paper, as seen in the papel picado decor and pinatas; tin to make punched tin boxes and menorahs; textiles; agave, which was used in mezcal-inspired fragrances and a mezcal tasting; and cacao for Mexican hot chocolate.
"It is always a challenge—and an honor—to return to a location where we have previously hosted an Engage," Grinnals said. (Engaging Concepts previously hosted the event at Nizuc in June 2015.) "And the first place we start is with a fresh take on the color palette. This time choosing to go with the very on-trend millennial pink and blush, shades of palm and greens, and evolving into shades of blues for the final night gala, which had a celestial theme," she explained.
Adding, "we made certain to change up everything in terms of decor, design, entertainment, gifting, and speakers. As a result, the event felt really fresh, yet still totally inspired by the magical surroundings of [the resort]. Mexico is so rich with inspiration, there are a million and one ways to approach it."
In 2018, Engage summits will take place in Porto Cervo, Sardinia, Italy, in April; Banff Springs, Alberta, Canada, in June; County Limerick, Ireland, in October; and Cabo San Lucas, Mexico, in December. Registration opens January 18.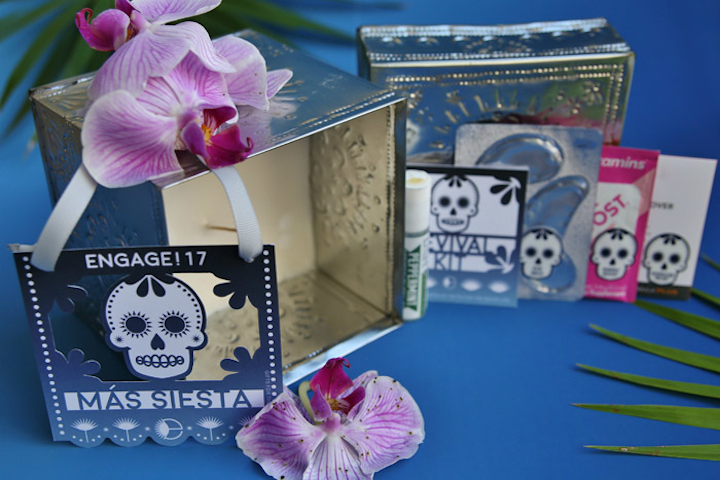 Photo: Laura Dee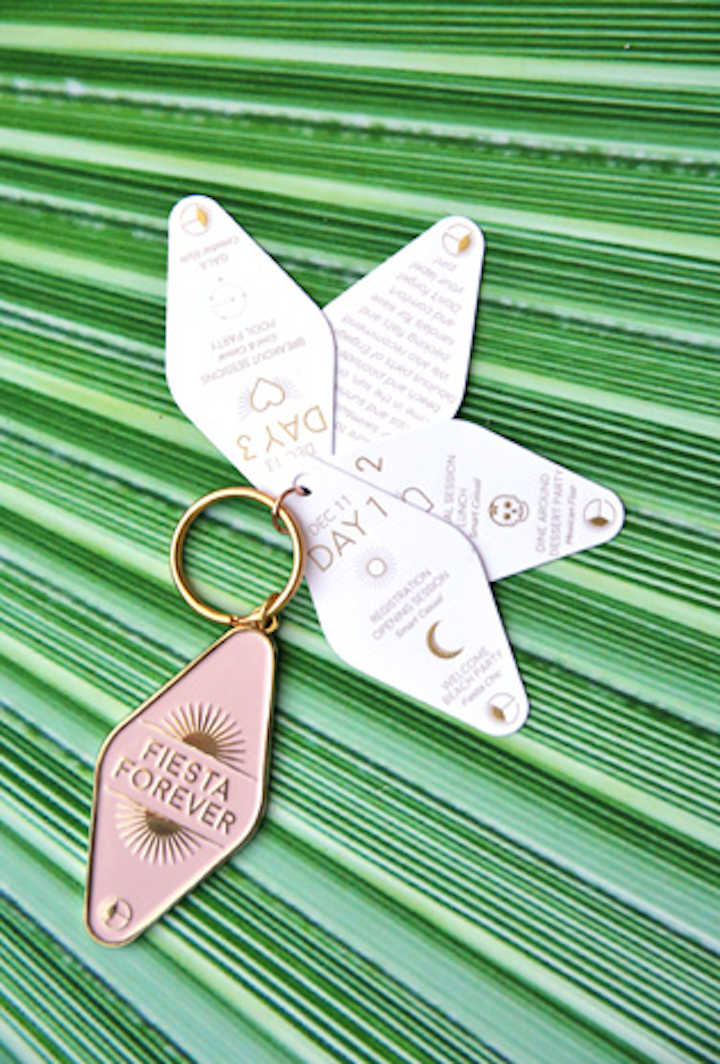 Photo: Laura Dee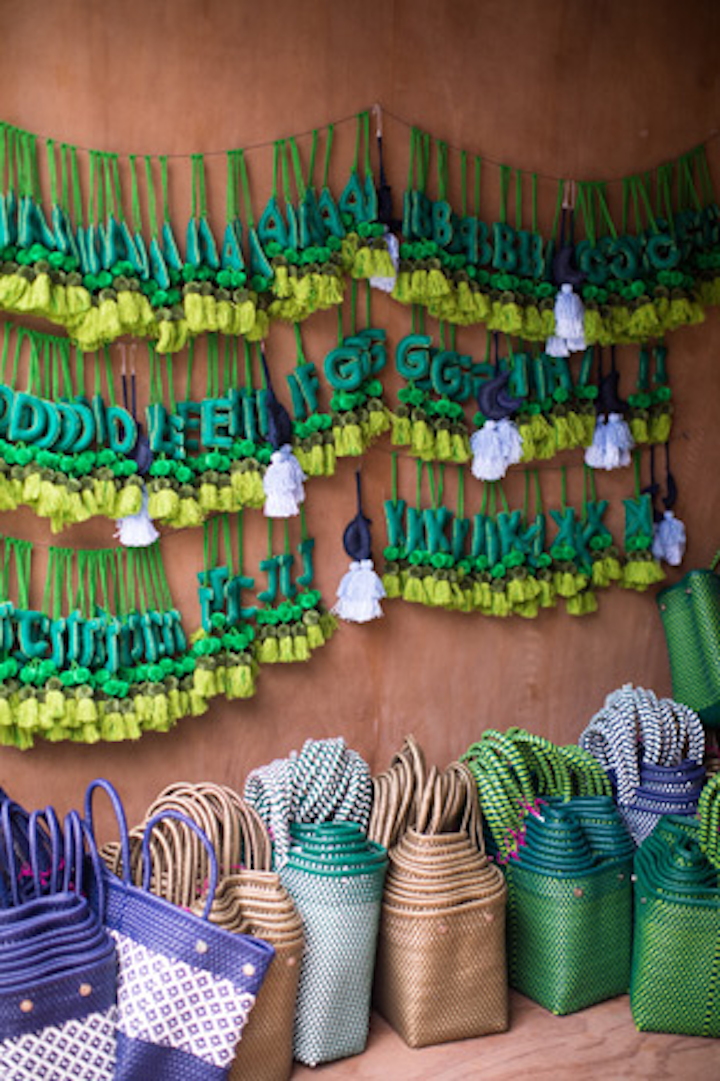 Photo: John Cain Sargent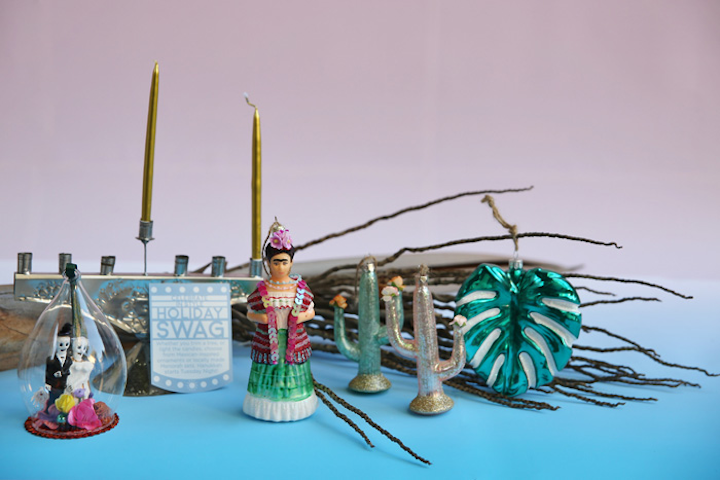 Photo: Laura Dee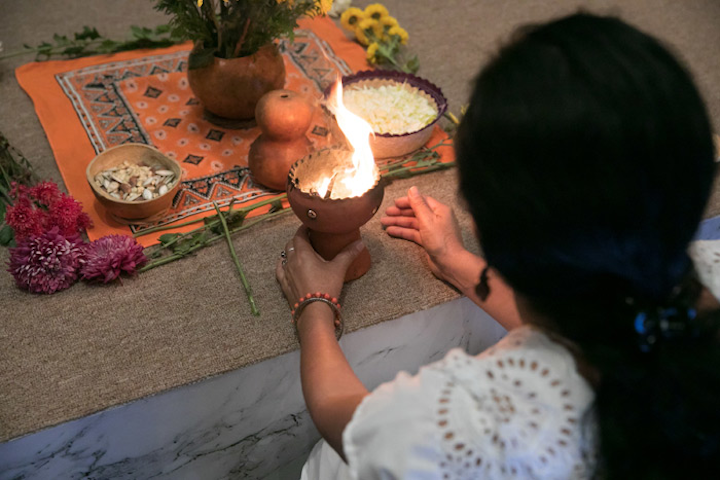 Photo: Paul Morse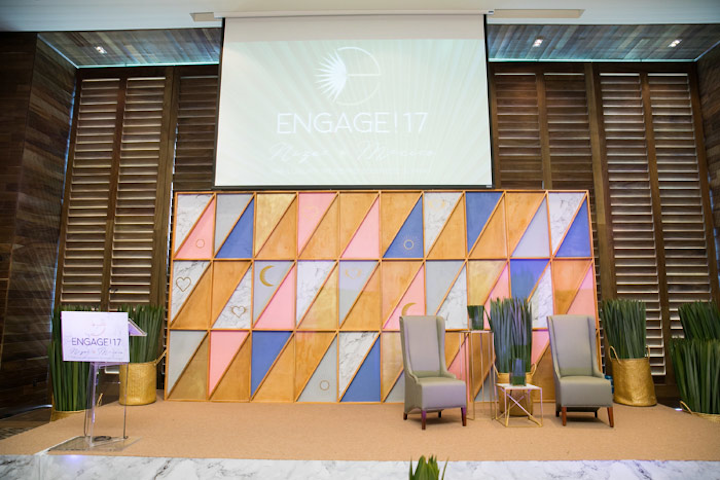 Photo: Paul Morse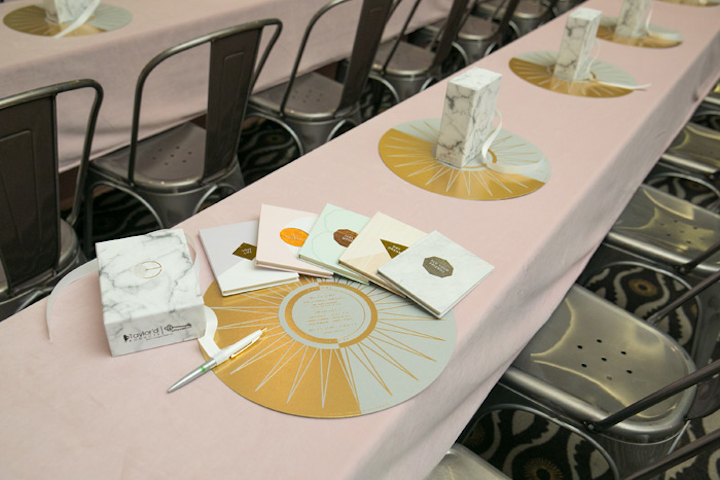 Photo: Paul Morse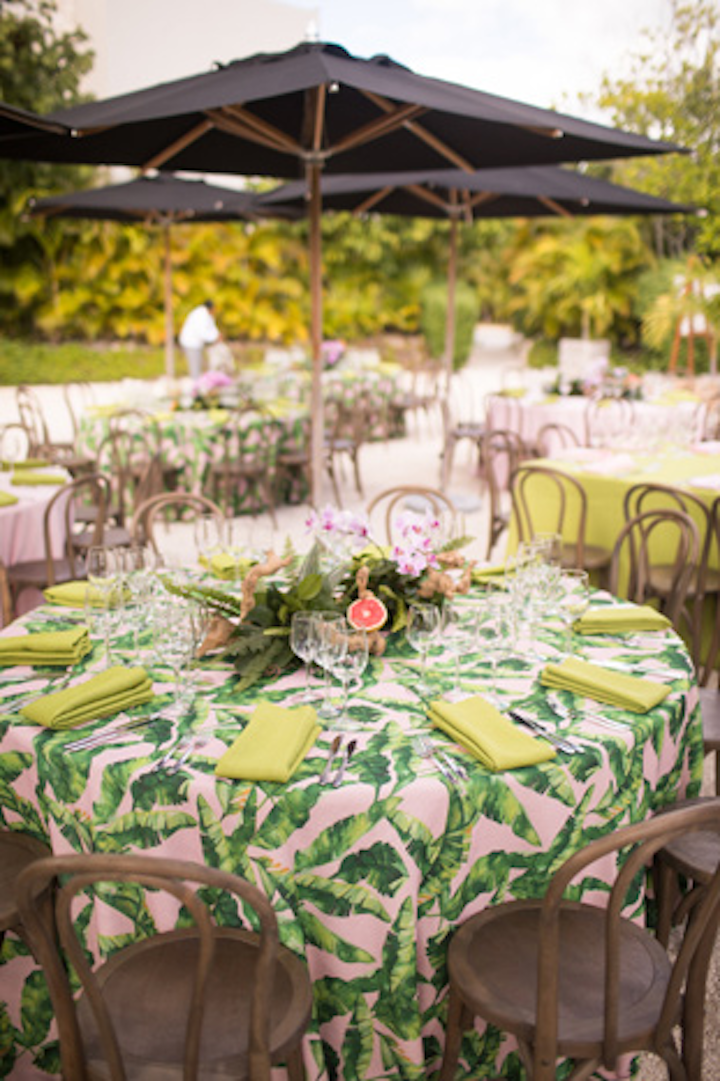 Photo: John Cain Sargent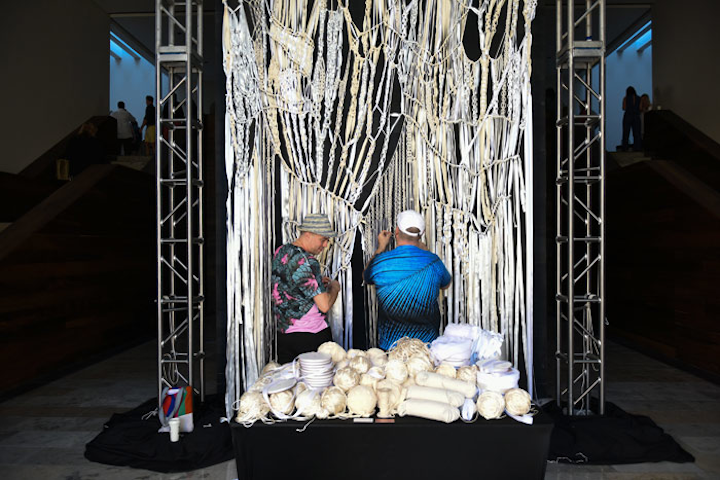 Photo: Genevieve de Manio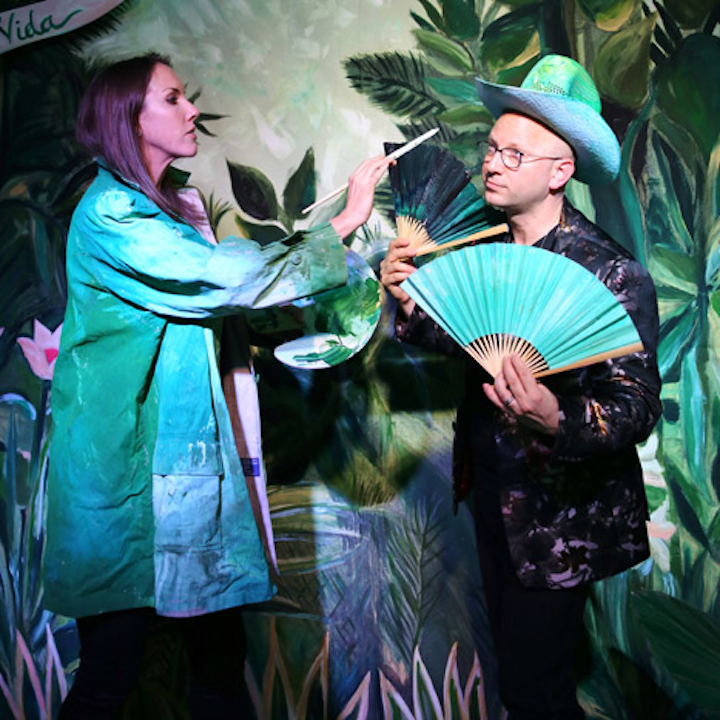 Photo: Laura Dee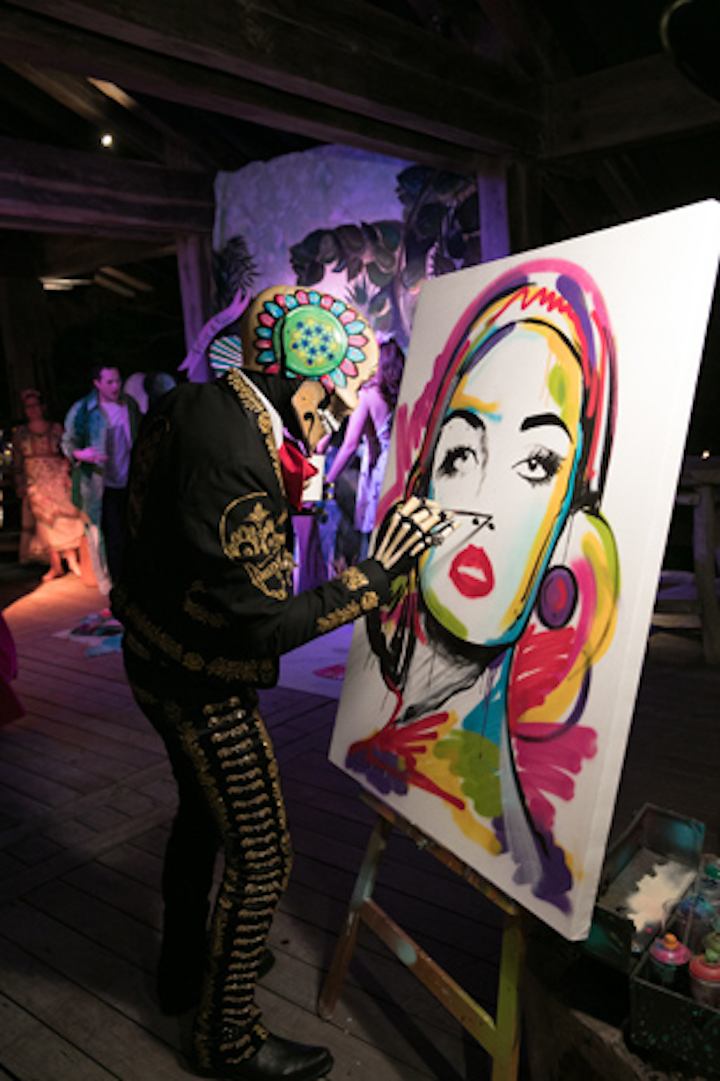 Photo: Paul Morse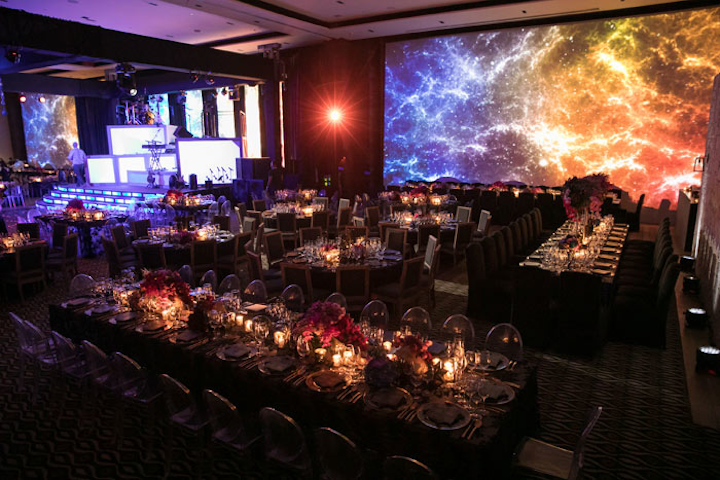 Photo: Paul Morse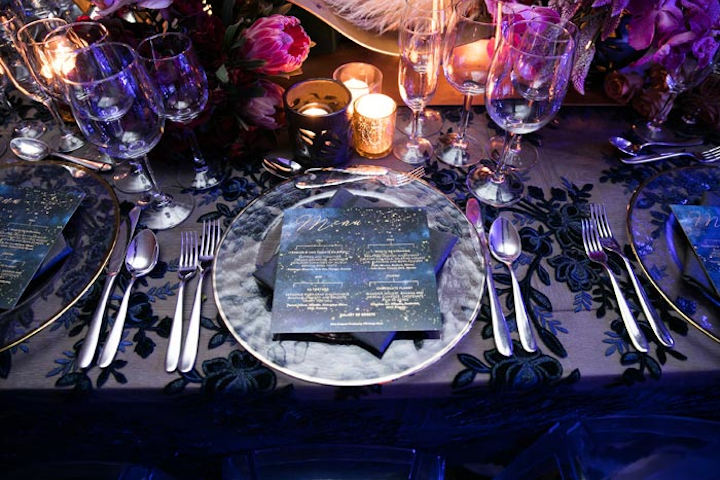 Photo: Paul Morse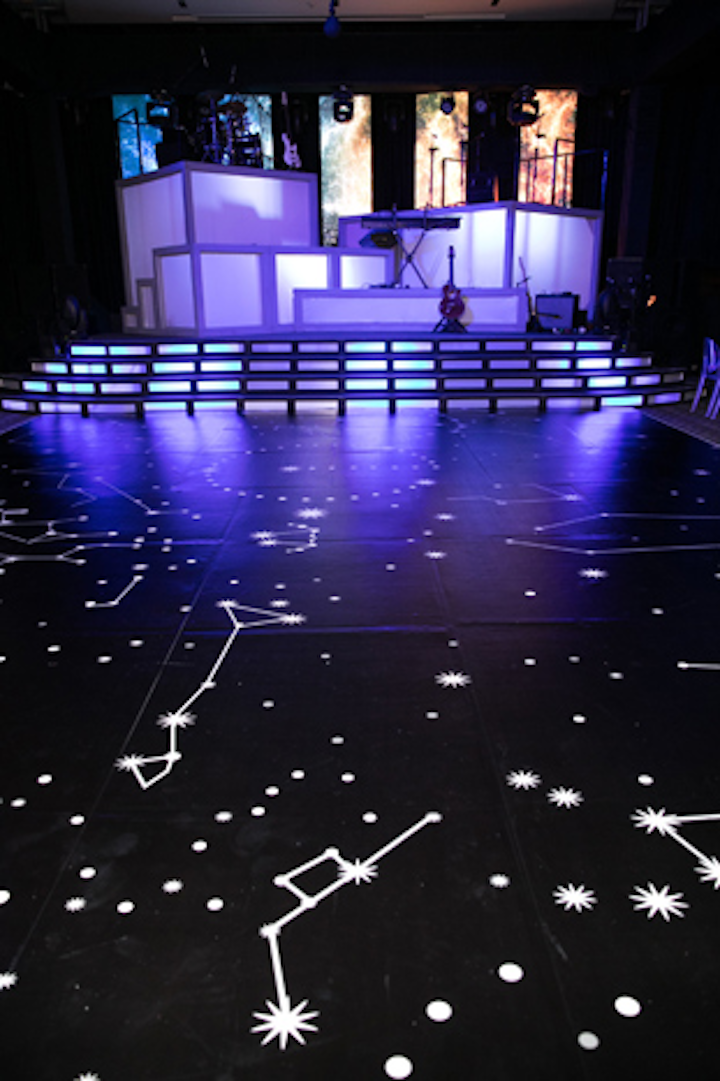 Photo: Paul Morse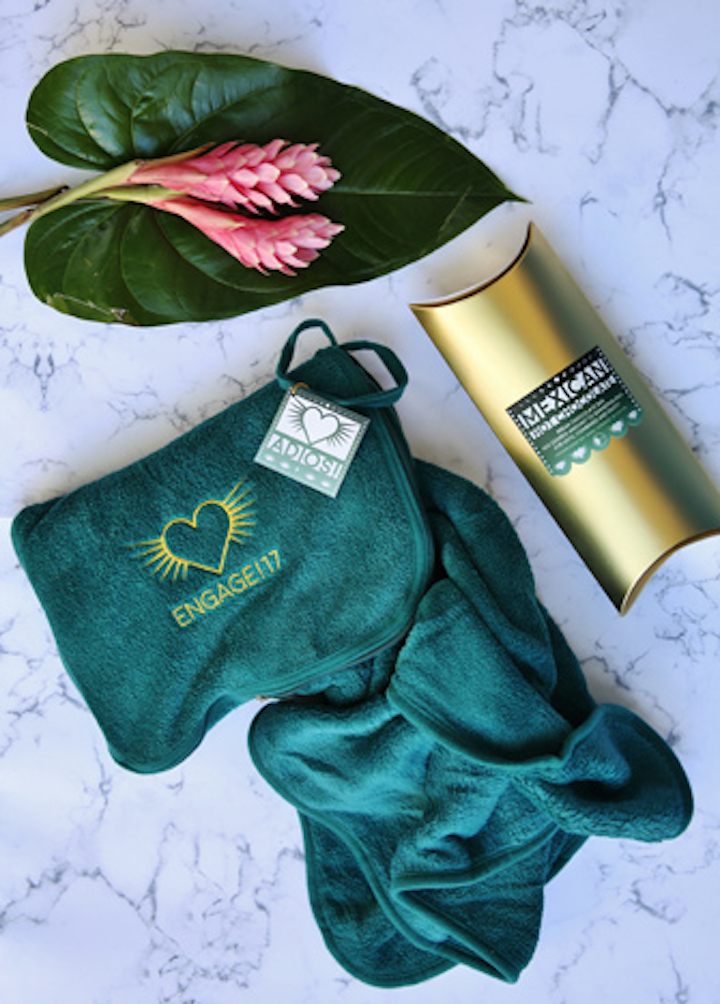 Photo: Laura Dee
Featured Venues/Suppliers: