Pretty In Pink: 16 Spring-Friendly Ideas From National Cherry Blossom Festival Events
Get inspired with ideas for event marketing, decor, and entertainment from the annual spring festival.

April 11, 2018
The 2018 National Cherry Blossom Festival, which officially comes to a close on Sunday, presented four weeks of free and ticketed events in Washington and the surrounding region that celebrated the start of spring and the 106th anniversary of Tokyo gifting cherry blossom trees to the city.
Opening ceremony and fund-raising events, destination marketing company activations, and themed pop-up bars and art exhibits all contributed to the annual celebration with design and decor, entertainment, and activity ideas inspired by the Japanese flower.
Here's a look at some of the most eye-catching ideas from official and adjacent festival events this year.
Cherry Blossom Pop-Up Bar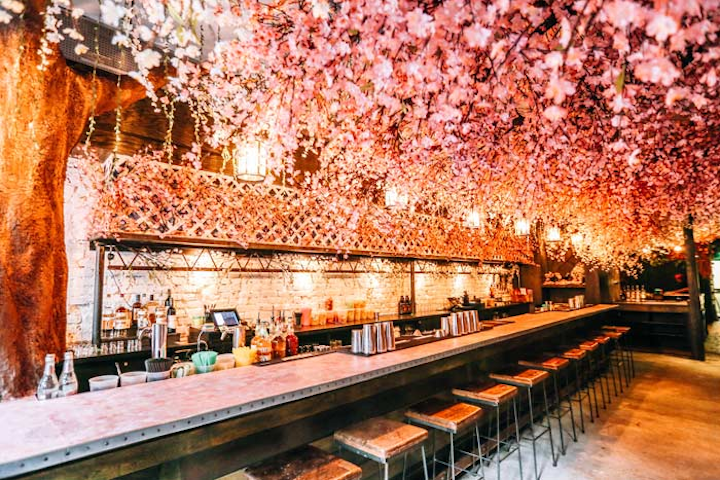 Photo: Farrah Skeiky
National Cherry Blossom Festival Opening Ceremony
Photo: Aaron Webb
National Cherry Blossom Festival Opening Ceremony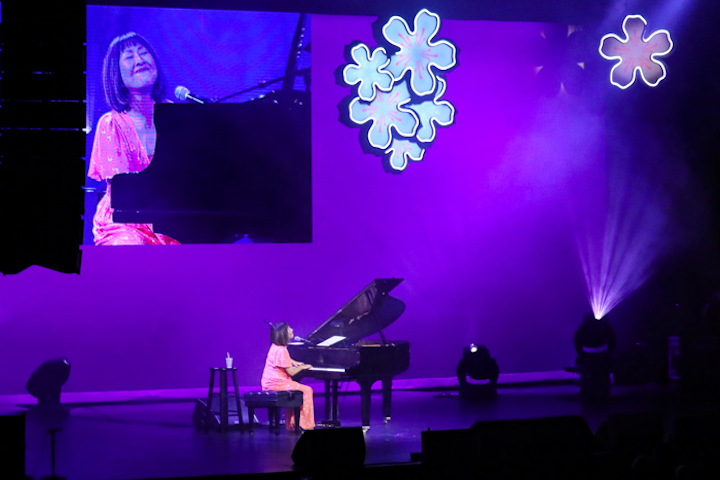 Photo: Aaron Webb
National Cherry Blossom Festival Opening Ceremony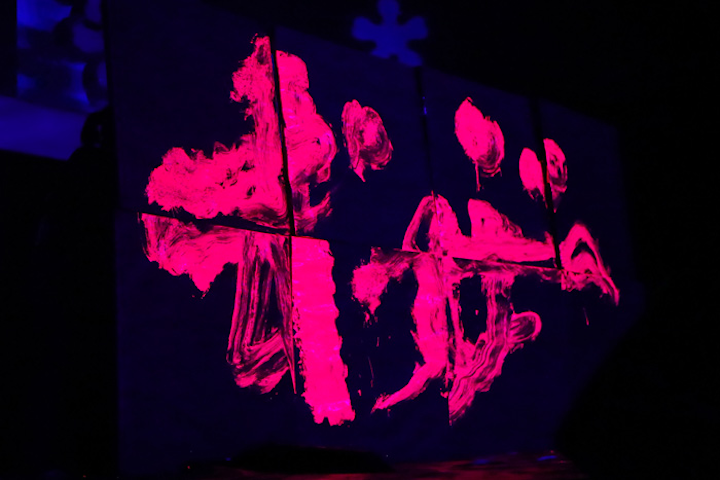 Photo: Aaron Webb
Pink Tie Party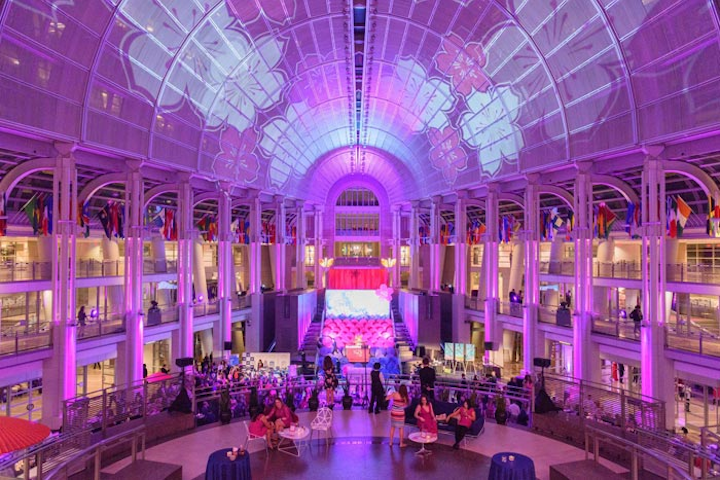 Photo: Courtesy of the Pink Tie Party
Pink Tie Party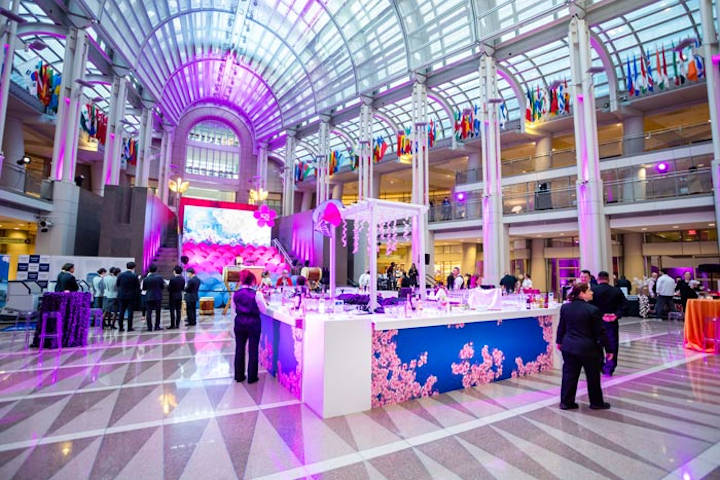 Photo: Pepe Gomez
Pink Tie Party
Photo: Pepe Gomez
Pink Tie Party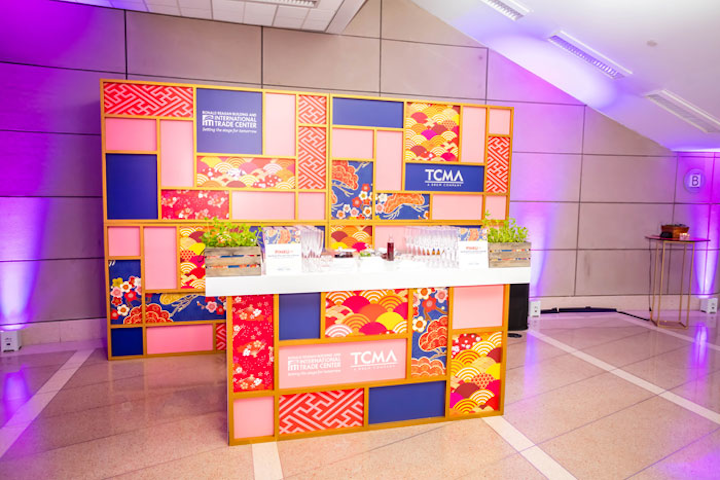 Photo: Pepe Gome
Pink Tie Party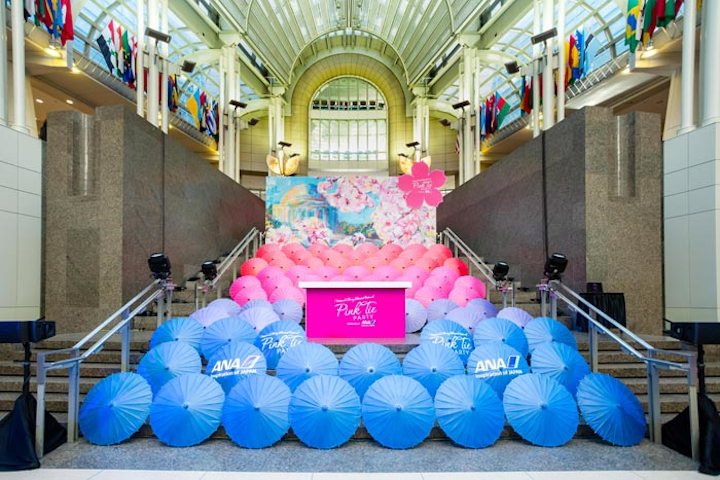 Photo: Pepe Gomez
Cherry Blossom Pop-Up Bar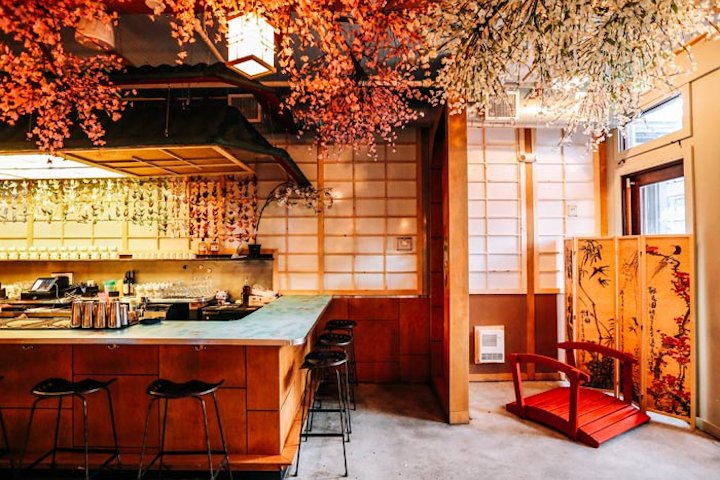 Photo: Farrah Skeiky
Cherry Blossom Pop-Up Bar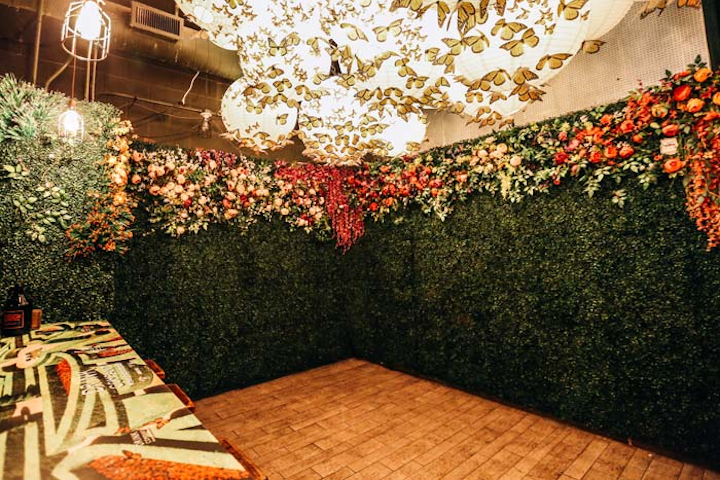 Photo: Farrah Skeiky
Cherry Blossom Pop-Up Bar
Photo: Farrah Skeiky
Cherry Blossom Pop-Up Bar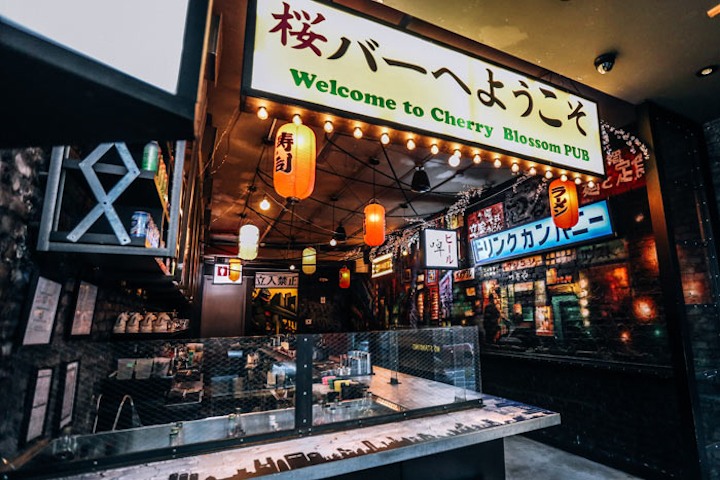 Photo: Farrah Skeiky
DC Blooms
Photo: Jane Merkel
Destination DC's "Spring in D.C."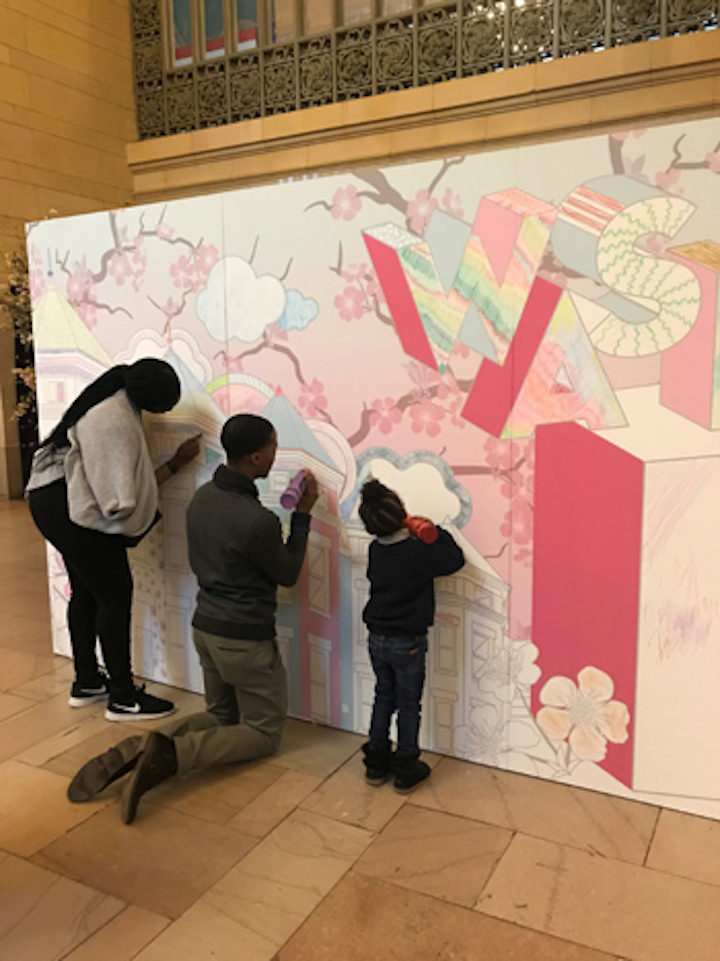 Photo: Courtesy of Destination DC
Destination DC's "Spring in D.C."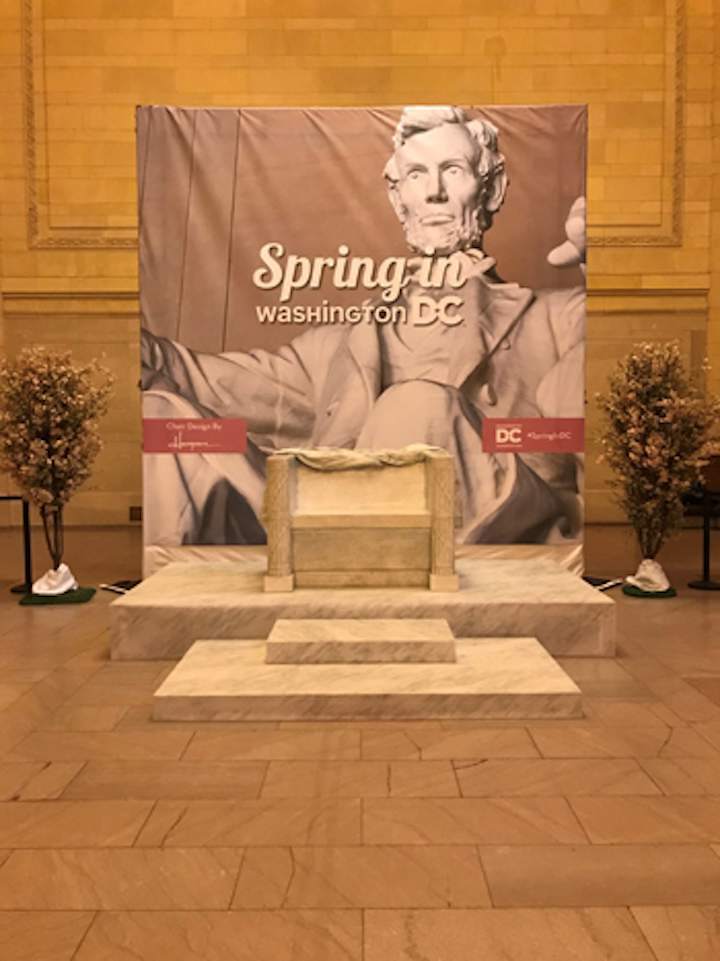 Photo: Courtesy of Destination DC
Featured Venues/Suppliers: