13 Standout Examples of Topiary at Events
From company logos to whimsical animals, here's a look at clever ways event designers have used shaped shrubbery.
September 4, 2018
Topiary has long been a favorite of event designers due to its flexibility: The shrubbery can be shaped into company logos, oversize whimsical animals, directional signage, and other eye-catching, photo-friendly shapes. Here's a look at how events from Target, Grey Goose, Tommy Hilfiger, and more have used topiary in memorable ways.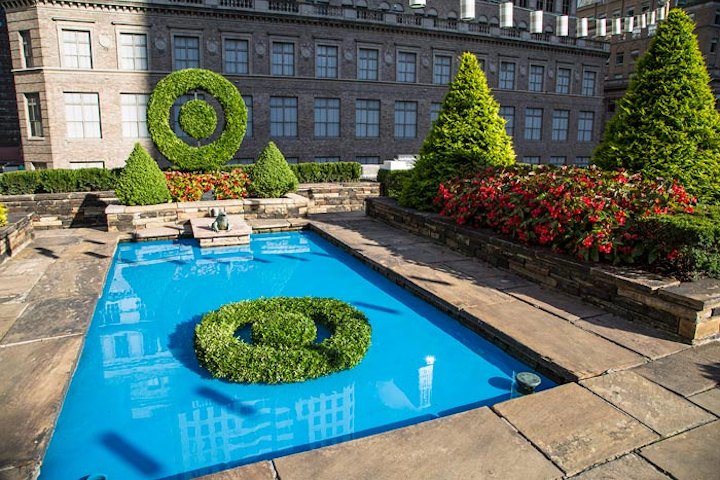 Photo: Courtesy of LaForce & Stevens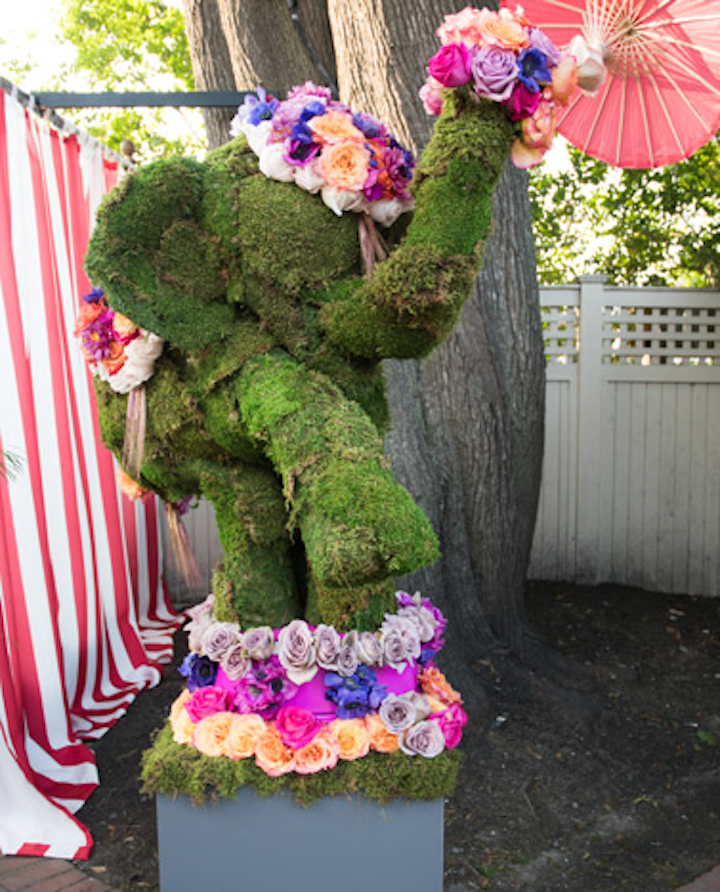 Photo: Courtesy of B Floral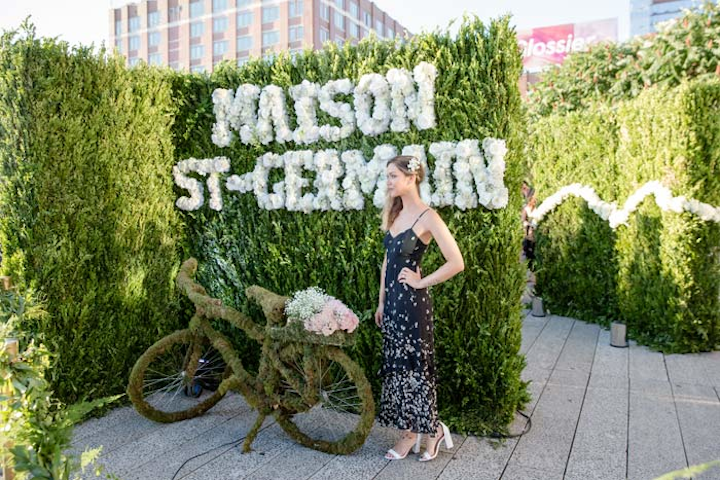 Photo: Benjamin Lozovsky/BFA.com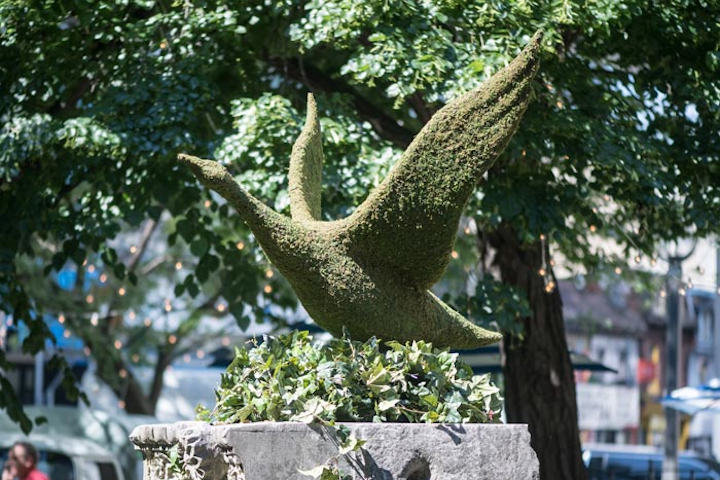 Photo: Ryan Emberley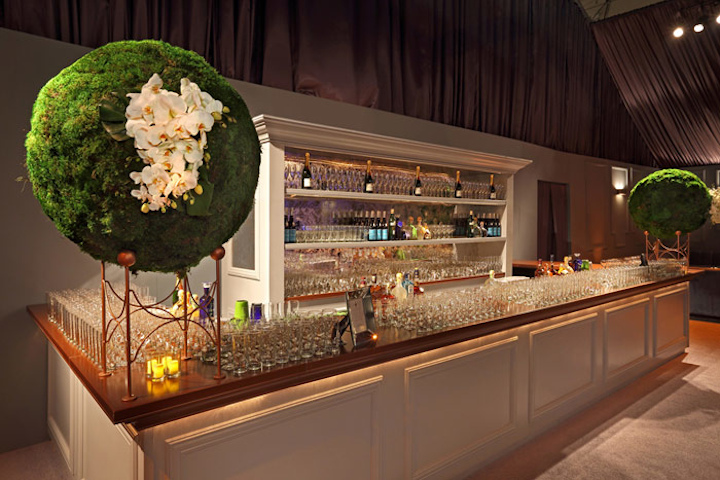 Photo: Line 8 Photography. All rights reserved.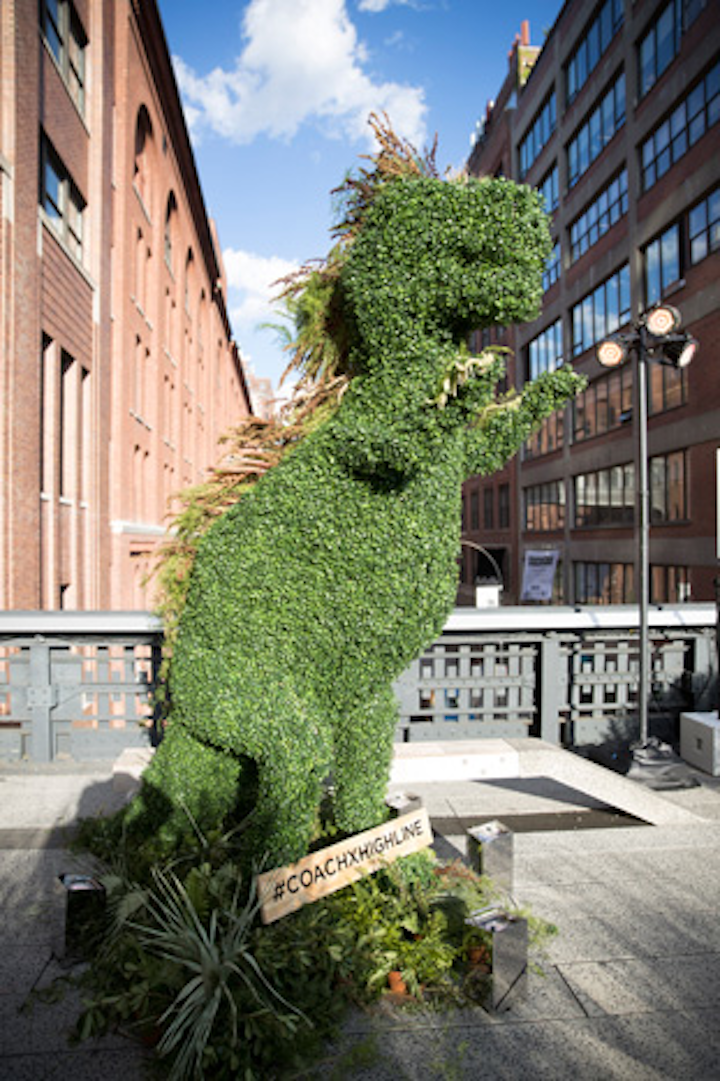 Photo: Kevin Tachman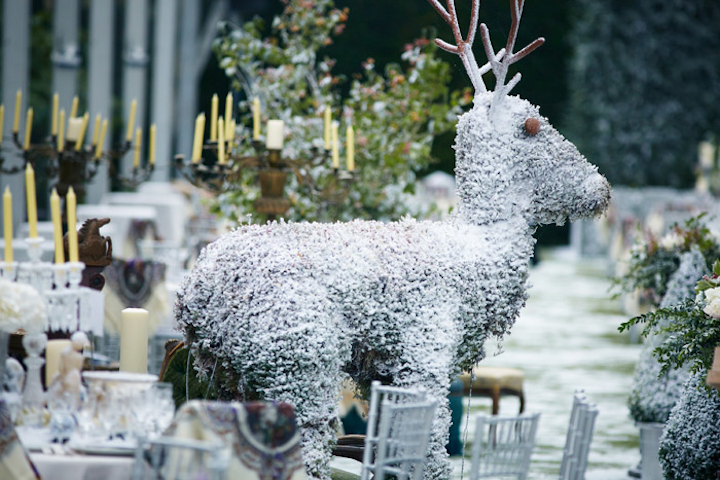 Photo: Courtesy of Bureau Betak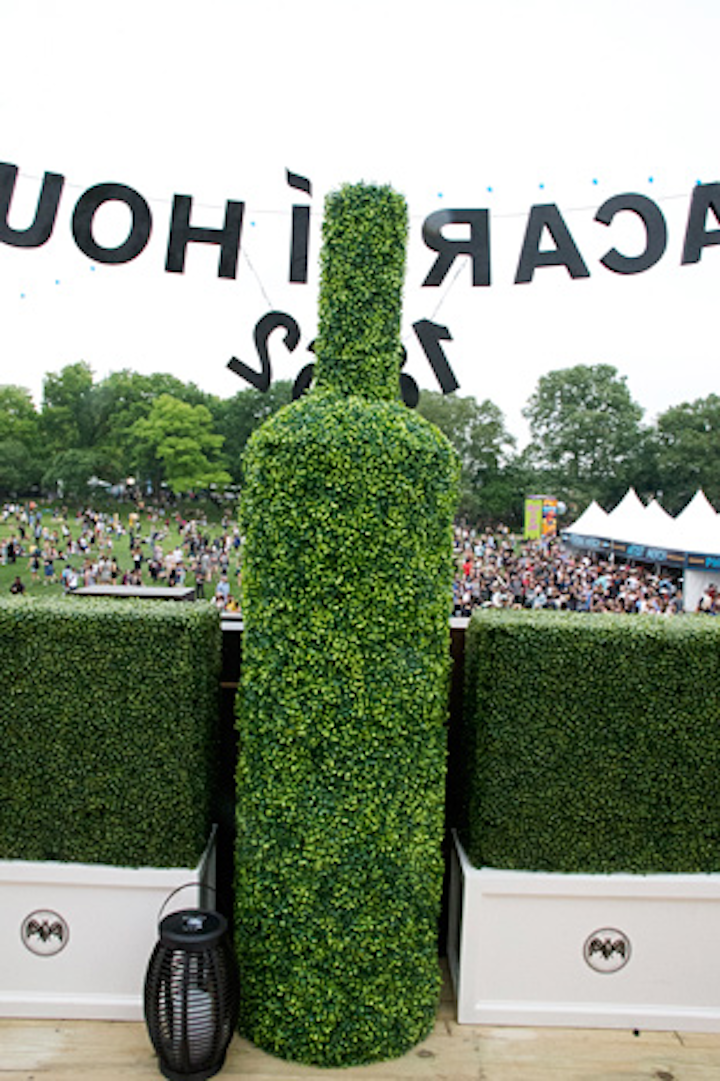 Photo: Taylor McIntyre/BizBash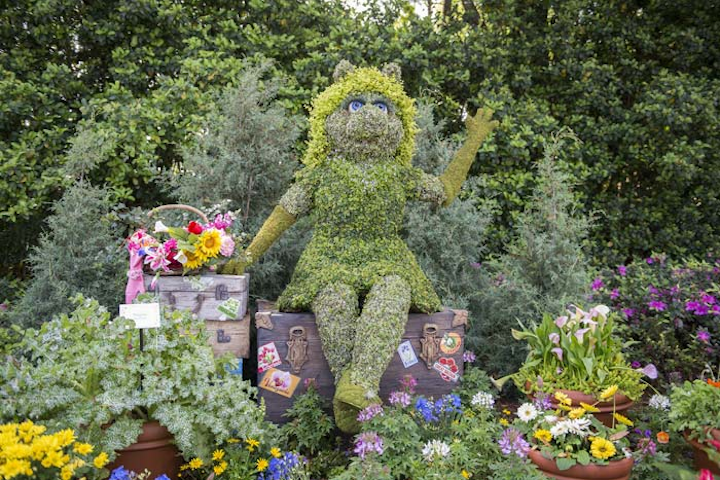 Photo: Mariah Wild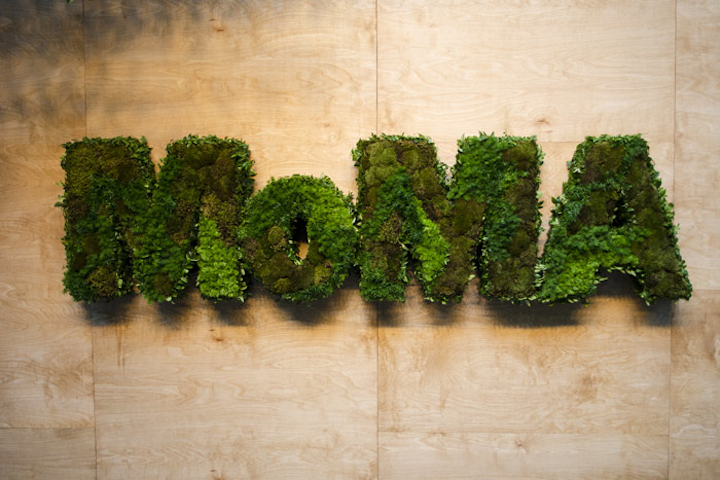 Photo: Carolyn Curtis for BizBash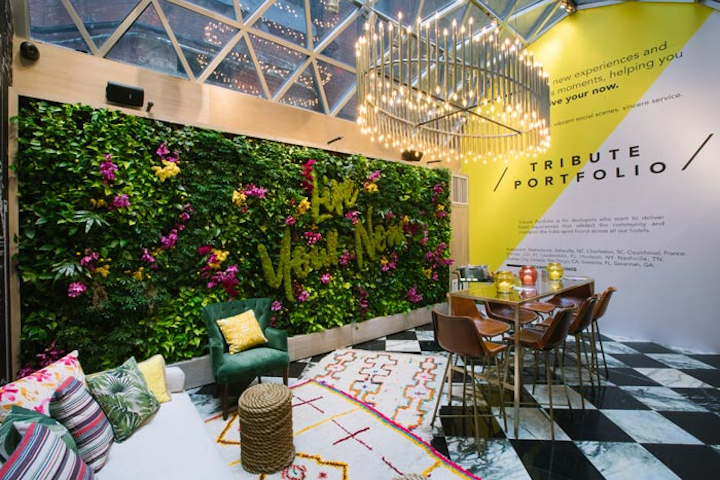 Photo: Courtesy of Marriott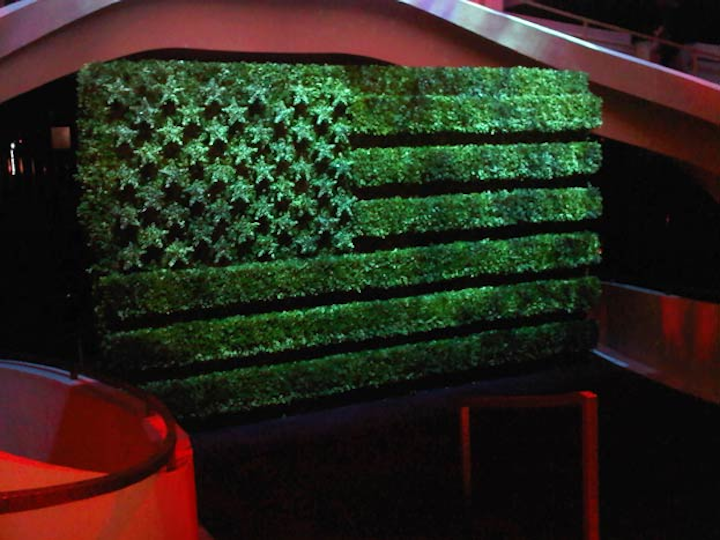 Photo: Jim Shi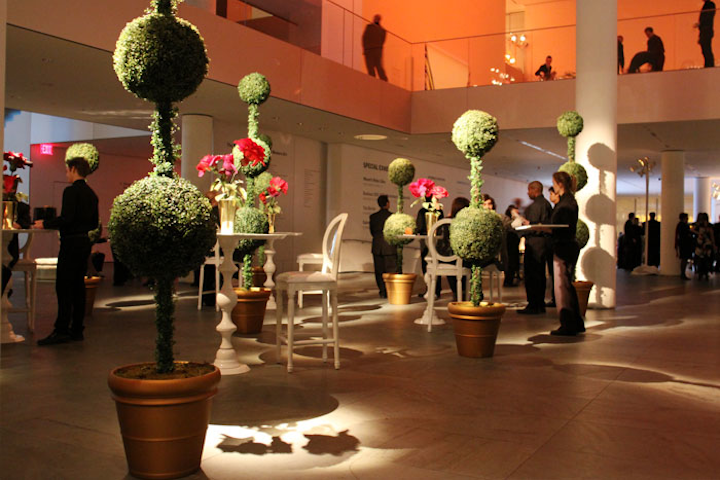 Photo: Jessica Torossian for BizBash
Featured Venues/Suppliers: