21 Seasonal Ideas From Holiday and Wintery Pop-Ups
See the most innovative and social-media worthy holiday pop-up ideas from Target, Kohl's, Nissan, Swarovski, Johnnie Walker, and more.
December 17, 2018
With the holiday season in full swing, brands, bars, and hotels have gotten into the spirit by hosting eye-catching, social-media friendly consumer pop-ups. From multi-sensory snow globes and giant gingerbread houses to panda-theme Hanukkah decorations, here's a look at some of the most festive event ideas from pop-ups this year.
Fatherly Pop-Up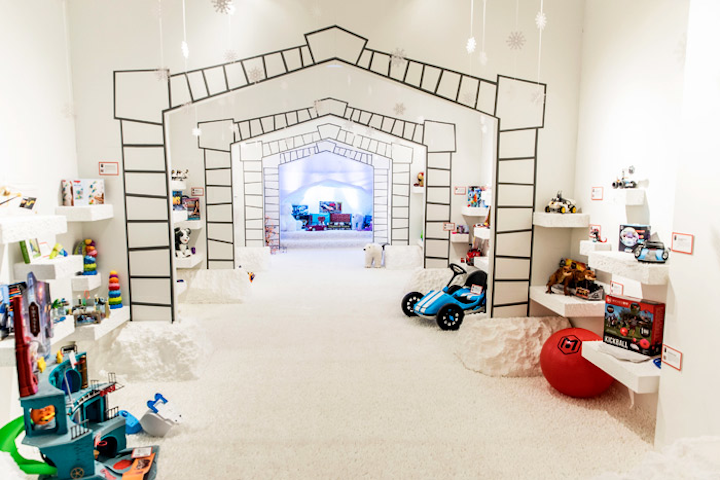 Photo: Courtesy of Fatherly
Target's Holiday Family Fun Nights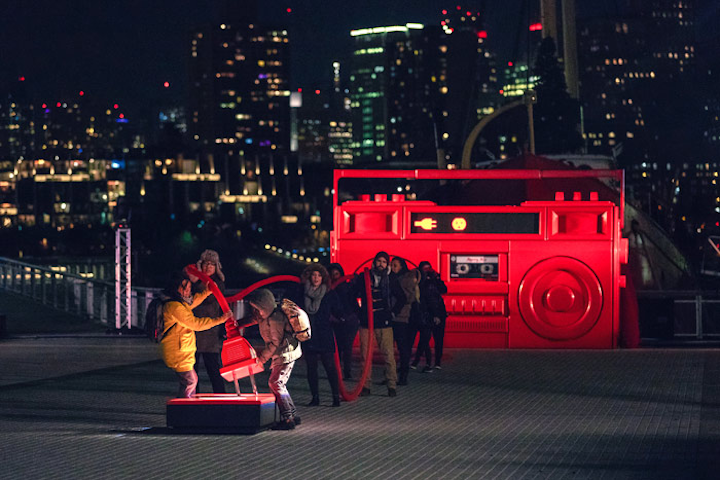 Photo: Courtesy of Target
Target's Holiday Family Fun Nights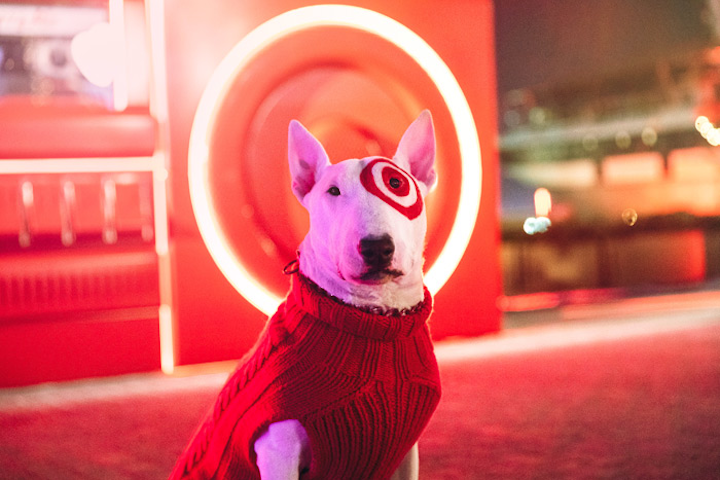 Photo: Courtesy of Target
Johnnie Walker Pop-Up Shop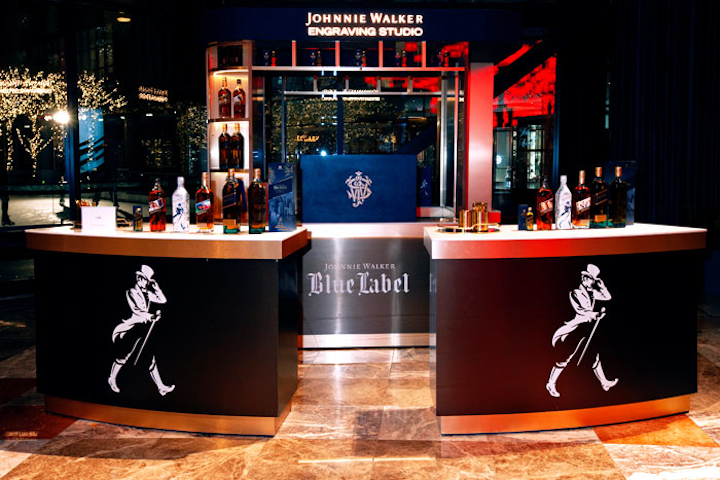 Photo: Courtesy of Johnnie Walker
Nissan's Impossibly Smart Snow Globe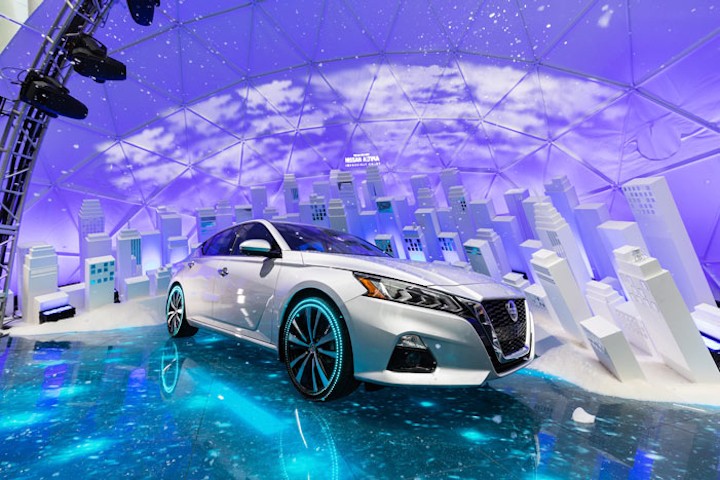 Photo: Courtesy of Nissan USA
Kohl's Give Joy Shop presented by PopSugar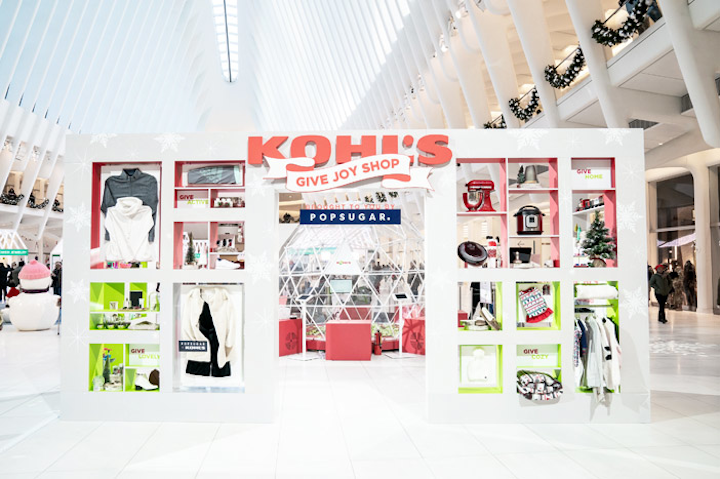 Photo: Courtesy of Kohl's
Kohl's Give Joy Shop presented by PopSugar
Photo: Courtesy of Kohl's
Miracle on 7th Street
Photo: Karlin Villondo Photography
Miracle on 7th Street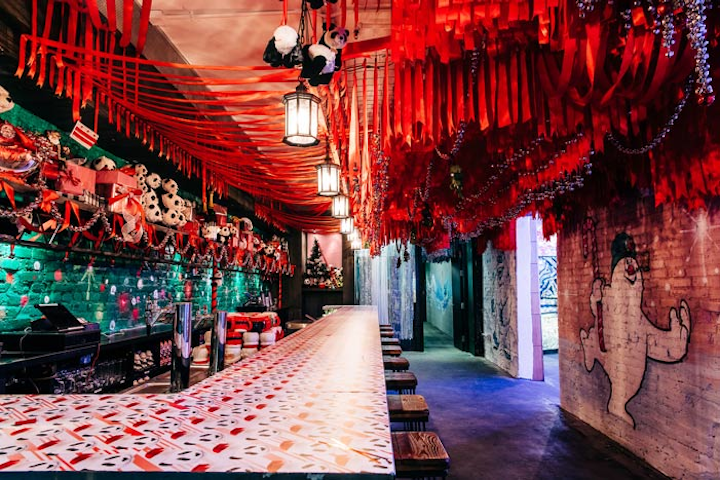 Photo: Karlin Villondo Photography
The Mark Sleigh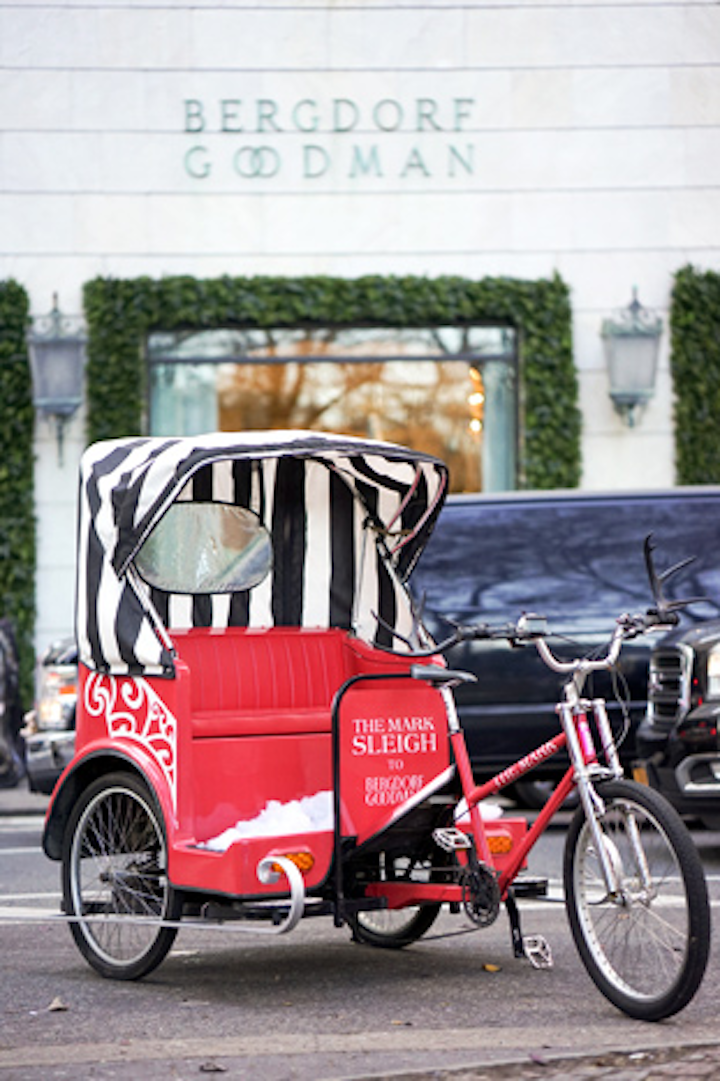 Photo: Courtesy of The Mark Sleigh
Swarovski Holiday Trees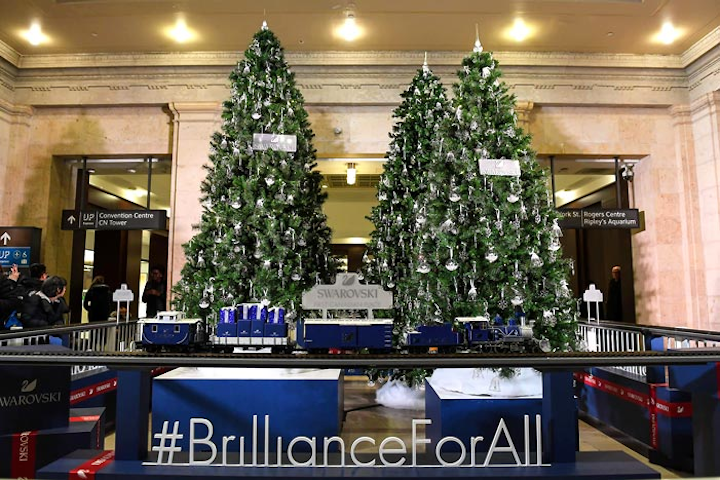 Photo: Courtesy of Swarovski
Midwinter Night's Dream at PHD Terrace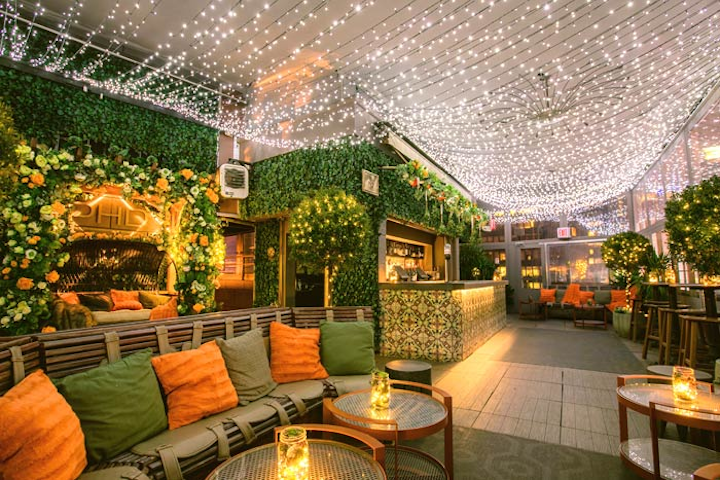 Photo: Keri Tan Photography
Santa's Tavern at JW Marriott L.A. Live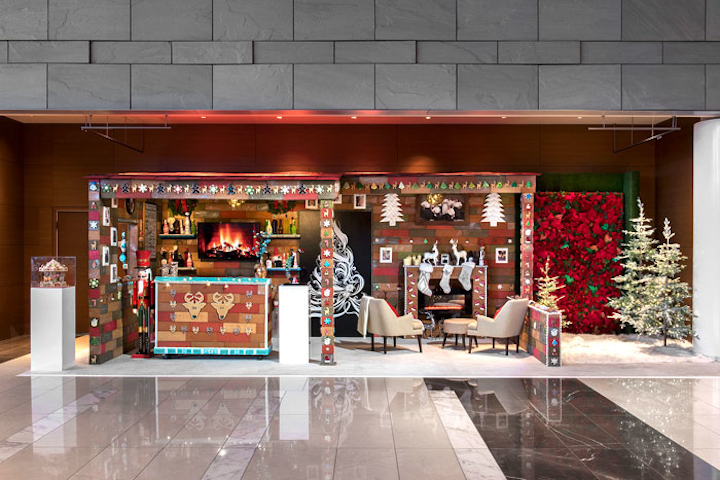 Photo: Ryan Forbes/AVABLU
Gingerbread House at JW Marriott Desert Springs Resort & Spa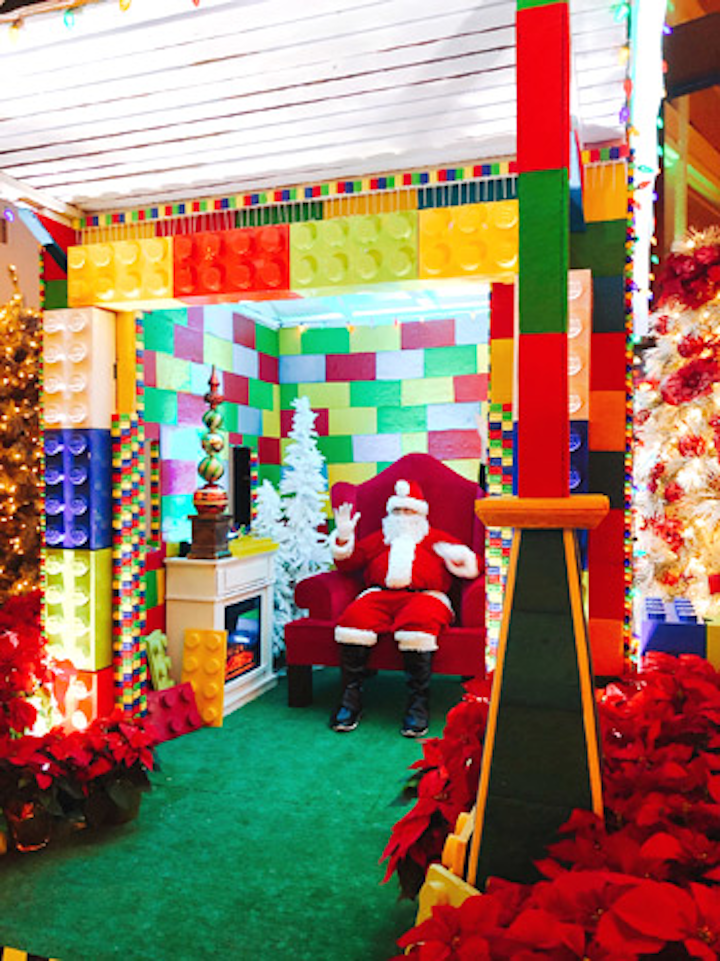 Photo: Courtesy of JW Marriott
Fatherly Pop-Up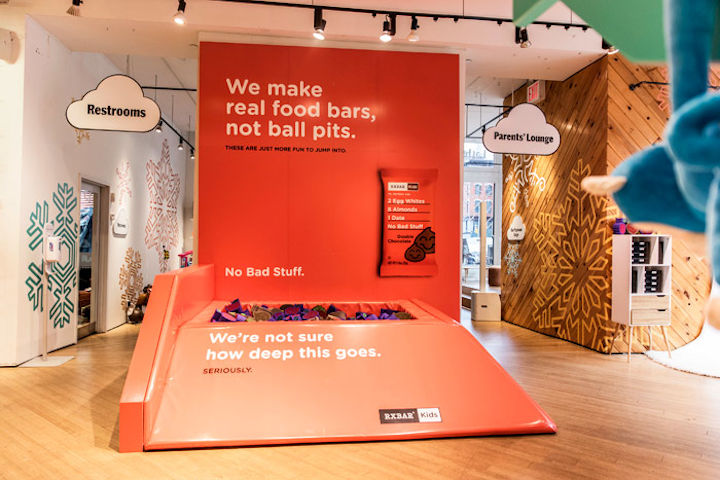 Photo: Courtesy of Fatherly
Fatherly Pop-Up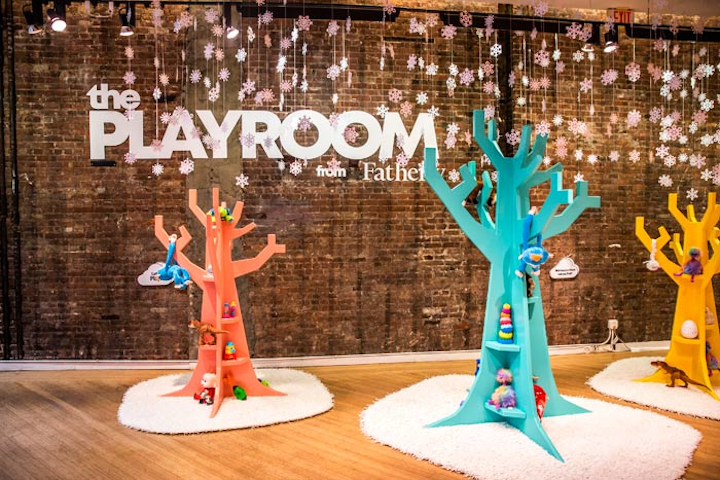 Photo: Courtesy of Fatherly
Donner & Blitzen's Reindeer Lounge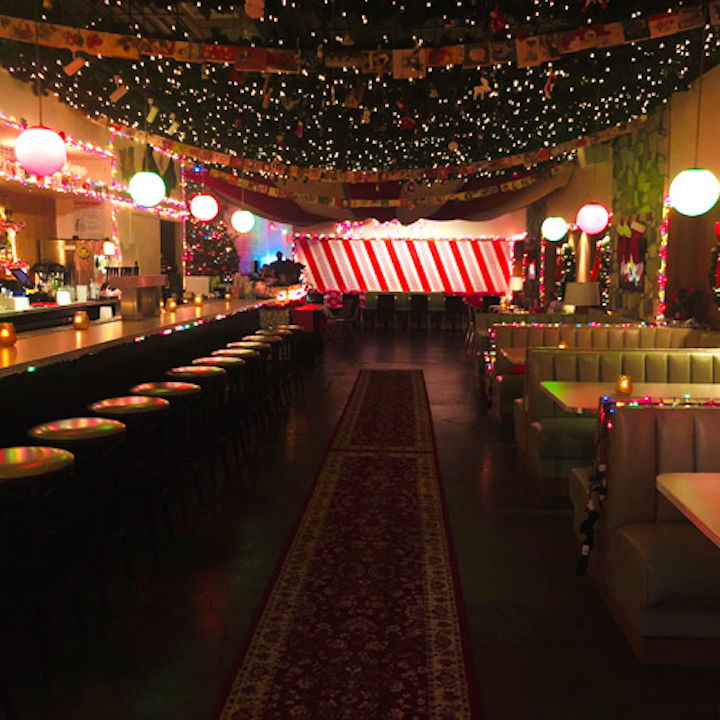 Photo: Courtesy of Donner & Blitzen's Reindeer Lounge
Clicquot Chalet at Mr. Purple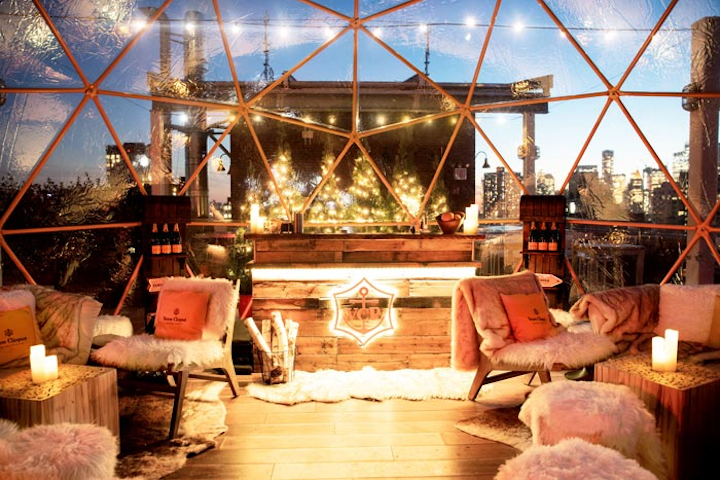 Photo: Katrine Moite
Miracle at Ever Bar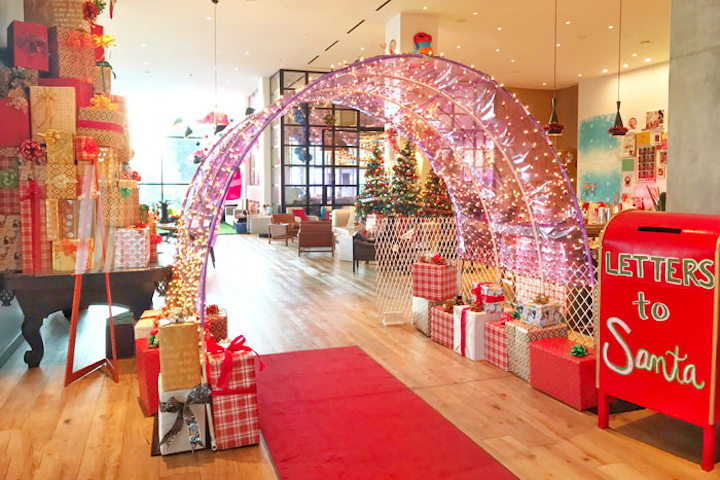 Photo: Courtesy of The Everly
Clinton Hall's North Williamsburg Pole
Photo: Courtesy of Clinton Hall
Jaguar's "Unwrap a Jaguar" Bus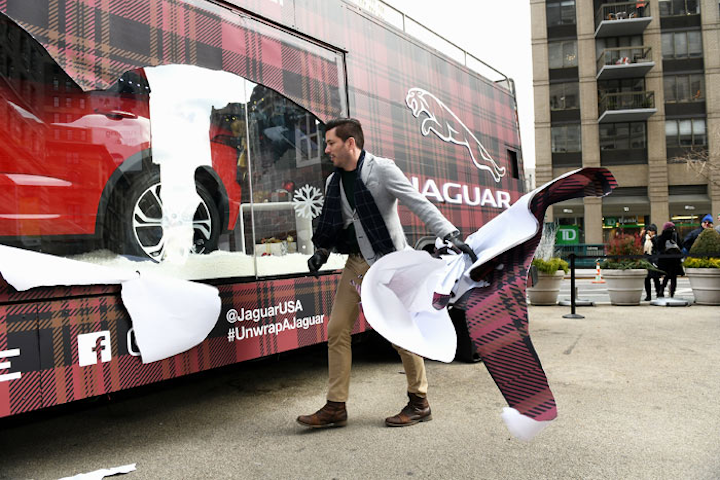 Photo: Craig Barritt/Getty Images for Jaguar Land Rover
Featured Venues/Suppliers: