How This Benefit Draws 12,000 Attendees Every Year
The San Diego Museum of Art's annual fund-raiser is a full weekend of distinct, stylish events and unique art installations.
May 9, 2019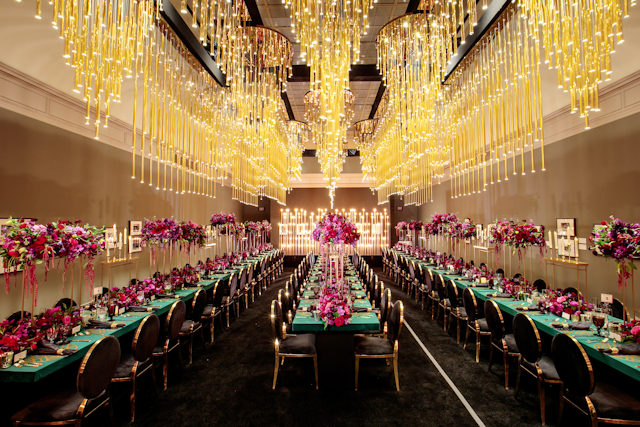 Above the dinner tables were 40 golden chandeliers from Revelry Event Designers' Moscow Collection.Photo: Bauman PhotographersSAN DIEGO—Any event pro knows that quality floral design is truly a work of art—and few events capture that better than the San Diego Museum of Art's spring fund-raiser. The benefit, which held its 38th edition April 11 to 14, annually features four days of events showcasing more than 100 floral interpretations of classic works of art created by top local and national floral designers.
In addition to the public floral exhibition—plus fun events like a flower crown workshop and other family-friendly activities—the weekend is known for its two main events: a stylish V.I.P. premiere dinner and the massive, public Bloom Bash.
While both events are planned in-house by the museum, they each have their own distinct theme and style, said Sarah Grossman, the museum's manager of special events and corporate relations. "The premiere dinner takes a close tie to the overall theme of the Art Alive weekend and the floral installations, whereas Bloom Bash has its own distinct identity driven by the selected featured contemporary artists and their installations," she explained.
Grossman continued: "The sheer amount of logistics involved in this entire weekend is staggering, and planning two events of such scale and importance to the institution simultaneously is no small feat." The challenge is accomplished through close relationships with long-standing vendors, including San Diego-based Pacific Event Productions, which worked on both events.
First up was the invite-only premiere dinner on April 11, which gave the museum's top donors a sneak peek at the exhibit. "Each year there is either a special exhibition or an area of our permanent collection we are highlighting for the Art Alive weekend and the event, so the art is always our main inspiration," noted Grossman. "From there, I set out to create a design that completely transforms our featured gallery into another time and place. I set out to make each year drastically different from the year prior, but just as overwhelming in its splendor."
This year was inspired by photojournalist Alfred Eisenstaedt, whose photography exhibition opened at the museum during Art Alive. His work informed the evening's dramatic Art Deco theme, which started in the rotunda with a large chandelier made from more than 3,500 red roses inside glass boxes; Jennifer McGarigle of Los Angeles-based company Floral Art created the installation.
The gold and floral touches continued inside the dinner itself, which featured more than 40 golden chandeliers from Revelry Event Designers' Moscow Collection. Jewel-tone floral centerpieces and emerald velvet linens completed the elegant look.
The following evening was the ticketed Bloom Bash, which drew a record-breaking 1,550 attendees to nearby Balboa Park. The gathering was the museum's largest to date, expanding an extra 33,000 square feet into the park's Plaza de Panama. It included art installations by contemporary artist Monty Montgomery, plus 14 signature drinks, food from 45 vendors, and the event's first-ever Ferris wheel. 
"Art Alive 2019 raised nearly $1 million to help support exhibitions, education programs, and community outreach year-round," said Grossman, noting that the weekend drew roughly 12,000 people total. Scroll down for a look inside the events.

VENDORS FOR PREMIERE DINNER
Catering: Coast Catering
Event Design, Venue: San Diego Museum of Art
Event Production, Furniture Rentals: Pacific Event Productions
Floral Design: Green Fresh Florals & Plants
Furniture Rentals, Lighting: Revelry Event Designers
Linens: BBJ Linen
Tabletop Rentals: Not My Dish
VENDORS FOR BLOOM BASH
Event Design: San Diego Museum of Art
Event Production: Pacific Event Productions
Venue: Balboa Park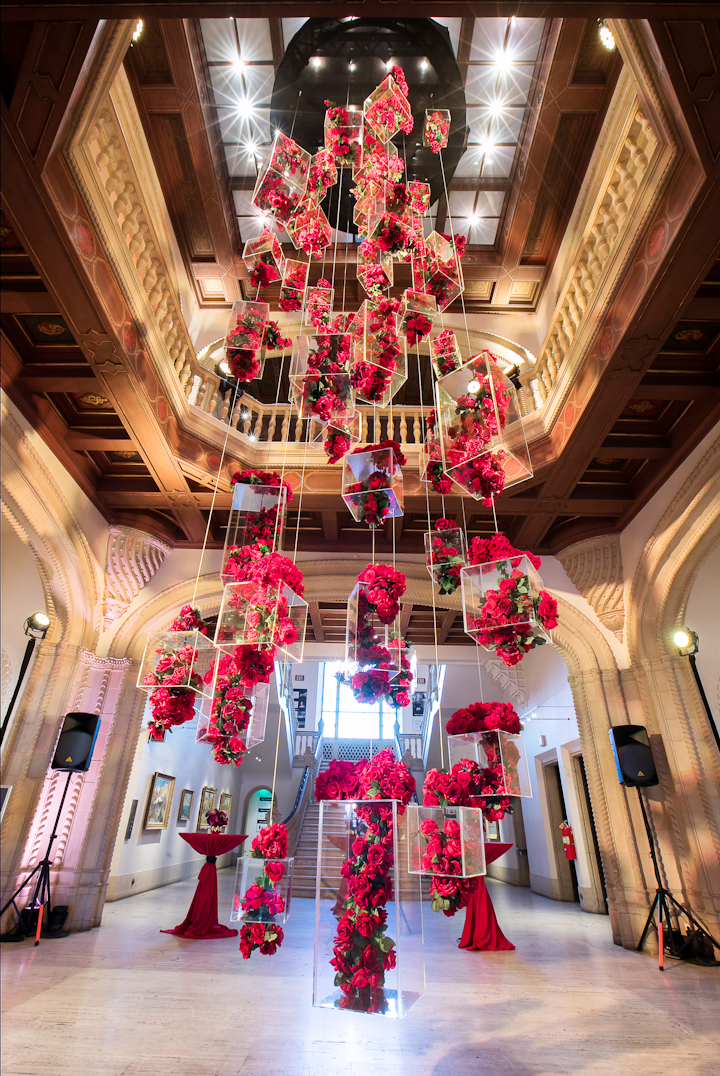 Photo: Bauman Photographers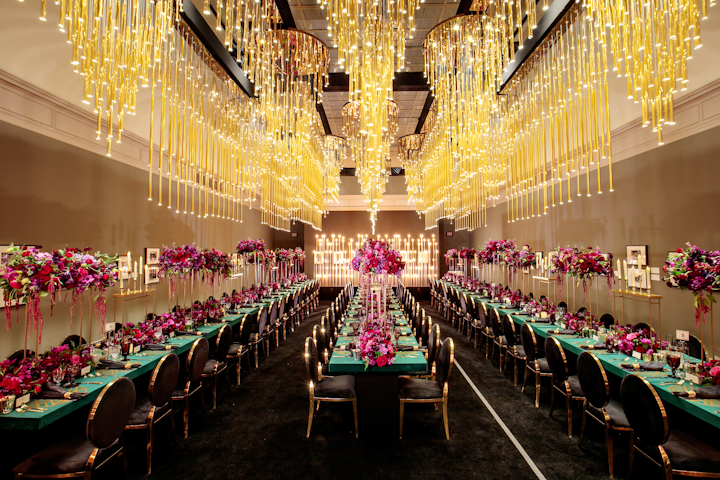 Photo: Bauman Photographers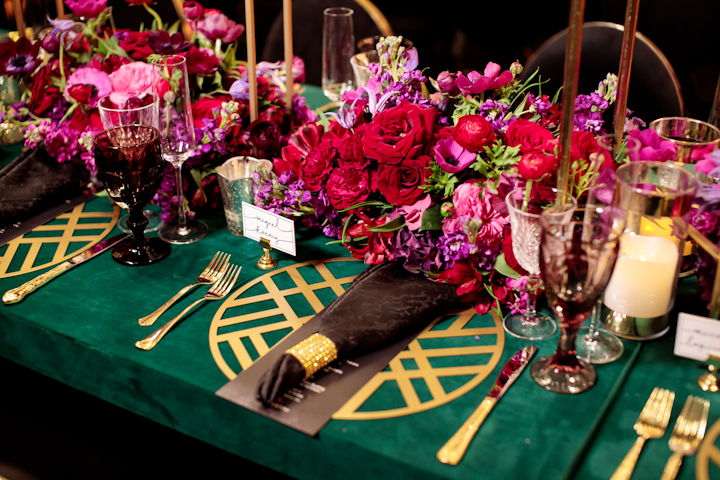 Photo: Bauman Photographers
Photo: Bauman Photographers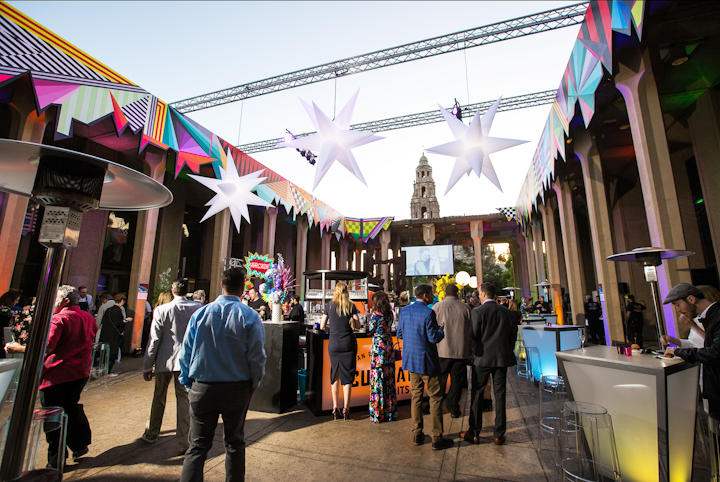 Photo: Bauman Photographers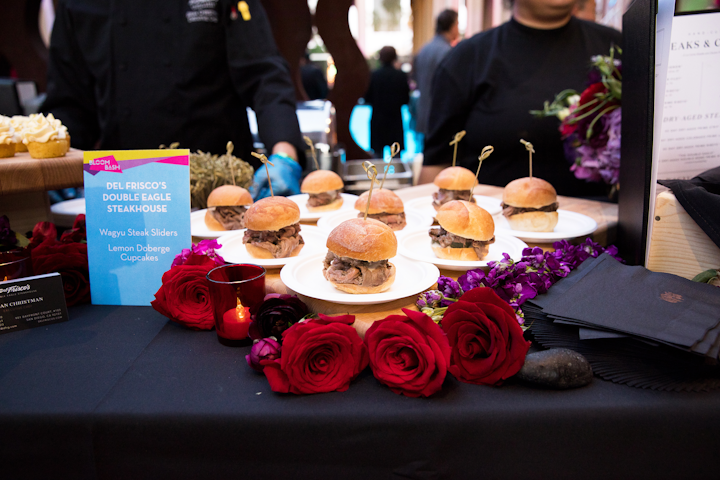 Photo: Bauman Photographers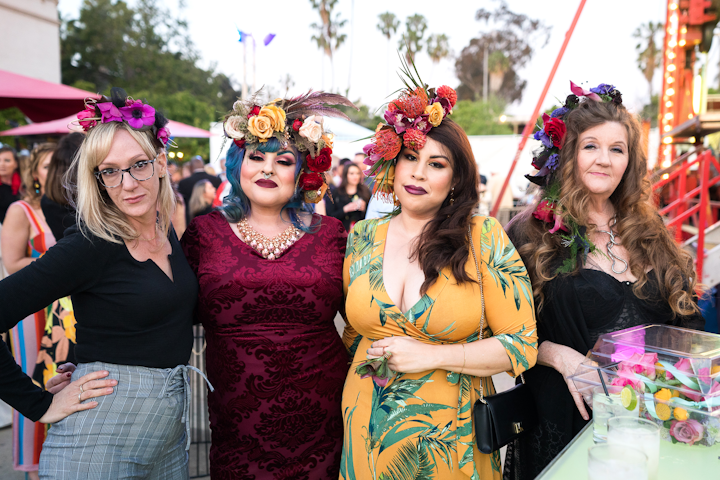 Photo: Bauman Photographers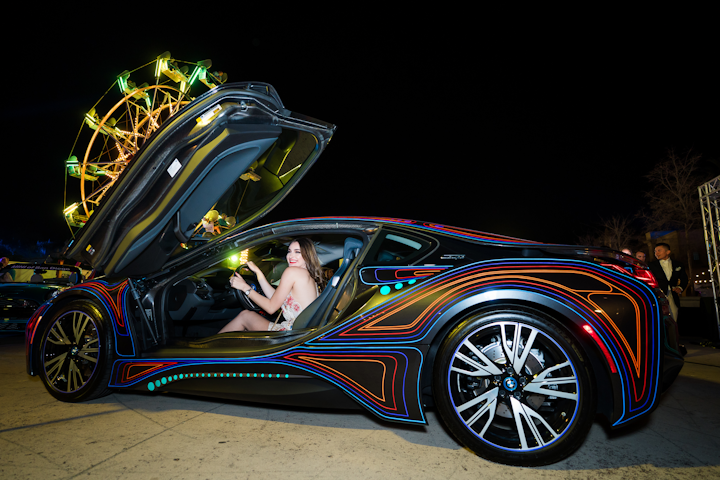 Photo: Bauman Photographers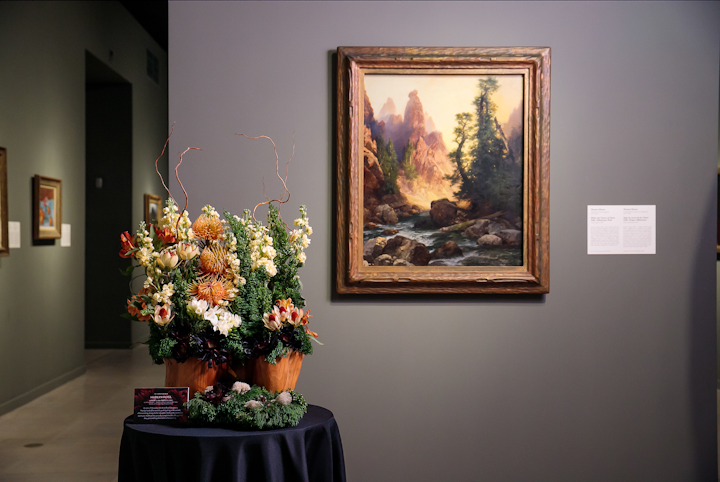 Photo: Bauman Photographers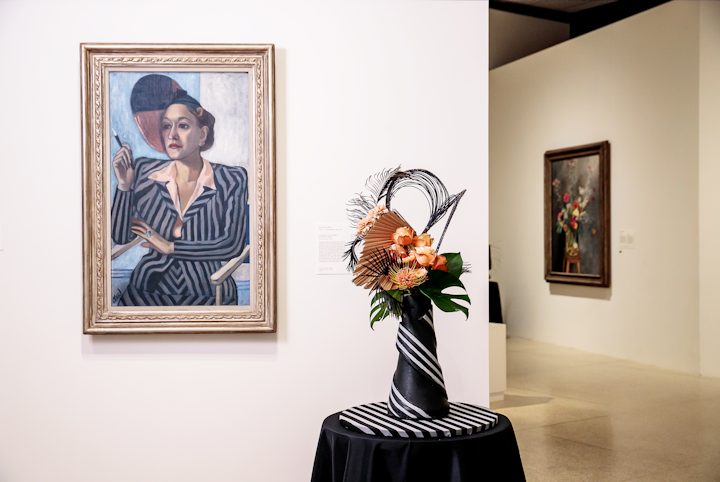 Photo: Bauman Photographers