Smithsonian Channel Took Guests Back to 1969 for a Moon Landing Celebration
The network celebrated the upcoming 50th anniversary of the moon landing and new programming with a 1960s-theme event.
June 26, 2019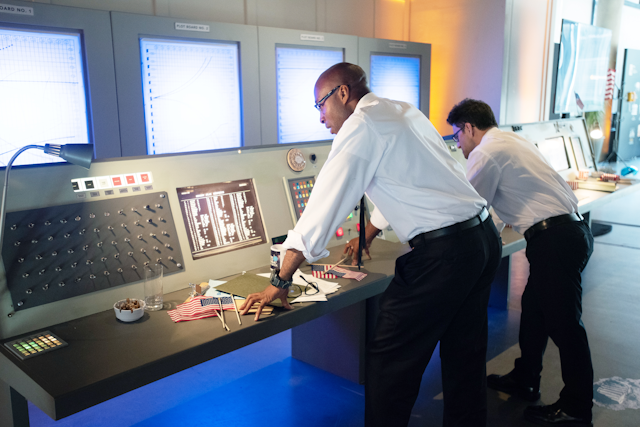 The Mission Control space featured replica desks and telemetry units to recreate NASA home base celebrations that happened in 1969. Actors portrayed NASA staff who conversed with guests and led celebratory moments with American flags throughout the event.Photo: Stacy Marie Photography

NEW YORK—July 20 marks the 50th anniversary of astronauts Neil Armstrong and Buzz Aldrin landing on the moon, and to celebrate, Smithsonian Channel recently held an event that took guests back to that year—1969—through food, photo ops, and interactive vignettes. The celebration also coincided with the network's new programming tied to the anniversary, including the six-part series Apollo's Moon Shot, which premiered June 16, and the documentary The Day We Walked on the Moon, which premieres July 7.
Smithsonian Channel tapped marketing and event agency Advantage to produce and design the event, which took place June 12 at Second Floor in New York's Chelsea neighborhood. Joanna Brahim, vice president of communications for the Smithsonian Channel, said the network wanted to deliver a fun, interactive event for guests to learn something new about July 20, 1969, as well as get excited about the new programs.
"We really wanted to create an immersive experience for our guests," Brahim said. "We wanted them to feel like they were stepping into a time machine and reliving that monumental day when history was made, through 1960s culture and space."
Vignettes included a 1960s-inspired living room where actors sat down to watch the event on TV; a replica of a Mission Control room with actors portraying NASA employees; a glam station that provided Twiggy-inspired makeup and wigs; a GIF booth that invited guests to pose as if they landed on the moon; and a gallery wall that displayed imagery and facts about pop culture, sports, and life in 1969.
"We designed the environment to not only be super shareable, but also provide a sensory exploration of 1969," said Tracey Goodfriend, group account director for Advantage. "We wanted guests to look the part, to hear the sounds of the '60s, to taste the food, to step into the scenes, and to learn something in the process. We aimed to stay authentic to the time period and the moon landing experience, while also having some fun with it."
The event also gave a nod to the decade through era-specific food and drinks with modern twists. Smithsonian Channel and Advantage crafted a menu that included Spam fried rice served in Spam cans, mini Jello molds, gimlets and Manhattans, and dishes including turkey and beef with veggies, meatloaf sliders, and shrimp cocktails served on TV dinner trays. Florian Wehrli, executive chef for Laurent Tourondel Hospitality—the company that owns Second Floor—executed the menu for the event.
"Chef [Wehrli] really enjoyed the challenge of providing these vintage comfort foods in elevated ways," Goodfriend said. "Not known for food that was overly light or healthy, we put a spin on traditional food by offering it in more manageable and elevated ways. Guests were able to experience these '60s-style dishes in a more enjoyable format than how they would have originally been served."
To further celebrate the anniversary, Smithsonian will screen The Day We Walked on the Moon at 70 Smithsonian-affiliated museums and institutions on July 20. And on June 24, the brand released an Apollo's Moon Shot augmented-reality app, which allows users to interact with real Apollo artifacts and share their experiences on social media.
Here's a look at how Smithsonian Channel took guests back to the 1960s.
VENDORS
Catering: Laurent Tourondel Hospitality
Design, Decor, Production, Event Management: Advantage
Fabrication: Black Ops Productions
P.R.: Civic
Venue: Second Floor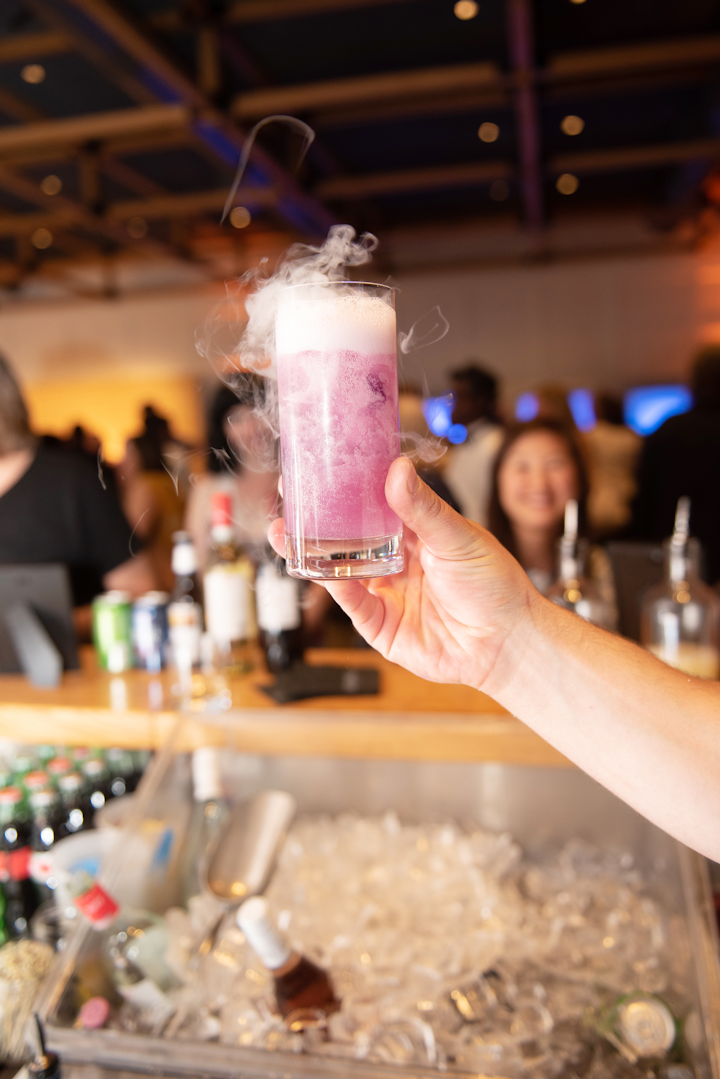 Photo: Stacy Marie Photography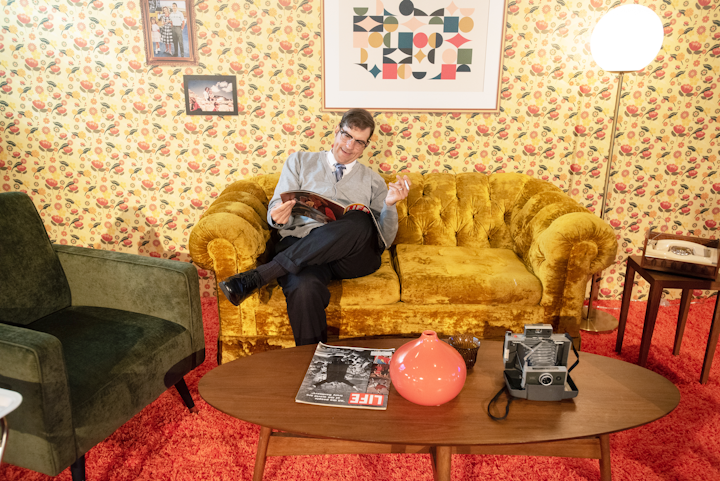 Photo: Stacy Marie Photography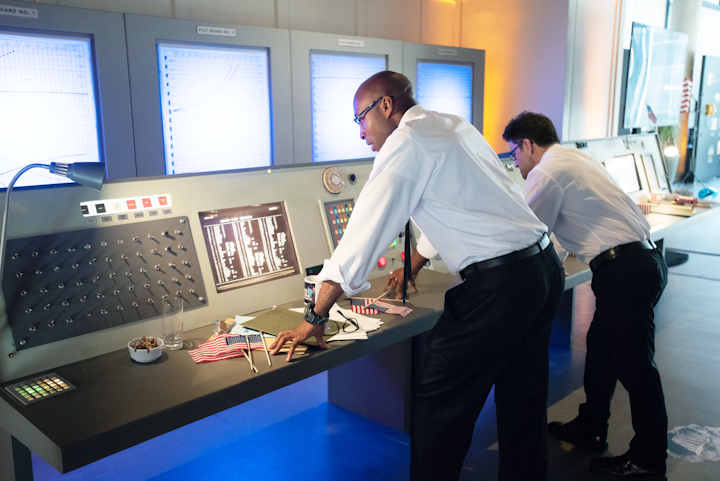 Photo: Stacy Marie Photography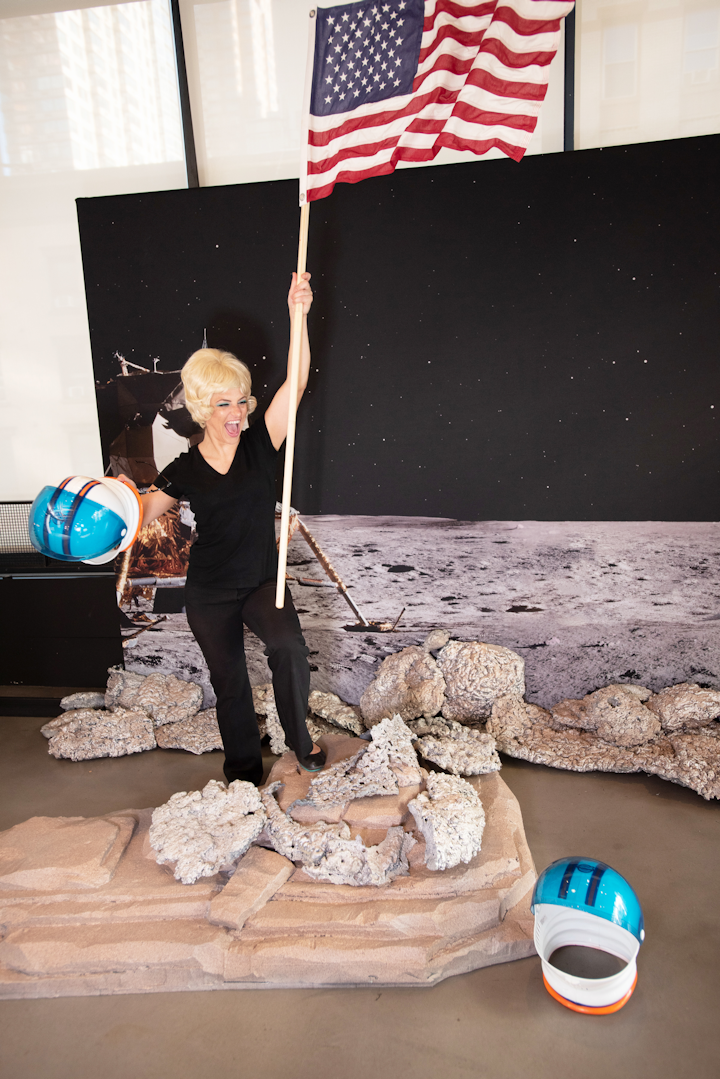 Photo: Stacy Marie Photography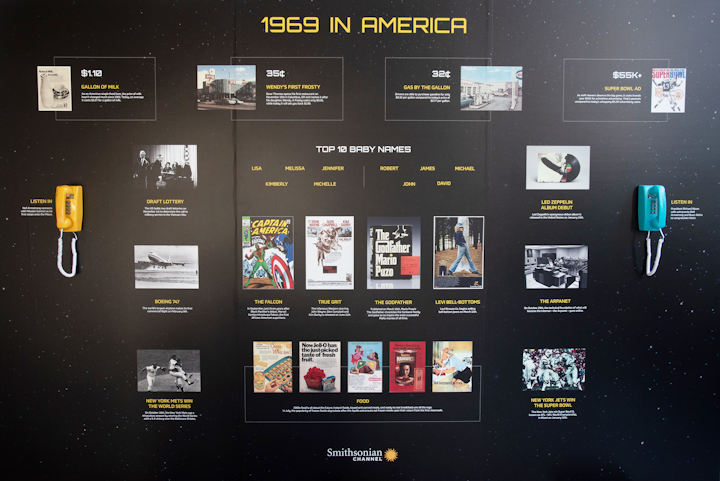 Photo: Stacy Marie Photography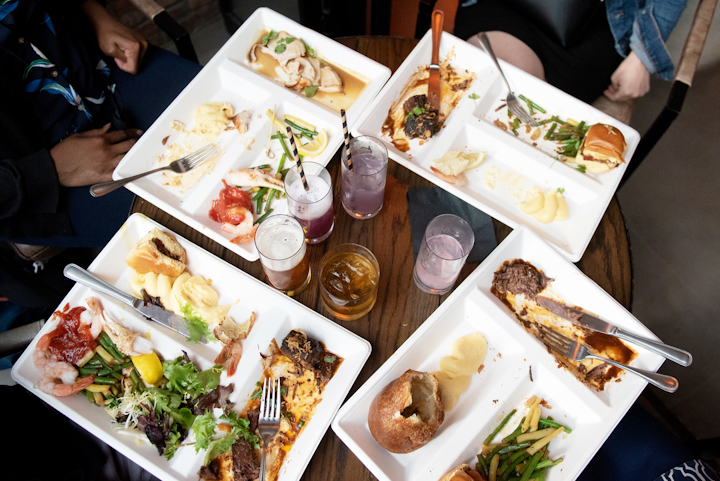 Photo: Stacy Marie Photography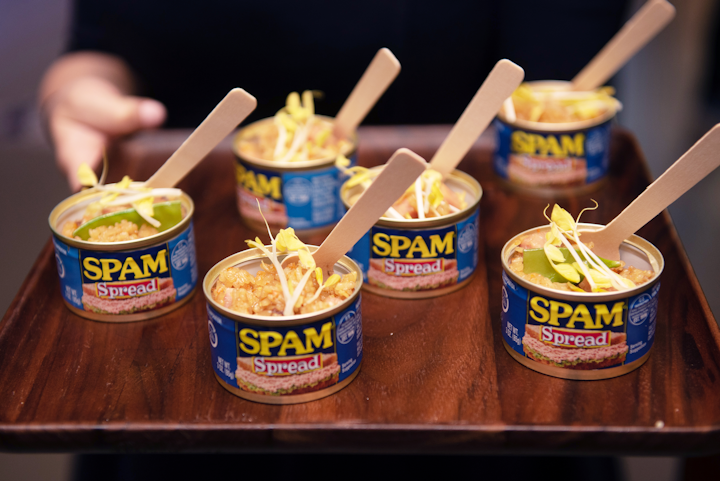 Photo: Stacy Marie Photography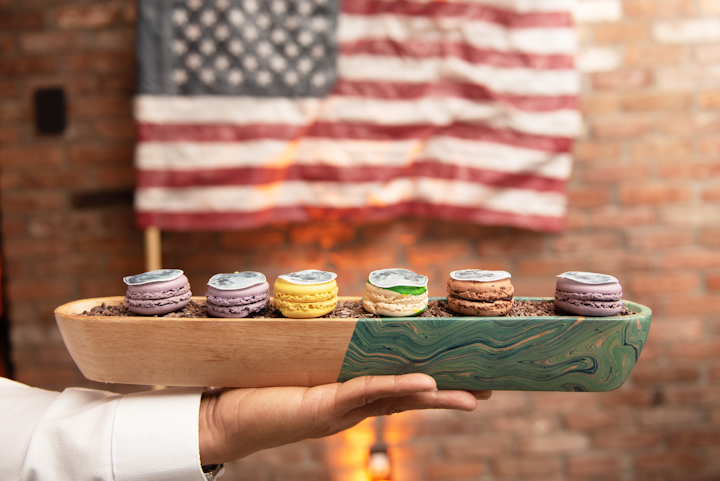 Photo: Stacy Marie Photography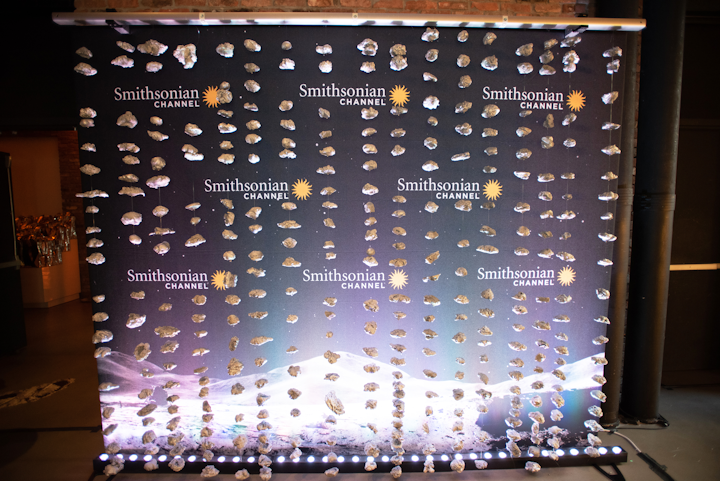 Photo: Stacy Marie Photography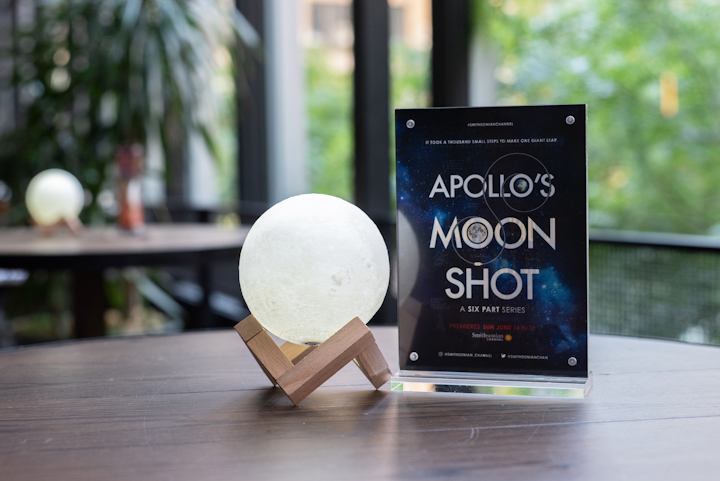 Photo: Stacy Marie Photography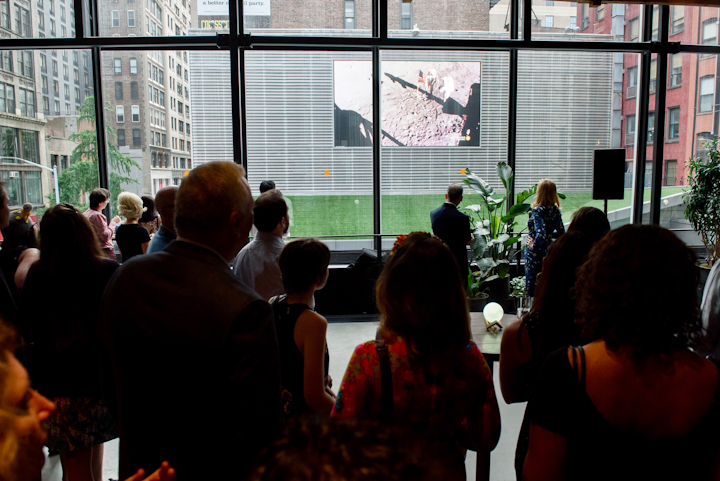 Photo: Courtesy of Smithsonian Channel