Worried About New Tariffs? Scarborough & Tweed Can Help
September 25, 2018
The White House last week announced additional tariffs on about $200 billion in imports from China. The move follows the $50 billion worth of tariffs imposed earlier this year. As the leading provider of corporate gifts, logo merchandise, and custom promotional products, Scarborough & Tweed has been following these developments and is prepared to help event planners minimize the impact on their budgets.
Scarborough & Tweed's long-standing relationships with U.S. suppliers affords the company access to the best prices, production priority, and special deals.
In addition to maintaining an extensive domestic supplier network, Scarborough & Tweed manufactures its signature bags at its own manufacturing facility in New York. The company also operates U.S.-based customization facilities for embroidery, silk screening, hot stamping, and engraving.
Scarborough & Tweed's gifting experts stay on top of news and trends to educate clients and help them make informed decisions while planning their events.
Scarborough & Tweed is the creator of the original Deal Bag and has been making its bags in the USA since 1992. For more information, contact Scarborough & Tweed at: mail@stweed.com.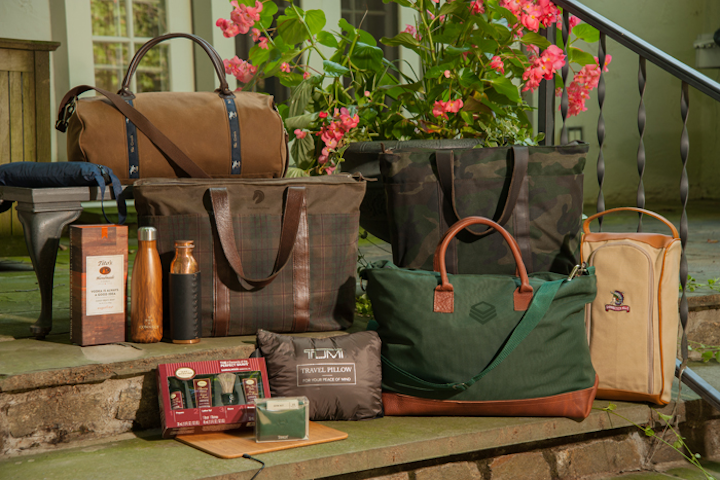 Photo: Scarborough & Tweed
Featured Venues/Suppliers: